Italian cuisine has, over the years, become essential for all kinds of foodies in Cairo. Now more than ever Italian cuisine is passing through a renaissance phase, leading to a floodgate of new Italian restaurants popping up everywhere around Cairo, and making our job just a little bit harder. However, since we share the same level of love for pastas and pizzas that our readers do, we're offering a list of winners containing those Italian restaurants that have perfected the pasta, and mastered the pizza! 
Primo's Pizza (Authentic Pizzeria Award)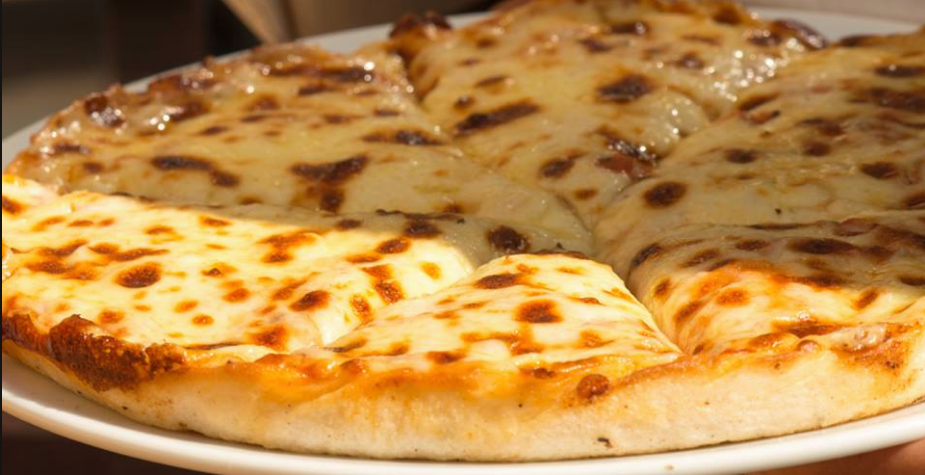 When we think of Primo's, we say cheese! No pizzeria in town has an over-abundance of creamy, warm cheese more than Primo's, and while that might fool you into thinking they're making up for skimping on ingredients, you'd be very wrong. Don't even get us started on their Seafood Ranch Pizza, it's a must try.
Crust (Authentic Pizzeria Award)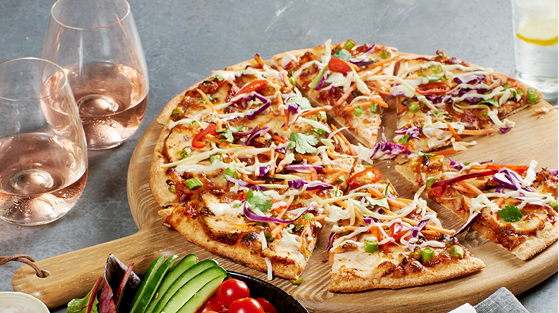 There's an ever-lasting debate on what's the best pizza in the capital, and while that debate will most likely go on for some time, there's no arguing over the fact that Crust is one of the best at making an amazing authentic Italian pizza straight out of a wood burning oven. Now that's how you make a pizza!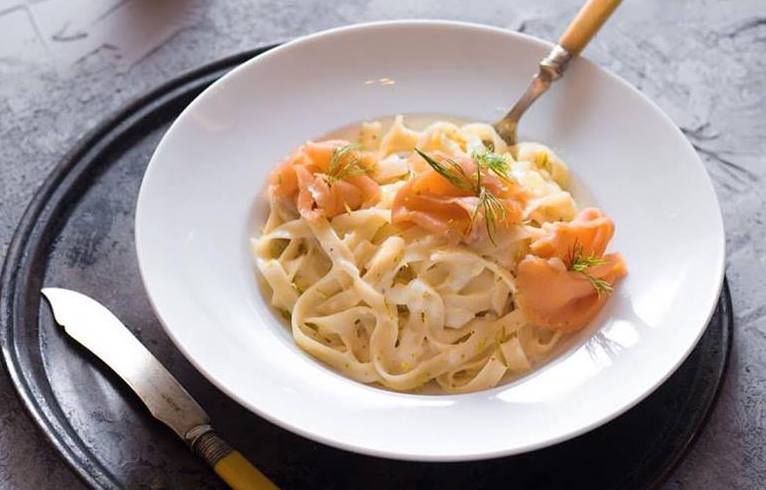 White Owl might not be the first place you think of when considering pizza, but it would be a crime not to try theirs. If you're looking for a cozy pizzeria that offers generous portions of ingredients, and makes you feel like you're at home, all for reasonable prices, then you should make your way there now! 
Olivo (Authentic Pizzeria Award)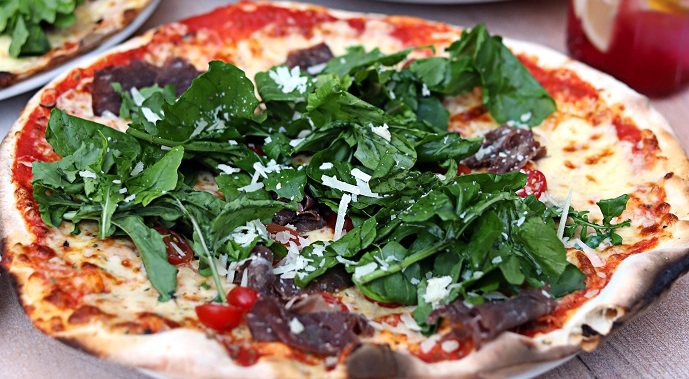 You'll find the best of both worlds at Olivo; fine dining and amazing Italian pizza. Pizza might not be Olivo's specialty but they sure are special.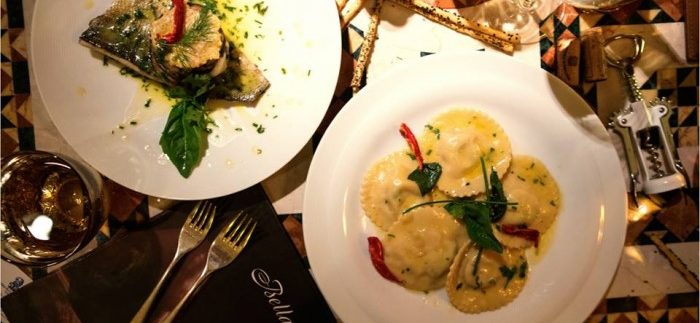 A high-end Italian dining experience, Four Seasons Nile Plaza's Bella is among the very few places that truly reflect the authenticity of Italian cuisine; fresh ingredients in beautifully crafted dishes. Now that's Italian.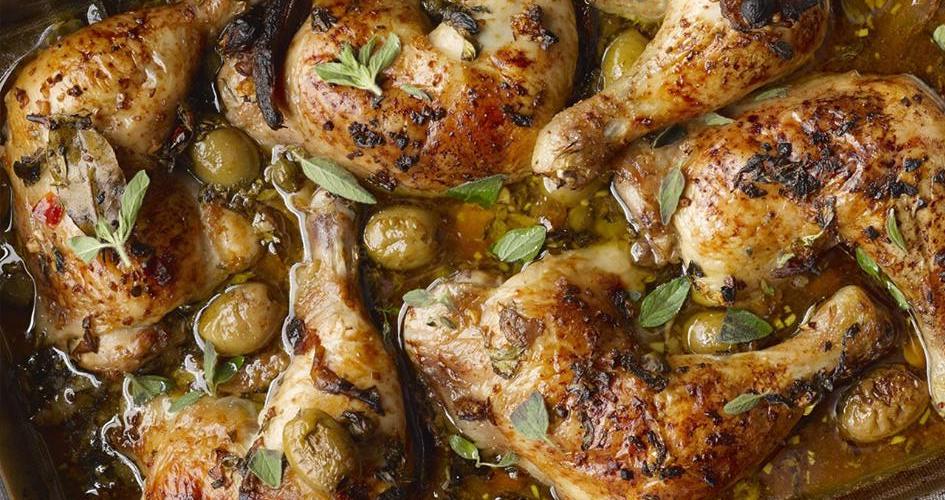 A truly unique, sophisticated dining experience, all with perfectly crafted dishes straight from the land of love, and a setting that blends well with their Italian cuisine. It'll be a shame to miss the chance of having a little bit of Italy for your taste buds.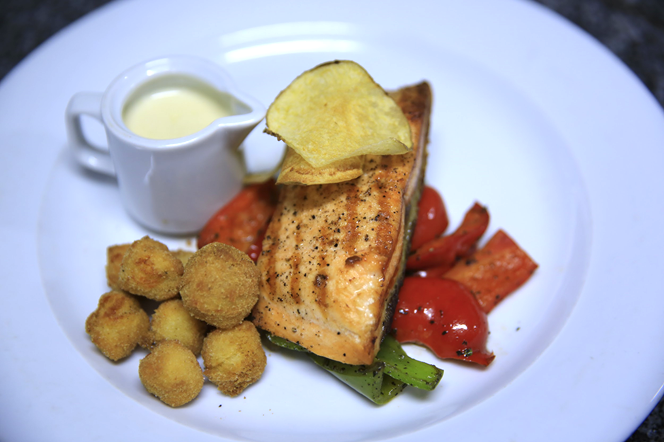 La Trattoria might be one for romantics, since it is an Italian restaurant through and through. Although it might leave a hole in your wallet, no one can argue against their dishes being simply exquisite and leaving you craving to try everything on the menu.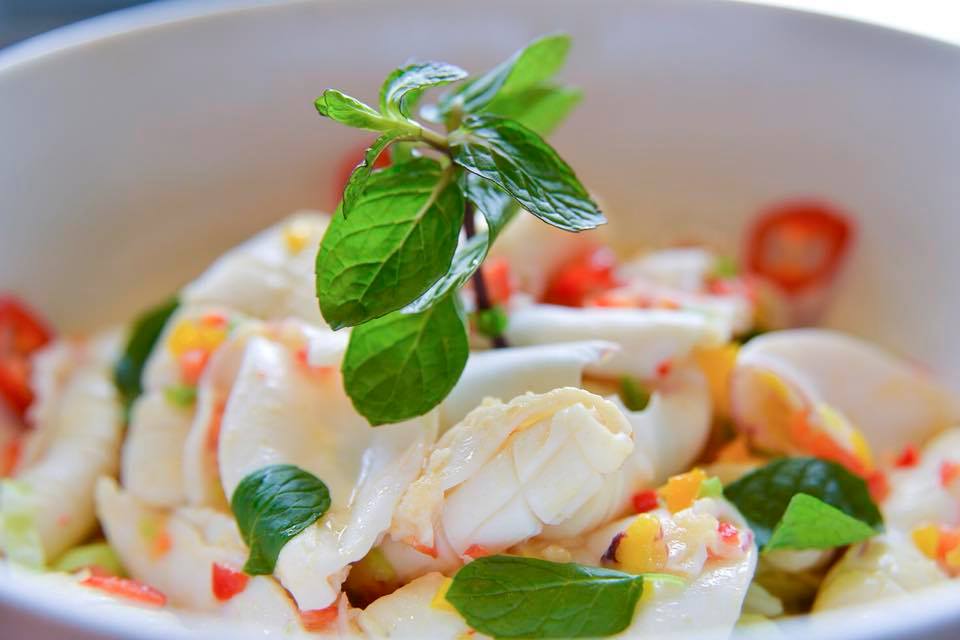 Pane Vino, at Garden City's Intercontinental Semiramis, is not only famous for its breathtaking view of the Nile, but also for its renowned menu that offers a variety of delicious dishes that perfectly capture the essence of the Italian Cuisine.