A lot of people discard the idea of Oriental restaurants in, well, oriental countries. The notion of leaving behind your mother's delicious home-cooked meals to get the same food in a restaurant seems ridiculous. Why would I pay good money for something I get at home for free? Well, the winners of the Oriental Cuisine Category in this year's Cairo 360 Editor's Choice Award have an answer for that question.
The restaurants on this list have managed to create something unique, they've managed to add their own twist the traditional local dishes we love so much. So without further ado, here are this year's winners! 
Al Khal (Authentic Egyptian)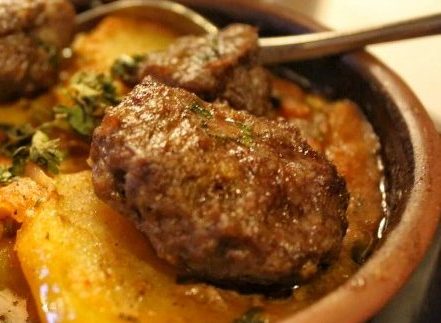 InterContinental Citystars offers something different with Al Khal restaurant. It has the class of a hotel restaurant, and the flavors of an Egyptian home. Authenticity is something they take very seriously, and it shows in their food. So what will it be? Mama or Al Khal?
Battaw (Authentic Egyptian)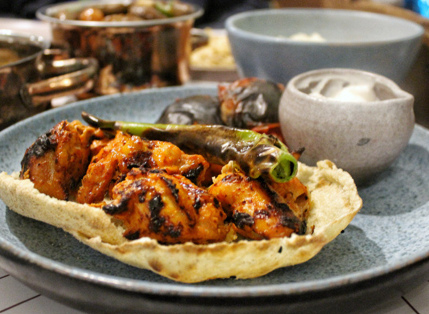 Their quirky setting in Korba is home to a large array of classic Egyptian-home meals. Their food and atmosphere will exceed your expectations. 
Kazouza (Authentic Egyptian)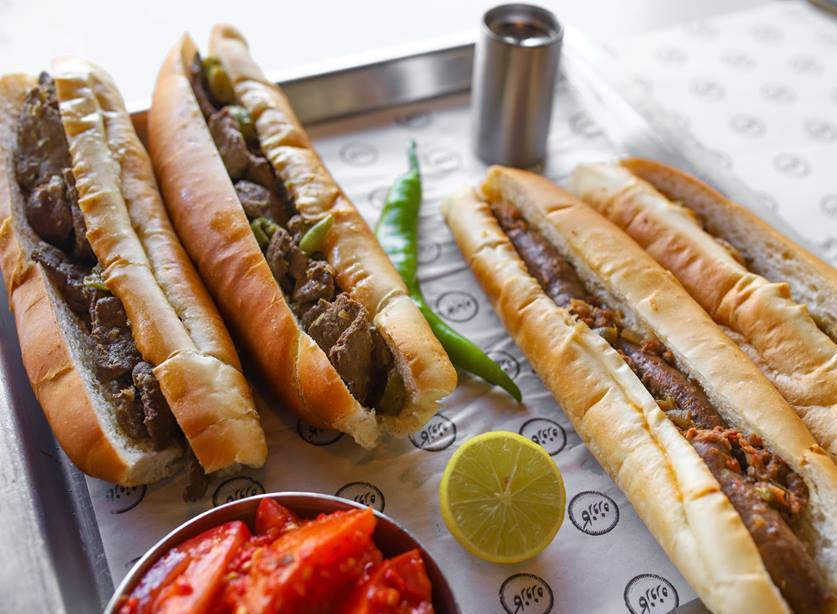 Among the huge list of interesting Maadi restaurants comes Kazouza with its own twist on Egyptian cuisine. Kazouza's delicious food and warm atmosphere create something unique that keeps people coming back, and makes it one of the most popular restaurants in town.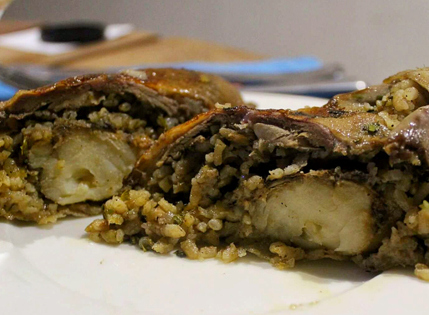 Speaking of something unique, Bab El Sharq went down the risky path and did something creative, or even experimental with our traditional dishes. How experimental, you ask, well, you can get a pigeon stuffed with lobster. The Nile Ritz-Carlton's flagship restaurant is all about crafting classic dishes, but with its own unique twist.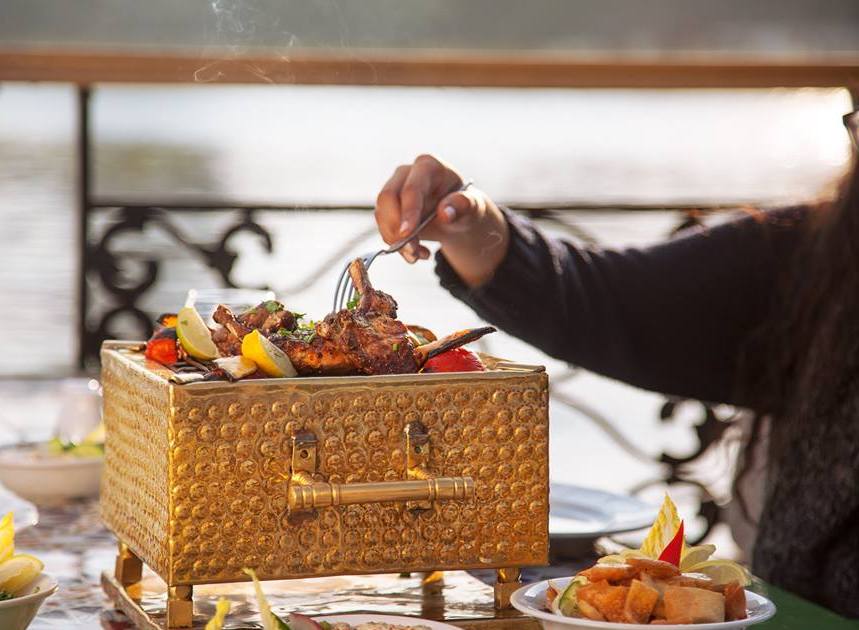 A lot of local restaurants focus their efforts on tourists, and has succeeded in establishing itself as a go-to for oriental-craving tourists. Located in Sofitel Cairo El Gezirah, El Kebabgy's unique style has helped it to remain one of the best Oriental restaurants in Cairo.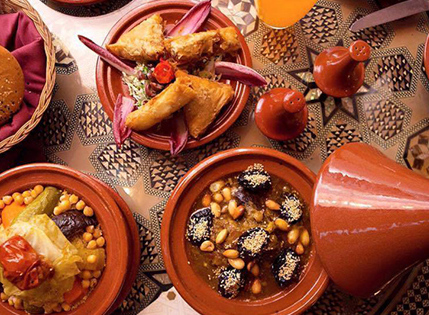 Tapping into the under-represented Moroccan cuisine, La Palmeraie captures the essence. Their dishes are delicious and refined, and the atmosphere is something out of a 1001 Nights story.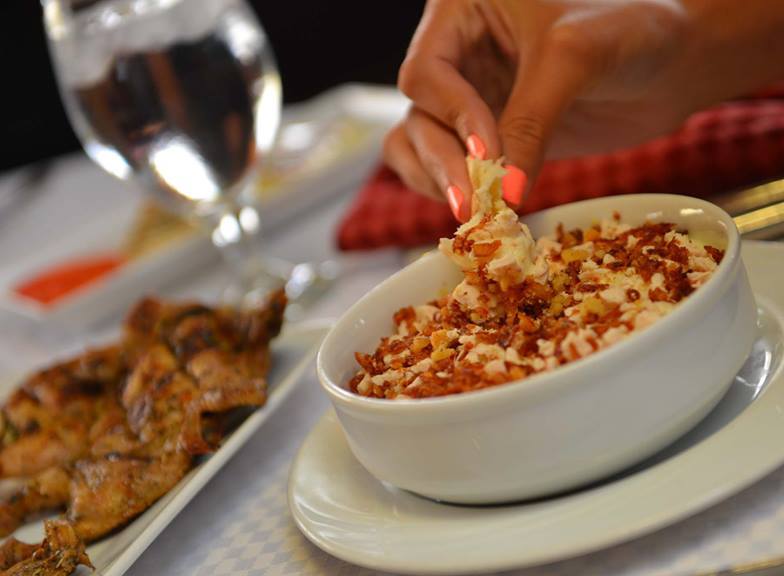 Le Pacha 1901, the hot spot for some time now, is still maintaining some of its glamour with restaurants like Le Tarbouche. The hearty Middle Eastern dishes they offer is something very difficult to find elsewhere. When it comes to oriental dining, you can't go wrong at Le Tarbouche.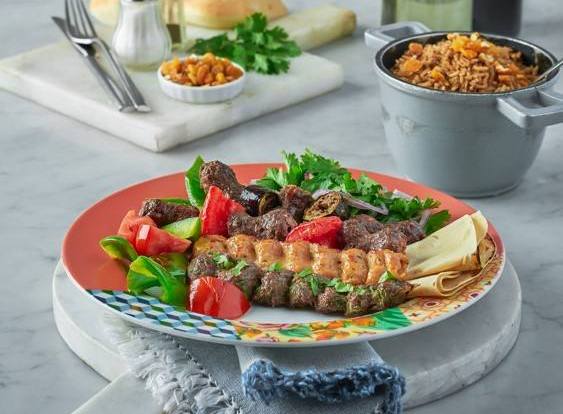 After creating Tamara Lebanese Restaurant, the folks at Mori Co. thought they could do better, so they went on to create a restaurant with a different take on Lebanese cuisine. Its creative atmosphere and unique dishes rejuvenated Cairo's love for Lebanese cuisine.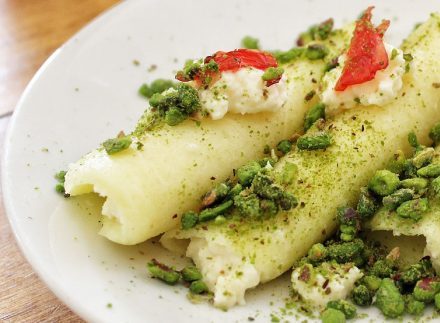 A new addition to this year's awards thanks to its premium ingredients and excellent flavours. While lacking in menu variety, Enab Beirut makes up for quantity with sheer quality. The dishes are flavourful and well-executed, and its atmosphere is cosy with cheerful vibes.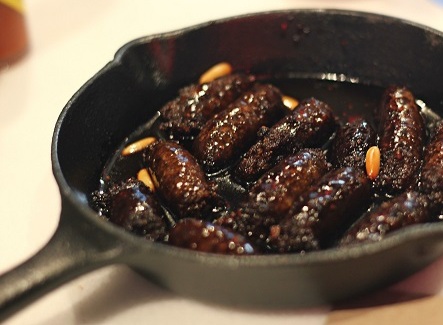 Another new addition and another Lebanese restaurant, but one with quite a twist. It puts a contemporary approach to Lebanese cuisine, and succeeds thanks to the 50 years of experience that the consultant and head chef share. Their quirky setting matches their quirky cuisine, and results in quite a quirky but delicious experience.