After years and years of limited culinary choices, our beloved city of Cairo has been able to overcome this shortcoming, with the help of some risk takers, who believed that the world has more culinary options to be discovered.
In addition to scoring points by introducing us to a new range of flavours, the winners of this category have managed to consistently deliver delicious dishes.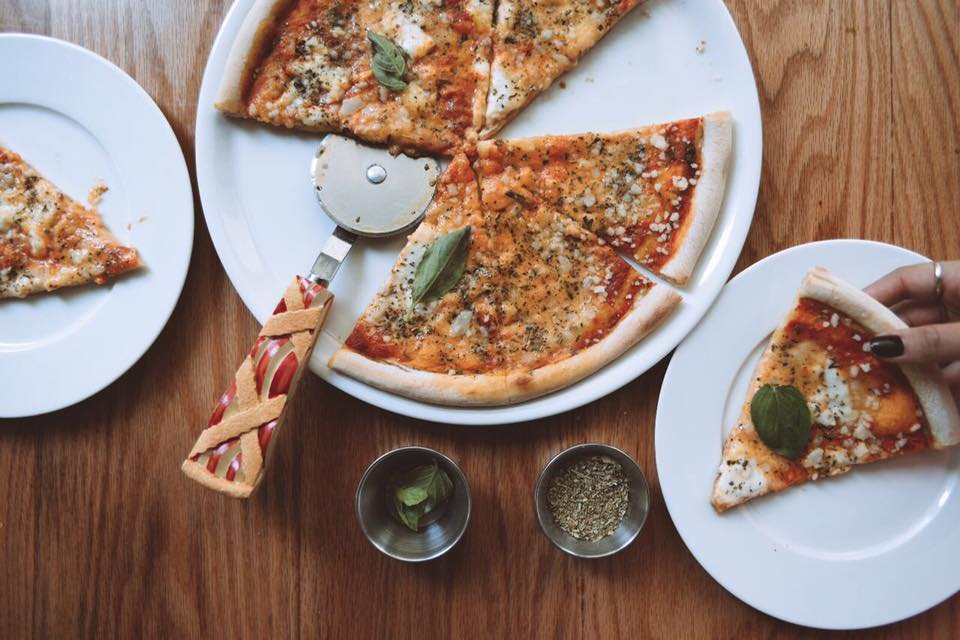 Successfully delivering the ultimate European experience, artisan food restaurant, Ovio, offers the perfect combination of excellent sweet and savoury delights, professional service and quaint ambience. The place also has a special menu that is tailored especially for the little ones.
Little Ovio (European Cuisine)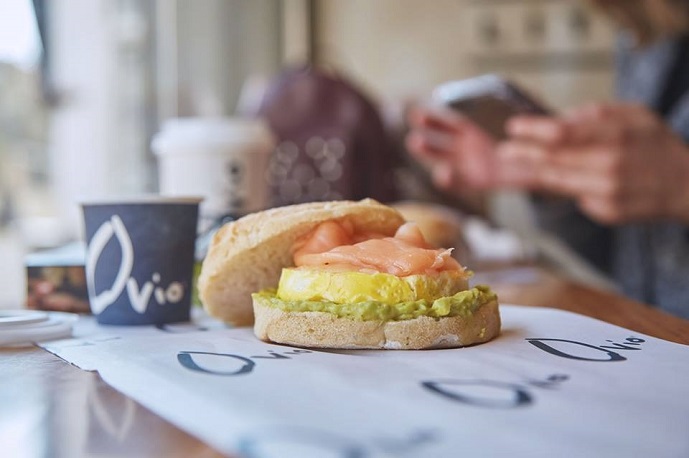 Never let the word 'little' fool you, for Little Ovio is big on concept; The mini-bakery shop boasts a crowd-pleasing menu that comprises various delectable sandwiches and savoury pastries, luscious desserts and even a range of yoghurt. And, of course, let's not forget about the variety of hot drinks and coffees.
Tabla Luna (Latin American Cuisine)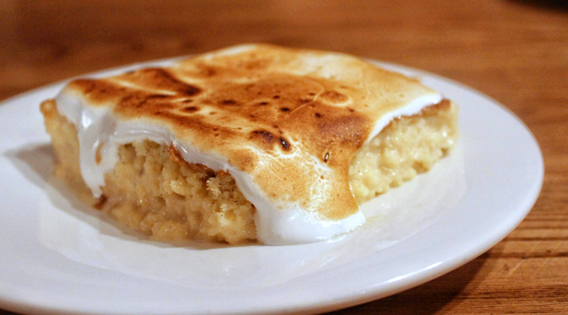 The four-year-old restaurant embraces the core of the Latin soul; from the colourful, fun setting that matches the friendly and energetic service, to the delicious dishes that keep us coming back- every single time.
The Greek (Mediterranean Cuisine)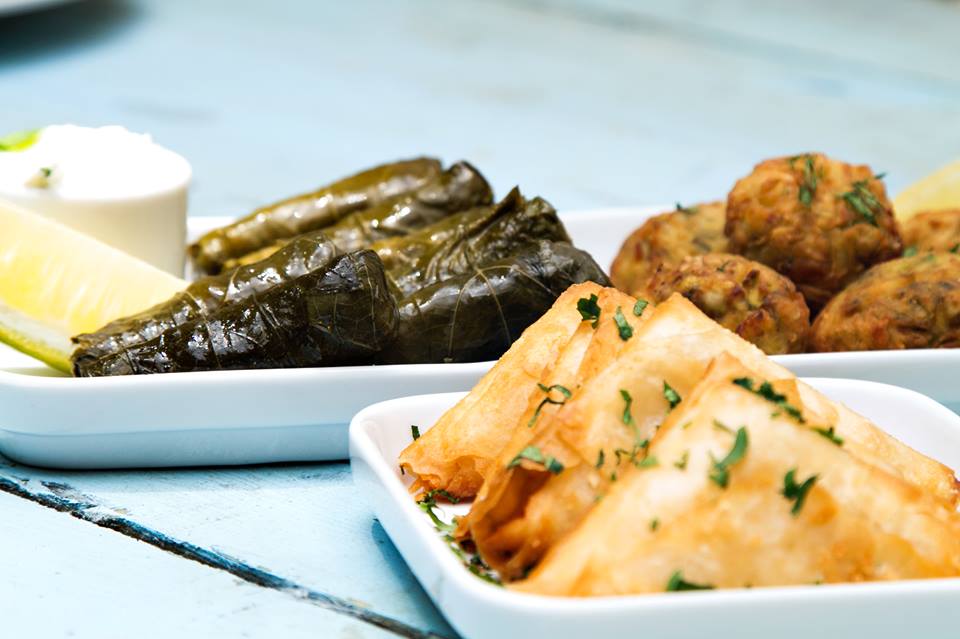 Touching on a surprisingly-neglected cuisine in Cairo, the owners of The Greek have managed, in a short time span, to rekindle old flames with a spectacular range of staple dishes, including beef and chicken gyros, souvlaki and all sorts of appetizers.
Seecoz (Mediterranean Cuisine)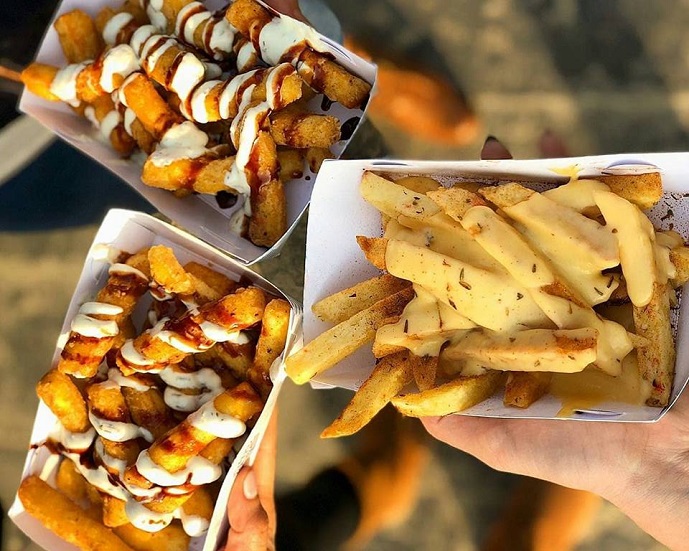 Offering the best of both worlds, Waterway's Seecoz blends the Egyptian street-eat spirit with the delightful Greek cuisine. We like the place's attention to every detail; from the impressive flavours and warm service, to the fun packaging that goes along with the whole concept.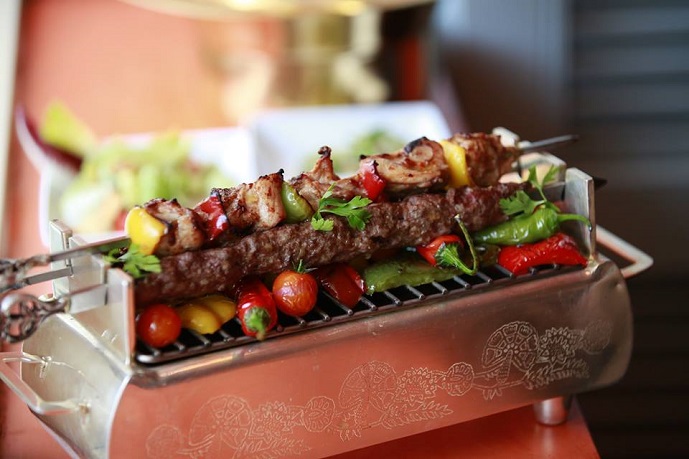 Happens to be one of the very few places that has earned a deserved perfect score, Kempinski Nile's Turkish restaurant, Osmanly, never failed to wow us with its top-notch quality food, efficient service and classy atmosphere. Therefore, it's not a surprise to have it listed among the winners.
Gringo's (Latin American Cuisine)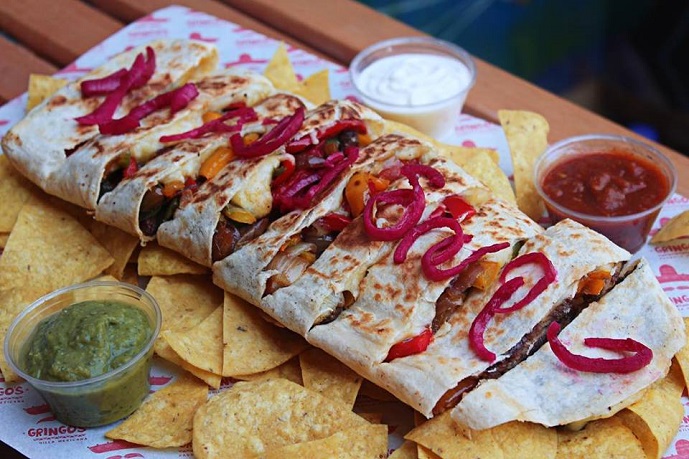 It was only a matter of time before Gringo's became the first thing that comes on our minds, whenever the word 'burrito' is mentioned. Besides serving the best burritos in town, Gringo's also has various Mexican staples, including taquitos, quesadillas and empanadas.