In a city where all roads lead to comfort food, maintaining a healthy diet has been an on-going vicious struggle for many, until some brave restaurateurs ventured to light up a torch and lead the way by offering all the health-conscious Cairenes somewhere to turn to for a guilt-free meal.
Brave as they are, not many of them have managed to offer mouthwatering healthy culinary choices- i.e. the impossible,which is exactly what the winners of this category have achieved.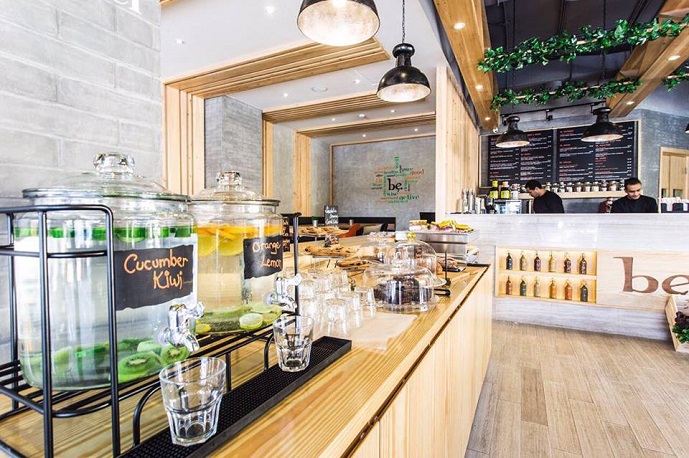 Founded by fitness guru and BeFit founder, Ali Mazhar, New Cairo's Be Good To You offers a colourful spectrum of healthy delights for every meal of the day. Not just that, in addition to the place's range of desserts, Be Good To You also has a variety of dairy and gluten-free options and a special kids menu.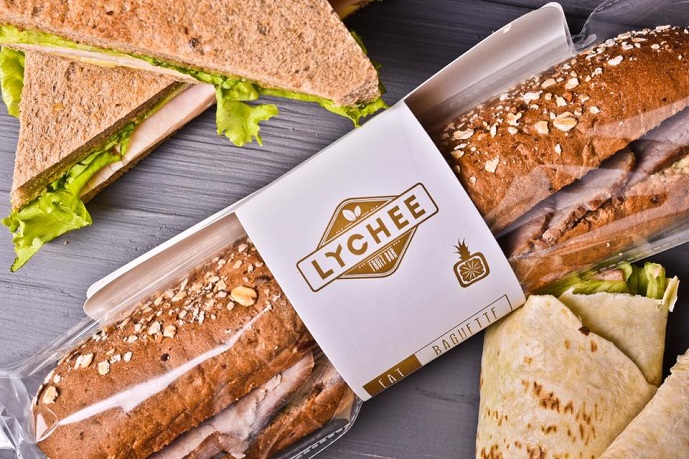 Besides a prodigious range of healthy yet delicious smoothies, energy drinks and fresh juices, Lychee also offers a variety of wraps, salads, yoghurts and oatmeal options. Obviously, there's nothing that Lychee won't do to keep your healthy belly satisfied.