The month of Ramadan is one of the pillars of Islam; it is an opportunity for Muslims to focus on spiritual growth. Ramadan brings its own set of cultural traditions that fill the atmosphere with an abundance of joy and delight. Iftar, the meal that signifies breaking fast, is a wonderful opportunity to explore Egyptian dishes accompanied at times by live entertainment and a cheery atmosphere. The festive ambience encourages people to explore Cairo's restaurants and tents. As we're nearing the end of the Holy Month, it is worth considering trying all the places that Cairenes have raved about this Ramadan before it ends. Whether you're looking for Iftar or Suhoor, here are some spots you won't want to miss.
Nile Ritz "Wust El Balad" Tent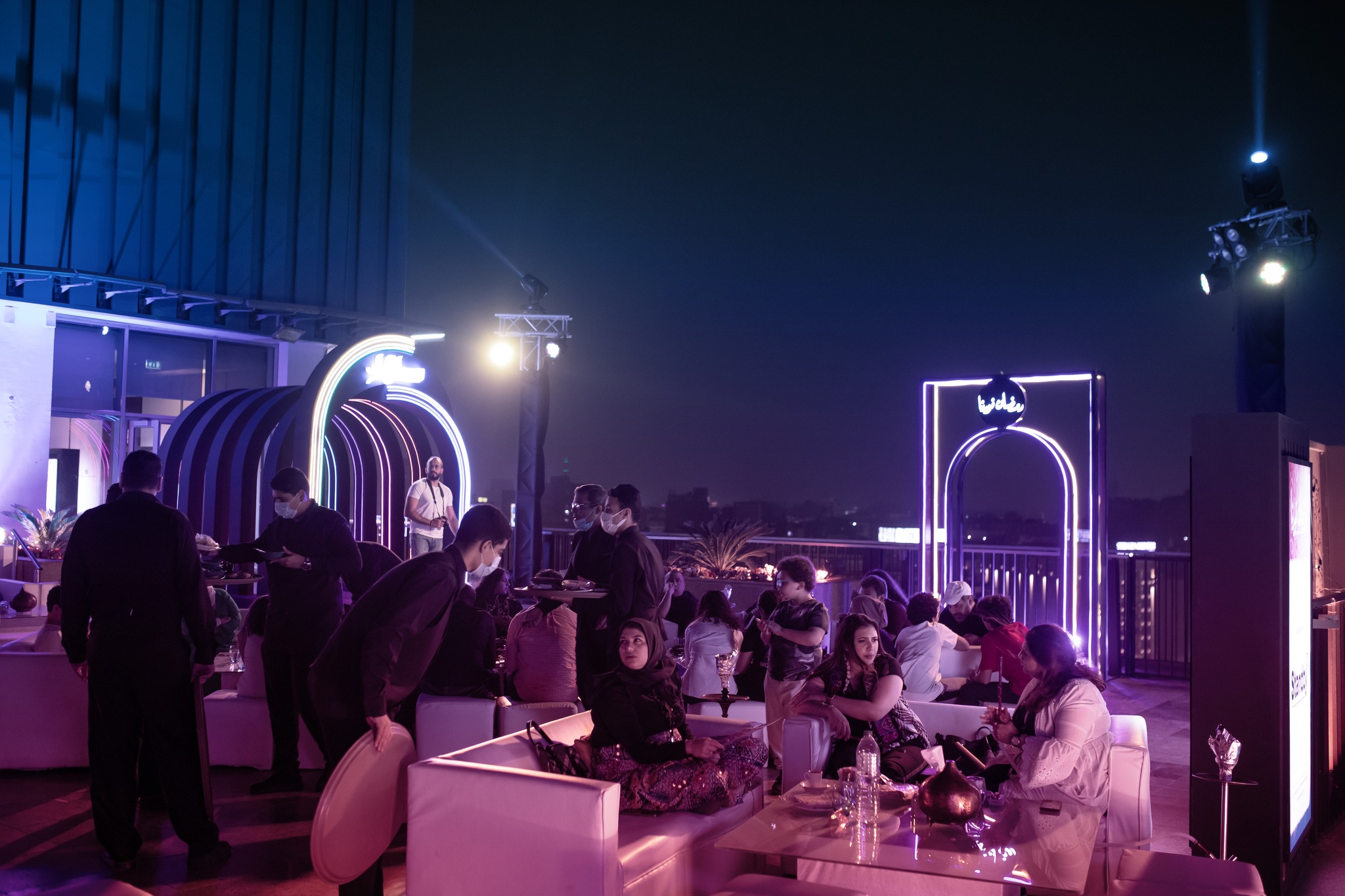 Located in the Nile-Ritz spacious garden with a spectacular view of the Egyptian museum, the "Wust El Balad" tent offers a distinctive Suhoor experience. A modern design with a subtle traditional feel allows you to revel in the magic of Ramadan nights. There you can find entertainment on their big screens displaying the popular Ramadan TV shows and series of the season. There's also live entertainment and hookah available to unwind after a long day of fasting. 
For more information, call +202 25778899 or email rc.cairz.reservations@ritzcarlton.com.  
The Westin Cairo Golf Resort and Spa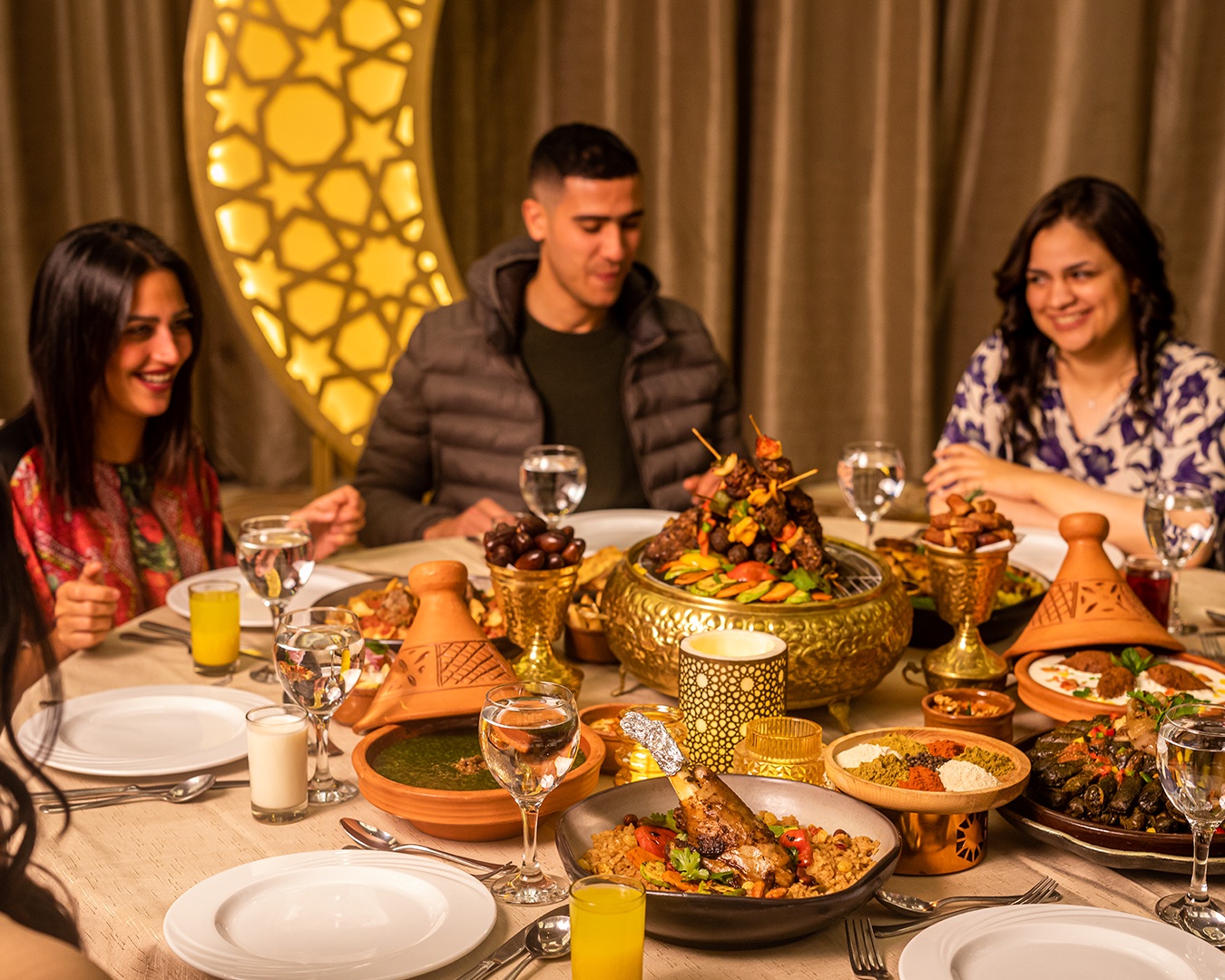 Ramadan is an opportunity to connect with your peers and bond with your colleagues, and the Westin Cairo Golf Resort allows you to do that with their corporate Iftar or Suhoor, which offer a variety of flavoursome menu items. 
For reservations and inquiries, contact (202) 01200123821 or email them at CAIWI-FB@marriott.com.
Ted's Open Buffet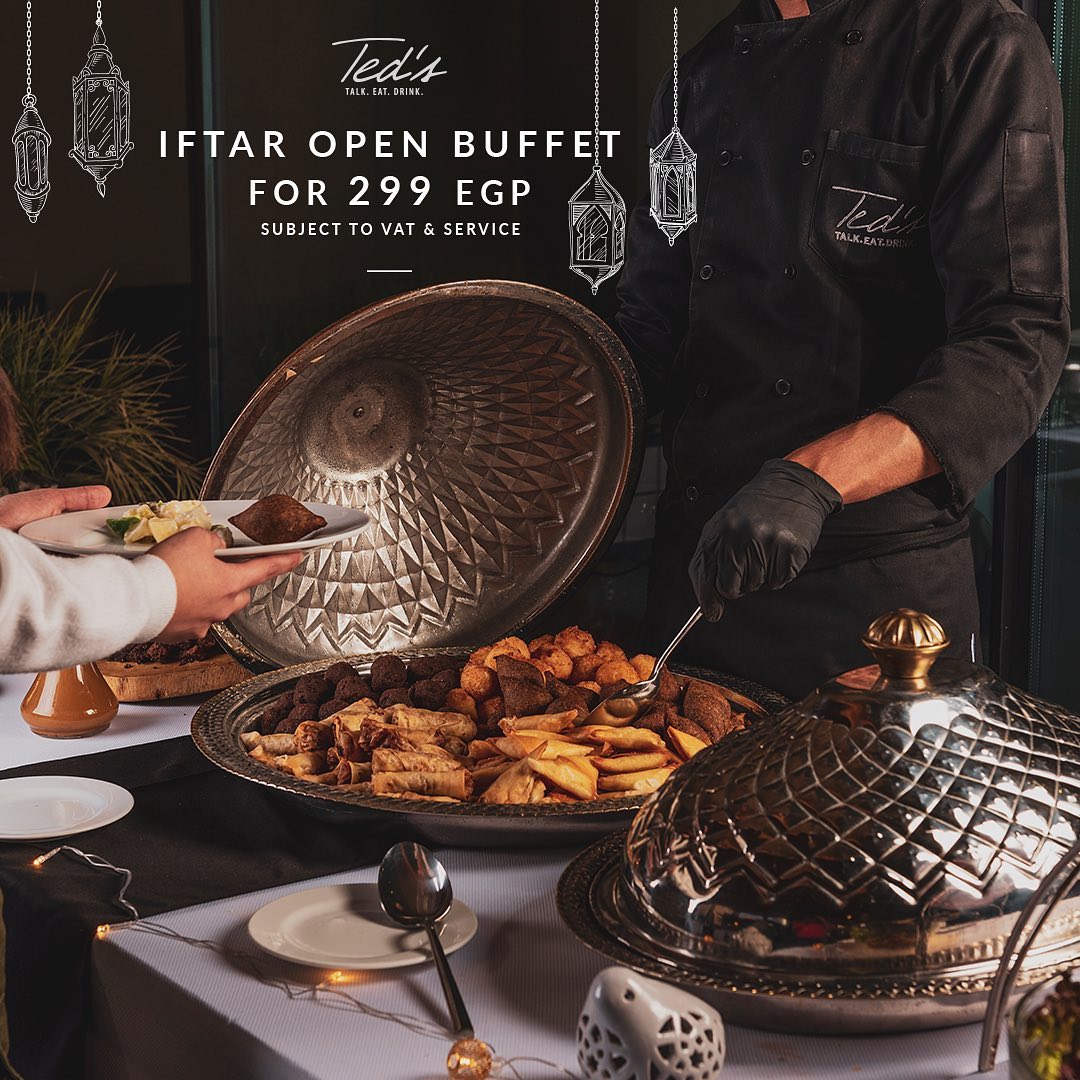 At the grand price of LE 299, Ted's open buffet offers a variety of soups, salads, appetisers, main courses, and desserts. The exceptional customer service and the quality and quantity of food have drawn everyone's attention to Ted's. The rave reviews discuss an exceptional experience and dedicated staff. Not to mention that they also offer a diverse Suhoor menu at only LE 79. 
For more information, check their Facebook page here.  
Bosco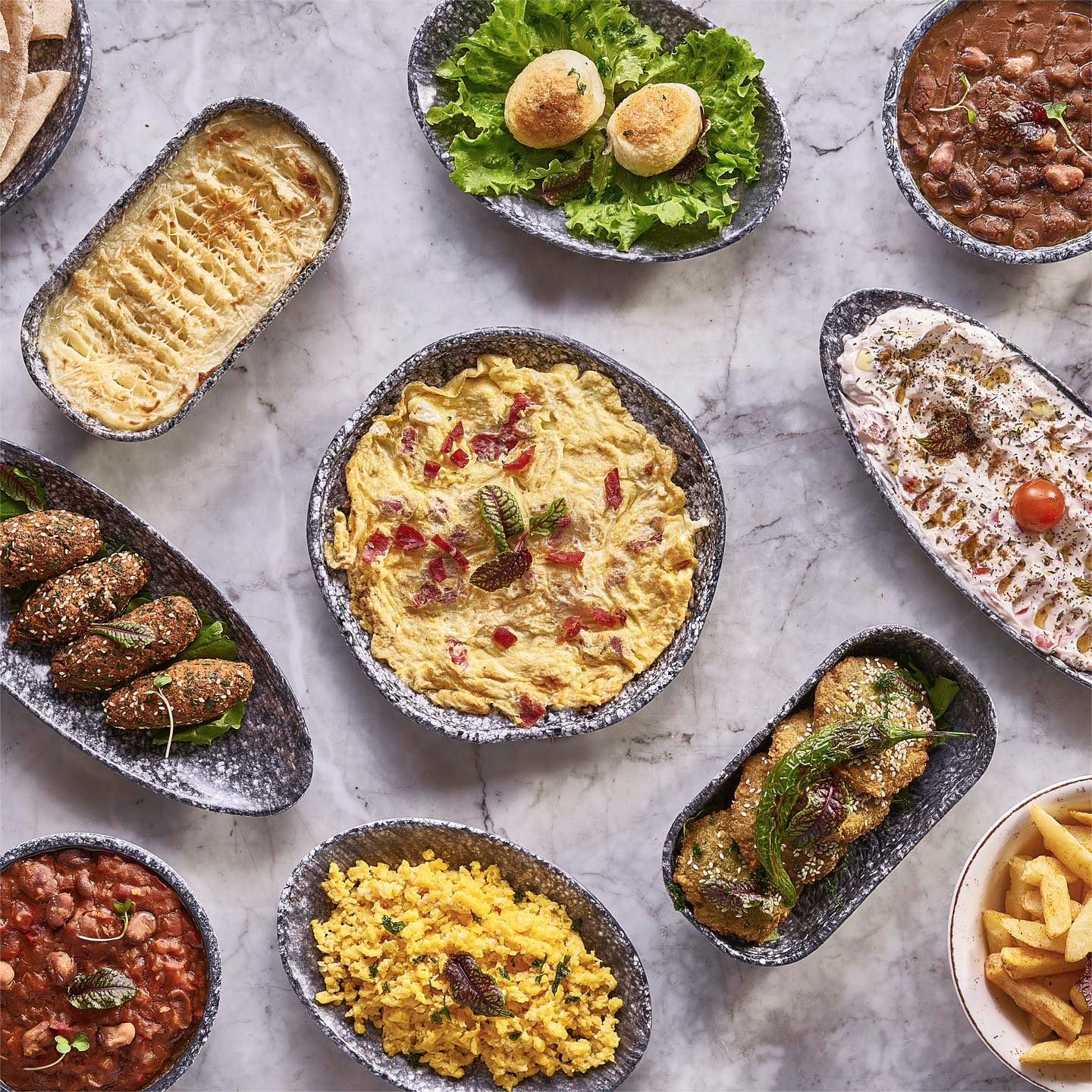 After the success of their Masr Al Gedida branch, Bosco expanded with a new location at Riverwalk in New Cairo. Thankfully, they maintained the same, if not better, service and an all-encompassing menu. During this Ramadan, they have caught everyone's attention not only with their open buffet but also with their set menus. Bosco's set menus offer three main choices between chicken (LE 349), beef (LE 389), or seafood (LE 399). They also include a drink, soup, salad, appetiser of your choice, and a plate of different samples of desserts aside from your chosen main dish. As for their open buffet, they start with their Star Drinks and move on to a 5-course meal. 
For reservations at the Riverwalk branch, call 01559511200 or 01028400844 for the Heliopolis branch.
Khan El-Khalili's Naguib Mahfouz Café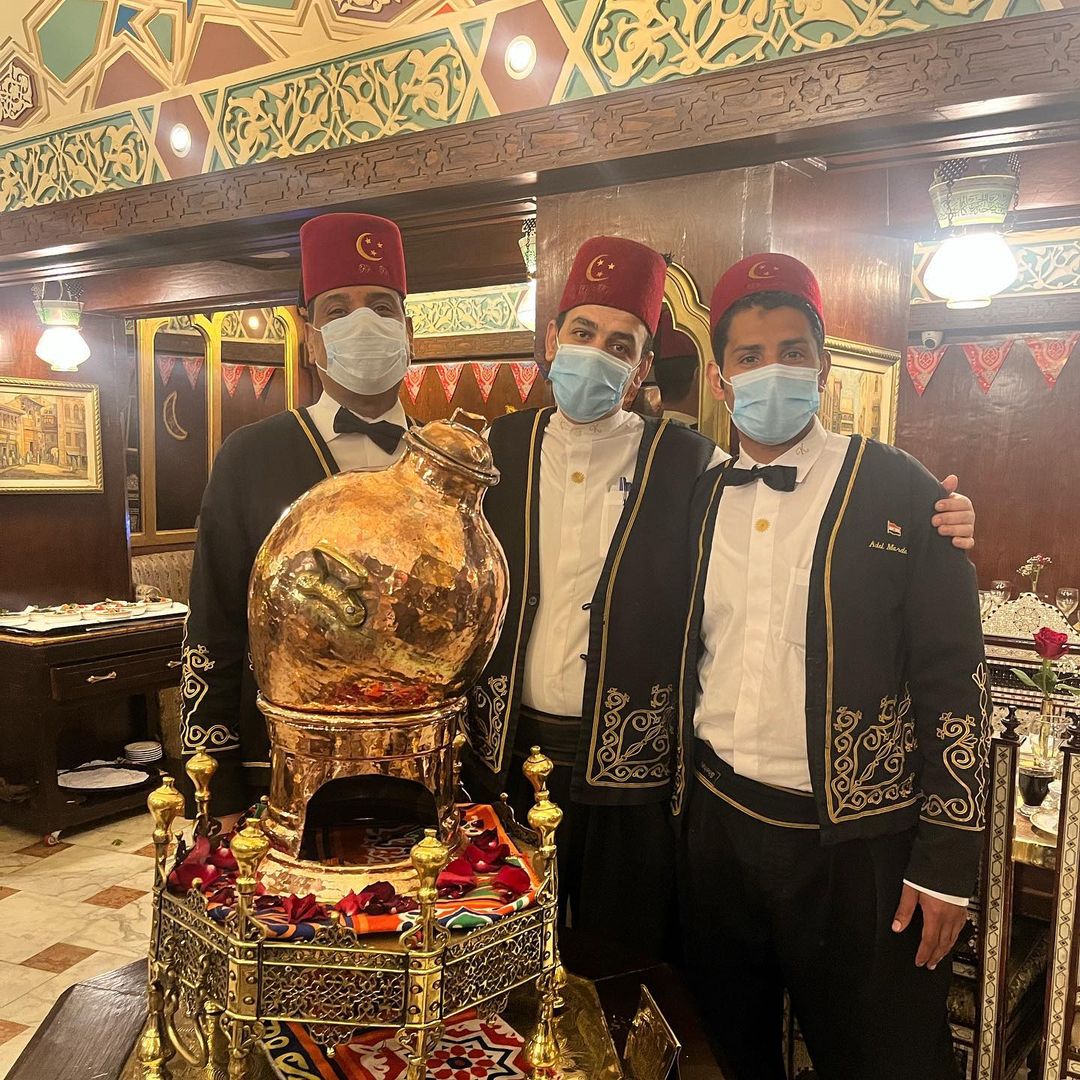 The famous marketplace lies in the heart of Islamic Cairo and goes back centuries. It has always been a favourite destination for both locals and foreigners. The unique ambience and authentic handicrafts are only the beginning of what you can enjoy at Khan El-Khalili. There are many destination restaurants, but Naguib Mahfouz Café offers a distinctive experience during Ramadan. Upon entry, allow yourself to be transported into a different and ancient time to indulge in the Arabian night you've always dreamt about. For Ramadan, they offer a few set menus to choose from while you enjoy the live guitarist.
For more information and reservations for Iftar or Suhoor, call 01094091546.