Alexandria is famous for its breath-taking sights, exquisite seafood, and delicious street meals. But if you're looking for something a little bit more sophisticated, Four Seasons Hotel Alexandria has you covered.
Head over to San Stefano and you'll instantly spot the grand establishment, overlooking the wonderfully blue sea. While the sight from outside is something to behold, you really should take a step into the glamorous hotel and find yourself a spot to relax, and take in the view with comfort.
There are a variety of lounges and restaurants to choose from at Four Seasons Hotel Alexandria at San Stefano, yet, they thought, "why not add a new one?"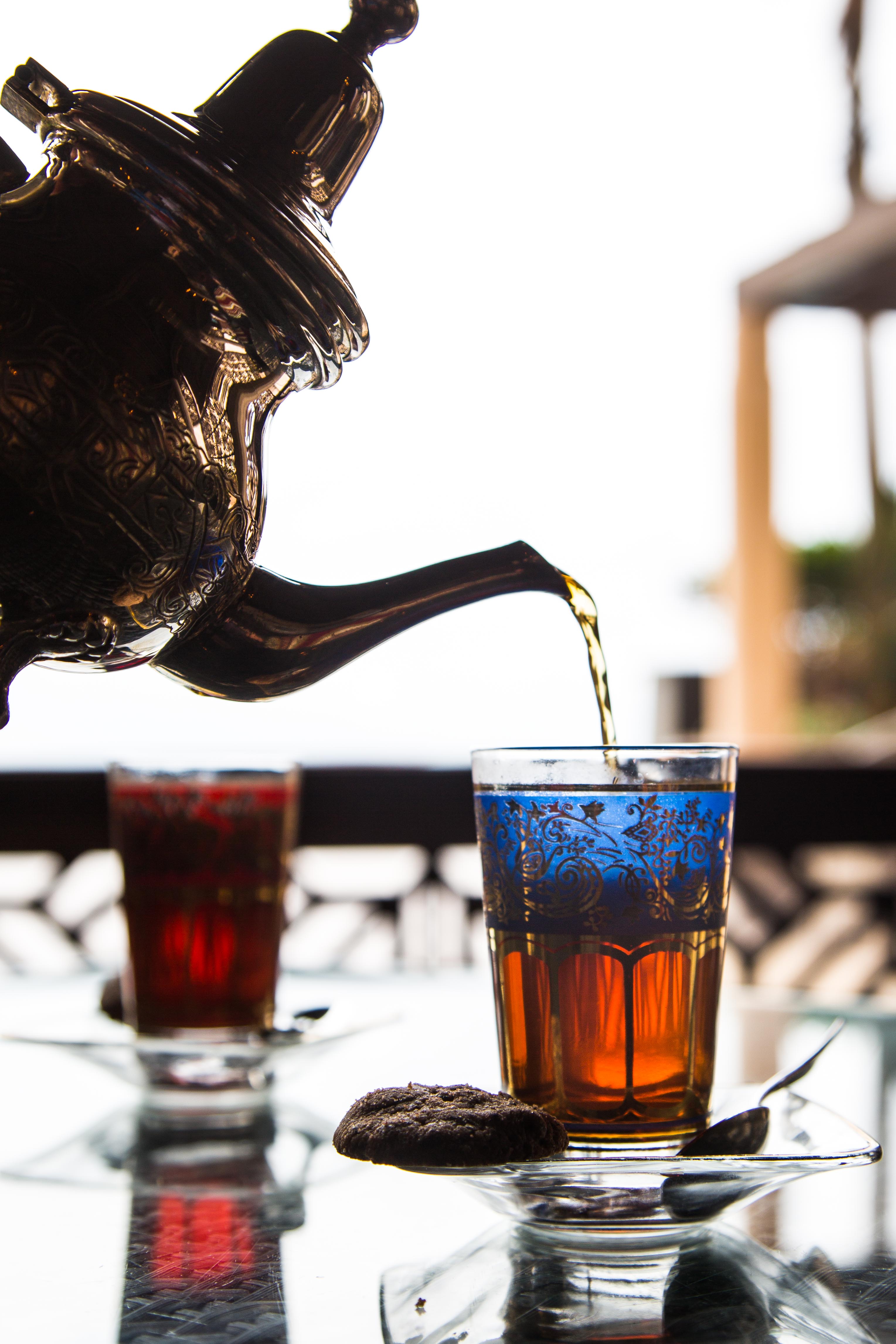 Introducing the Shisha Lounge, a luxurious lounge that presents an authentic oriental flavour, with a contemporary and fashionable twist to appeal to both millennial and old-timers alike. Located on the fourth floor, the cheerful and casual ambiance of the indoor seating, as well as the covered outdoor terrace overlooking the infinity pool, will surely take your breath away.
When in the mood to relax, the Shisha Lounge offers just that; a casual and comfortable atmosphere, with the finest Four Seasons' quality food and drinks. Last but not least, the lounge offers its visitors an opportunity to indulge in flavoursome shisha with friends. Along with the shisha, there are other Egyptian and oriental treats, alongside a host of homemade dishes and hearty desserts.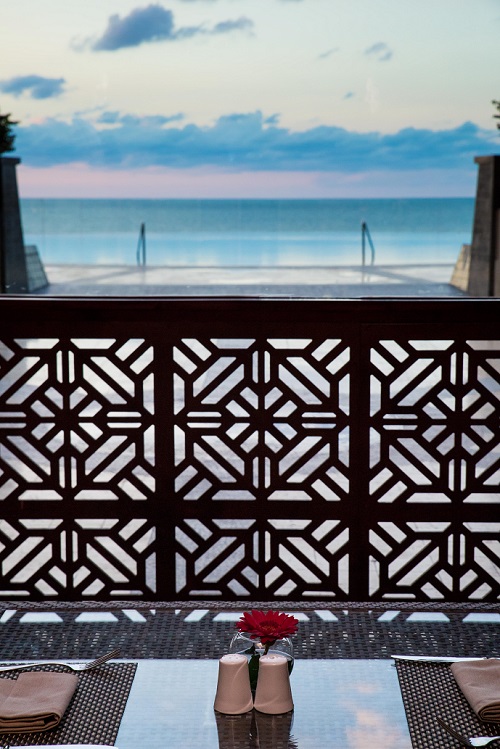 If you're ready to take that step towards upscale lounging, contact the hotel at +2035818000 for reservations. Don't miss the chance to chill at Alexandria's top new hot spot.