Let us all agree that there couldn't be a more magical sight than that of a sleepless Cairo night, bustling with life under the moonshine of the Holy Month of Ramadan. But what if you get to catch the view from above, amid an equally enchanting ambience like that of Mantis?
Cairo's recently opened restaurant celebrates its first Ramadan in town with a handful of surprises in its Sohour nights called Up All Night, which, debuted on the 22nd of May, is set to last until the end of the Holy Month, from 9.00 PM to 3.00 AM daily.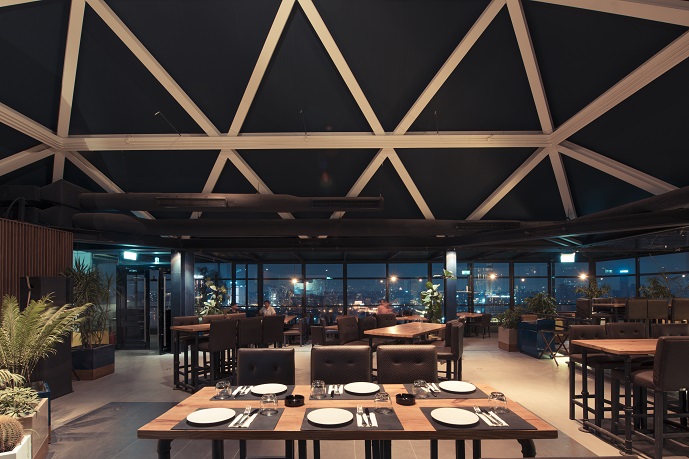 The dedicated team of chefs behind Mantis' exquisite menu rolled up their sleeves for another bout of creativity, to bring a special Ramadan menu that is sure to get you ready for another day of fasting. All served up in a huge tray for everyone to share, Ramadan traditional classics come with Mantis' very own twist.
But the biggest twist of the month happens to be Mantis' wide selection of Super Bowls, which host a diversity of authentic flavours from various spots on the map. From the Mediterranean and the Middle East, all the way to Asia, each Super Bowl is tailored to be both nutritious and delectable.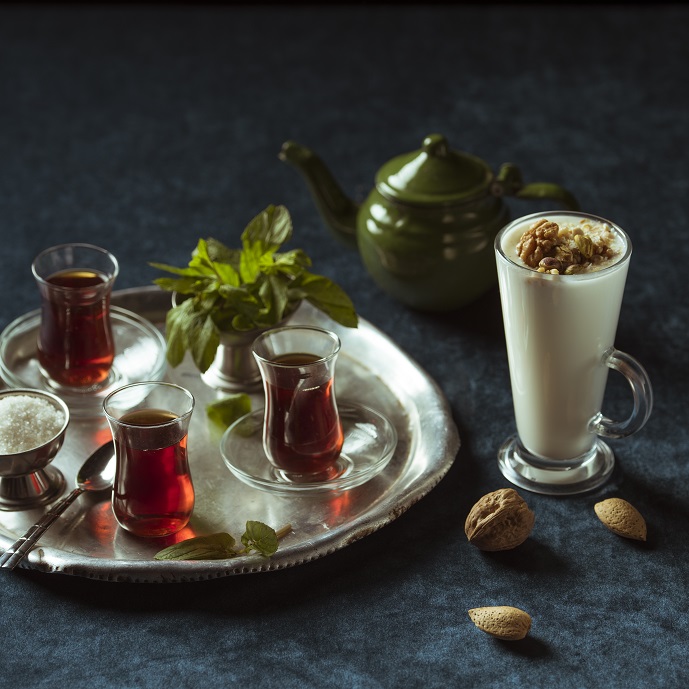 If you are in for something slightly traditional, then try out the tapenade-sauce-drizzled Zesty Freek, in which the tender freekeh and the sumac-seasoned chicken are balanced with the crunch of fresh vegetables and nuts. The Shami Bowl is also a good choice too; topped with tahini/yoghurt sauce, the bowl is a reinvention of shawerma, comprising juicy grilled beef shreds with diced tomatoes and onions.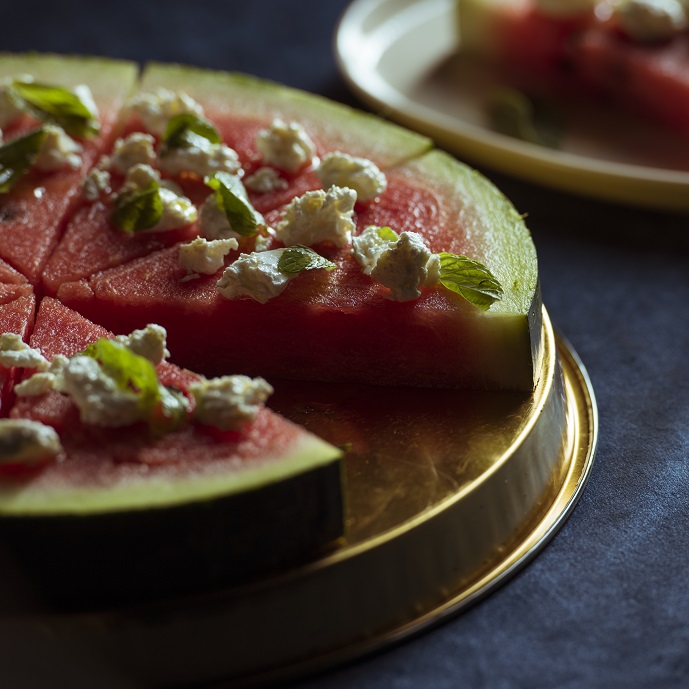 But if you are looking for a scrumptiously unorthodox Sohour, then opt for the Korean Bowl with its soy-marinated beef and assorted vegetables –including sautéed Molokheya (yeah you read it right)- that are served under a sunny-side up egg and sesame dressing.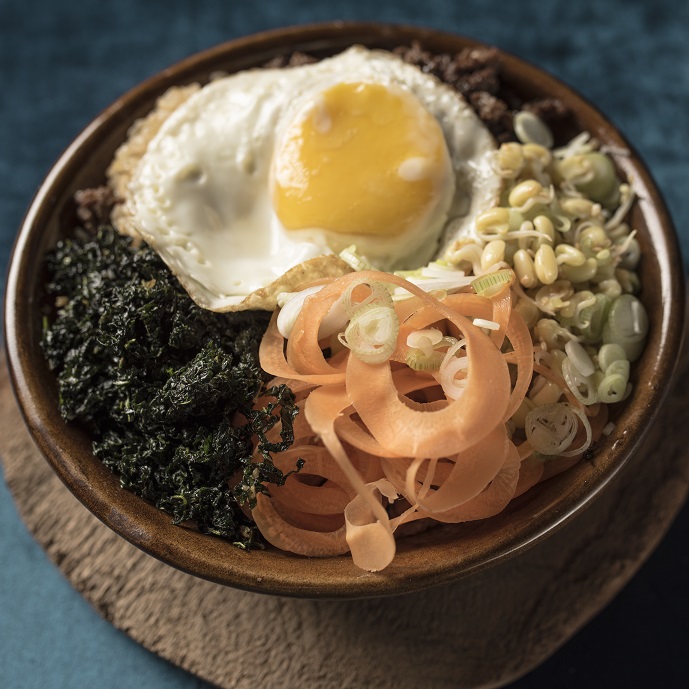 The menu also boasts various healthy choices, including a range of juicy grills and lettuce wraps, but that doesn't mean you won't find some of Mantis' signature dishes, like the renowned Poutine, or the Chicken Skewers. All of this comes along with a delicious array of drinks and, of course, a spectrum of flavoursome Shisha.
Excited already, huh? Reserve your spot by calling 0100 178 8807 (noon till 11.00 PM).