3 Cairo Restaurants Offering Authentic Palestinian Food

The longing for Palestine is ever so present in our veins and souls, and the current events have further accentuated our yearning for everything Palestinian – becoming synonymous with special and beloved. In an attempt to learn more about, cherish, and celebrate Palestinian culture, we want to introduce you to three authentic, Palestinian-owned restaurants that offer characteristic dishes straight out of the Holy Land.
Al Awda

Image via Facebook
One of the leading restaurants of Palestinian cuisine, Al Awda (The Return) carries the slogan of "Al Awda darak… ahsan ekhtiyarak" (Al Awda is your home… and your best choice), and offers the tastiest dishes, from salads and appetisers to desserts, combining Egyptian and Levantine influences. We invite you to try their breakfast, because there is no better way to start your day than with Al Awda.
Address: 28 Abdel Hakim Refaay Street, Off Mostafa El Nahas Street, Nasr City.
 For more info, check out their page through this link.
Awafi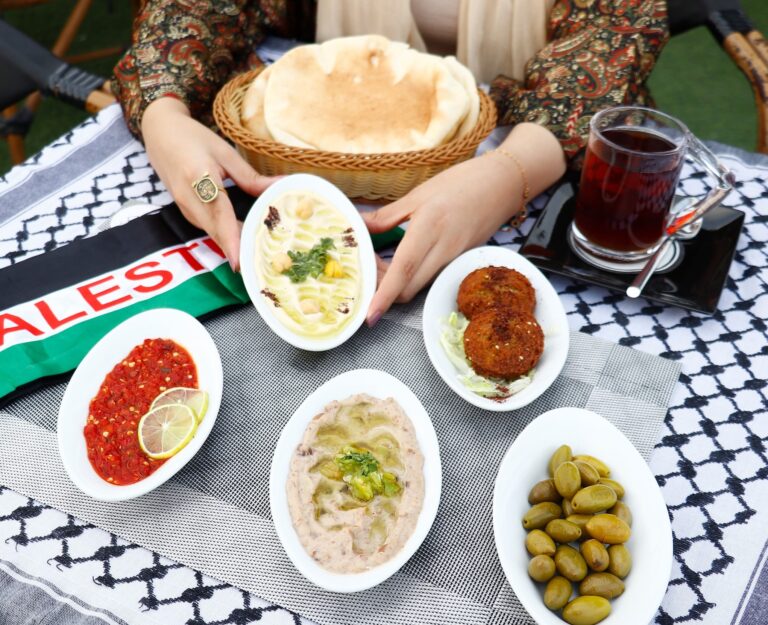 Image via Facebook
Awafi café and restaurant immerses you in a Palestinian mood and atmosphere, where you can enjoy traditional Palestinian music and attire, along with specialised food and drinks. Keep an eye out, especially on their events, for a unique Palestinian atmosphere.
Address: Jamal Abdul Nasser Street, 6th of October City.
For more info, check out their page through this link.
Beet Lahm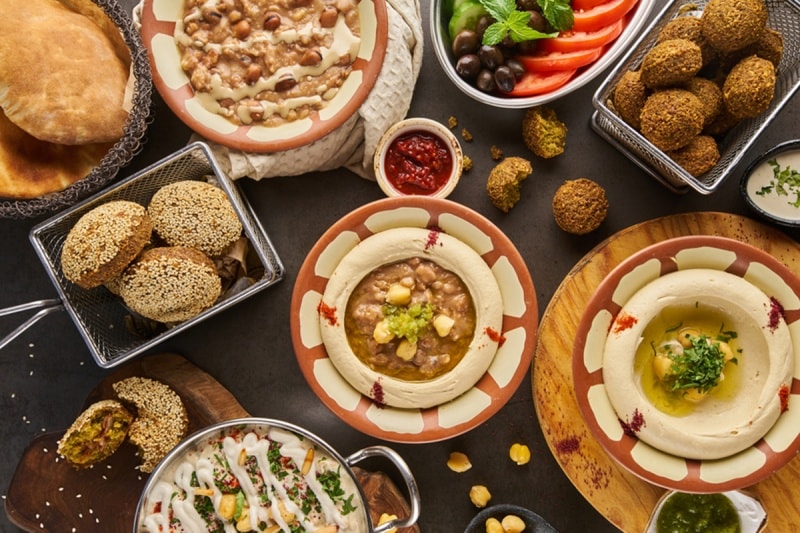 Image via Facebook 
Beet Lahm is one of the distinct and known restaurants that offer Palestinian food, and where you can choose from a diverse menu of flavourful dishes that carry the Palestinian culture.
Address: 19 Boutros Ghali Street, El Korba, Heliopolis.
For more info, check out their page through this link.