Ramadan is the most sacred month of the year in Cairo for Muslims, but everyone celebrates the festive season with open arms, regardless of their faith. The month of Ramadan is filled with devotion, dedication and, last but not least, food. At the end of each day's fast, we gather for Iftar, and at night, we meet over Suhoor. So, if you want to spend your Ramadan nights with friends and family enjoying the festivities, check out those Ramadan tents whenever possible. 
Kahraman Tent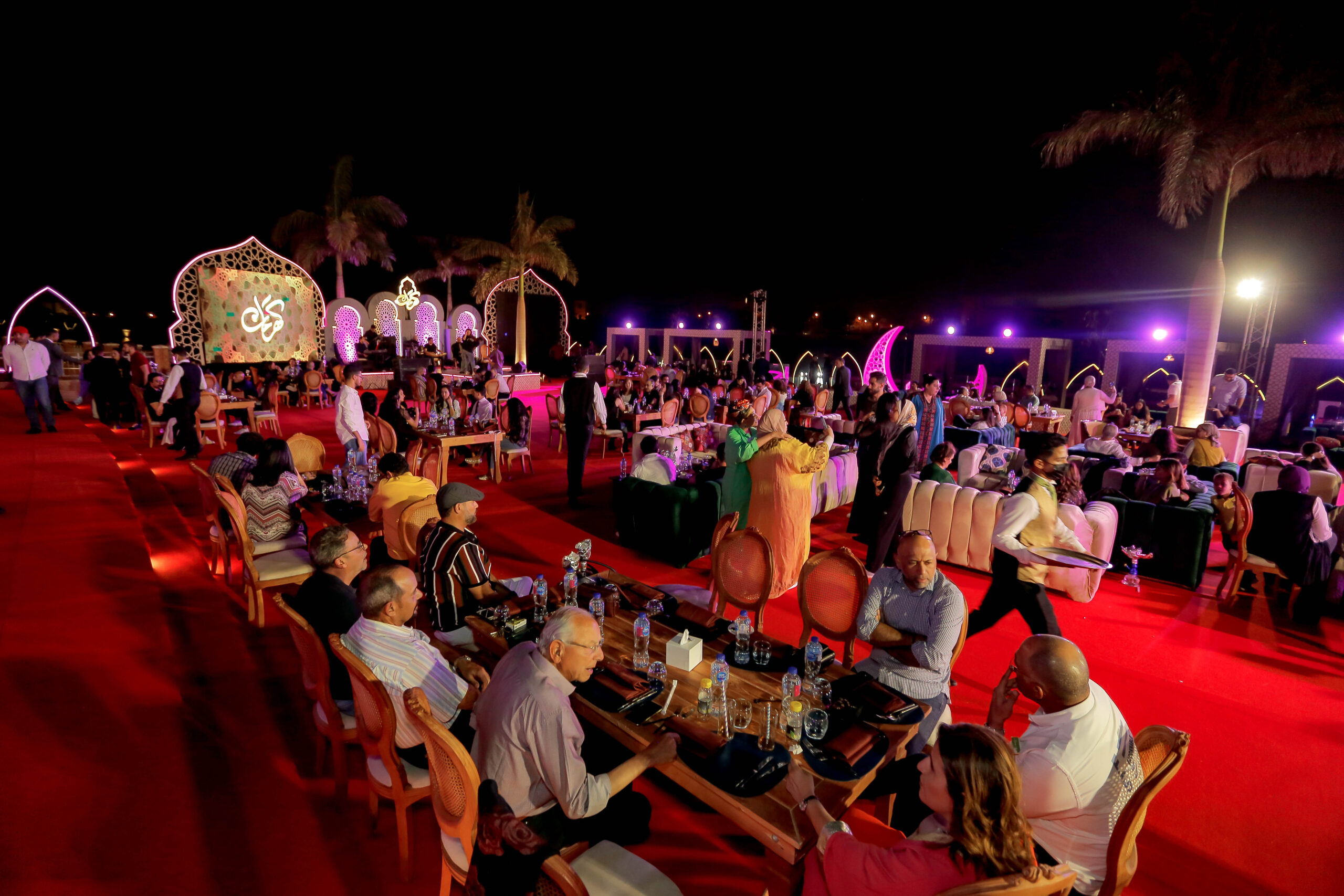 During the holy month of Ramadan, Kahraman Lounge provides an Iftar and Suhoor buffet in Madinaty Golf Club's Golf Terrace.  This Ramadan, you can break your fast in the largest and most distinctive venue in Madinaty. The majestic Kahraman Lounge is transformed from the Golf Terrace for Iftar and Suhoor for the second year running. You can enjoy a superb Iftar buffet with live cooking stations featuring traditional Arabic and international Arabic cuisine. To make reservations, dial +201101134516.
Layalina Tent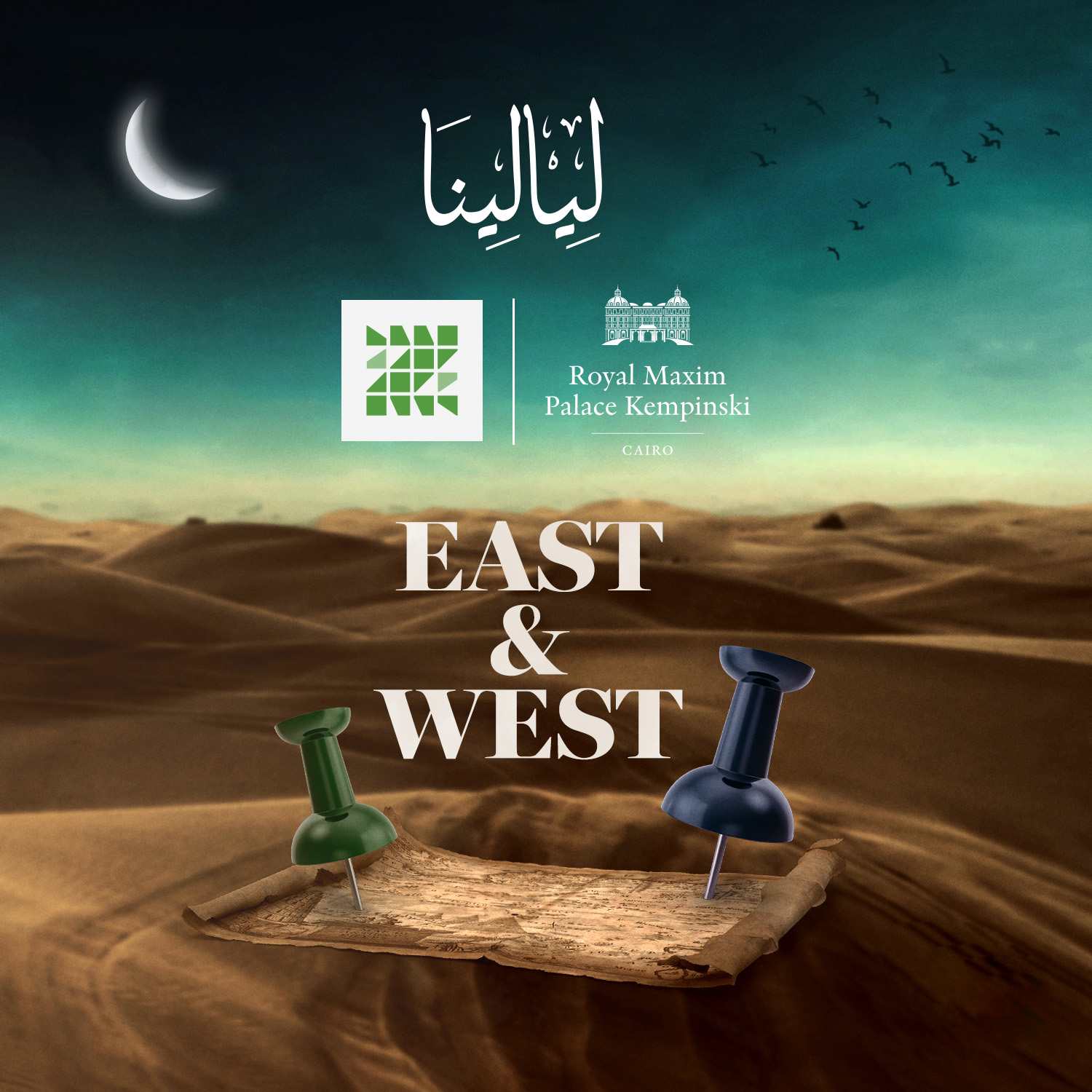 This month will feature a variety of entertainment genres, starting with traditional, modern, and local entertainment at two different locations. Join the festivities on the grounds of Sheikh Zayed's Zed Park and at the Royal Maxim Palace Kempinski. Starting the 23rd of March through to the 20th of April, you can expect to be welcomed until 3 AM. ZED Park can accommodate up to 1000 guests while the Royal Maxim Palace Kempinski can hold 600. In addition, they provide live entertainment every Thursday, Friday, and Saturday that varies from Hakim and Mostafa Amar to Poussy and Disco Masr.
Nagham Tent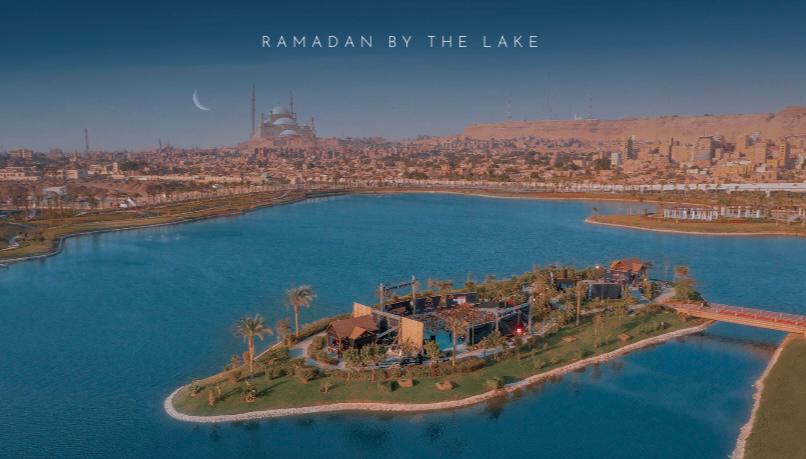 The ideal Ramadan experience to arouse your cultural senses is provided by Nagham, an exclusive Ramadan club that combines elegance and entertainment in one location. Ideally situated in Le Lake du Caire, one of Cairo's most popular neighbourhoods, you can take in the peace and elegance of the surroundings while receiving top-notch service from non-other than the Sheraton Cairo Hotel. Enjoy a delectable buffet of cuisine that will satisfy your palate and capture the spirit of Ramadan while making memories with your loved ones.
Taghmisa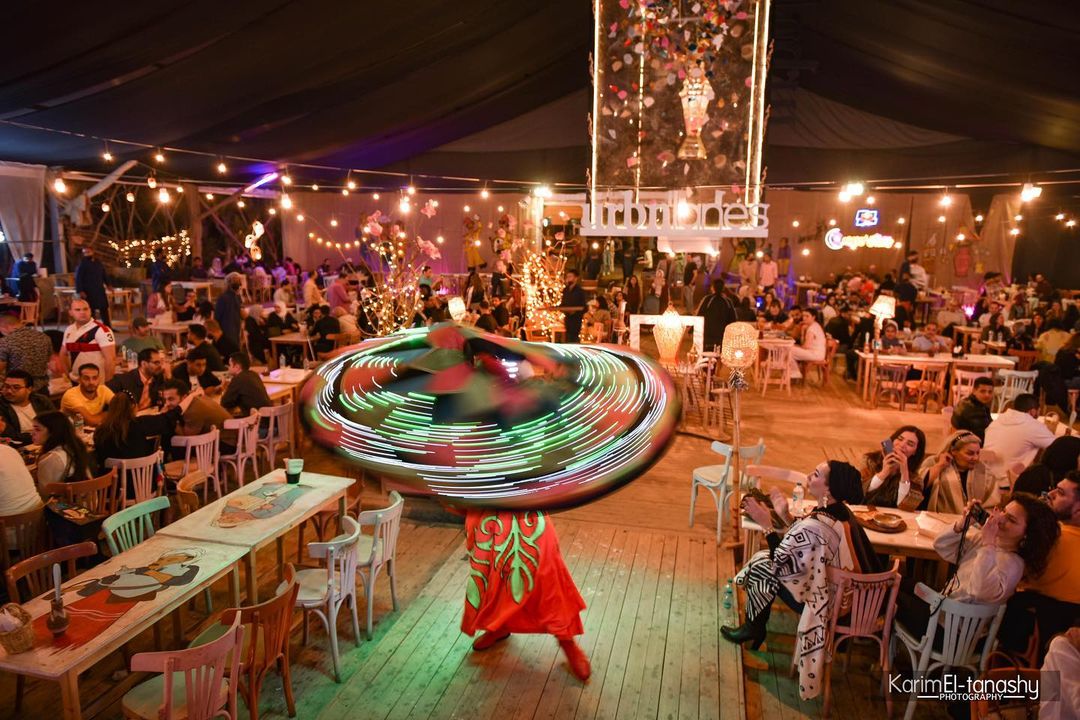 A restaurant called Taghmisa first opened during Ramadan 2016 and offered a variety of Middle Eastern foods and entertainment. Their success has led Taghmisa to go on almost a 5-year run of Ramadan tent aesthetics. Taghmisa is the ideal location for a fun Sohour with friends and family, with a festive tent that is entertaining and roomy in Arabella Country Club in New Cairo. Call 01000508090 to make bookings for the new season.
Majaz Ramadan Tent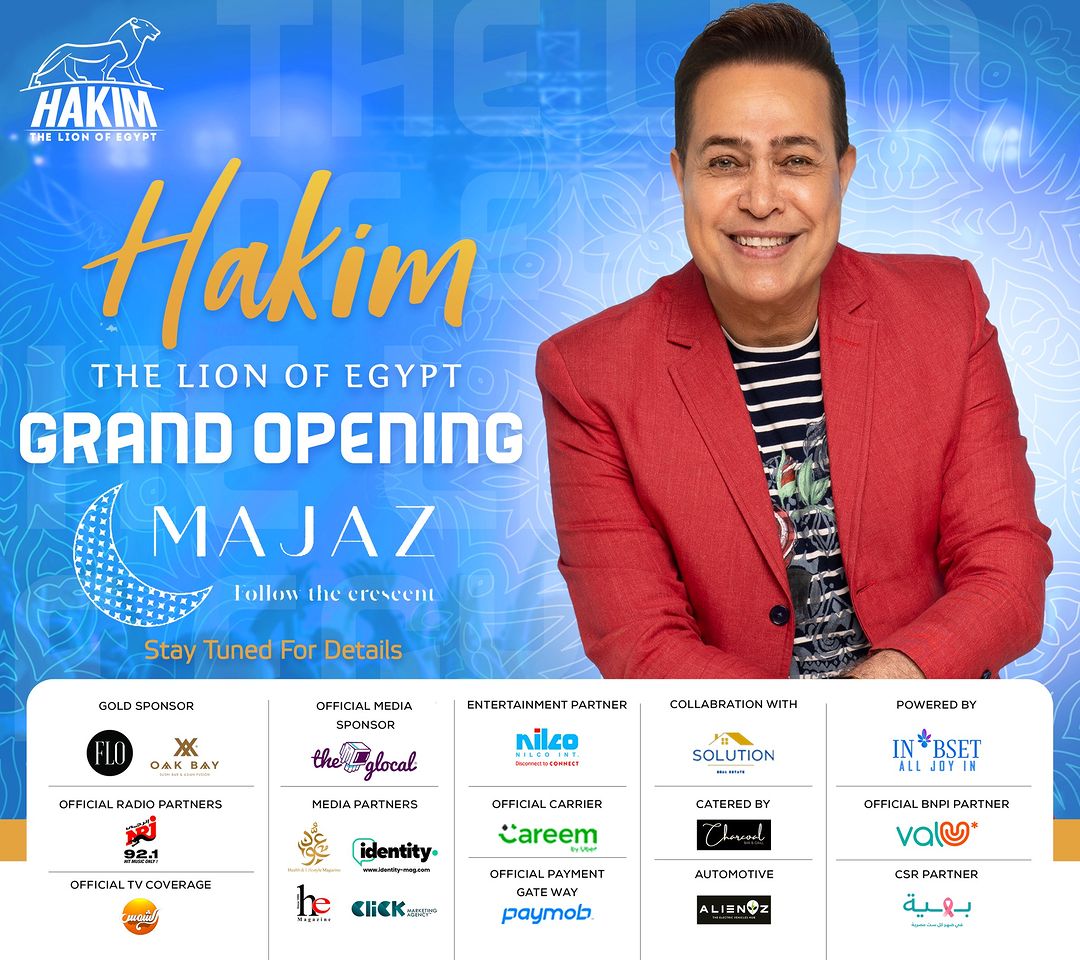 A newcomer this season is Majaz mall's Ramadan tent in Sheikh Zayed City. So 6th of October residents can now enjoy festive vibes for Iftar and Suhoor in their neighbourhood. What could be better than enjoying a magnificent Suhoor while taking in nostalgic performances by local legends like Hakim? Check them out this season and stay updated with their schedule.