While most mothers hate it when we eat at restaurants, and especially hate it when we order in, Mother's Day offers a great chance for you to payback your mother with a delicious meal, at one of Cairo's finest restaurants. So take your  pick from the list below, and ensure that your mother goes to a bed with a full belly and a happy heart tonight. 
Westin Hotel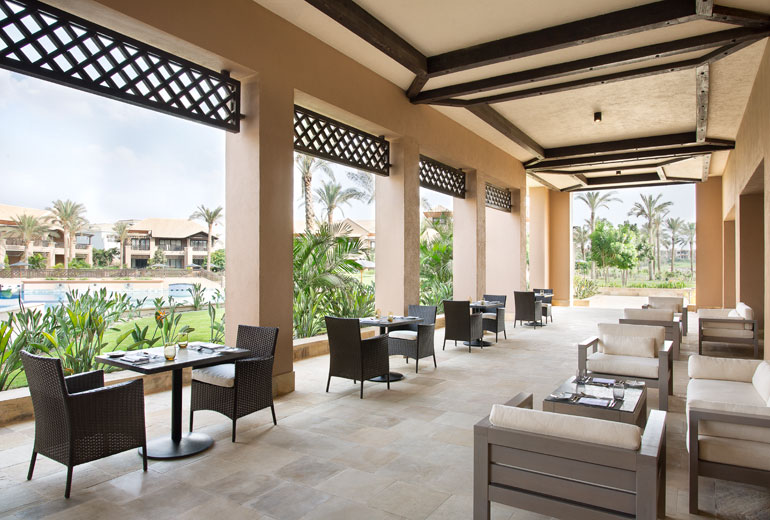 Westin's Mediterranean restaurant is offering a dinner buffet for 320++ EGP per person. 
Kempinski Nile Hotel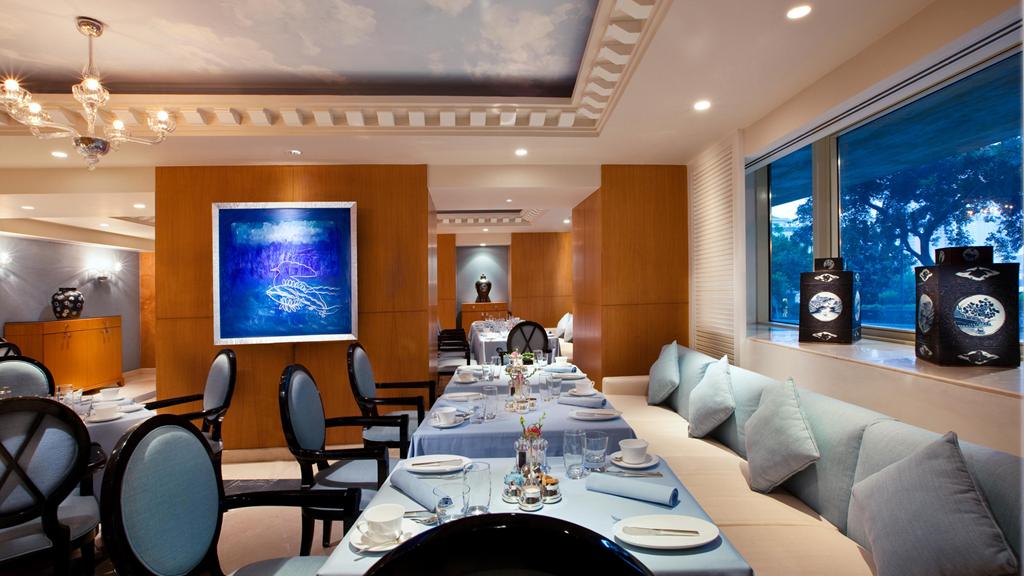 Kempinski's Blue Restaurant is offering a free brunch meal for all mamas starting at 1 pm, and running till 6 pm. All you have to do is bring your mother, one other person, and yourself. Your mother will also receive a delicious box of cookies at the end of the meal.
Royal Maxim Palace Kempinski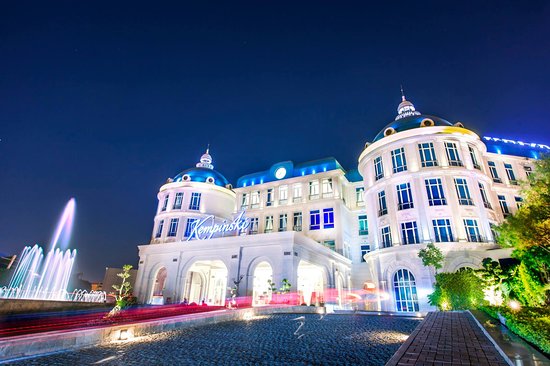 A family of three would be perfect for this offer. But if not, grab any beloved family member or friend to complete a group of 3, and get your mother to dine out on the house.
Sheraton Cairo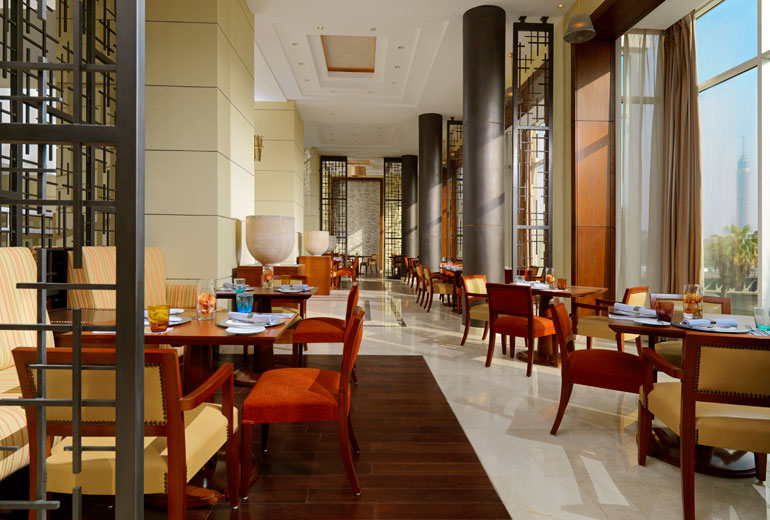 Who doesn't love their mama's home-cooked meals? Even though all of us do, we still love to treat ourselves to the occasional night out. Well Sheraton's Italian Restaurant, Giannini, is offering you the chance to have your cake and eat it too. For 600 EGP per person, you'll get a three-course dinner plus a cooking class, Giannini's style.
JW Marriott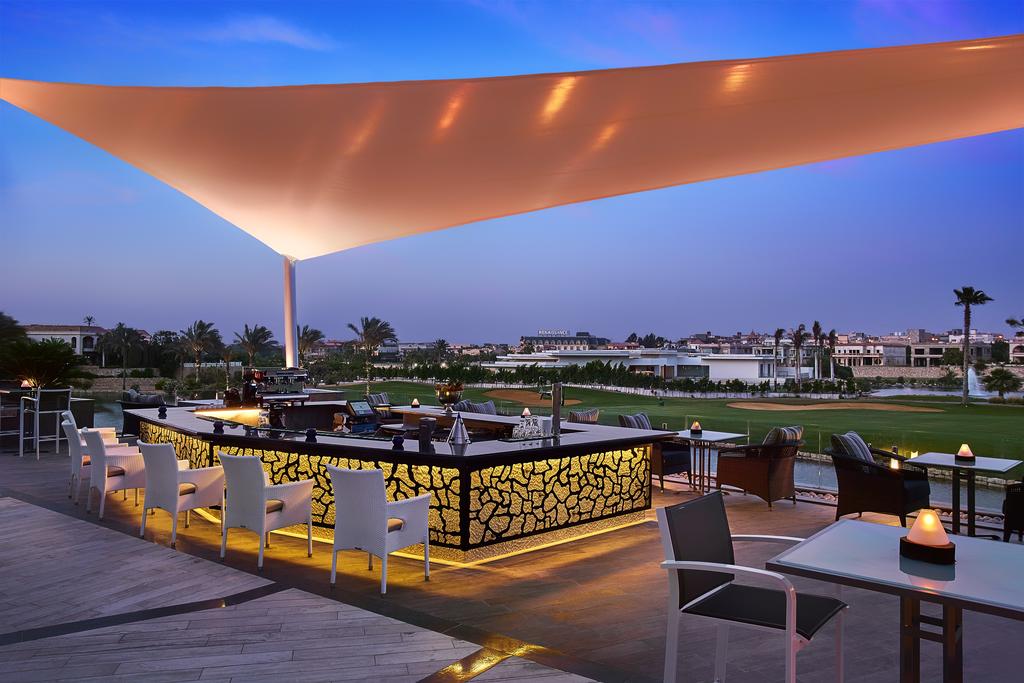 Another mind-blowing offer, at one of Cairo's most luxurious hotels, is available this Mother's day at JW Mariott. Mirage Café is offering a dinner buffet for only 350LE++! Ahlein, the authentic Lebanese restaurant, is offering a 4-course meal, which will surely satisfy your Lebanese food craving. 
Cairo Marriott Hotel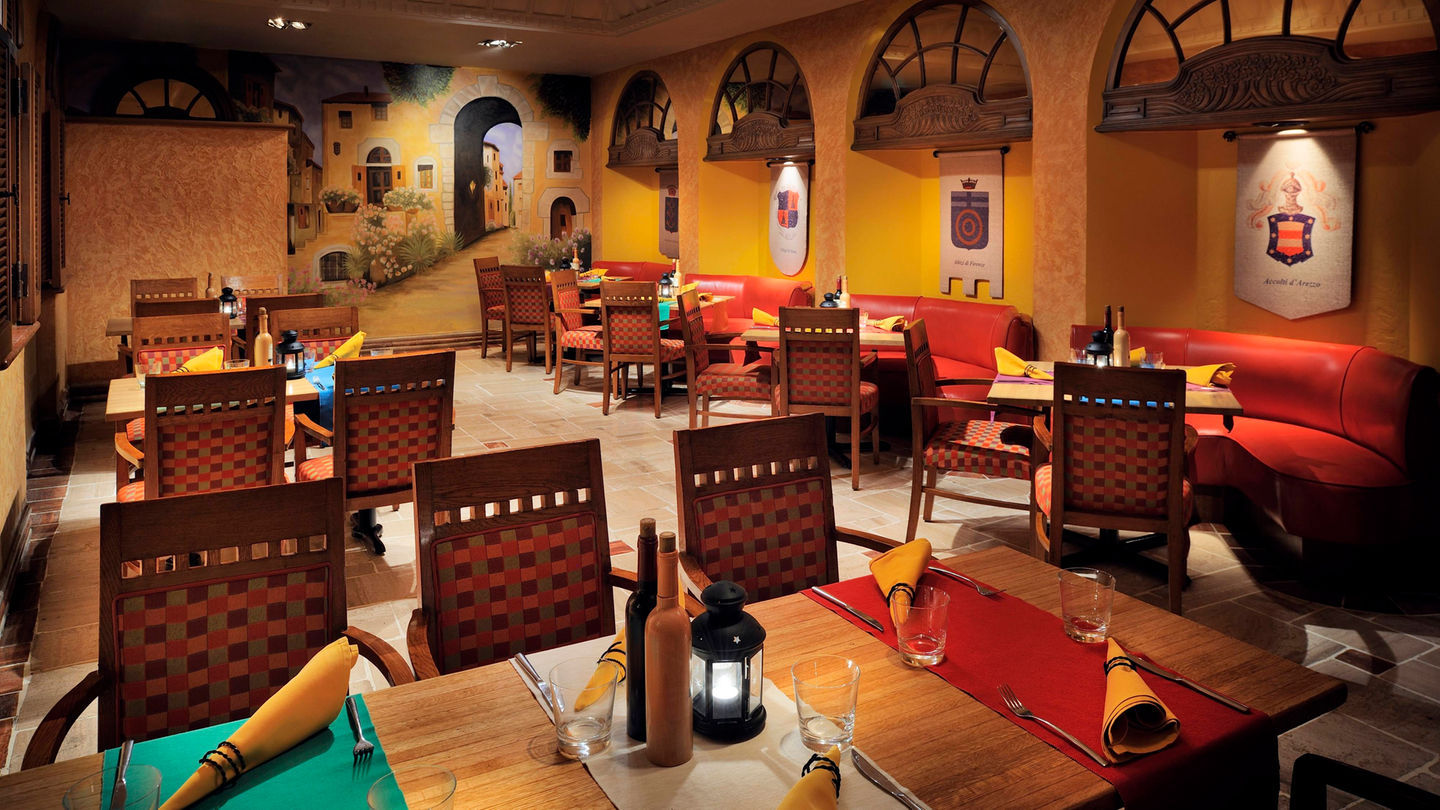 Are you looking for something luxurious? Cairo Marriot Hotel is offering you a chance you shouldn't miss. Choose your favourite cuisine for a full à la carte lunch or dinner at one their restaurants: Saraya Gallery for French delights, Tuscany for an Italian feast, or Torii for a Japanese trip. All this will be available with a 50% discount. You can also get a customized cake from Cairo Marriot's own bakery: The Bakery.
Marriott Mena House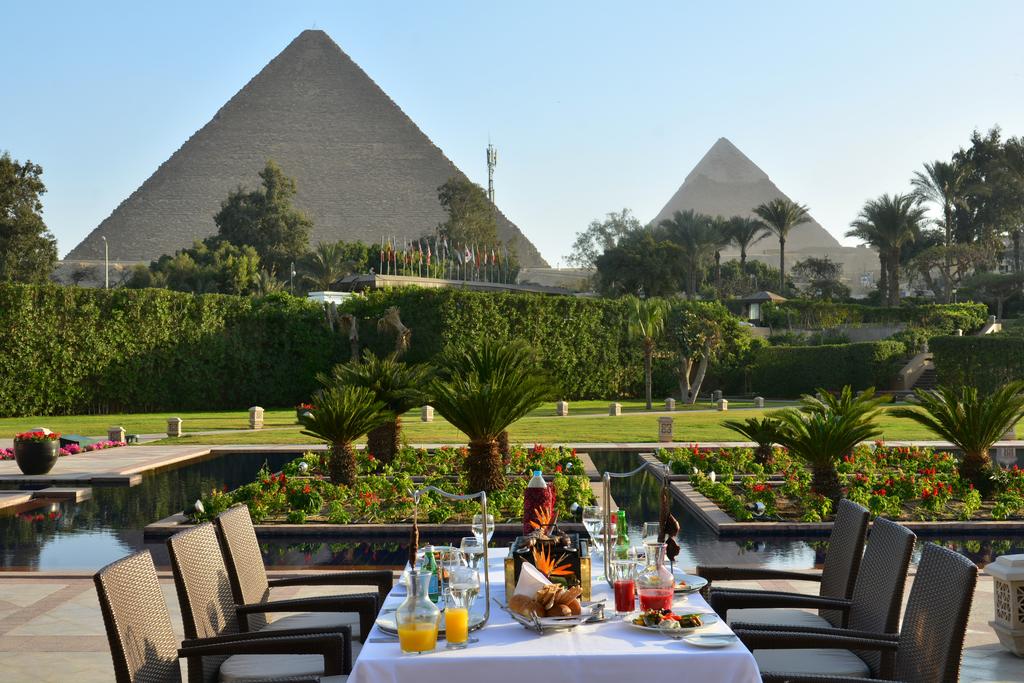 A view of the Pyramids, and a delicious meal, Mena House is putting yummy and mummy together (sorry about that, we say it). You can take your mother out for a dinner buffet at Mena House's 139 Pavillion, and enjoy a view of the Pyramids of Giza, all for 400 EGP per person.
The Nile Ritz-Carlton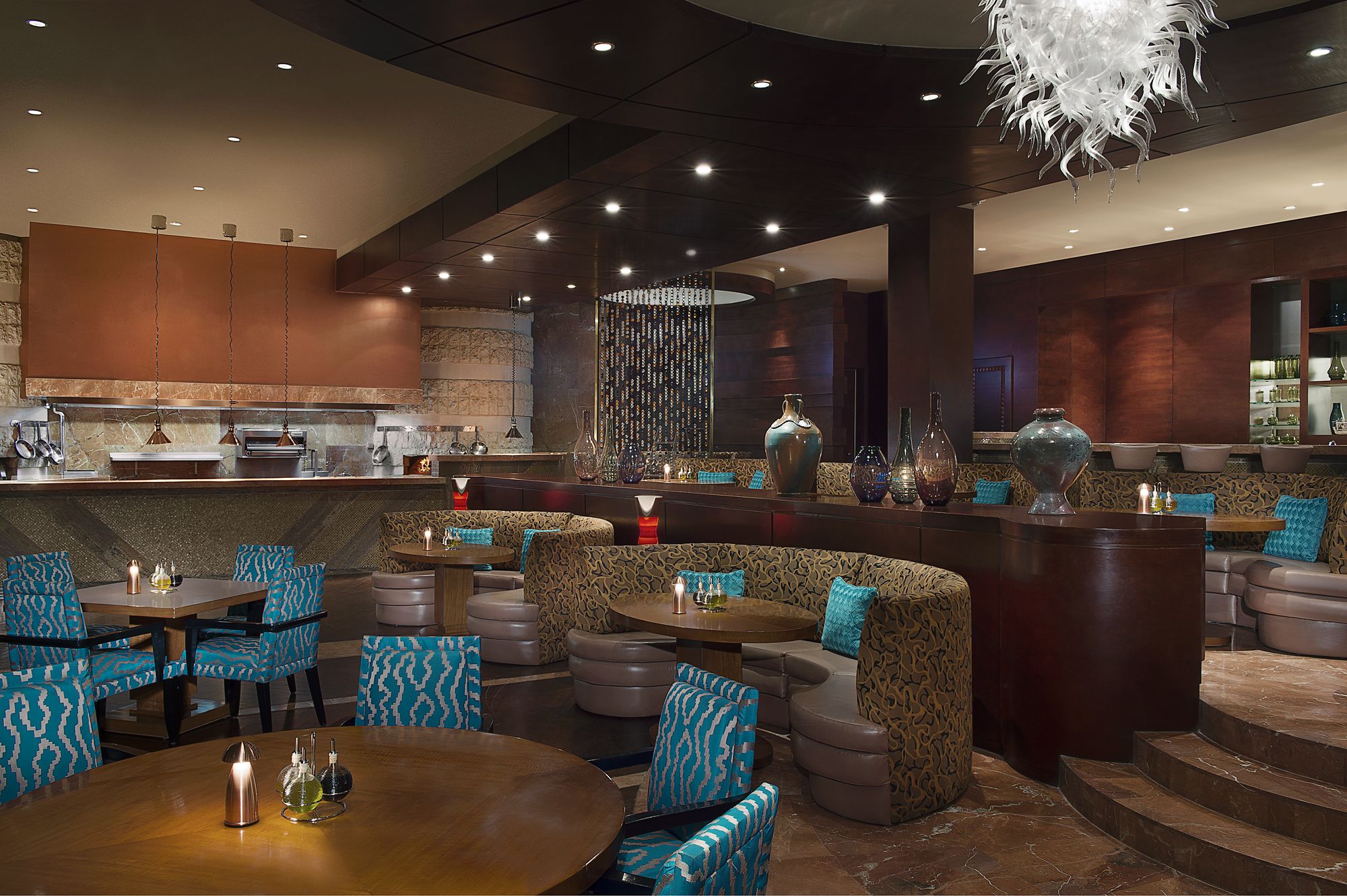 Celebrate at the Nile Ritz-Carlton's Italian restaurant, Vivo Egypt, where they are offering a dazzling five course à la carte lunch and dinner menu. Take your mother out for a fancy meal, and she'll receive a complimentary white rose, as well as a delicious box of macaroons.
Renaissance Hotel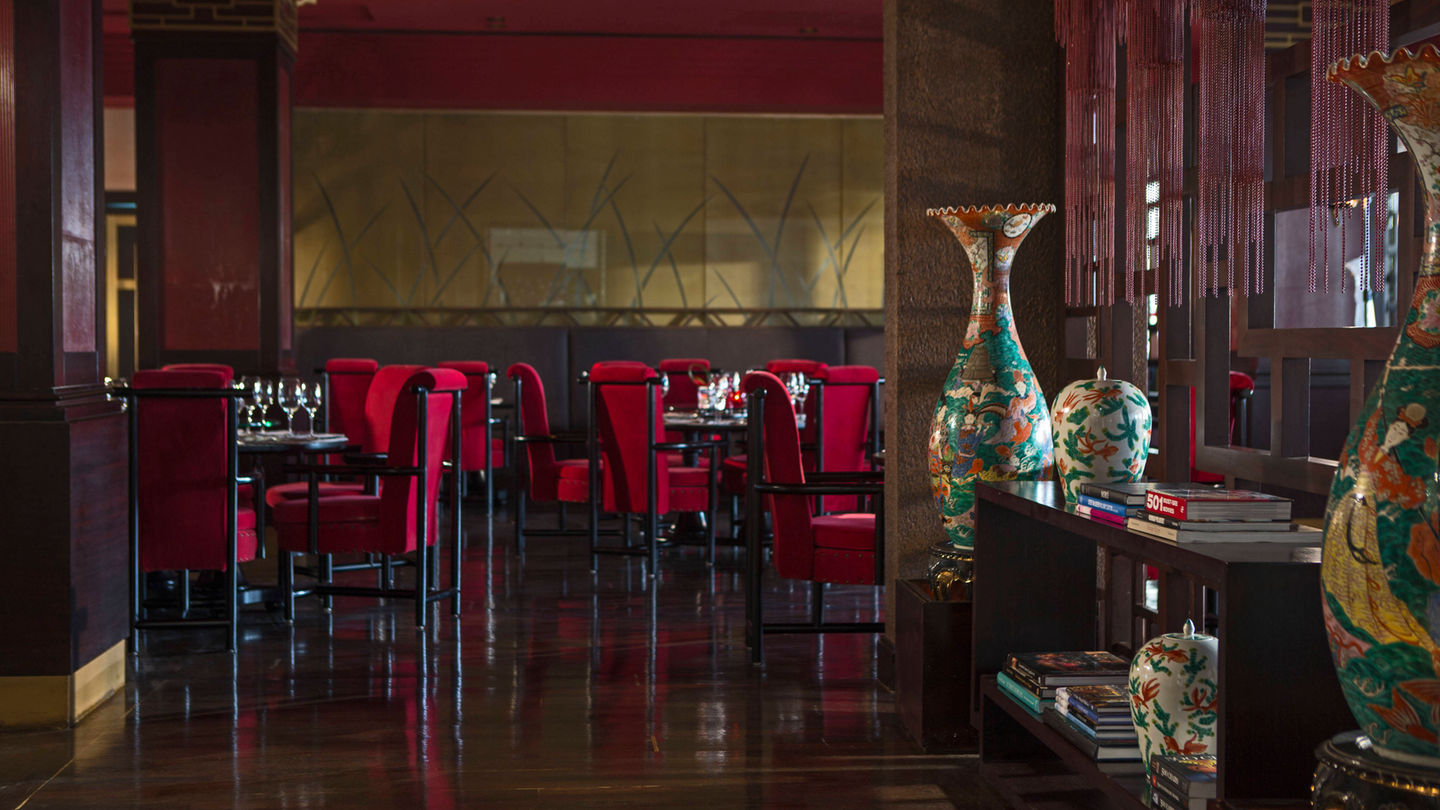 Renaissance Hotel has a few offers in place for Mother's Day. If you choose to enjoy Citron's dinner buffet, you'll get a complimentary to-go tart, if you dine as a group of four or more. But if you prefer Far Eastern cuisine, head over to Chinoix, and get a free special dessert for a 4-person or more party. But if you don't want to dine out at all, you can still use Renaissance Hotel's En Passant to get Mother's Day treats, and enjoy them from the comfort of your home.
Ramses Hilton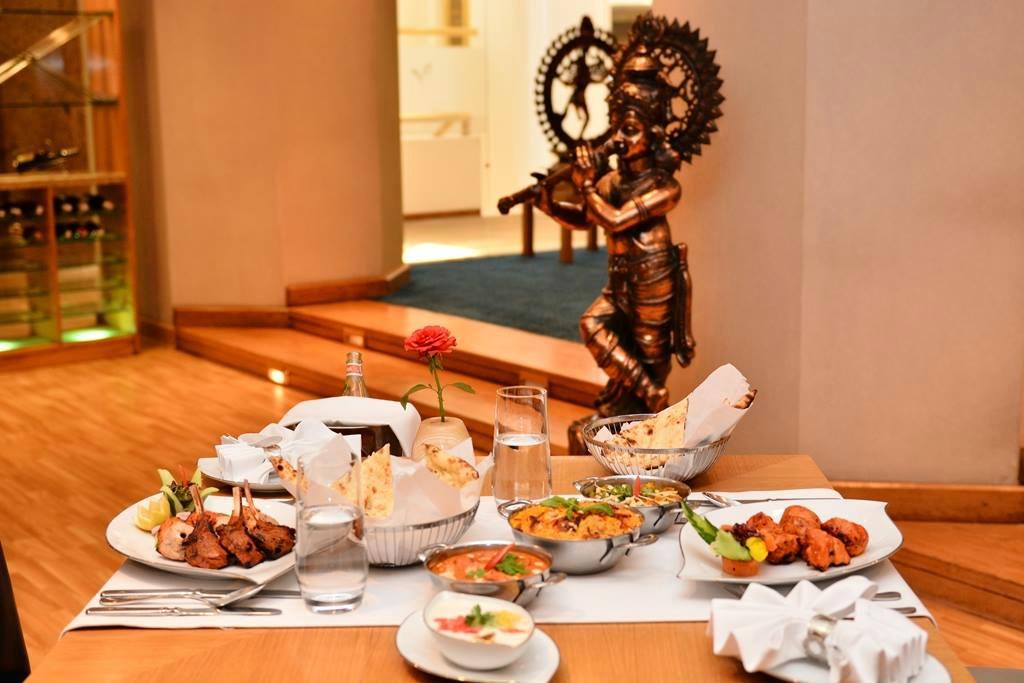 Whether you prefer Breezes or Maharaja, both Ramses Hilton restaurants are offering a free meal for mothers on Mother's Day for each and every group of three. So take your brother, father, friends, or other family members and enjoy their three-course menu for 370 EGP per person.
Conrad Hotel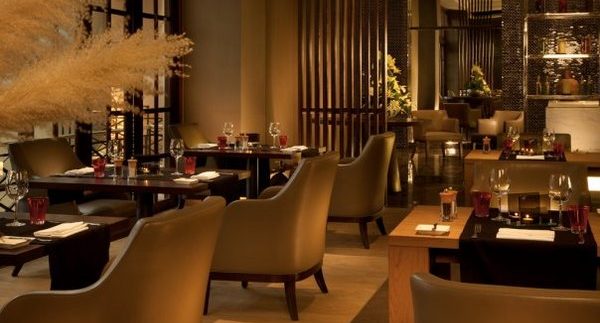 Conrad is offering you two choices: a brunch at Solana, or a dinner at Oak. Treat your mother to a free brunch buffet at Solana for each group of four. Or, get the same offer for dinner at Conrad's Lebanese restaurant, OAK.