Cairo, the vibrant capital of Egypt, is bustling with cool new restaurants, coffee shops, and nightlife venues. However, amidst the chaos, numerous hidden gems often go unnoticed and fail to get the exposure they truly deserve. For food aficionados looking to explore the Cairo food scene beyond the conventional, here is a list of six underrated places in Cairo that are a must-try for every true foodie.
Villa Sumatra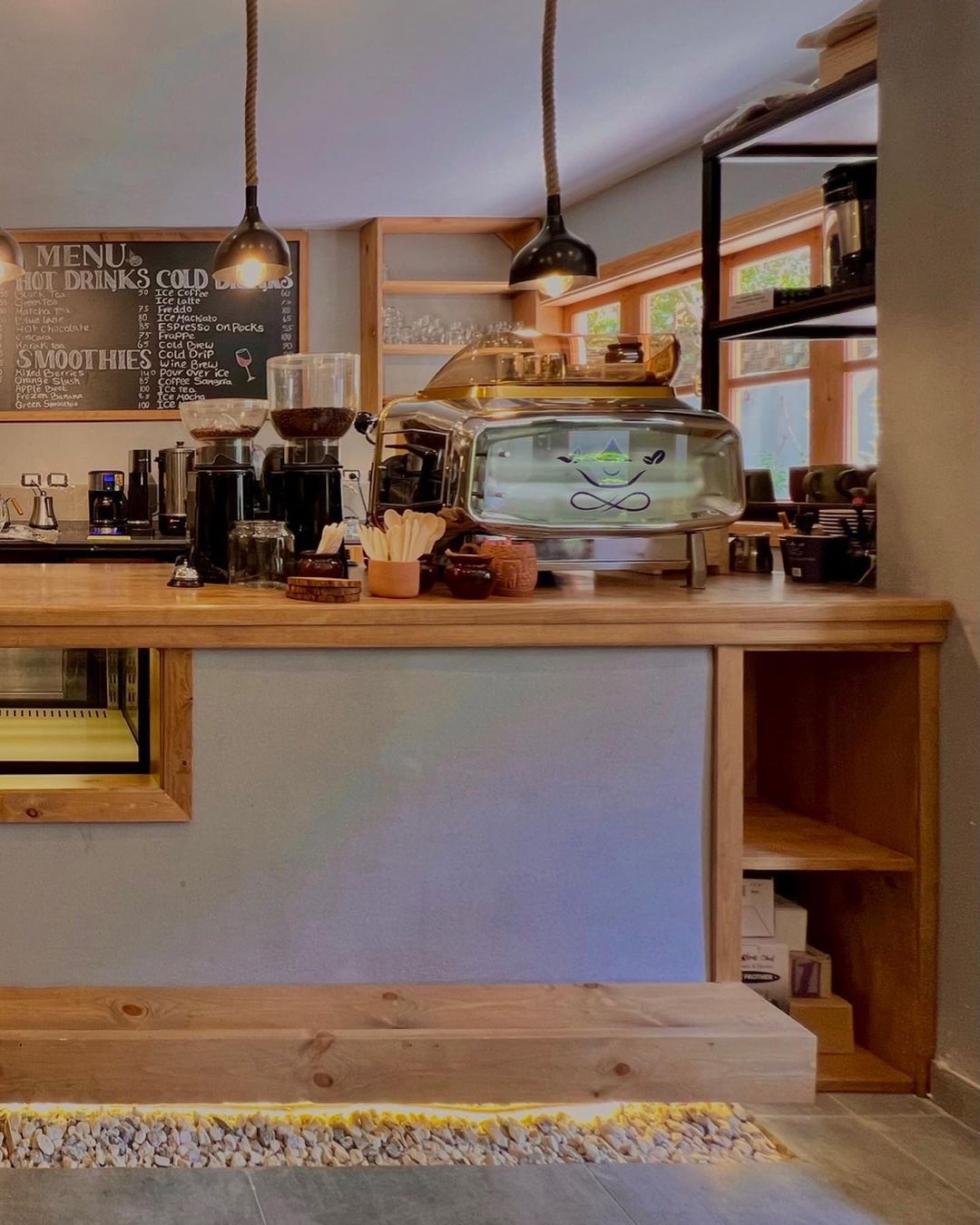 Tucked away in the leafy suburb of Maadi, Villa Sumatra offers a delightful escape for coffee enthusiasts. This cosy cafe specialises in Indonesian speciality coffee, taking guests on a journey through the aromatic flavours of Indonesian beans. From classic espresso-based drinks to unique pour-over brews, Villa Sumatra brings a taste of Southeast Asia to Cairo's coffee scene.
Shogun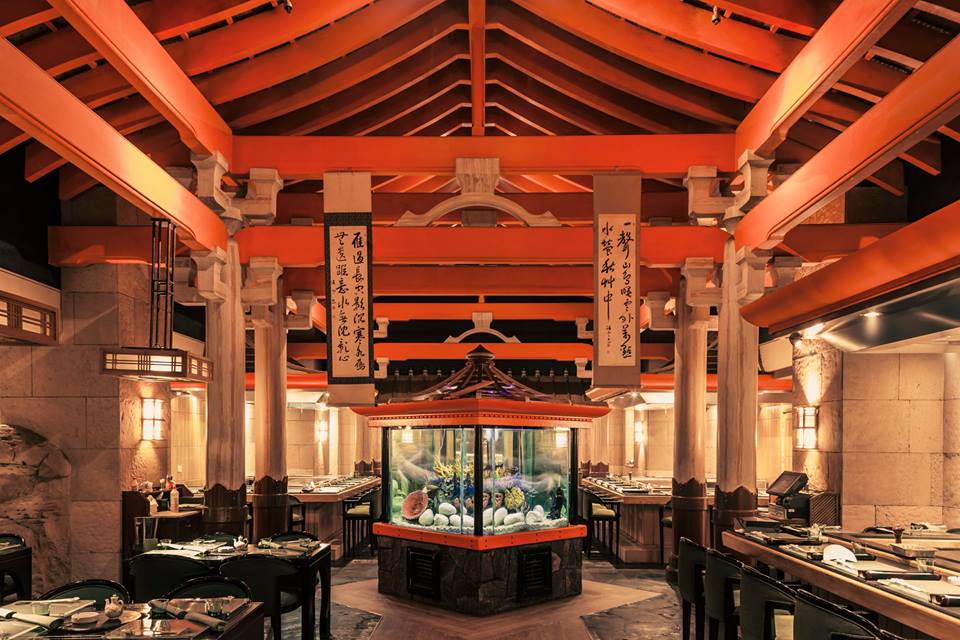 Nestled within the bustling Citystars mall, Shogun is a hidden gem that combines exceptional food with entertaining teppanyaki performances. This Japanese restaurant offers a diverse menu featuring delectable sushi, sashimi, and mouthwatering teppanyaki dishes prepared by skilful chefs right before your eyes. From the lively ambience to the exquisite flavours, Shogun promises an unforgettable dining experience.
Medekari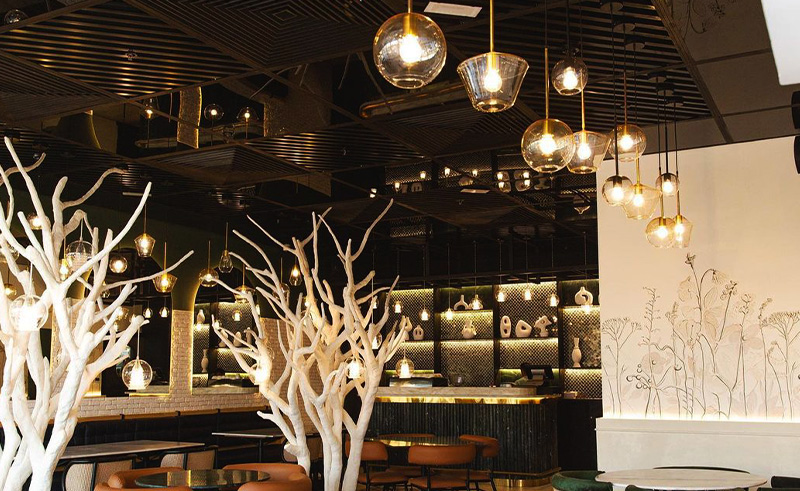 Located in the up-and-coming Nox Mall, Medekari offers a unique fusion dining experience that blends Middle Eastern and Mediterranean flavours. With an innovative menu featuring dishes like Chicken Risotto, Feteer, and aromatic Ossobuco dishes, Medekari's bold flavours and creative combinations are sure to tantalise your taste buds.
Pizza Alforno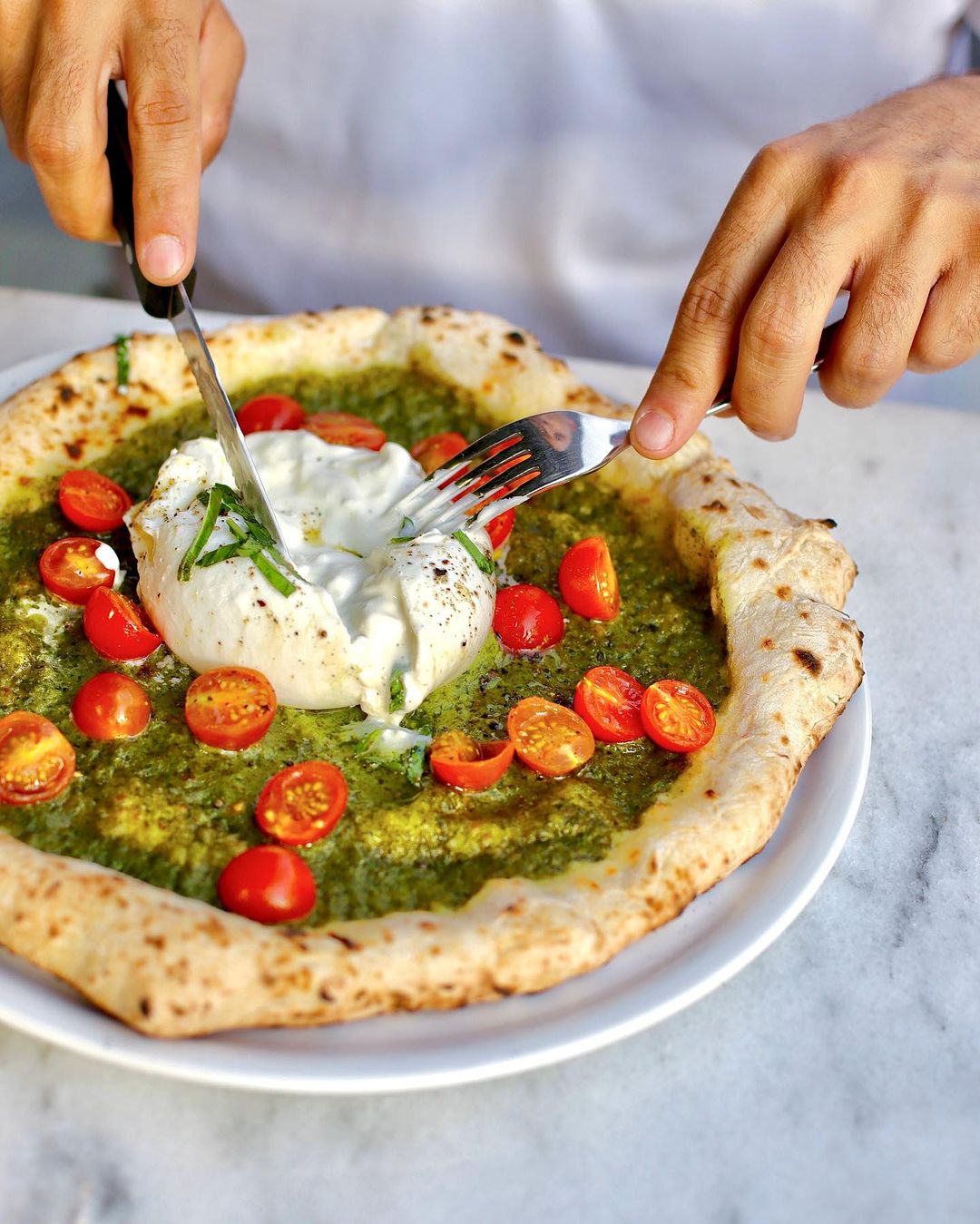 Pizza Alforno is a haven for pizza enthusiasts seeking quality and authenticity. This humble pizzeria has three branches: Citystars, Street 88 in Palm Hills, and Arkan Plaza in Sheikh Zayed. It serves up a wide range of mouthwatering pies crafted with fresh ingredients and baked to perfection in a traditional wood-fired oven. From classic margherita to adventurous toppings, Pizza Alforno ensures a slice of heaven with each bite.
Smiley's Grill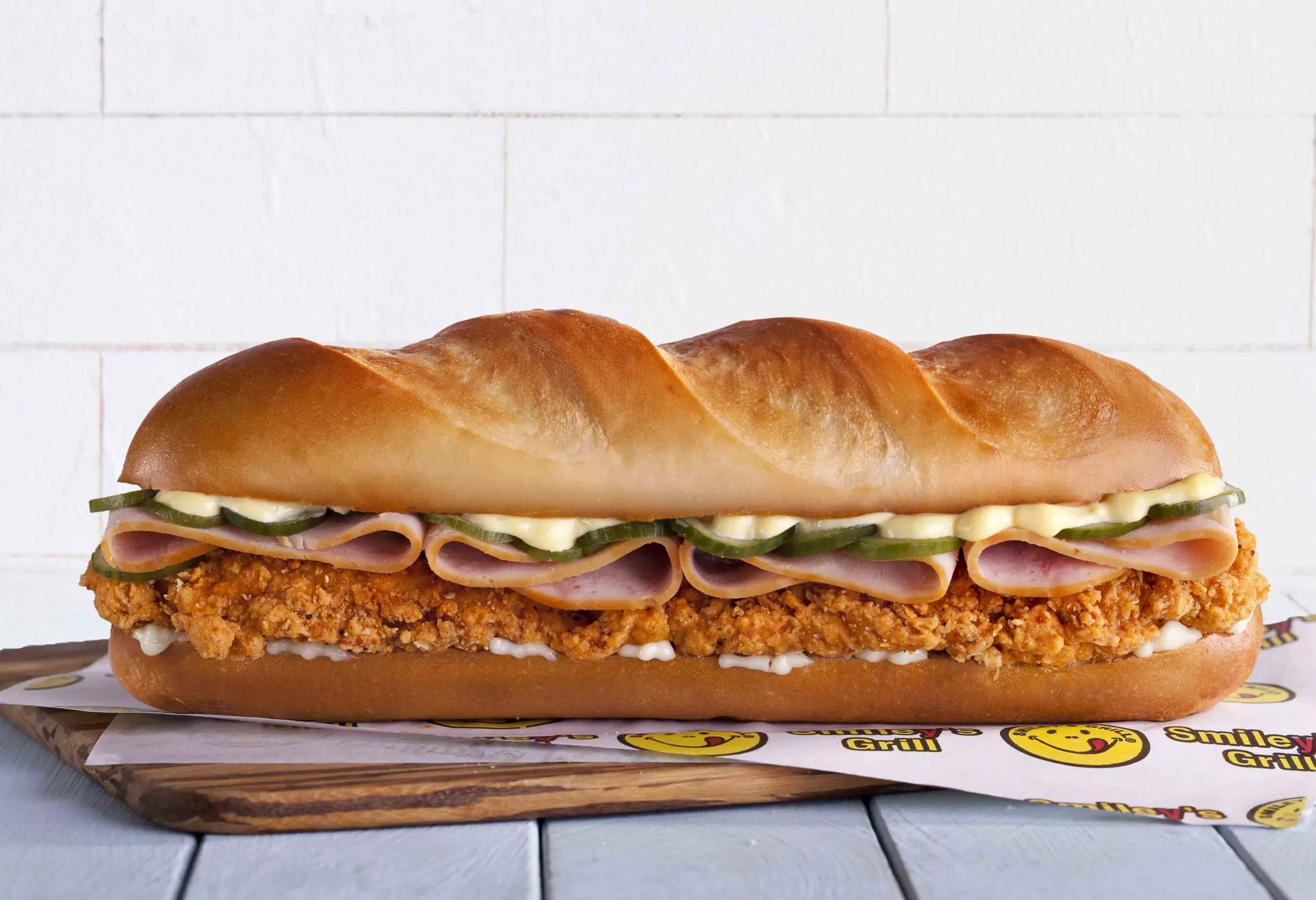 With its unassuming exterior, Smiley's Grill might easily be overlooked but should not be underestimated. This hidden fast food gem excels in crafting delicious flame-grilled sandwiches and many more options. Smiley's Grill manages to satisfy every palate with its flavourful offerings.
Karak Boy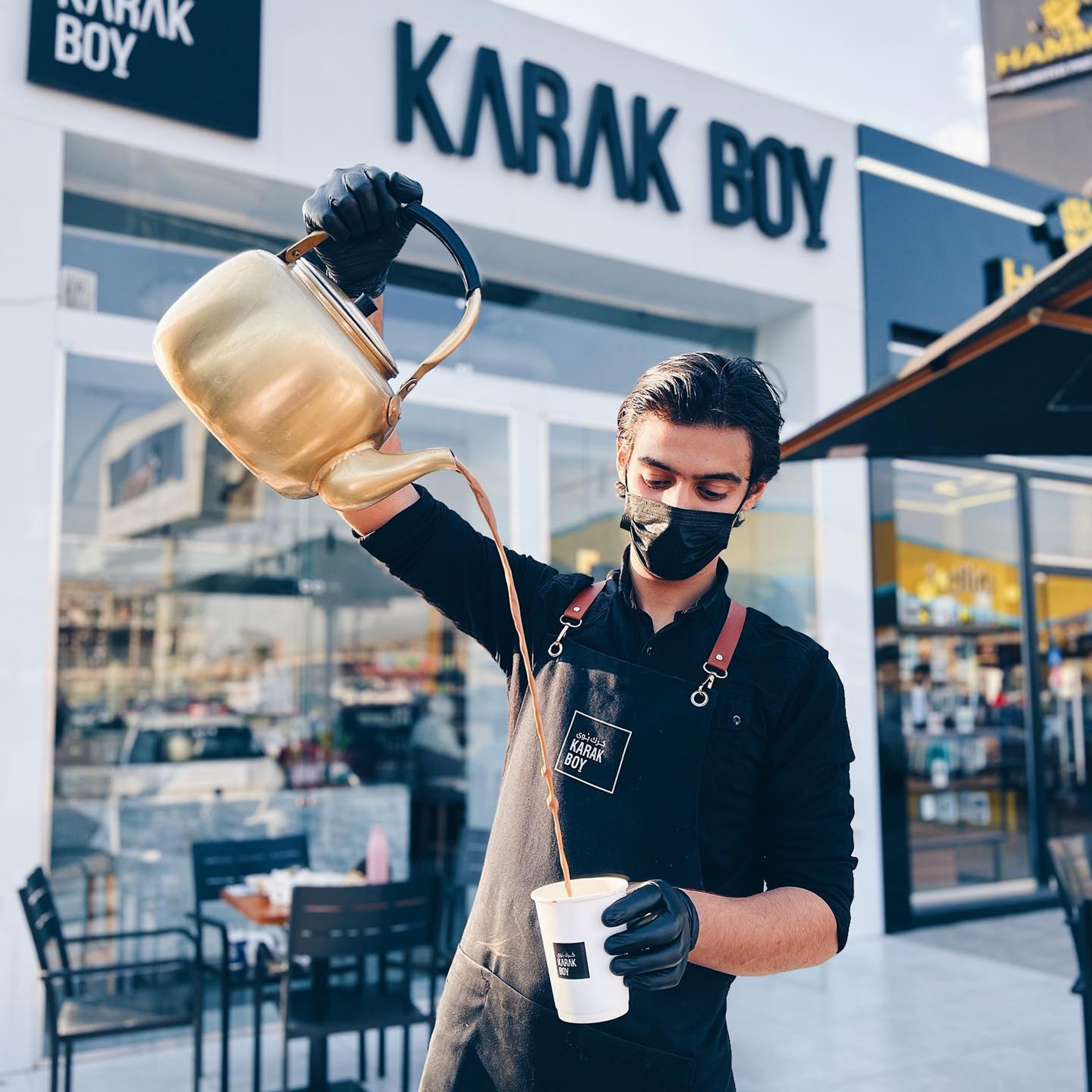 Karak Boy is where the true food adventure begins. Nestled in places like Sheikh Zayed and New Cairo, this unassuming street food joint has gained a loyal following among locals for its underrated delights. From perfectly spiced karak tea to irresistible basterma egg wraps, Karak Boy is a fusion experience between the authentic flavours of the streets of Cairo and the Middle East.