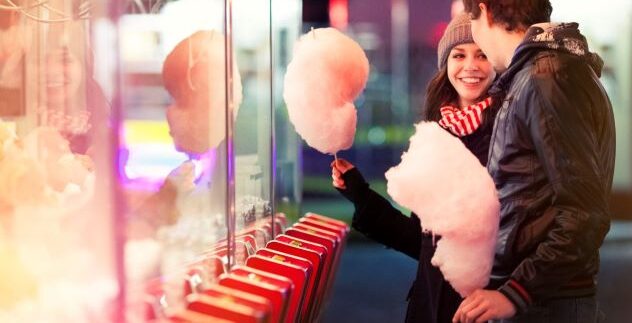 In recent years, Valentine's Day has ballooned from its origin, setting the expectation that heartfelt notes also be accompanied by chocolates, jewellery, flowers, and a fancy date. However, after the recent inflation that has struck Egyptians, we admit some of us are looking for fun alternatives to this otherwise expensive day. So, if you're looking to have a good time this Valentine's without too much splurging, here are a few places to check out. 
1. Le Chantilly
Part of Swiss Restaurants, a Swiss company founded in 1764, Le Chantilly, among various other hidden gems, is still going strong in Cairo. Their menu is classic, affordable, and quite delicious. You can head to Le Chantilly's Heliopolis branch this Valentine's and enjoy a full meal for under 350LE. 
2. Il Nilo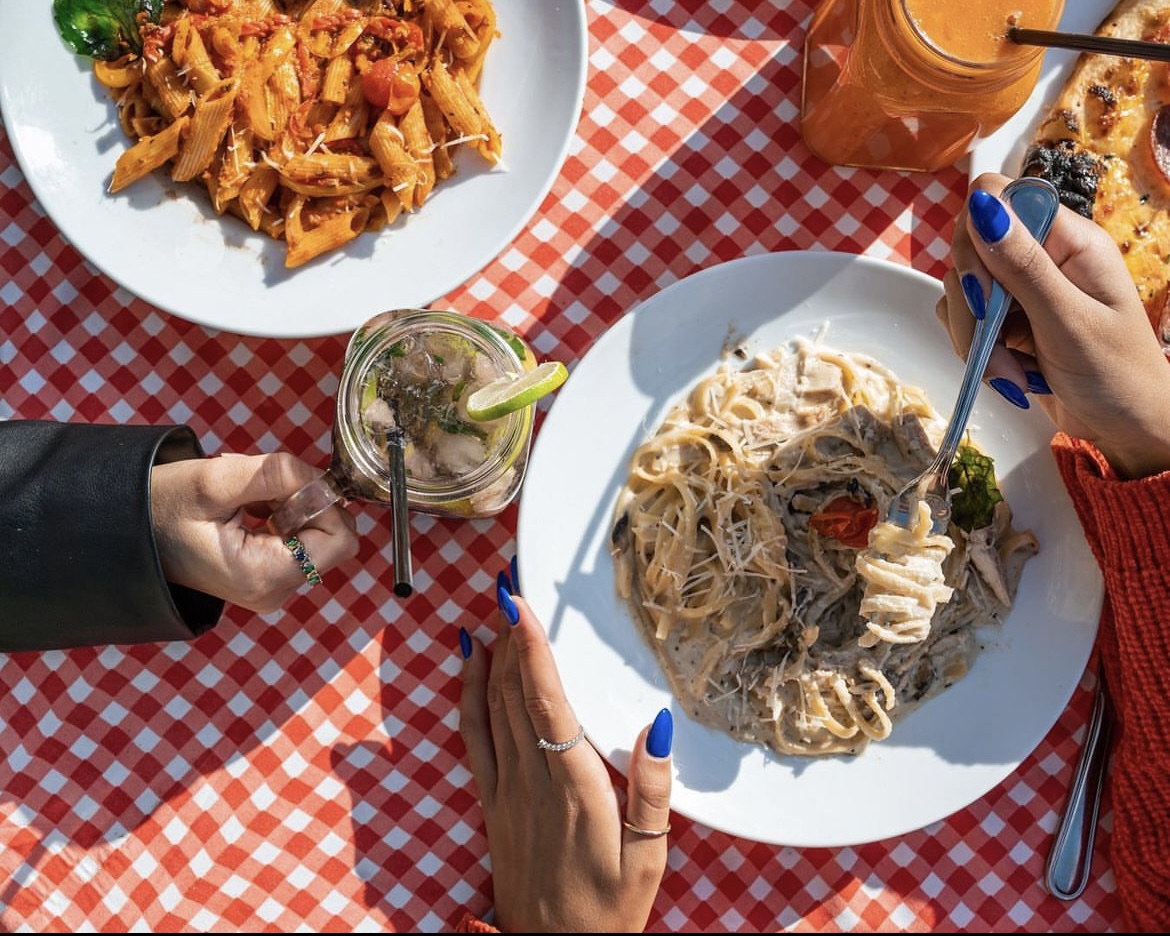 This Italian spot is perfect if you're a romantic and love a great view! With your date, you can bake your own pizza with a fantastic view of the Nile. They also have a wide selection of pasta dishes and pizzas at affordable prices. 
3. Zed Park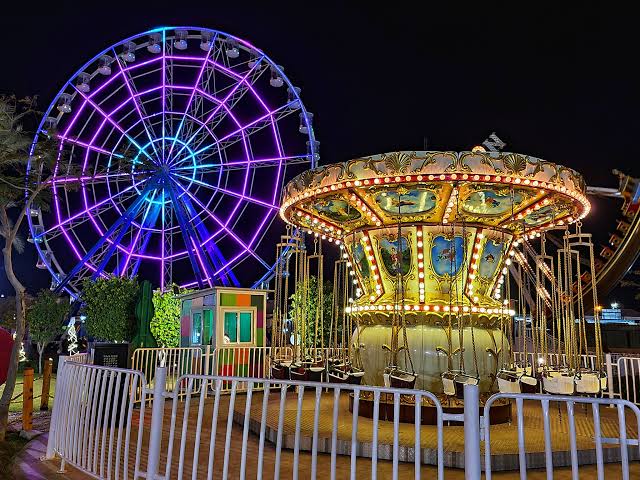 Carnivals and parks have a different vibe while you are on a date. Even though it's not a fancy hotel restaurant, riding the Ferris wheel together while sharing some hot chocolate and walking around is still quite romantic. You can play carnival games, win a teddy bear, or share a hot dog – exciting!
4. Peking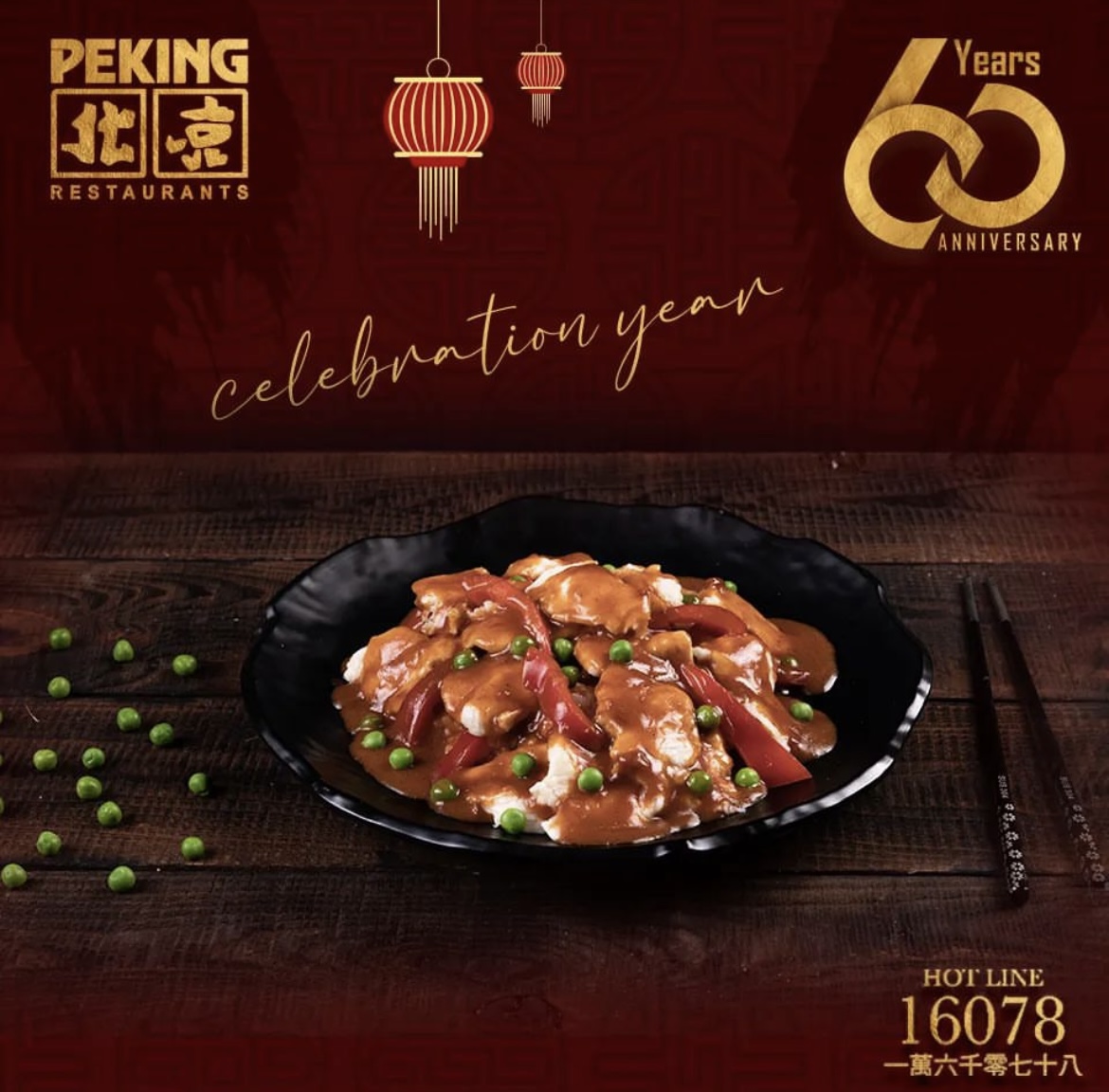 Asian food lovers, hear us out. Peking has been consistent, dependable, and excellent throughout the years. Their prices have increased a bit, but they are still quite affordable. Their venues are always soothing, perfect for dinner dates, especially in branches where they serve alcohol like Heliopolis and Maadi. 
5. La Chesa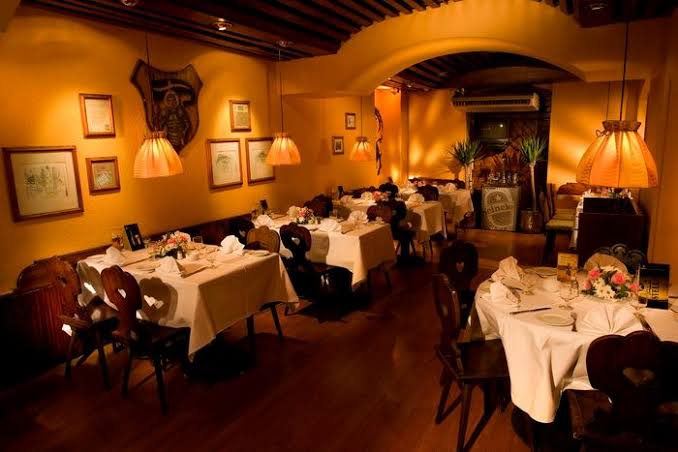 There is something about old cottage aesthetics and fondues that screams romance is in the air, right? Perhaps It's all those romantic comedies that take place during Christmas. So if you want a movie-like mood, share a bottle of wine, and split a cheese fondue on cupid's day, try La Chesa Downtown – it's price-friendly, cosy, and an absolute classic. 
6. Pub 28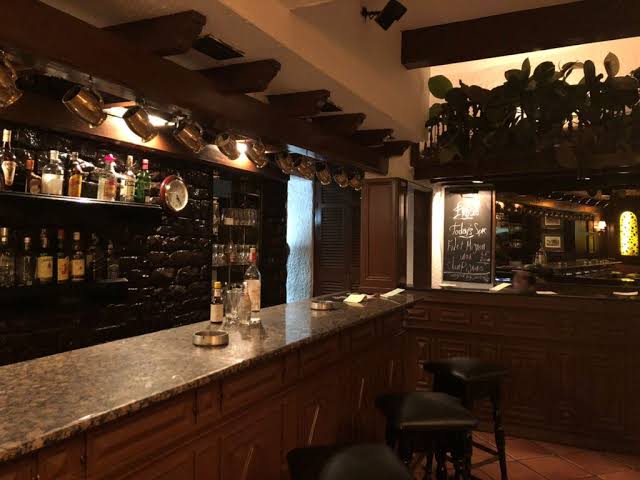 Zamalek residents, you know what we are talking about. There is something about cosy, dimly-lit bars that is great for dates. The corkage for wine is next to nothing, and the food is undeniably yummy. Pub 28 is an old-timer but quite famous for dates. Remember, try not to go by car, as there are no parking spots whatsoever. 
7. The Tap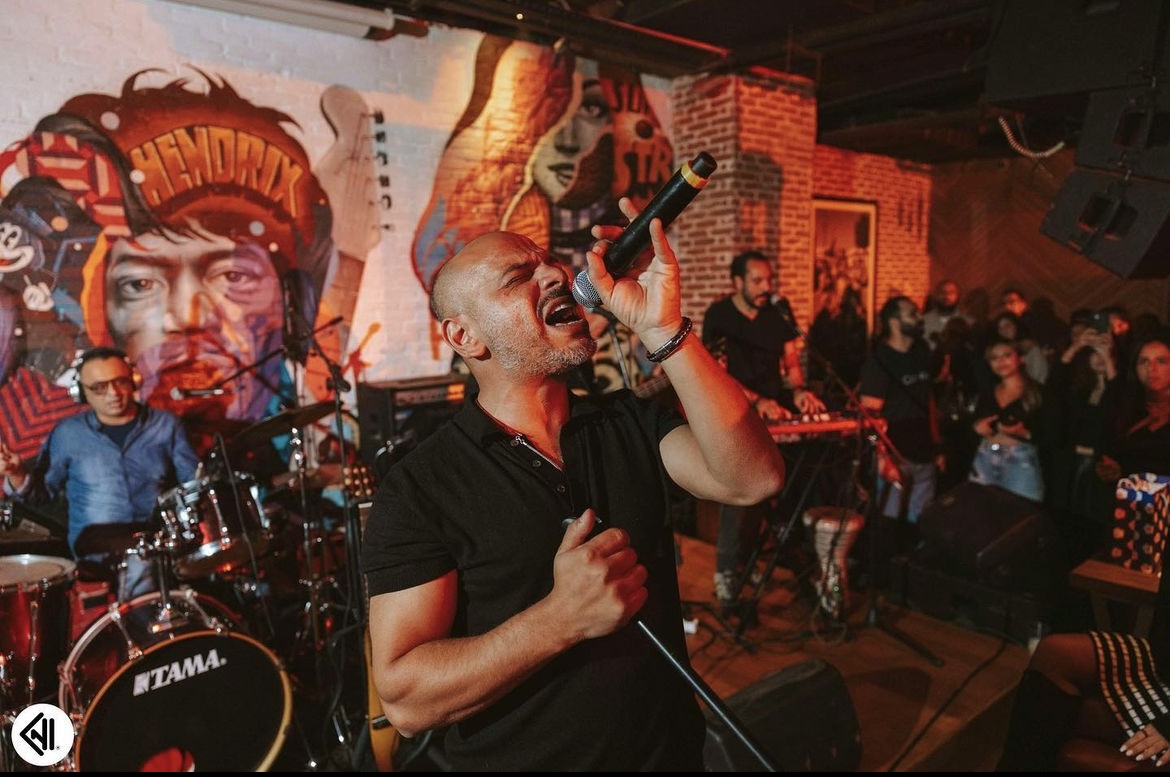 For all the hip couples and dance lovers, you can head to any of The Tap branches around Cairo; either Maadi, West, or East – they all have great schedules each week, and they will have something special planned for V-Day. You can share a bucket of yummy chicken wings with your date and dance the night away.