written by
Habiba ElSafady
A refreshing acai bowl that you can have for breakfast, a snack, or a light dinner sounds incredible since it's both healthy and delicious. What's better than a delicious superfood with plenty of health benefits, such as improving digestion, lowering cholesterol levels, and detoxifying the body?
Our favourite thing about acai bowls is that they are customisable. So whether you like them topped with your favourite fruits or sprinkled with granola, you'll leave feeling satisfied after visiting one of these spots around Cairo that are serving up bowls of happiness.
Copa Acai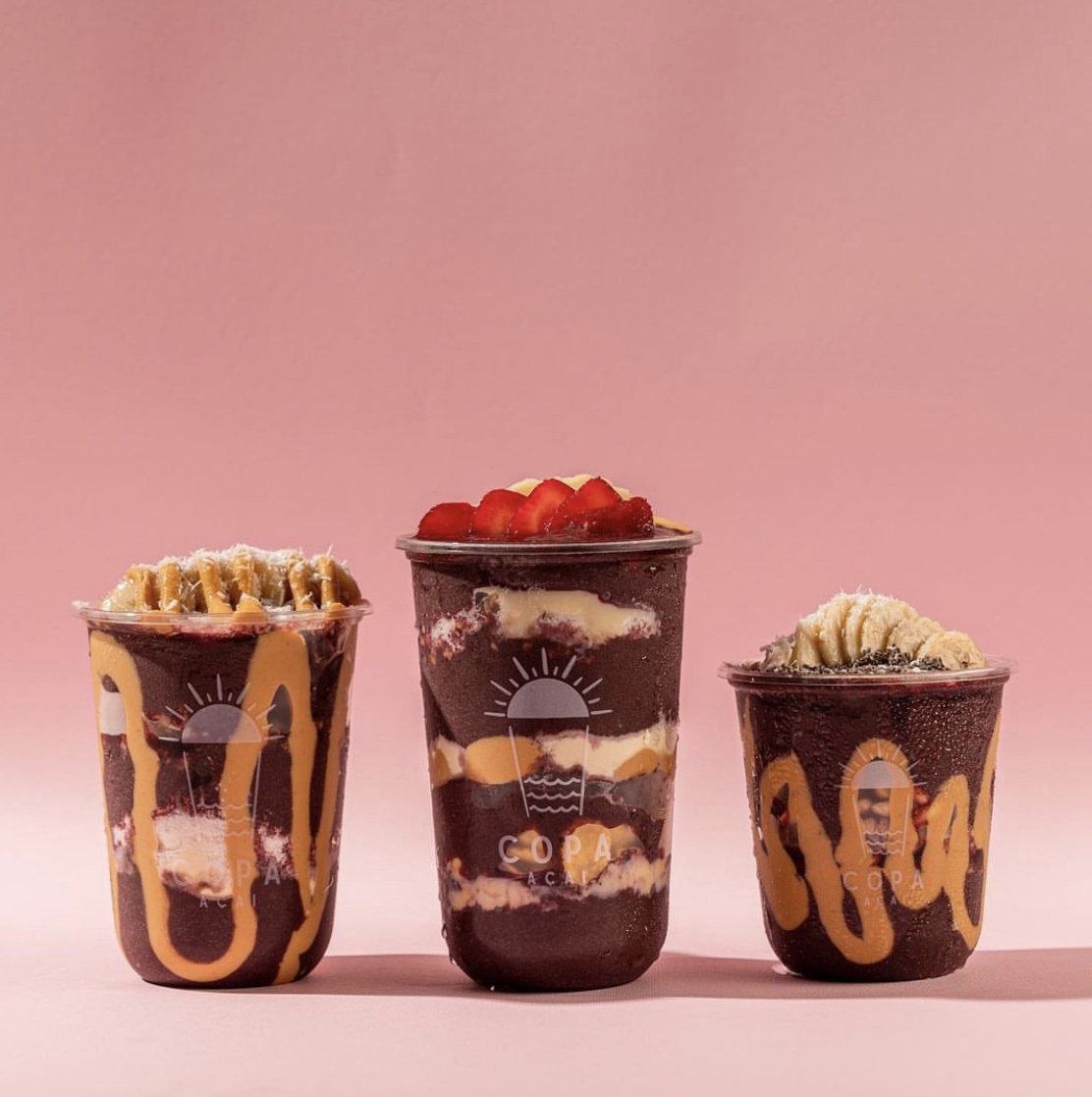 Copa Acai, located at The Drive by The Waterway, allows you to create your own acai bowl. Starting by picking your desired bowl size, you can choose your toppings from their variety of options. Best of all, they're unlimited! From coconut flakes to whey protein powder, the possibilities are endless, and each item will make your acai bowl even better.
Para Bowls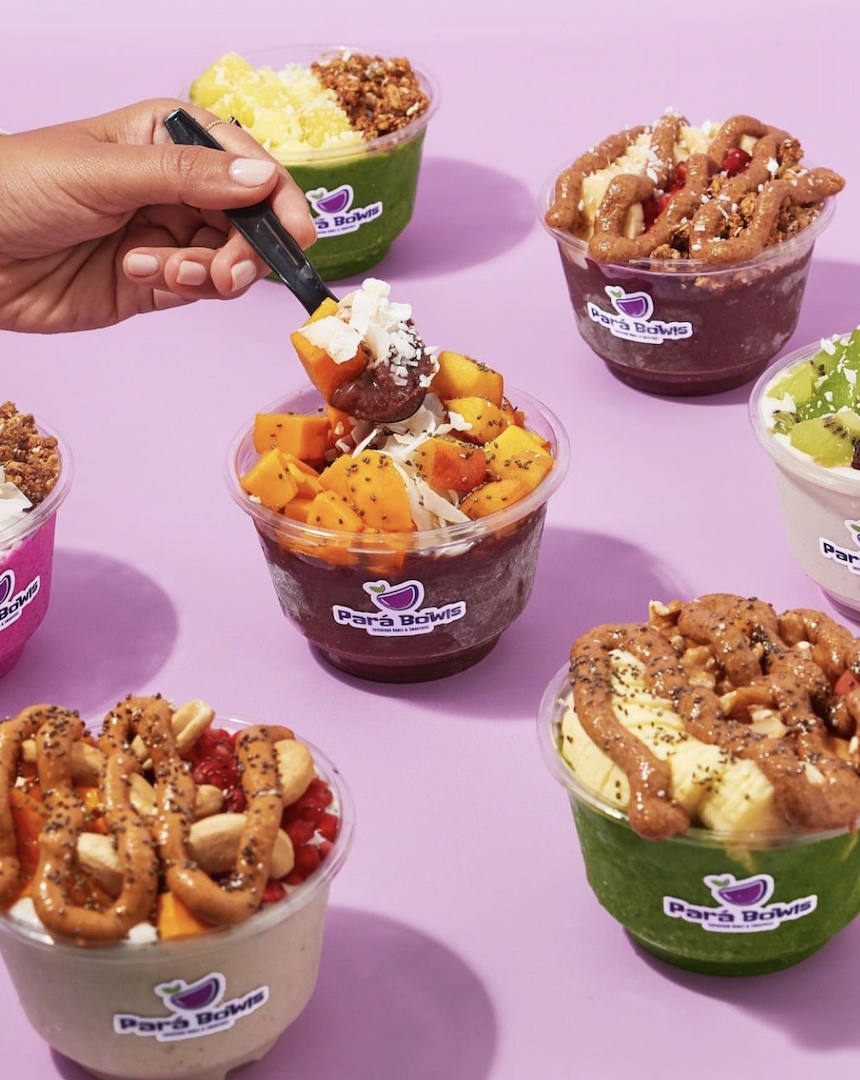 Para Bowls is the perfect spot if you are indecisive, as they already have acai bowl creations guaranteed to suit different tastes. However, you also have the option to build your own bowl from scratch, picking your size, base, and toppings. They also serve dragon fruit bowls, coconut bowls, and green bowls. Visit Para Bowls at Arkan Plaza to try one of their colourful and tasty creations.
Gourmet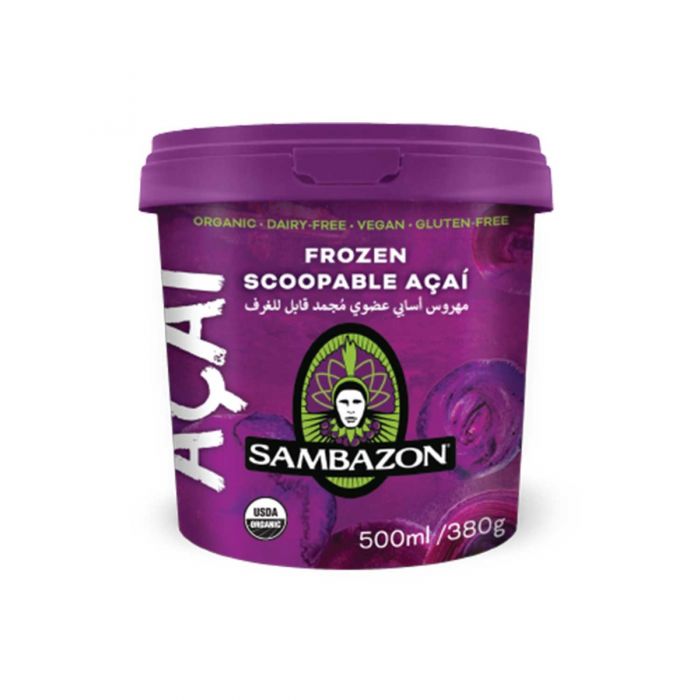 You can also enjoy acai from Gourmet supermarkets! Find this healthy treat in their frozen goods section. They also sell acai magic smoothie mix, allowing you to create your own acai smoothie or bowl anytime and just the way you like it. 
Foufas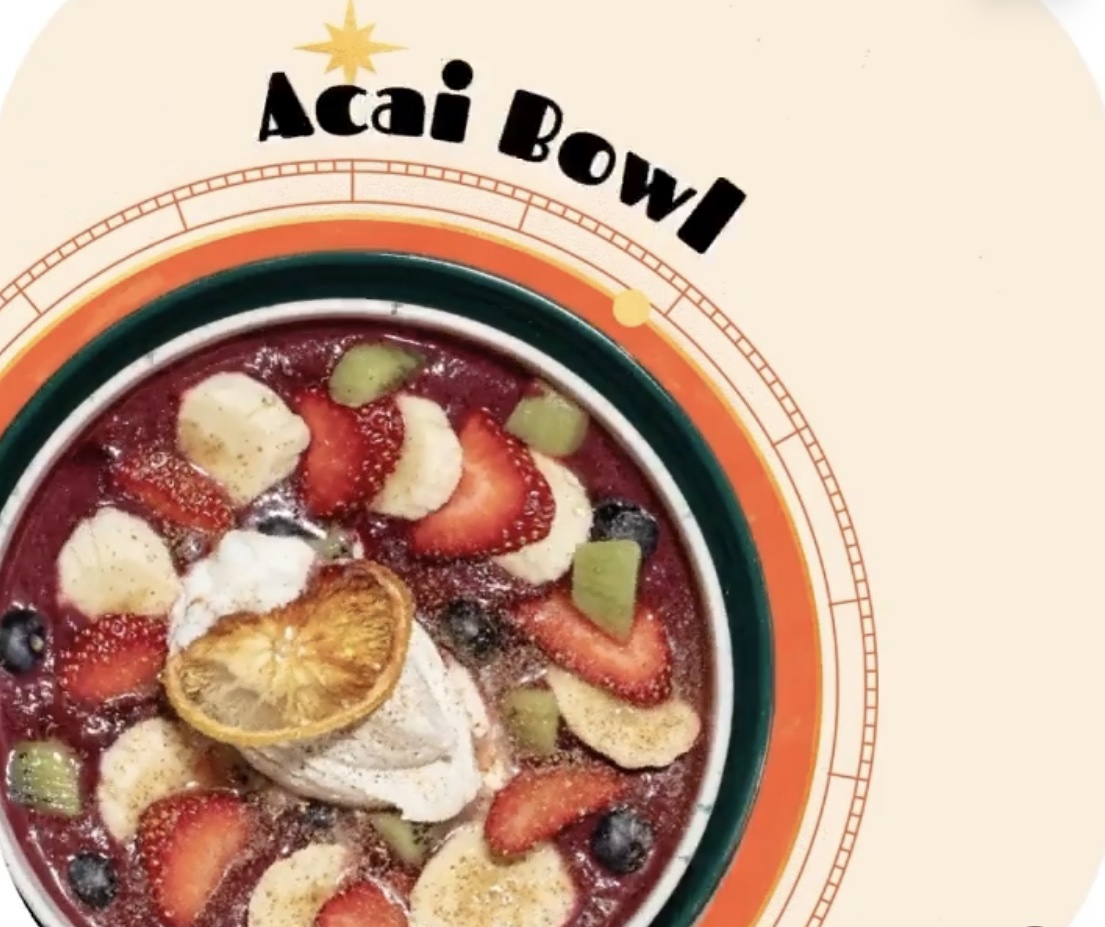 Foufas, located at 5A by The Waterway, serves acai as part of their breakfast menu until 2 PM. They top their acai bowl with fresh fruits, greek yoghurt, chia seeds, granola, and a drizzle of honey, where each item perfectly complements one another.
Be Good To You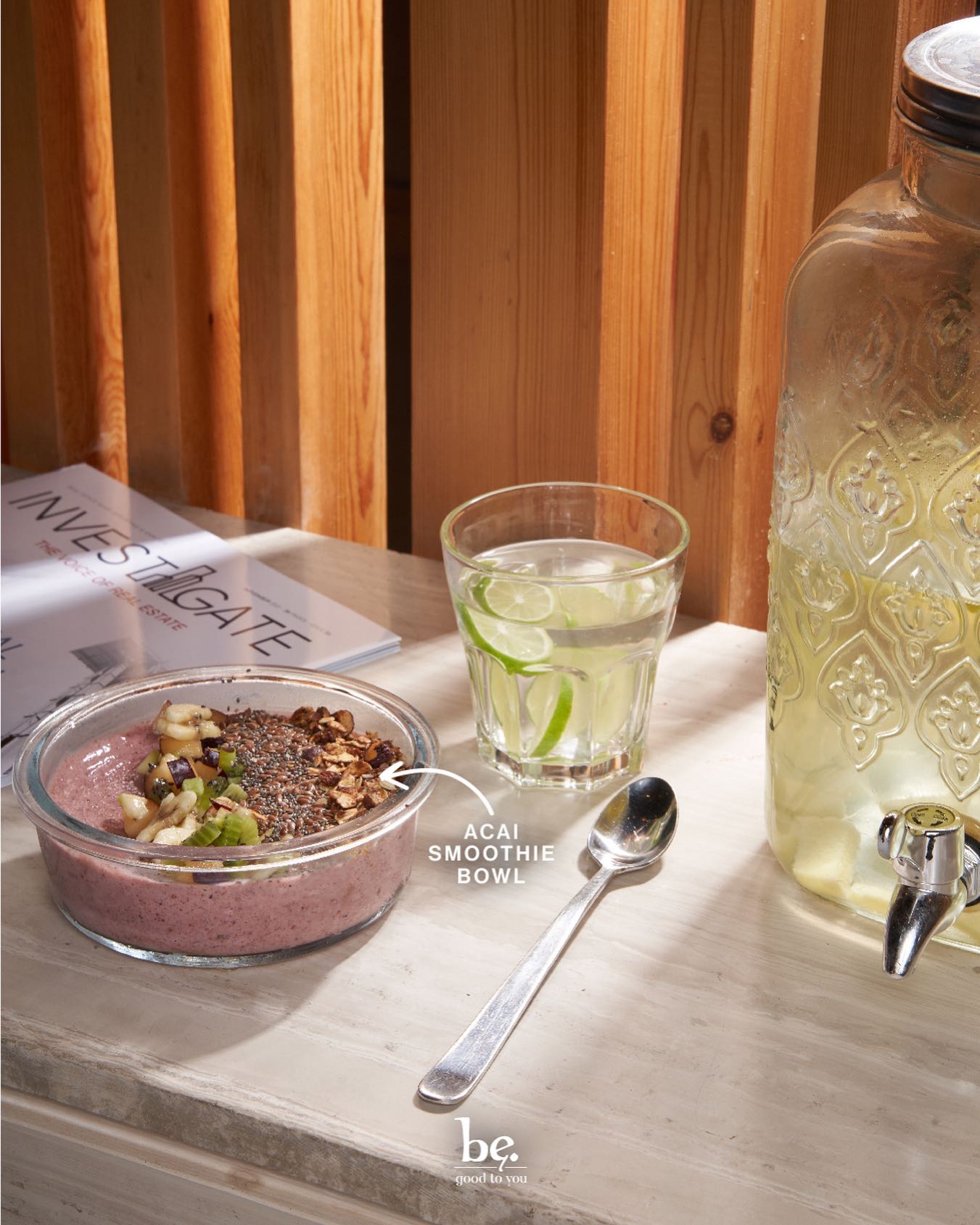 Health fanatics may already be familiar with this restaurant in Katameya Heights. They focus on clean eating and serve up delicious acai smoothie bowls as part of their breakfast menu. The smoothies come with a mix of healthy ingredients and are topped with seasonal fresh fruits and housemade granola.