Win! Dinner For Two at Asha's and Chop Chop!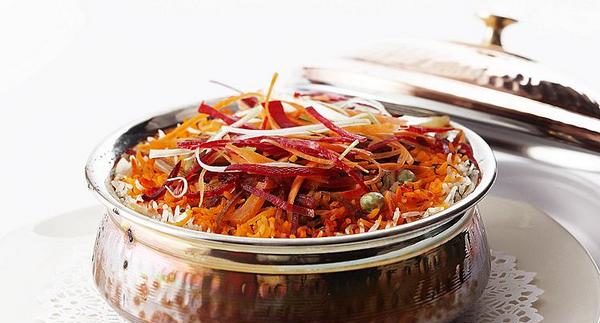 There are few things that Cairene's like to
do better than get their best gear on
and hit the town for a quality meal, so when a new restaurant opens; it's
big news. But what happens when two restaurants
open on the same premises? Well, that's the stuff dreams are made off.
Located on the Giza Corniche, authentic
Indian cuisine and far eastern delights are on offer at Asha's and Chop Chop.
The staff at Cairo 360 have had the pleasure of sampling dishes at both
restaurants on more than one occasion,
and it's so good that we want to share the love.
Two lucky readers will get the chance to win a dinner for two at
either Asha's or Chop Chop. International chain Asha's has wowed Indian cuisine
connoisseurs all over the world, while Chop Chop's sushi, dim sum counter and eclectic
dishes have made both places the cream of the crop in Cairo.
Interested? Just answer this ridiculously
easy question: What is the Asha's and Chop Chop address?

Send your answers to freestuff@cairo360.com,
including your full name and contact details. The competition ends at midnight
on March 7th, 2012; so hurry up and send in your answers! Terms and conditions
apply.