Win! Special Mother's Day Brunch at Abdel Wahab!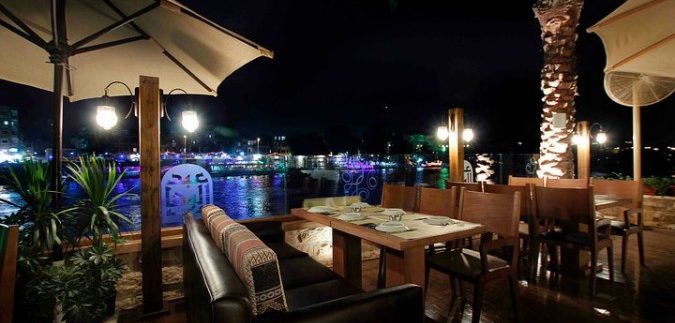 Never a city to miss out on an opportunity to celebrate, Cairo perks up during Mother's Day, and this year is no different. With a host of venues already putting pen to paper on an inevitable smorgasbord of offers and promotions for March 21st, one restaurant has teamed up with Cairo 360 to keep treating the most important woman in your life easy.
What? Lebanese restaurant, Abdel Wahab, is giving one reader and their mama a lavish Mother's Day brunch!
Where? Located along the Corniche at Zamalek's Club 33, Abdel Wahab provides great food and great views. You're so close to the Nile, you can touch it. But don't.
Why? Because nothing will make up for the years she's lost taking care of you. Now go do the dishes.
How do I get my hands on it? It's simple! Just answer this incredibly easy question: Inside which Cairo shopping mall is Abdel Wahab's second branch located? (Hey, you – clues are in here)
Now What? Send your answers to freestuff@cairo360.com, including your full name and contact details with 'Abdel Wahab Competition' in the subject line. The competition ends at midnight on Monday 17th March 2014; so hurry up and send your answers in! Terms and Conditions apply.