What can be better than sipping on drinks with amazing Nile views? Zoé restaurant, located on the banks of the Nile in Cairo, Egypt, offers a delightful Friday afternoon brunch called A Bubblicious Brunch. Between 1 pm and 5 pm every Friday, guests can indulge in an amazing buffet of Mediterranean specialities, seafood items, sushi, salads, appetisers, live cooking stations, mouthwatering desserts and enjoy panoramic views of the Nile.
The ambience of the restaurant is simply magnificent; it is the perfect place to go with friends and family. The décor is inspired by the Mediterranean, with hues and a lot of natural light flowing in, creating a warm and inviting atmosphere. The star attraction of the Bubbalicious Brunch is undoubtedly the abundance of food, which is served in a beautiful display that will leave you drooling.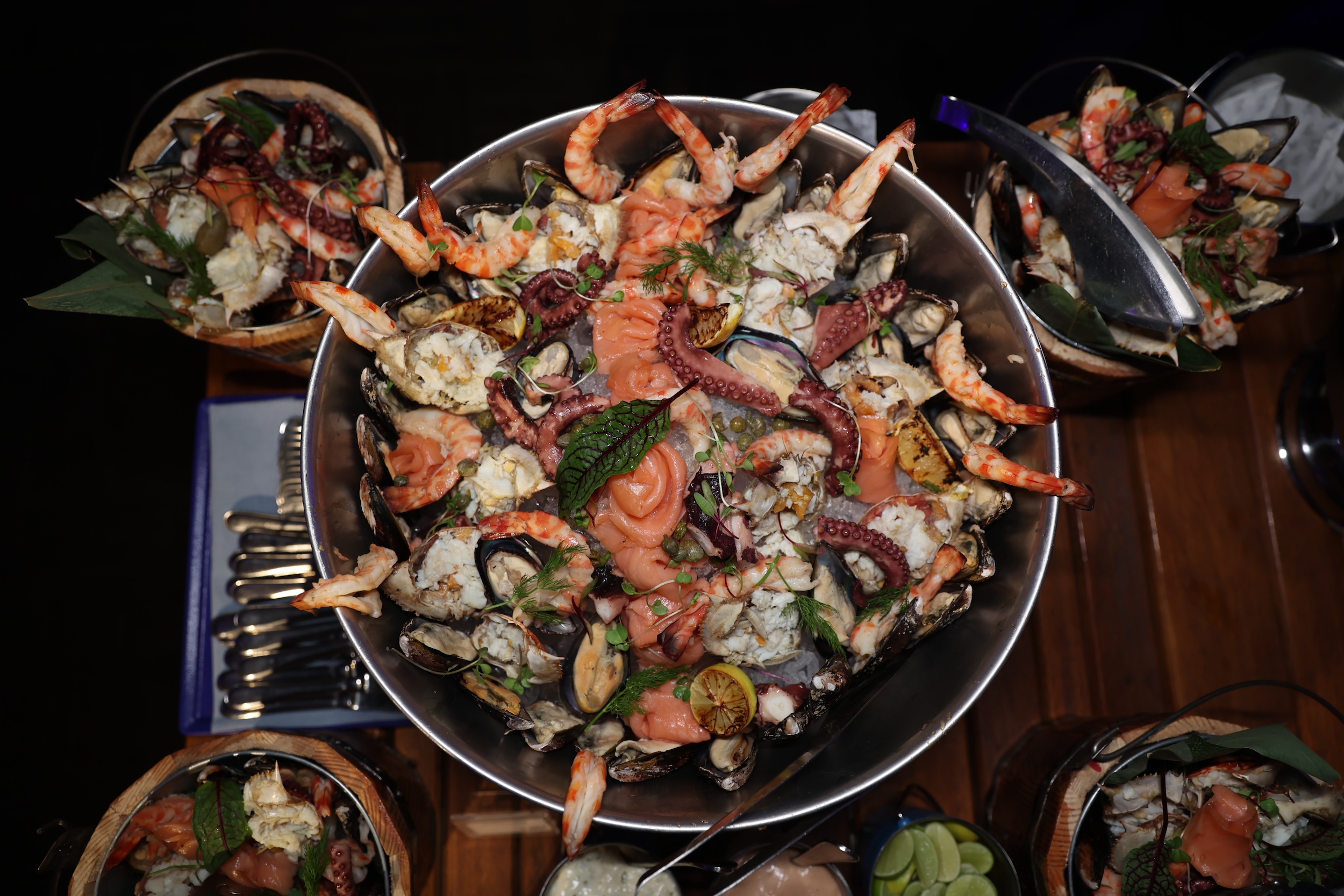 After indulging in all of these delicious savoury delicacies, it is time for dessert. The dessert station is full of mouthwatering treats with something for everyone. The presentation is so stunning that you will be hard-pressed to choose just one dessert. And let's not forget about the stunning backdrop for this feast. Zoé's location on the Nile provides breathtaking views of the river and city, which enhances the overall dining experience.
Zoé restaurant is a unique dining experience that offers both indoor and outdoor seating. The restaurant boasts a comfortable ambience with impeccable service, making it the perfect venue for any occasion. It also features an exclusive offer of the brunch buffet that includes soft beverages, juices and water for EGP 1,300 per guest. For an additional EGP 700, you can enjoy unlimited local wine or beer throughout your meal. This offer ensures that guests can indulge in their favourite drinks while savouring the delicious banquet. Whether you're planning a romantic dinner or a night out with friends, Zoé restaurant definitely guarantees a memorable dining experience.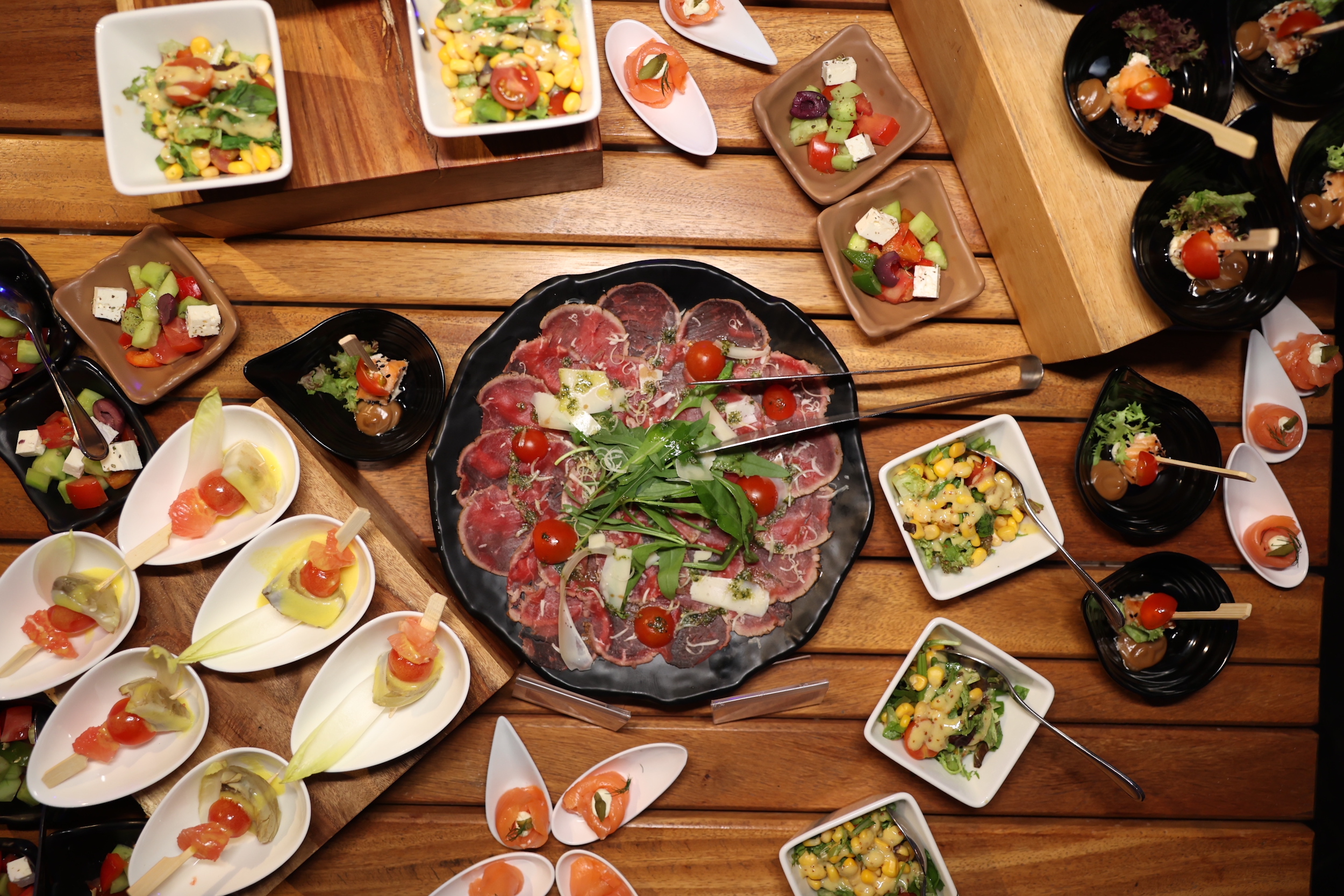 For more information, visit their Instagram here, or call +2 02 3567 2022 for reservations.