written by
Christina John
Black cats, broken mirrors, and the number 13 are seen as bad luck omens. This year we have to change this belief because it is our 13th anniversary. In France, Italy, and Greece, the number 13 is considered lucky, and we are about to celebrate in the European way. To start the celebrations, we're talking about 13 popular Egyptian brands that deserve our appreciation. 
In Your Shoe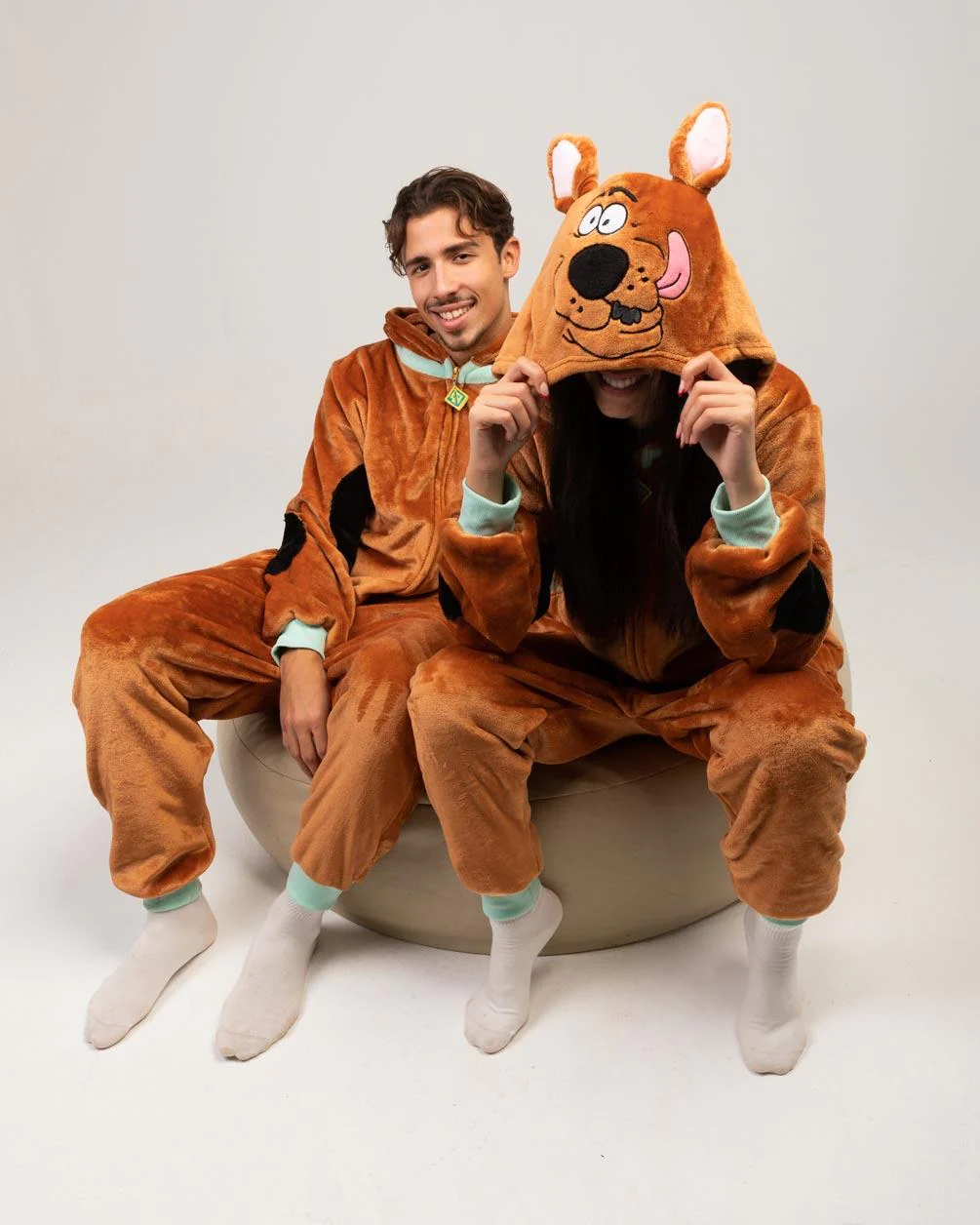 You have probably seen all the "It" girls and "It" people style their tote bags. If you want to be cool too, you should order yours now. Aside from the vast array of funky totes, In Your Shoe has a lot more functional products to offer. This winter, you won't be able to decide whether to get the Homer Simpson socks, the Super Mario PJ pants, or the Scooby Doo onesie. 
To visit their website, click here. 
Palma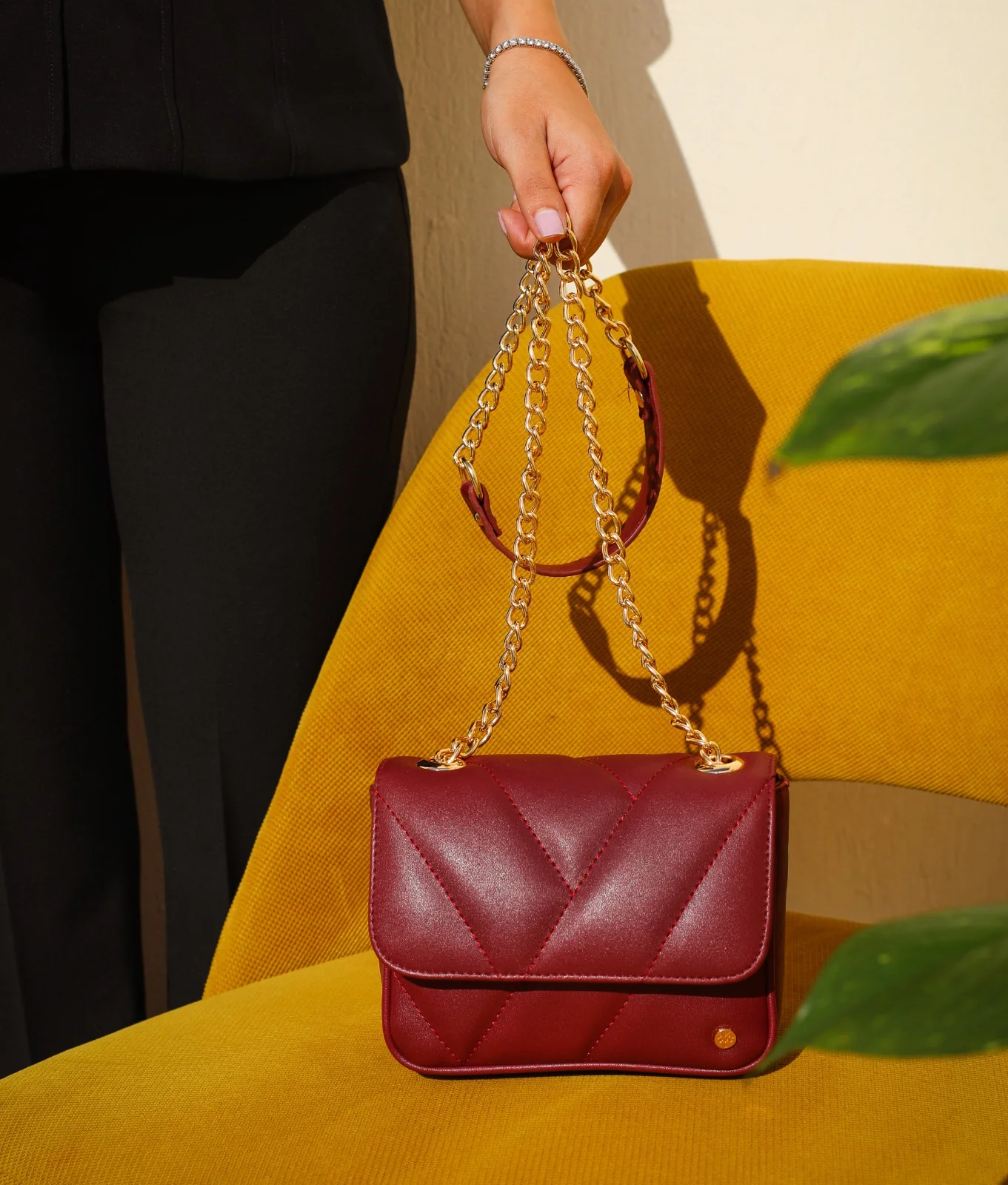 If you haven't already purchased items from their website, you have definitely come across one of their ads on Facebook or Instagram. Their designs are mainly inspired by nomad artisans originating from Sinai and Aswan. You'll find everything you need on their website, from bags to boots and even laptop sleeves and dresses. Not only can you enjoy their products, but you can get your mom her Mother's Day present from their newest collection.
To visit their website, click here. 
Ganubi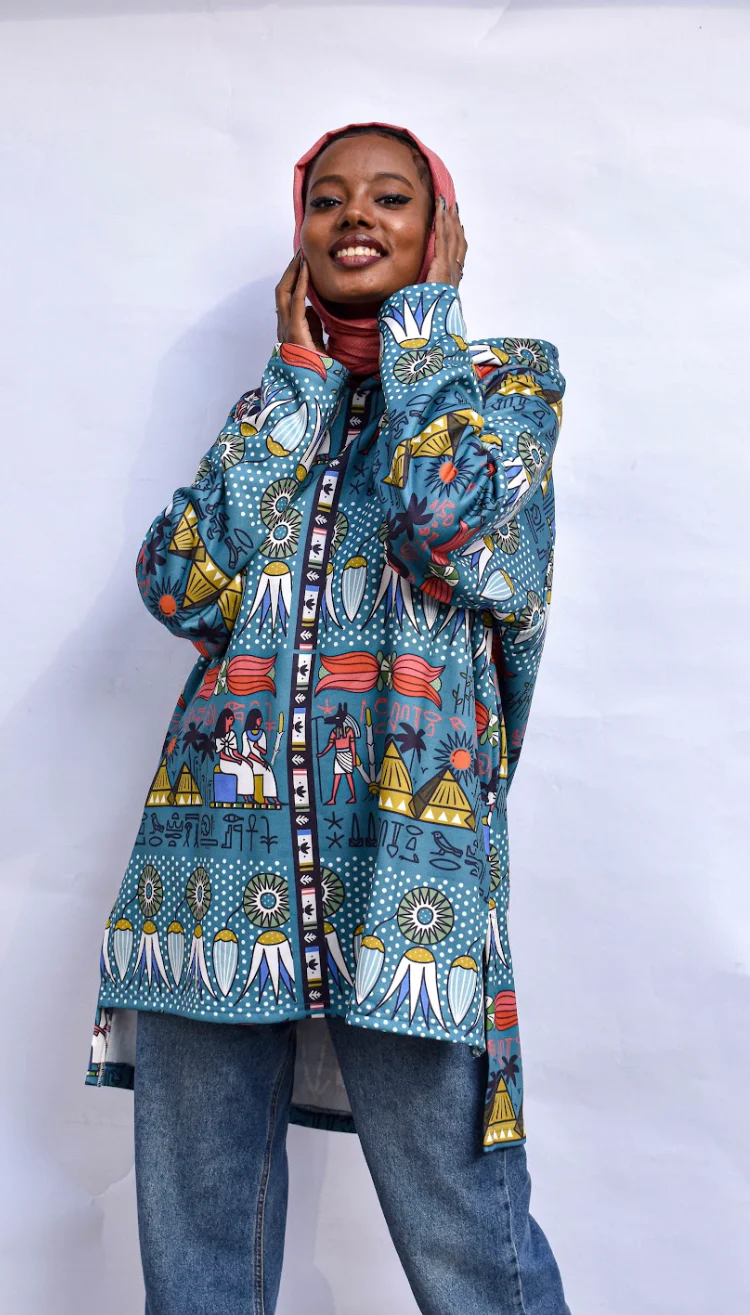 The colourful, vibrant and innovative designs of Nada El Halafawy helped make this brand stand out from the rest. The main idea behind the brand is to expose people to signature elements of Nuba, Sudan, and South Africa. So wearing one of their pieces feels like walking around with a masterpiece on your body. 
To visit their website, click here. 
Myne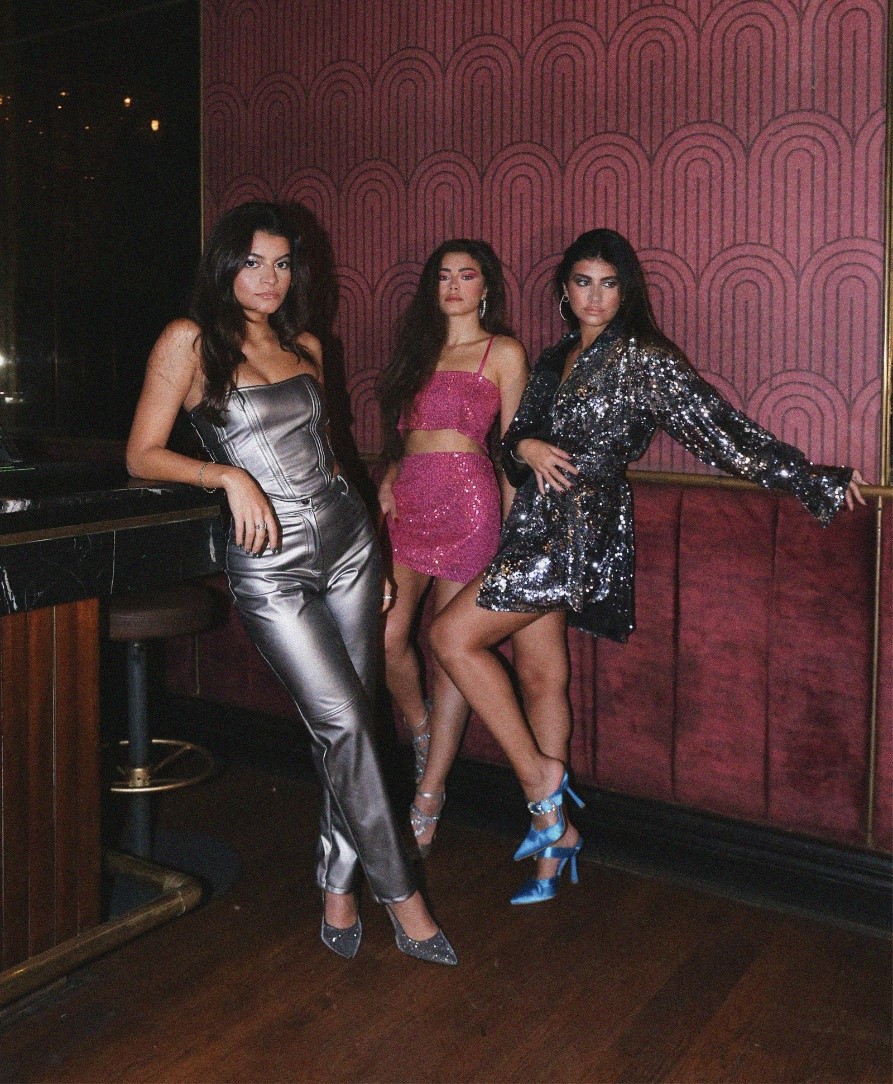 A mix of cosy and trendy designs that we believe every wardrobe needs, Myne is here to help you through every occasion with its various collections, from beachwear to office attire and party outfits. Designer and founder Yasmine Tawfik aims to provide women with comfortable and laidback styles with a minimal approach that are still trendy and chic. We suggest checking the items that are on sale right now to get yourself ready for summer.
To visit their website, click here. 
Zee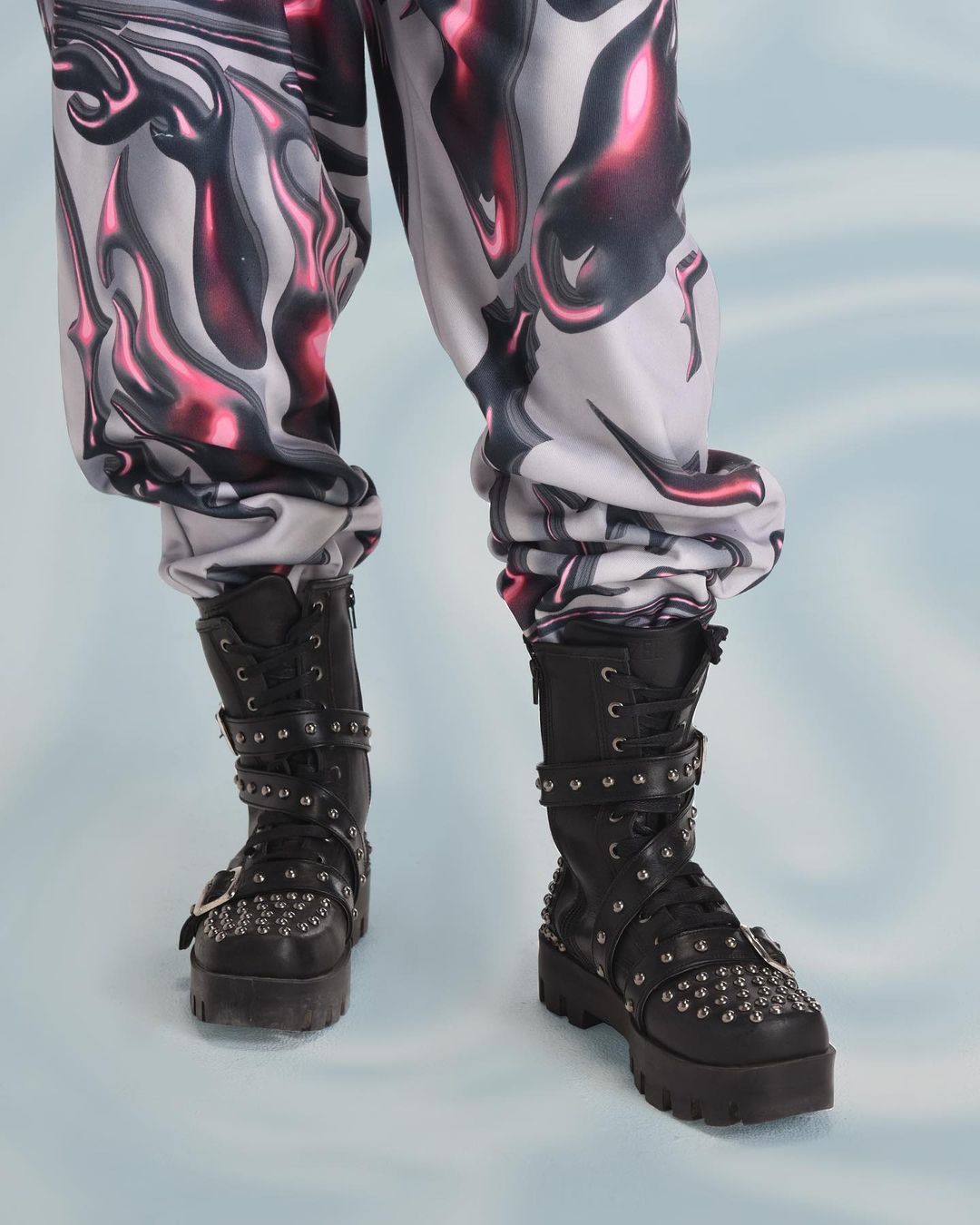 No matter what your style is, Zee is ready to provide you with some must-have items. They started as mainly a footwear brand and then branched out into other clothing pieces. Their studded boots and loafers are a people's favourite, and we feel like you can use a pair too. 
To visit their website, click here. 
Raw African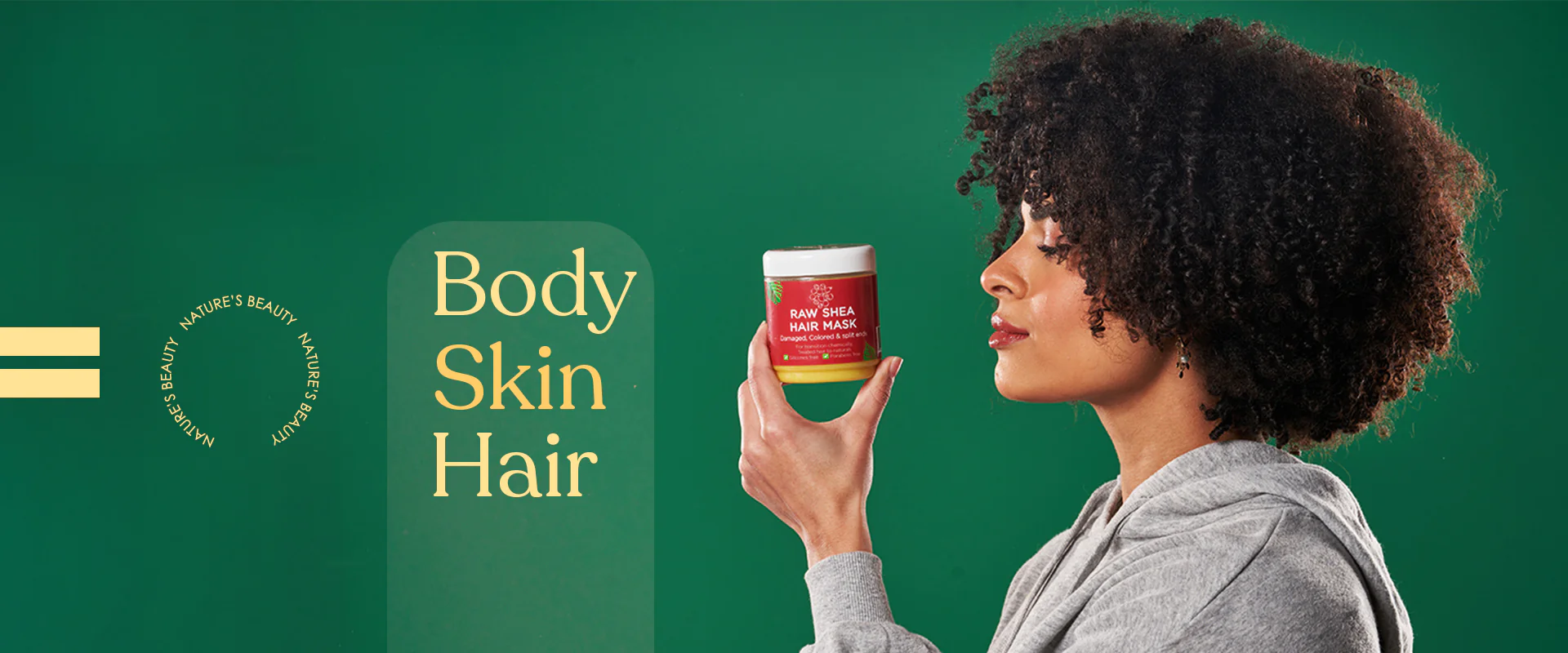 How often have you tried products for your hair that only ended up damaging it? Raw African was started by several concerned mothers who saw the damage and the infectiveness of over-the-counter products and decided to develop their own natural alternatives. Their products aim to keep your hair and body nourished without the chemical additives that most companies use. We highly recommend their follicle booster if you want that thick and shiny Rapunzel-like hair.
To visit their website, click here.
Bubblzz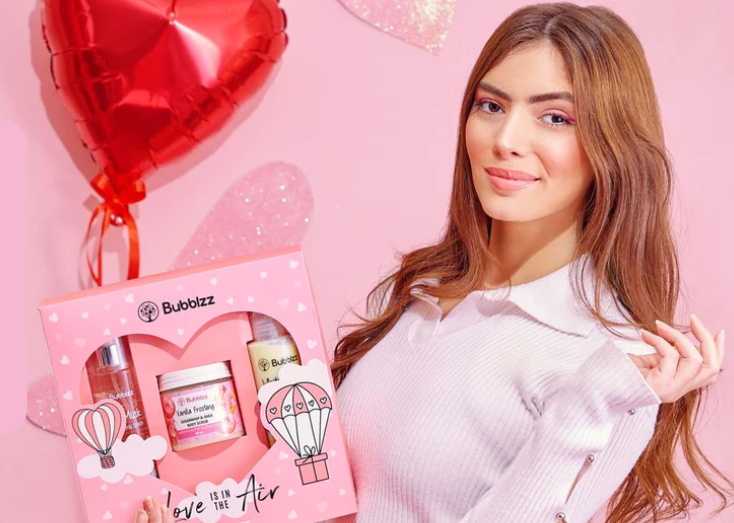 They're the first brand to introduce bath bombs that don't stain your bathtub and hair perfumes that don't cost a fortune. What we truly love about this brand is its commitment to using organic ingredients and oils from nature. So if you are looking for an affordable gift set, you should definitely check out Bubblzz's newest collection.
To visit their website, click here. 
Nefertari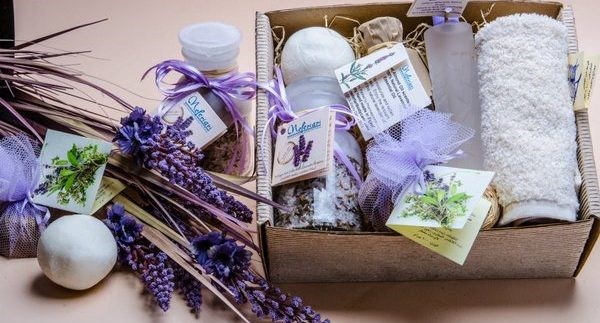 We know it, we love it, and we can't do without it, and that's why we always have to add it to our lists. The organic oils, the exfoliating scrubs, and the creamy moisturisers from Nefertari have been there for us since 1998. We truly appreciate the quality of their products and just how affordable their prices are.
To visit their website, click here. 
Not Found 
If you have come across this brand before, we bet you wondered what made them pick this name. The name stems from the struggle we all go through as we try to find high-quality essentials at affordable prices. Fortunately, Dina Tarek and Tamara Sherif were able to step into the market with cool trendy products that are pocket-friendly. 
To visit their website, click here.
Najlah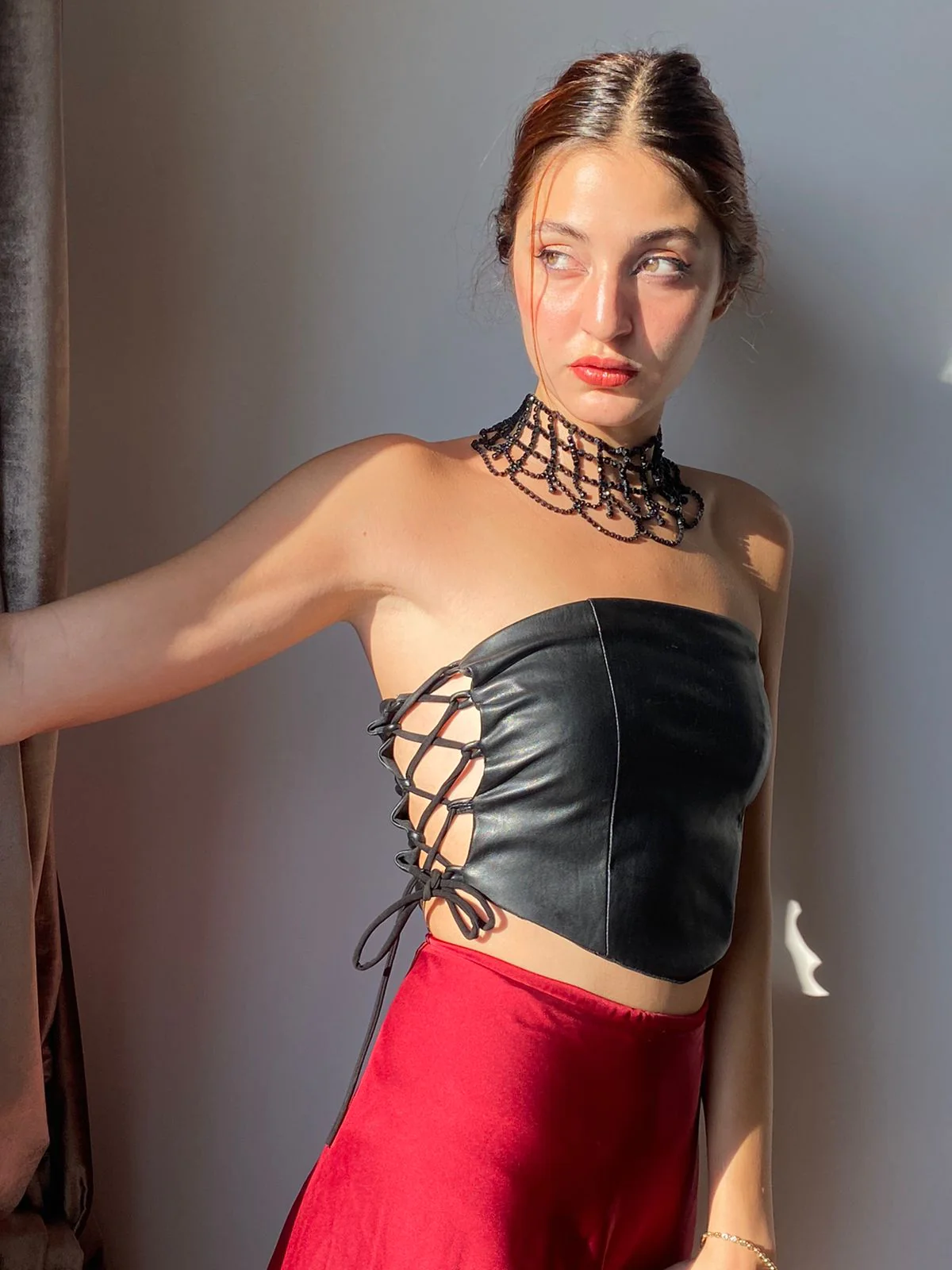 With the realistic numbers on their size charts and an inclusive approach, we assume you'll easily find the perfect fit for you. Personally, we're obsessed with their corset tops and take on trendy parachute pants. 
To visit their website, click here.
Taj Sisters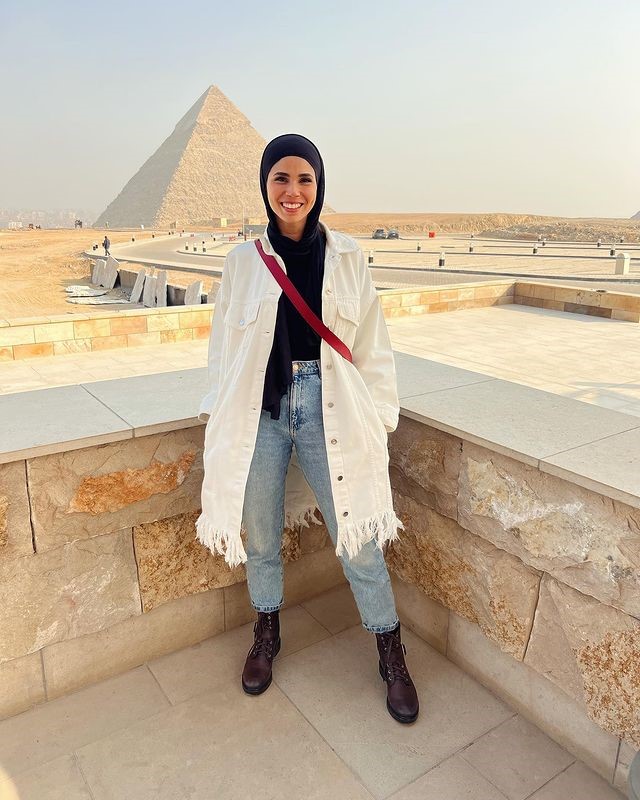 For our modest girls out there, here's how to look effortlessly elegant all year round. Meyasser Taj has provided her customers with timeless, simple, and tasteful pieces since 2016.
To visit their website, click here. 
Tayree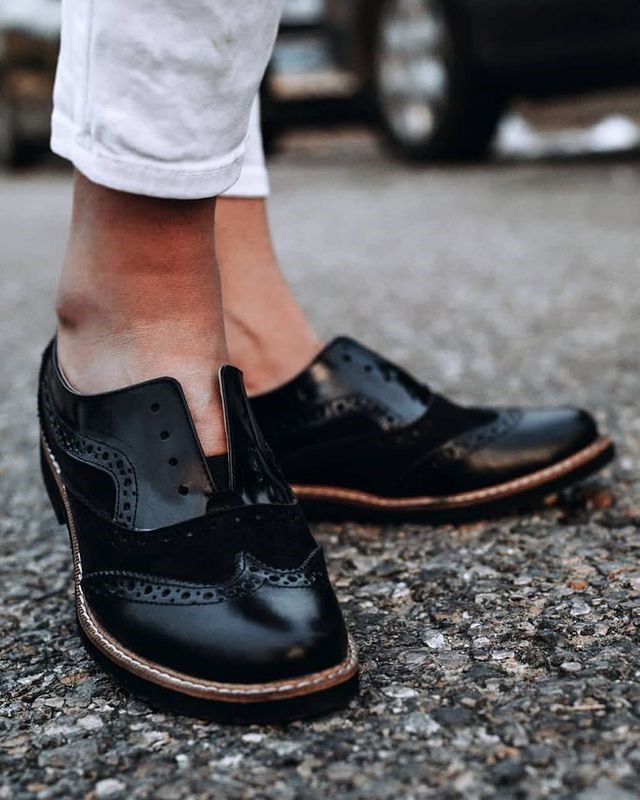 There are two things you look for in a shoe. How comfortable it is and how stylish it is. Well, Tayree is a callus-free zone with timeless classic-style shoes that are all handcrafted from the finest leather. 
To visit their website, click here. 
Ohanna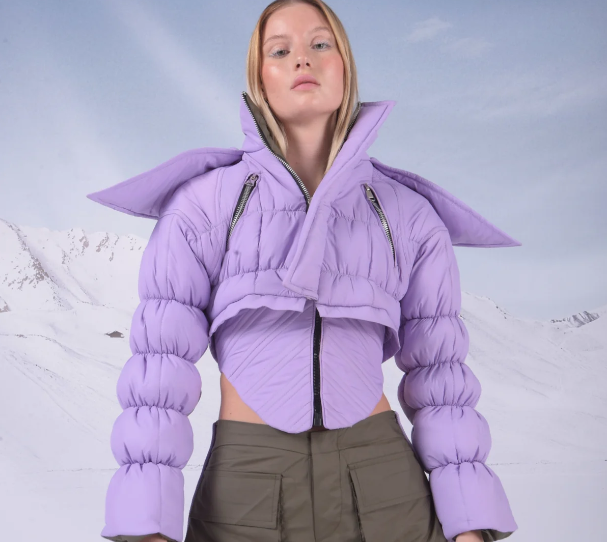 Last but definitely not least, born in Alexandria, this brand is all about mixing elements from Ancient Egyptian designs with modern-day styles. We are obsessed with its futuristic designs that make us feel like we just got out of our time machine. 
To visit their website, click here.