written by
Haajar Abu Ismail
Secret Santa time is approaching, and with it comes the struggle of gift shopping. So whether it's for a child, friend, or any other loved one, here are a few shopping ideas to help in your time of need!
Pyjamas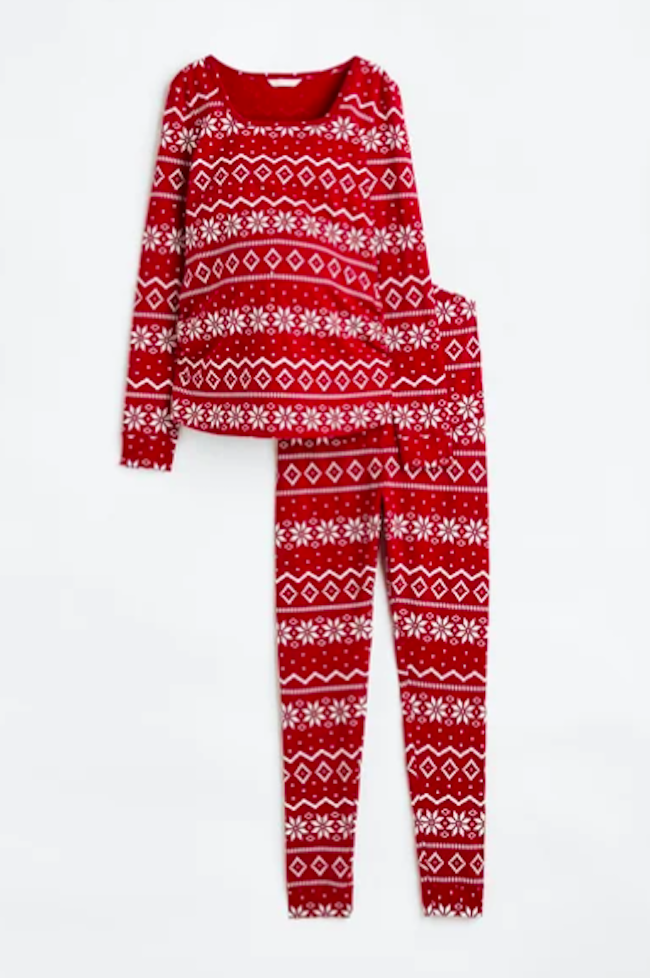 A classic, but it never gets old. Fit for a friend, father, brother, or mother – this is the one size fits all solution to gift shopping. You can also find specifically Christmas-themed Pyjamas at H&M or Amazon.
Gingerbread House Kit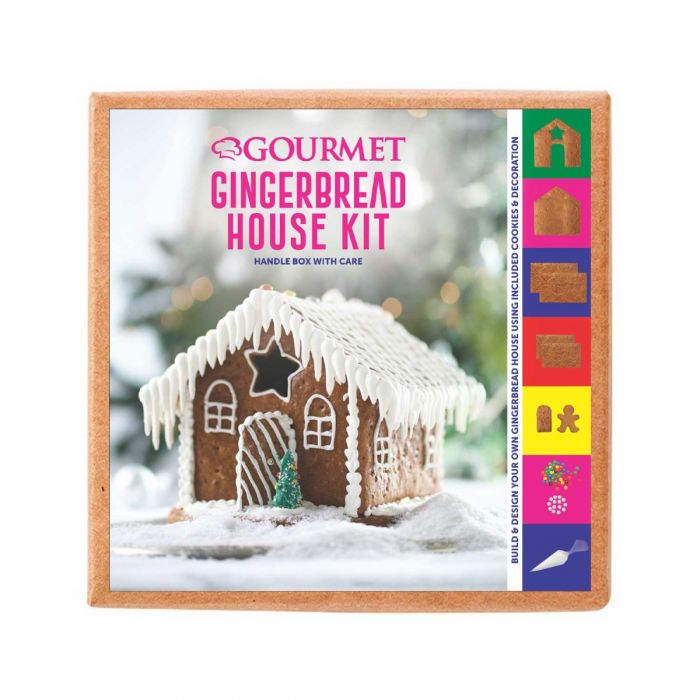 This one's great for your kids to have a night of fun! Instead of getting them another boring dollhouse, you can get them a gingerbread one! The best part is they can eat it afterwards, and you can find this on Amazon or at Gourmet.
A Box of Chocolates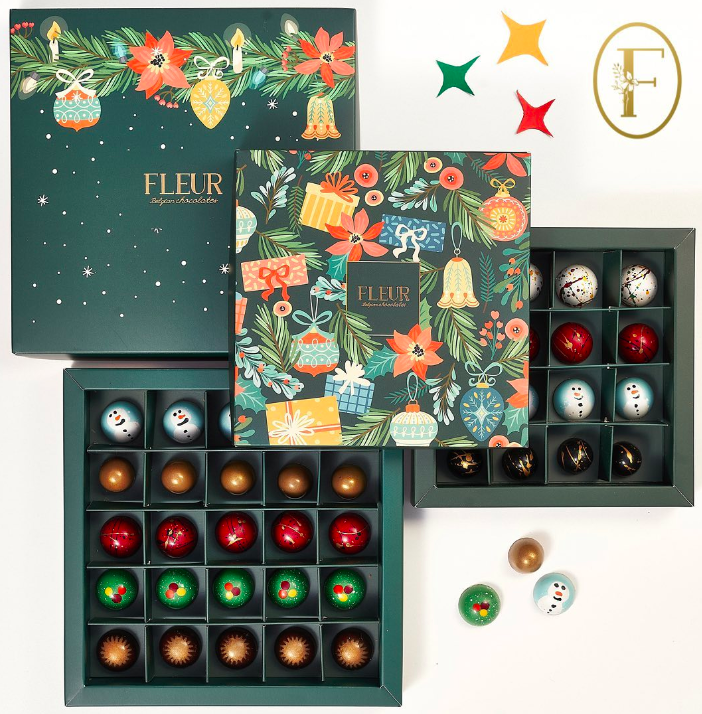 While this is a typical gift, it's never unwelcome. This can be the perfect gesture for someone you simply can't pick out a gift for. After all, who doesn't like chocolate? A few spots with great set boxes are Carrefour and Gourmet, and shops like Fleur Chocolates have some artisanal options!
Christmas Records or Albums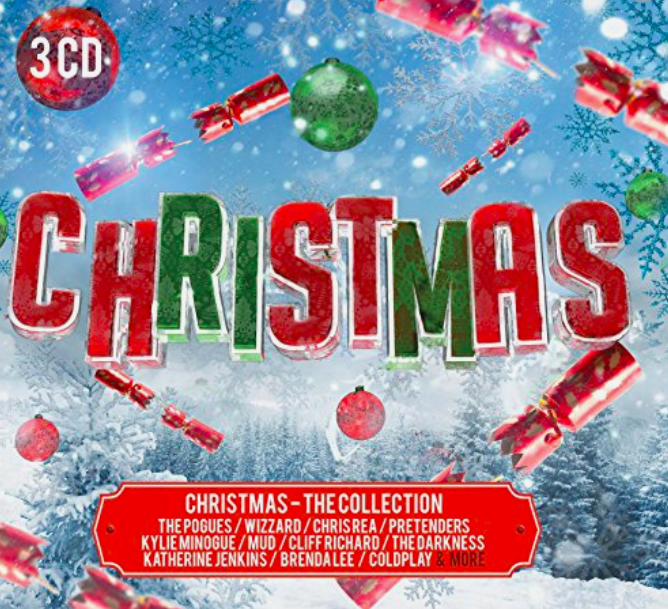 While not everyone owns a record player anymore, this is an excellent idea for anyone who does! An album is a great and affordable gift that the receiver is sure to use around Christmas time. Otherwise, another sentimental idea would be making someone a Christmas playlist – which is also free! You can find some vinyl at Retrograde or Virgin Megastore.
Candles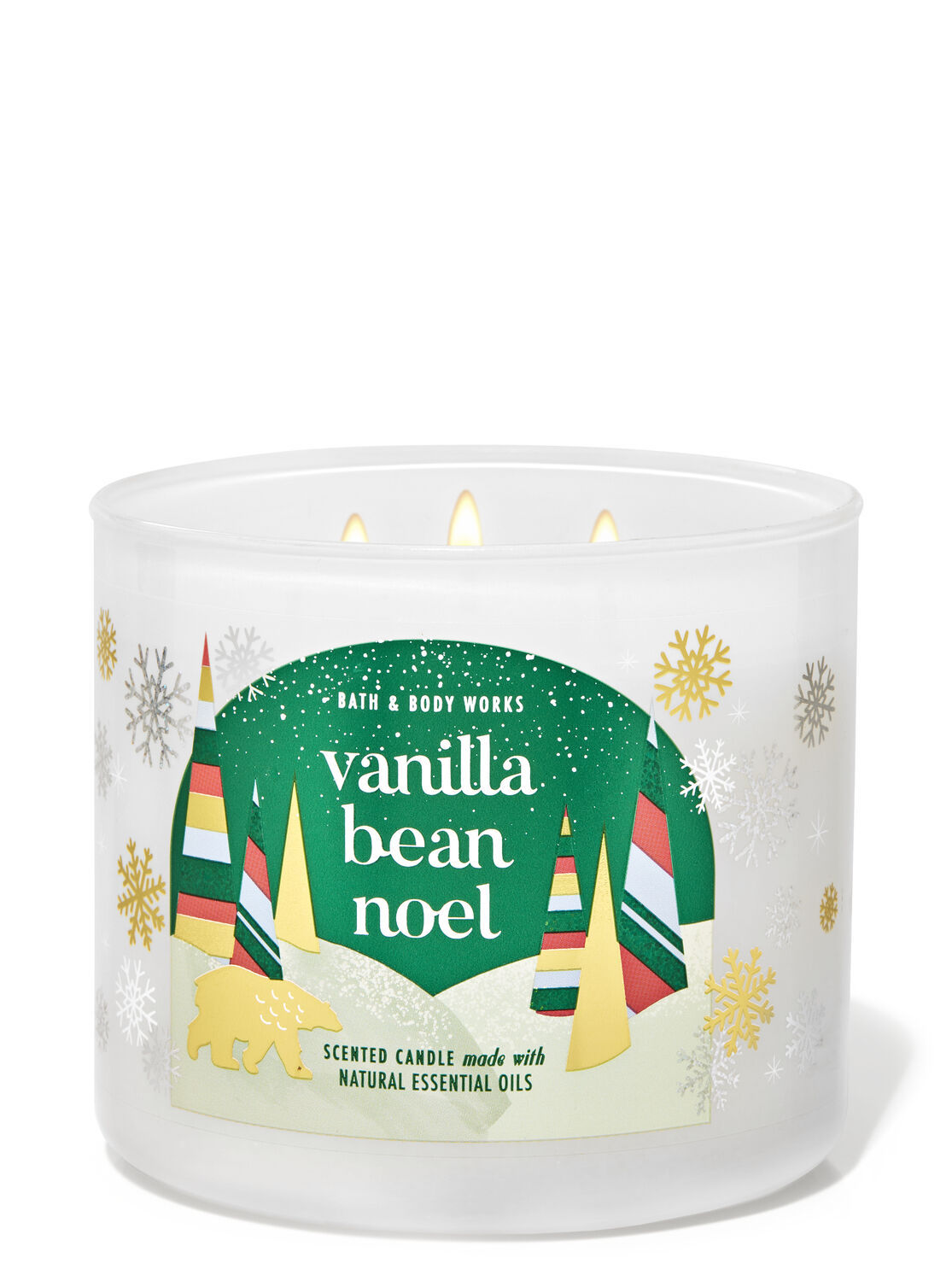 This is the perfect addition to that cosy Christmas home atmosphere! A candle set can also come in Christmas-themed scents, making it a perfect fit for the season! You can be sure to find a few suitable options at stores like Bath and Body Works.