written by
Haajar Abu Ismail
In the spirit of sustainable shopping, here are some local, natural brands that cater to all your self-care needs! Hair care, body care, skincare and more, all of these are available at these Egyptian shops.
Nefertari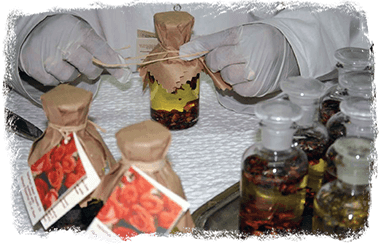 Nefertari is many Egyptians' go-to for 100% natural body care products. Their quaintly packaged body scrubs, plant oils, masks, soaps, moisturisers, and deodorants are top quality. Anyone interested in gifting someone (or themselves) a body care set should browse their amazing selection of gift baskets. Their cosy bathrobes and slippers are definitely worth considering as well. This ancient-Egypt-themed shop is a must for self-care lovers, and you can find a list of their branches here or order online on their site. Their products also have helpful infographics that let you know their benefits and properties!
Areej Aromatherapy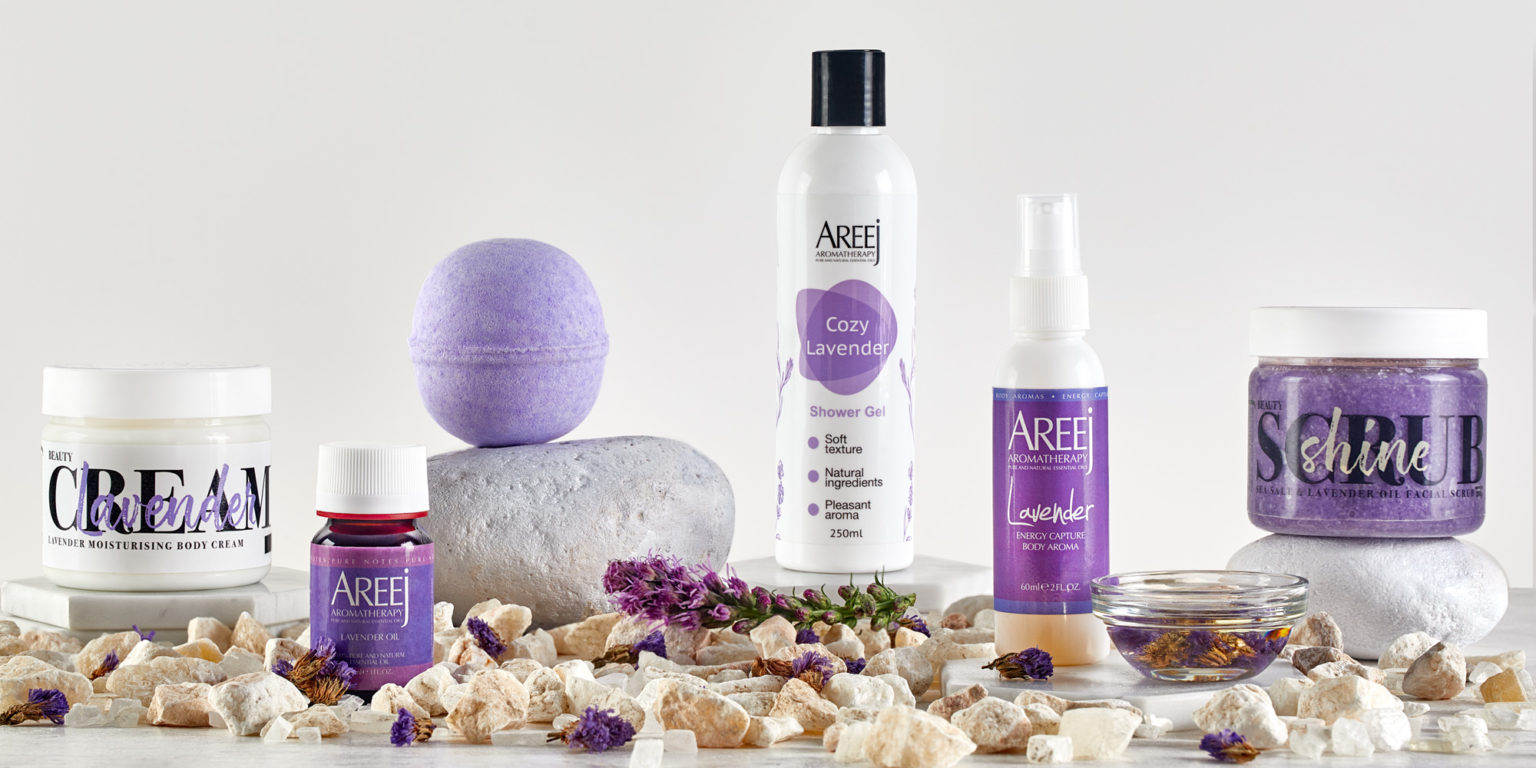 Areej Aromatherapy is a popular spot for wonderfully scented products of all kinds. Also, they're vegan, cruelty-free, and sustainable! They have hair products, bath bombs, soaps, mood sprays, and more, all of which come in a range of earthy, floral, and fresh scents. You can buy their items in sets as a gift or read their guides to see what works best for you! Here's a list of their locations.
Bubblz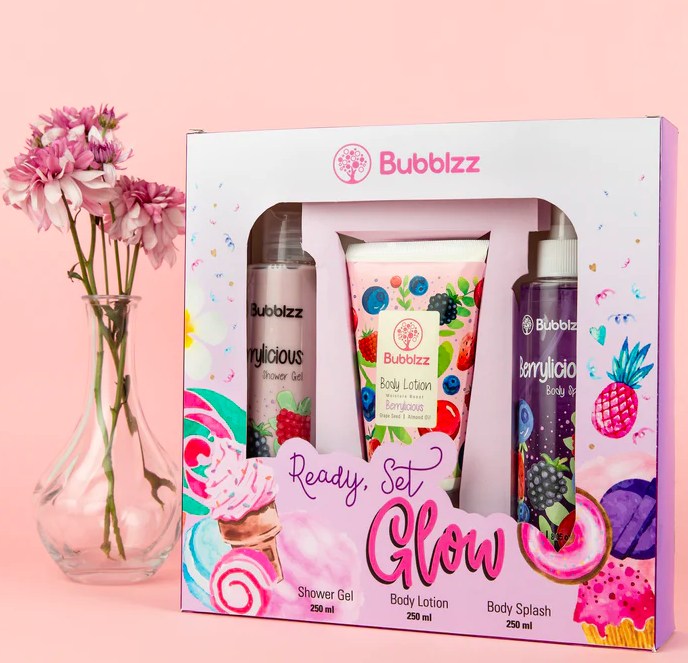 Bubblz has a large variety of fun scents and products in colourful packaging! These include hand sanitisers, face wash, hair perfume, leave-in conditioner, shampoo, conditioner, flax seed gel, handcrafted soaps, and perfumes. Their natural selection of products features aromas like berry, bubblegum, and coconut. If that interests you, their special offers can be found here! If you'd rather browse in person, you can stop by one of their many locations.
Locken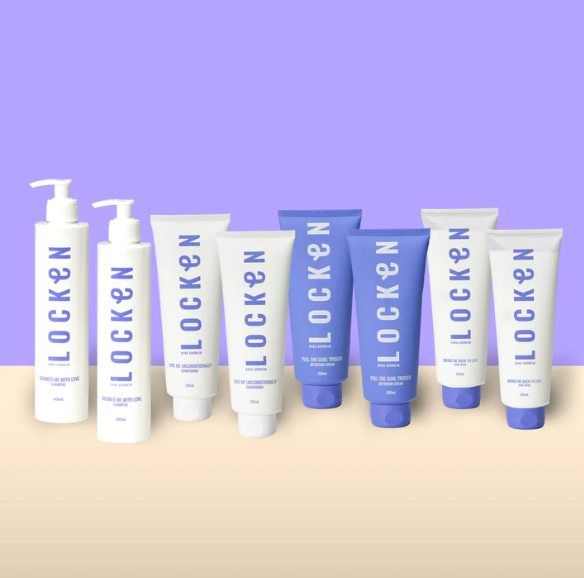 With products formulated in the USA and made in Egypt, Locken offers great bundles of hair care sets! With products that are full size, travel size, and selections for showering, styling, and treatment, there is something for everyone in their collection. Their products can be seen here, currently on sale with up to 50% off; now is the time to shop their online store!
Joviality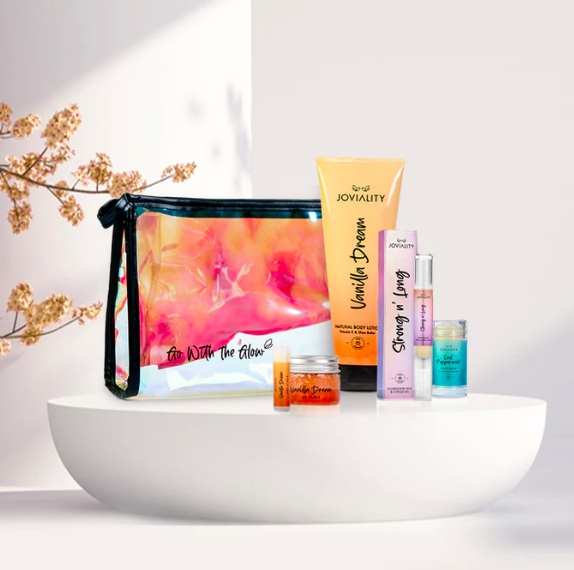 Joviality is a local brand offering 100% natural body, hair and beauty products. Their blog is also useful for tips on taking better care of your hair! Their range includes foot care, skin care, nail care, travel kits, natural deodorant, and hair care. Some of their products, like the glow lotions, eyebrow serum, and charcoal deodorant, are pretty original. It can be challenging to find similar items in other places, so be sure to give them a try! You can find them at any of their locations or shop for their products online.