Summer is finally upon us, and with that, it's time to start shopping for beach-appropriate apparel. Unfortunately, finding the perfect bag for the beach is always a struggle. It's never an easy task to find a bag that will resist damage from the sand and seawater, as well as fit our personal style. For this reason, we've curated a list of unique local brands that make both practical and stylish bags perfect for Sahel!
Palma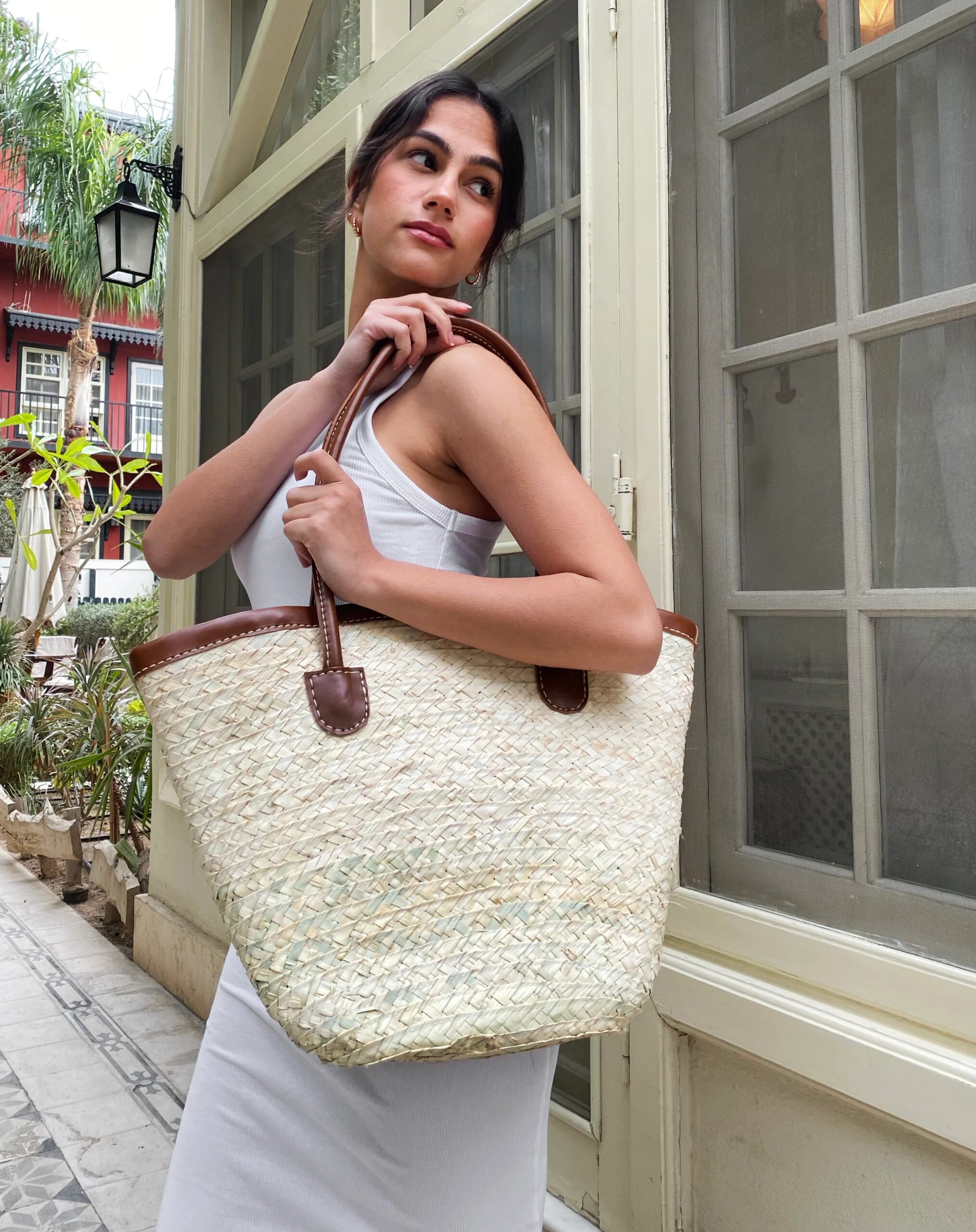 Would this really be a summer essentials list without Palma? This fan-favourite brand never ceases to steal our hearts with every new collection it delivers, and their beach bags are no exception. They're cute and versatile, and they come in a variety of styles, such as woven handbags or oversized wicker totes.
Up-fuse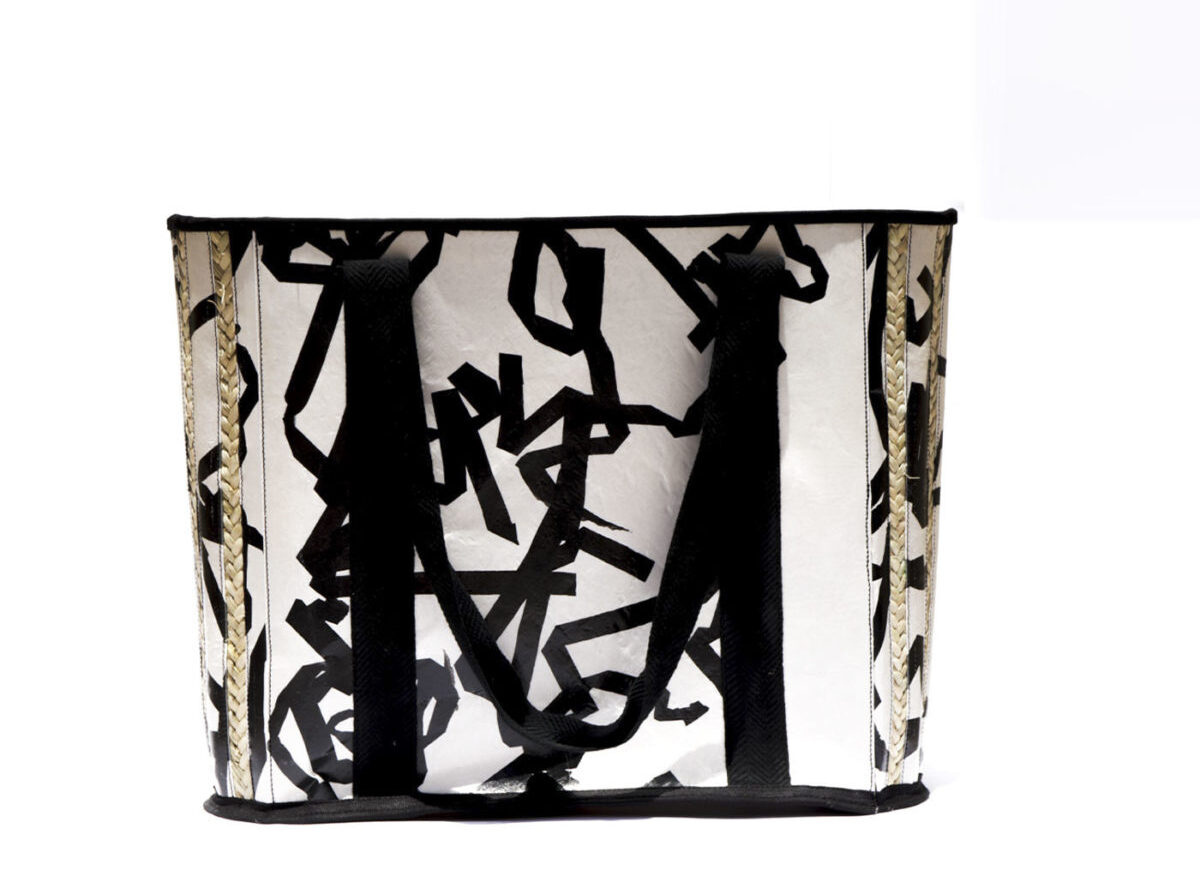 The brand that pioneered sustainable fashion in Egypt, Up-fuse, puts the stereotype that clothing made from recycled material is low quality or unfashionable to shame. Ecological sustainability, social responsibility, and fantastic design are what sets this brand apart from the competition, and their bag collection is an excellent example of the standard they've set. Despite not being marketed as beach bags, their tote bag collection is absolutely perfect for the beach. They're large enough to hold your towel, sturdy enough not to take any damage from the sand, and, most importantly, they're super cute.
Nevin Altmann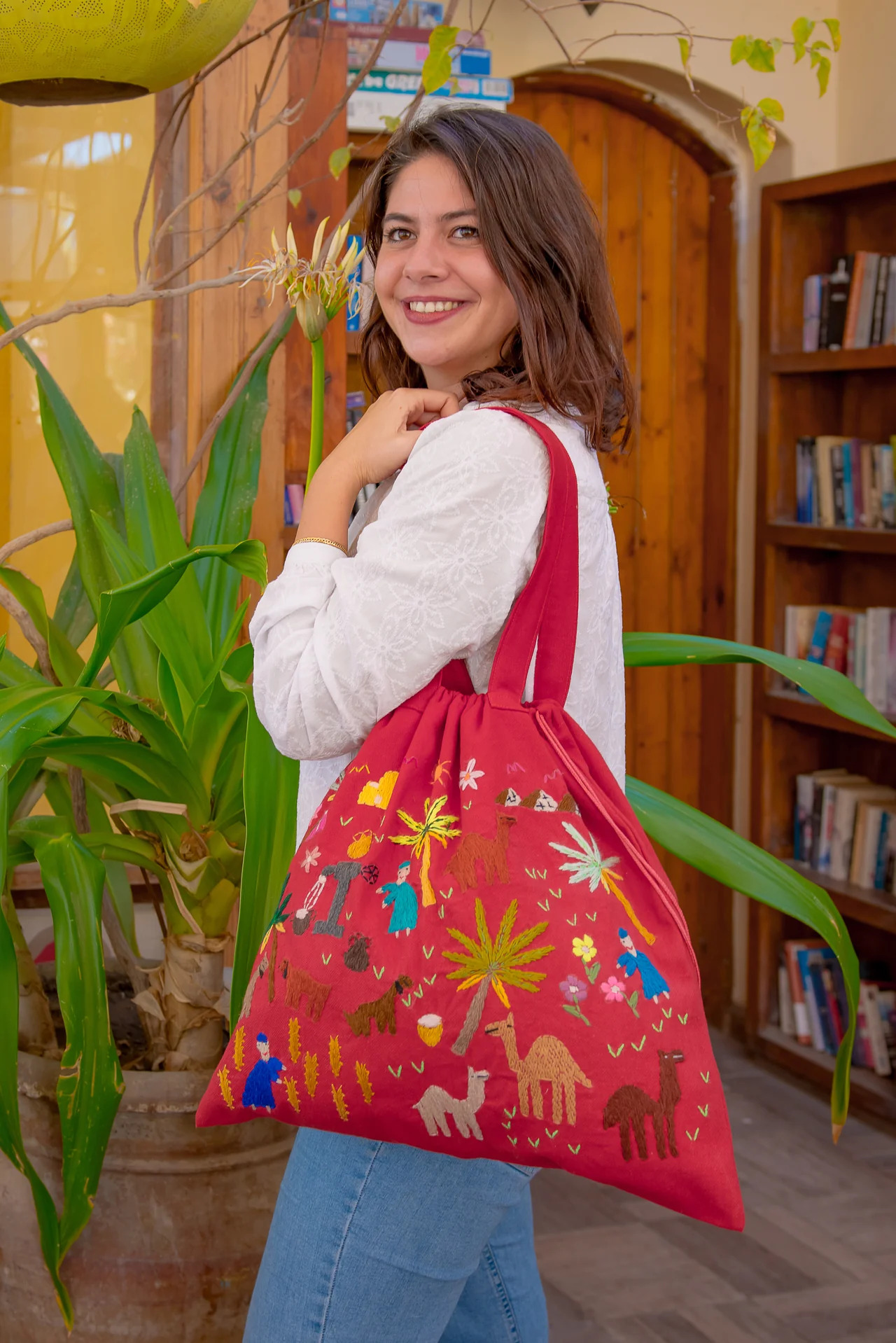 Inspired by the Siwi tradition of embroidery and hand-crafted products, Nevin Altmann's brand aims to keep the tradition alive. Ever since her first trip to the oasis in 1988, the brand has grown exponentially, and you can find their products all over the country. Their bag collection is huge, with so many different styles, designs, and materials to choose from, each with a one-of-a-kind embroidered motif, Nevin Altmann's signature.
Garage by Mo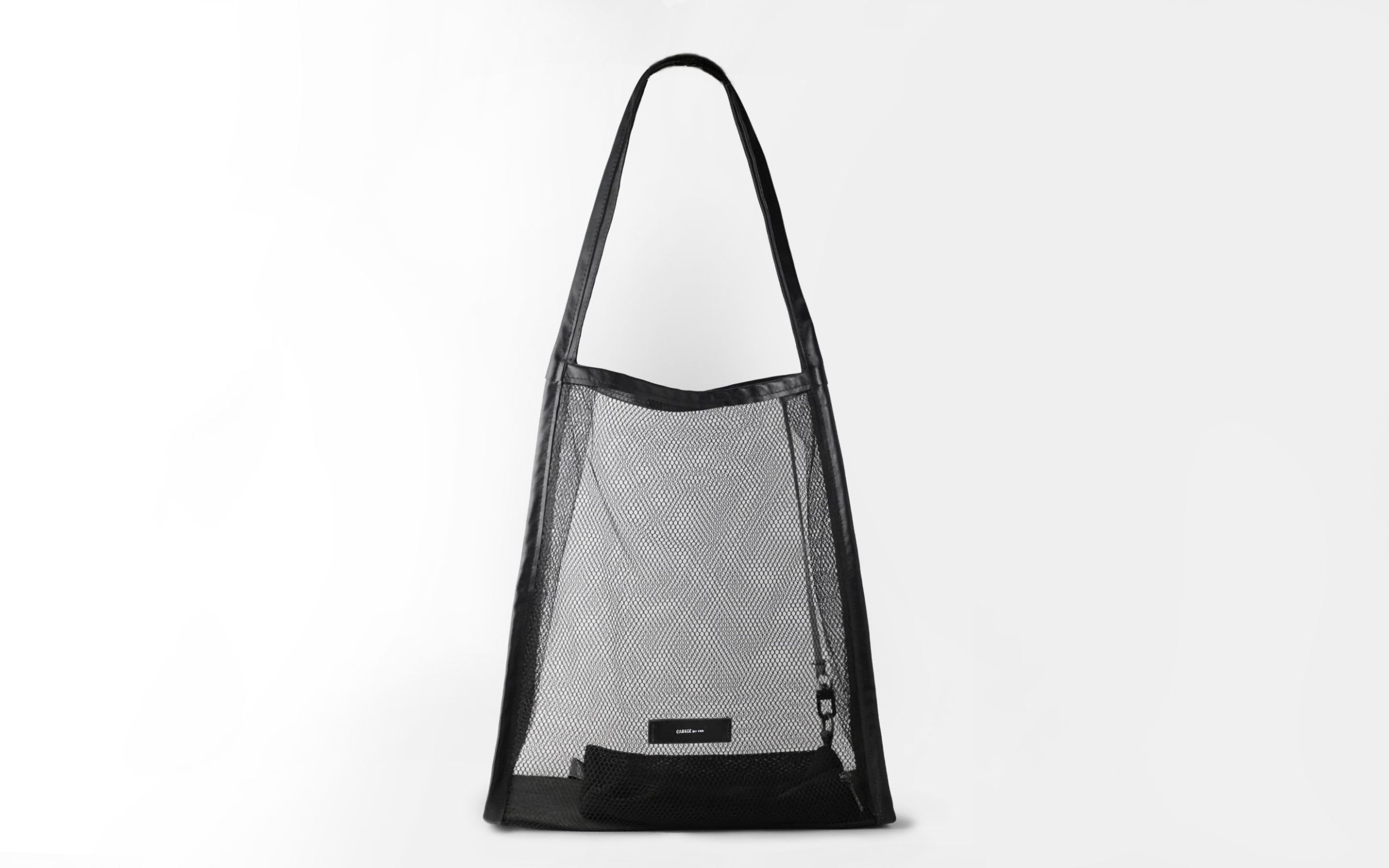 A truly unique brand in its attention to detail when it comes to craftsmanship, Garage by Mo is dedicated to providing high-quality and beautiful accessories. Their tote bags are especially great for the beach. They are unique, practical, and beautiful. Between their mesh, woven, and waterproof bags, you should give them a try if you're on the lookout for a new beach bag (or any type of bag, really).
L'OmdaBoga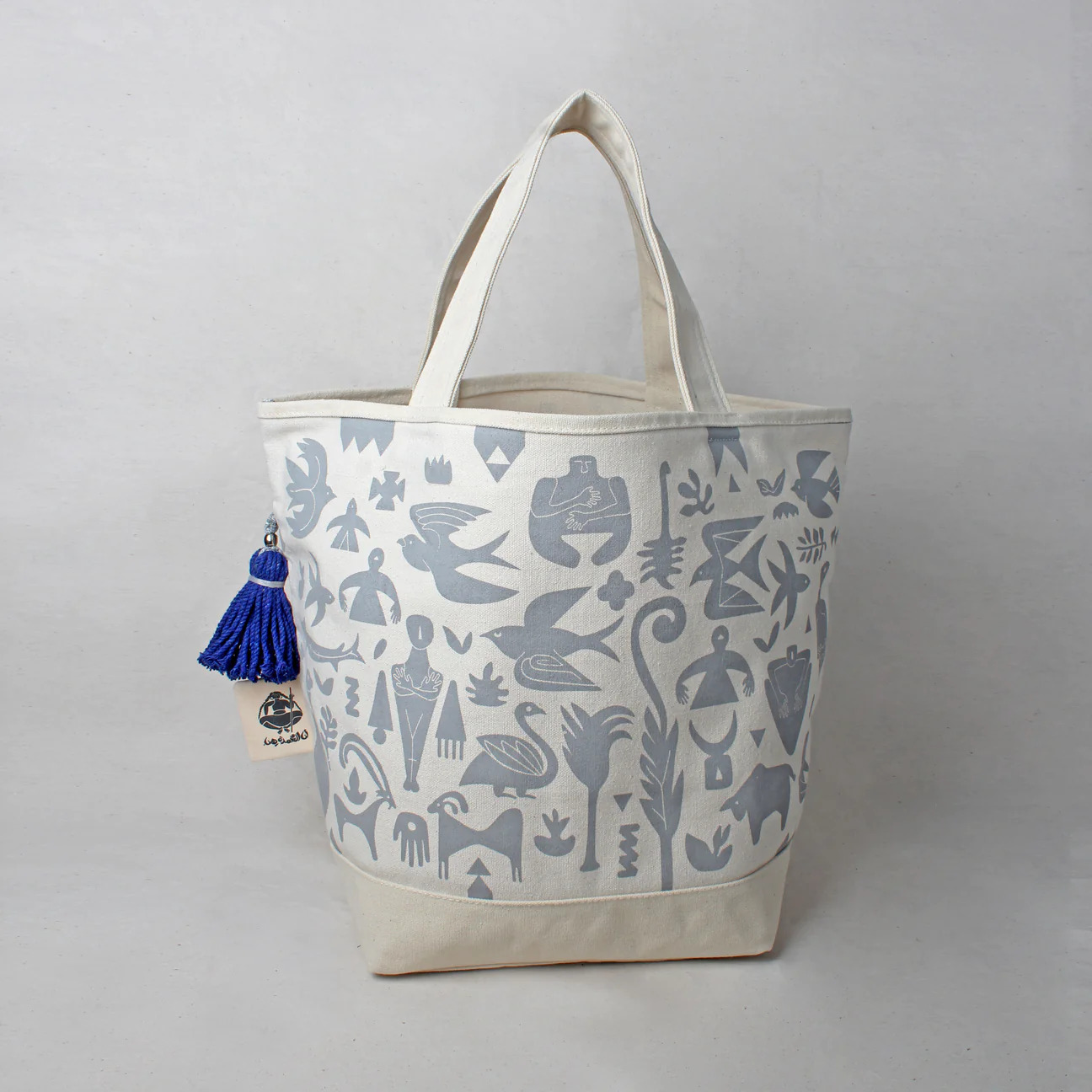 Dedicated to making beautiful and practical bags, L'OmdaBoga's collection is vast and versatile. Their "totes and bogas" collection is absolutely perfect for the beach. They come in all shapes, sizes, and colours. Each piece weaves anecdotes and personal stories, making them all one of a kind.