Book lovers rejoice! If you're a reading fanatic, then you know it can be difficult to find books for a cheap price in Cairo, and when you're always expanding your collection, the costs can really add up. Luckily, we've found a neat little spot which helps to alleviate this problem.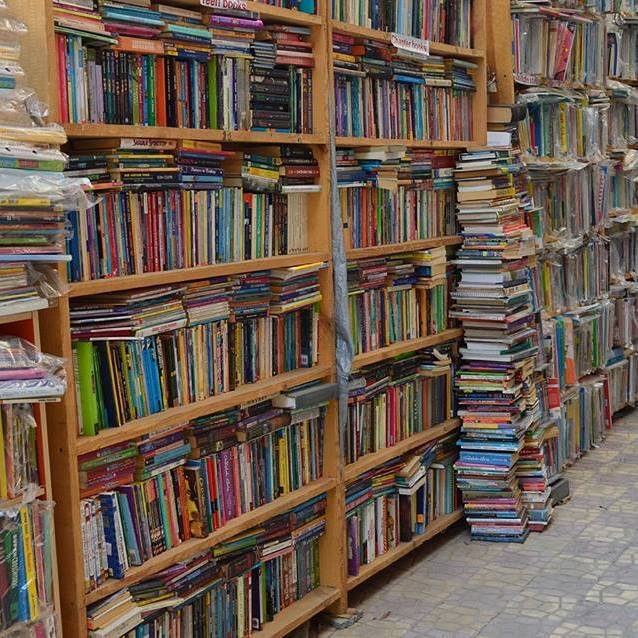 Al-Maadi Used Books, located on Road 9, is a cozy space which offers books of various genres for extremely low prices. Browsing this little nook is almost magical, as the shelves are practically overflowing with every kind of book you can imagine.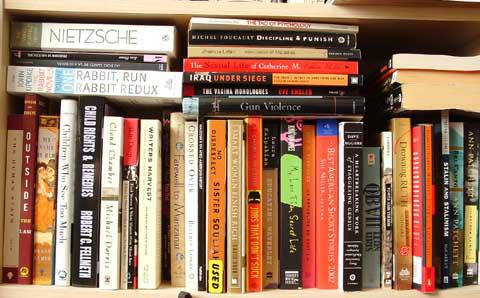 We're completely aware that the words "used books" can evoke a bit of fear in those of us who appreciate things of pristine quality. Do not fret, because Al-Maadi Used Books ensures that their items are sold in good condition. Here's the best part: all books are between 5-50 LE!