written by
Christina John
Party planners and brides-to-be! Let's talk about bachelorette parties becoming a thing in Egypt. We all know that Egyptians have a knack for throwing unforgettable celebrations, but when it comes to finding those essential bachelorette party goodies, it can feel like hunting for treasure. But times are changing, and Henna parties just got an upgrade. So, whether you are a bride-to-be gearing up for the bash of a lifetime or you're on a mission to help out a friend who's about to tie the knot, you've come to the right place. We have scoured the internet to uncover the best spots for all your bachelorette party essentials.
Bachelorette House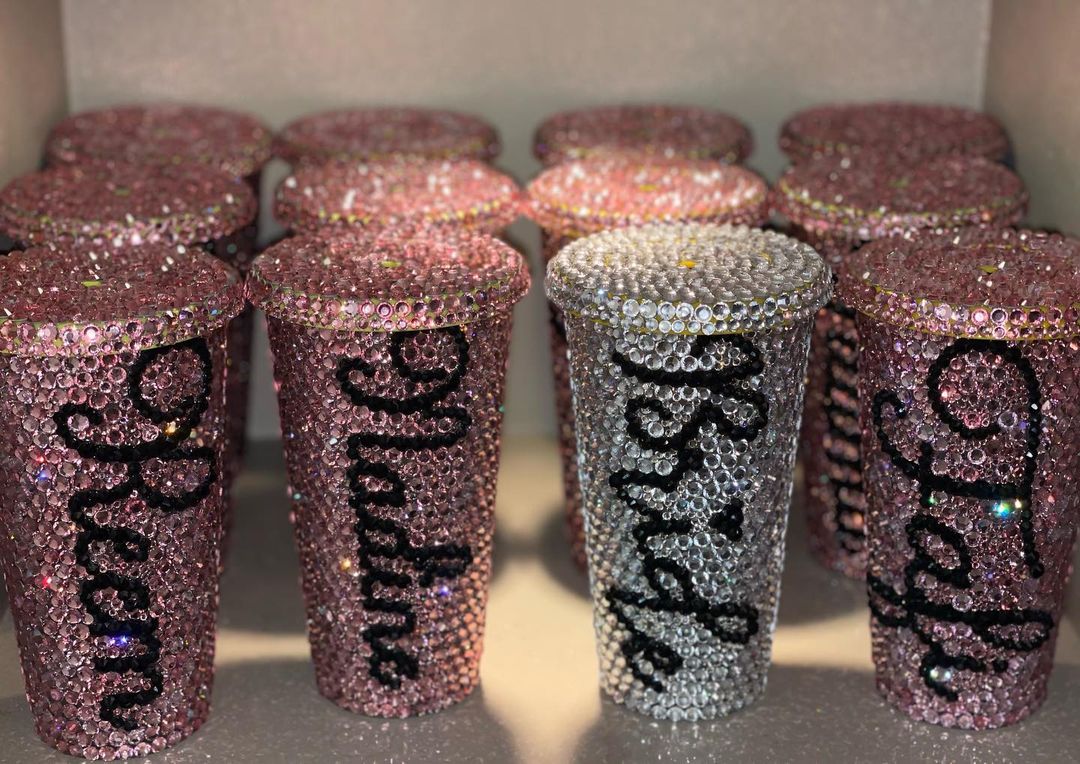 Bachelorette House is your one-stop shop for bachelorette party extravagance. They offer customisable bedazzled cups for all the members of the bride's team for that special touch. Looking for custom swimwear or robes? They've got you covered. Pamper your bridesmaids with personalised hats, towels, and more. Elevate your celebration with their unique, made-to-order goodies, ensuring your pre-wedding festivities are nothing short of extraordinary.
Bachelorette Party Supplies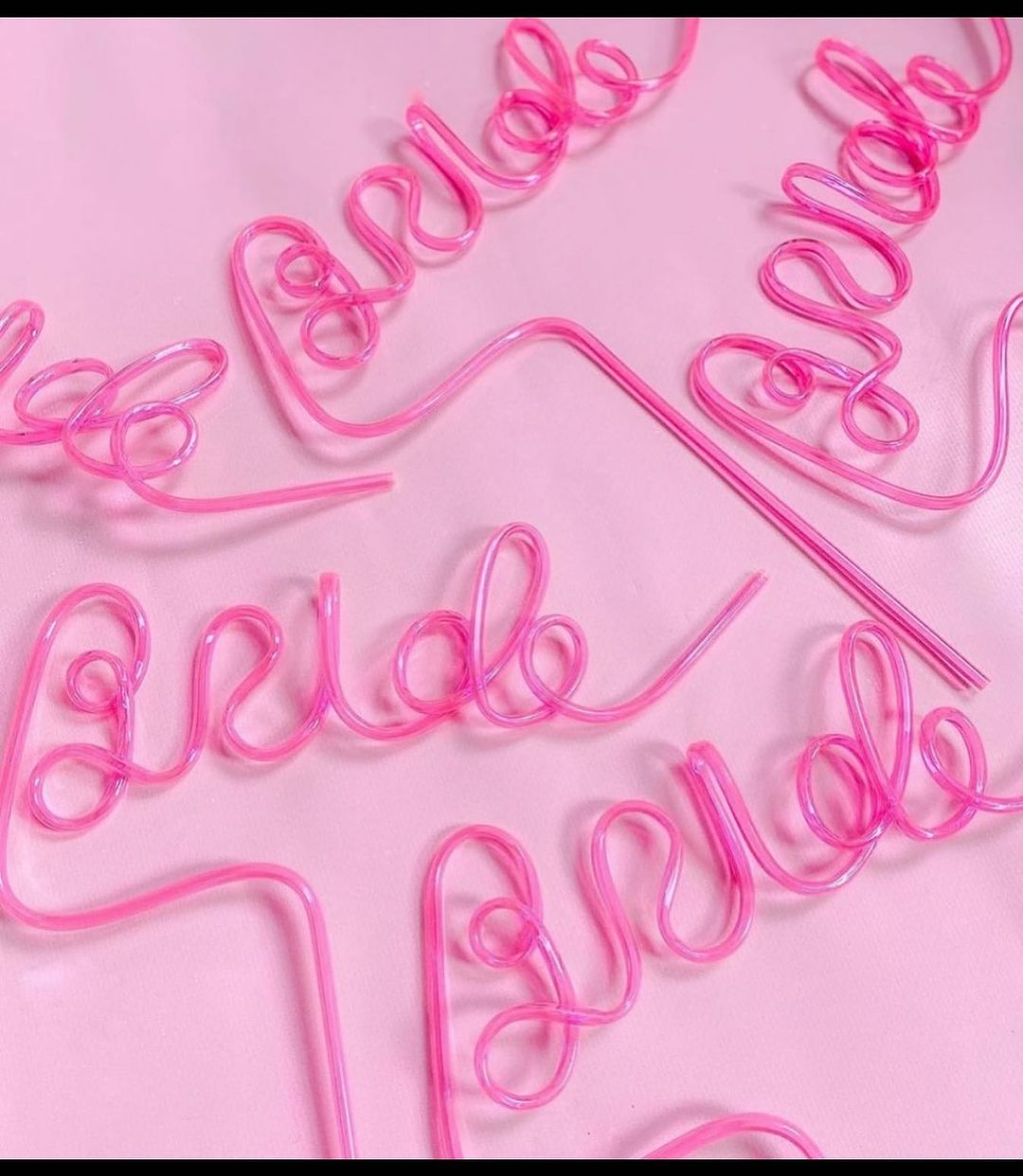 When it comes to bachelorette party supplies, look no further than this online store that truly cares about the little details. Their standout offerings include the much-sought-after bride straws, perfect for sipping in style. Dive into the fun with ring-shaped floaties and add a personalised touch with customisable slippers. Make your bachelorette party unforgettable with these must-have items that cater to every bride's desires.
Bombshell Bachelorette Events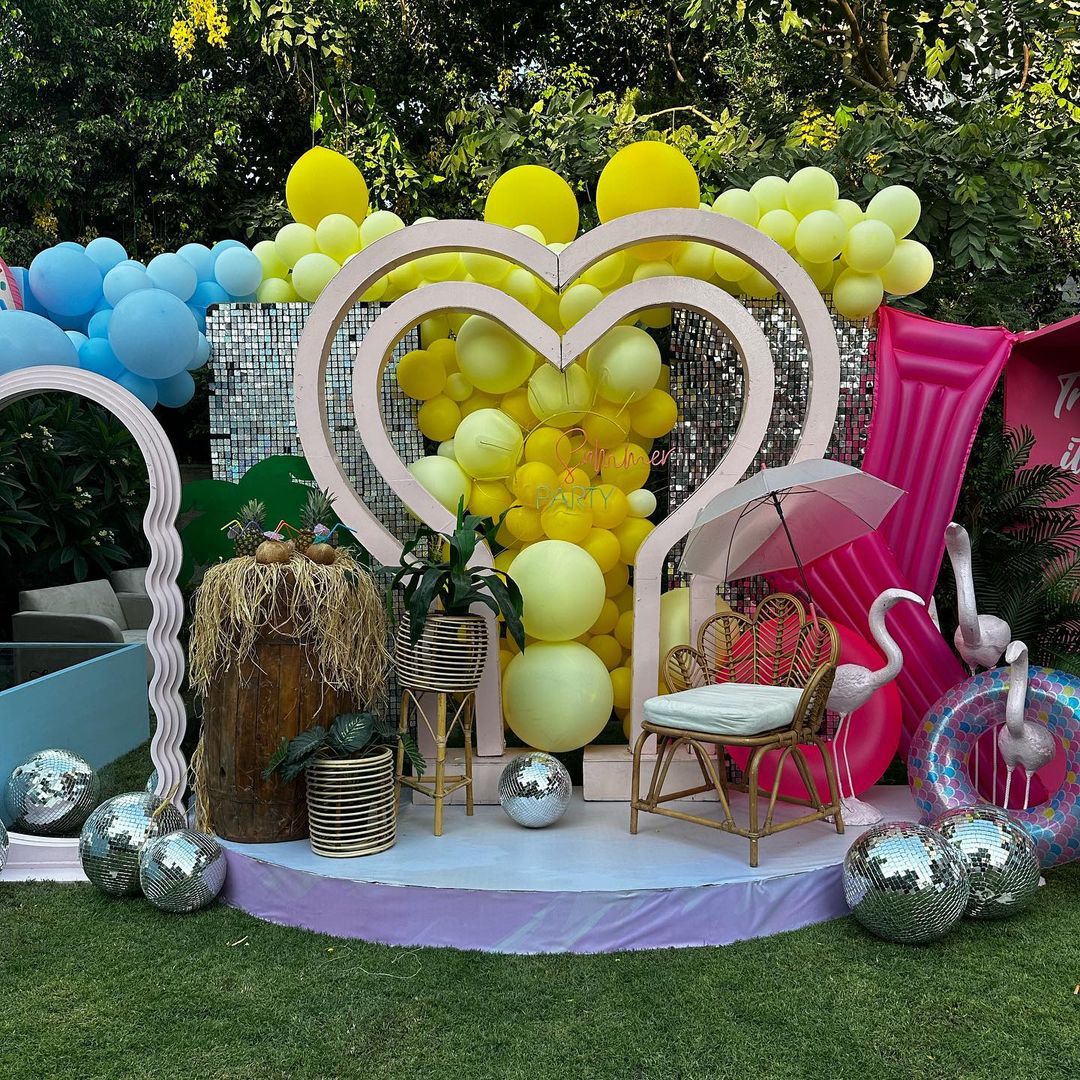 This might be your go-to online source for glittering up any bachelorette party. They are the best at creating the trendiest, Instagram-worthy setups that guarantee an unforgettable celebration. From shimmering decorations to personalised creations, they've got your back. Make your pre-wedding bash shine with their detailed work in event planning.
Bride Town
Get on the train to Bride Town because they have literally everything you need, from chic headbands to stylish mugs, elegant bracelets, and more. Don't forget their cute fans that will thrill your guests, especially in the scorching heat of outdoor weddings. Plus, if you're still searching for the perfect veil to complement your dress, they can assist you in finding the ideal one.
Bride Henna Style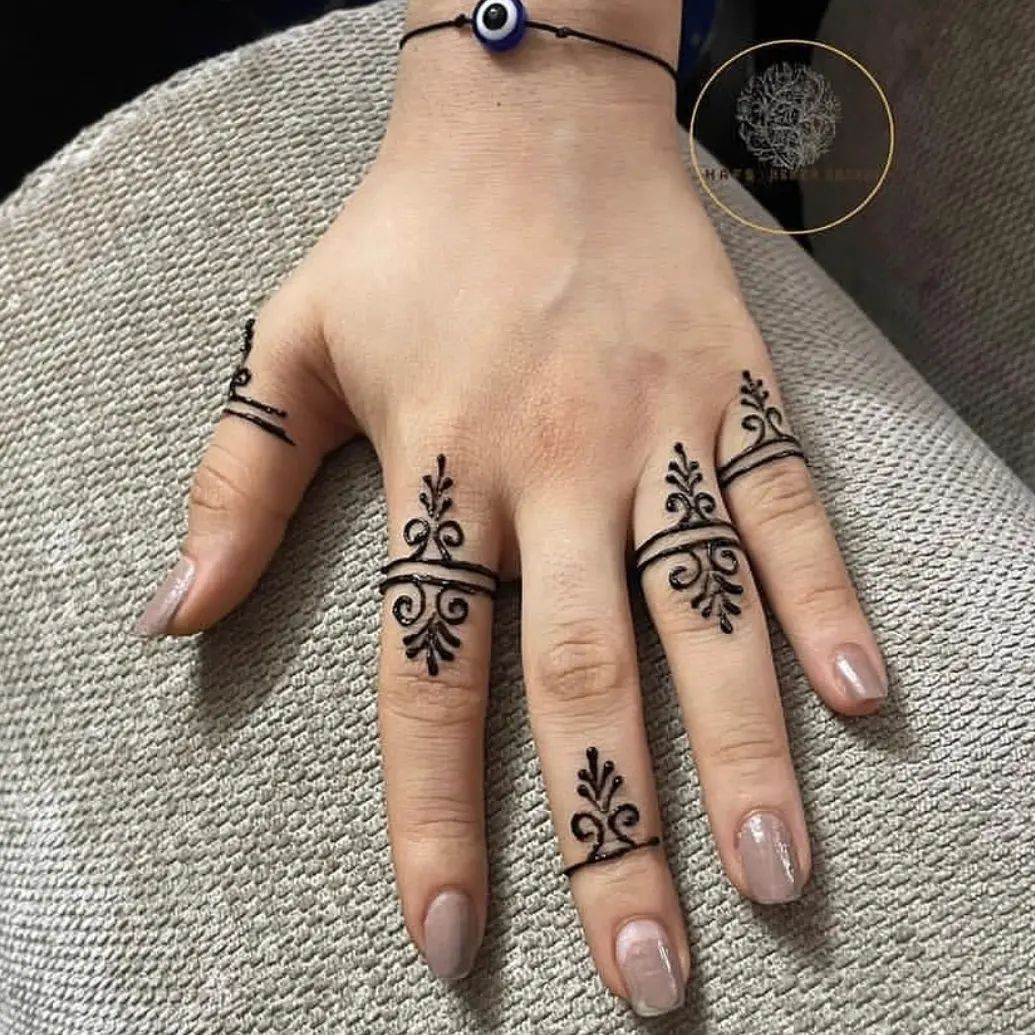 For those seeking the traditional Henna night ambience, Bride Henna Style has just what you need. Dive into the world of belly dance suits and the captivating cabaret night aesthetics. Whether it's the enchanting dance or the allure of the evening, they have got you covered to create the perfect atmosphere for your Henna night celebration.