Image via Opio
Black Friday shopping is the long-awaited shopping spree, signalling the beginning of the holiday season. It has become one of the busiest and most popular shopping days of the year, with retailers offering discounts and promotions that make us gawk in disbelief. The term "Black Friday" originated in the 1960s and referred to the practice of retailers moving from being in the red (representing losses) to being in the black (representing profits) on their balance sheets. Since November in Egypt marks an entire month's worth of special sales, here are some local brands with massive discounts!
Opio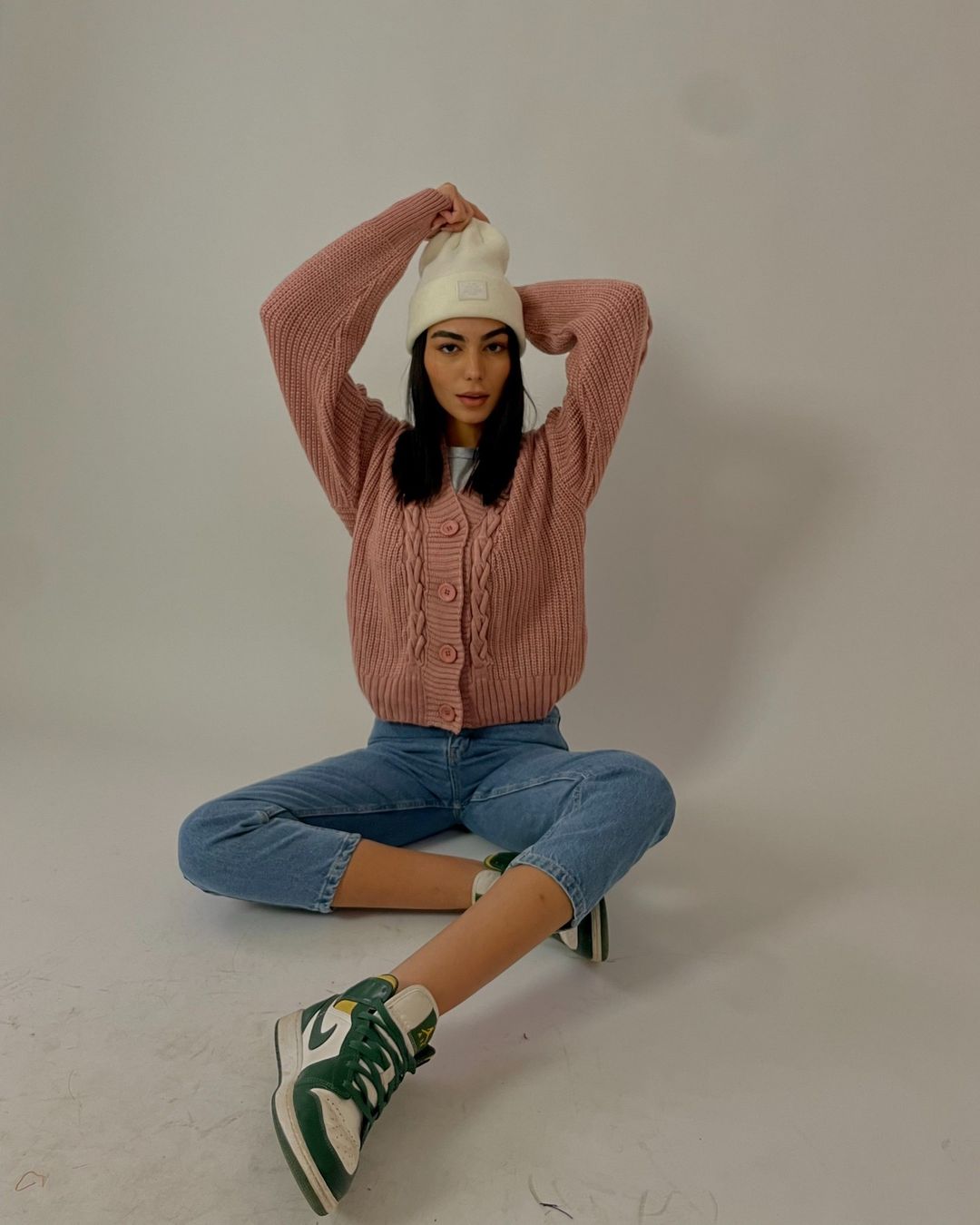 Image via Instagram
This lifestyle brand is 100%  Egyptian, tailored for women to look effortlessly chic and have a laid-back yet timeless style. Opio's most eye-catching feature is its modest hijab section, which includes a variety of tops and modest maxi dresses for our fellow hijabis to look their best. Their Black Friday offer is irresistible, with items up to 60% off with an extra 10% at checkout and, to top it off, free delivery as well. You can check out their website through this link.
Cizaro

Image via Instagram
The authentic local jeans store is known for offering affordable options with great quality and local craftsmanship. Their unbeatable prices ensured their success, and they now operate all over Cairo, not just online, with multiple branches. Their Black Friday offers are buy one get 50% on the second item, buy two get one free, or buy 3 get 2 free. Check out their website through this link.
Velvet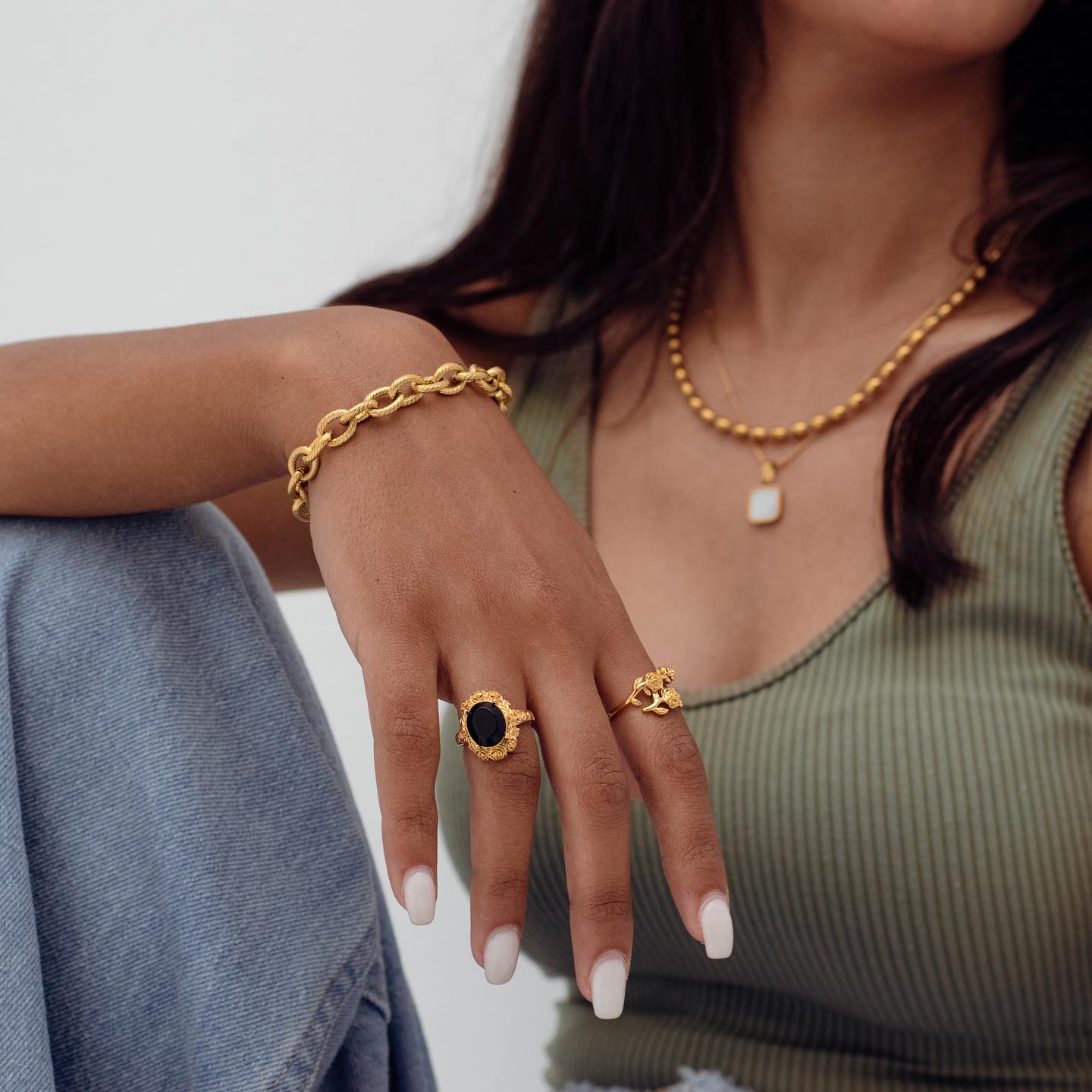 Image via Instagram
Easily the best local gold accessories store in town, Velvet Accessories has gained its much-earned popularity through the impeccable quality of gold jewellery in its stock, with vintage and modern designs and cute packaging. To keep their customers loyal, each order gives you a 10% discount on the next purchase. For their Black Friday offers, Velvet offers a buy 2 get 1 free on all jewellery and 15% off all sunglasses and bags. Check out their website through this link.
Brantu

Image via Instagram
Their slogan, "simply fashion online", really shows through their 120 global and local collections from different brands and designers. Brantu delivers international designs right to your doorstep; however, they take anywhere from 4 to 6 weeks since most of their items are shipped abroad. Their black Friday offers last throughout November, with a staggering 50% off on most of their collections. Check out their website through this link.
Sigma Fit

Image via Instagram
The local sportswear shop has gained popularity recently and now has a physical shop in City Centre, Almaza. Their Black Friday deals are an opportunity to stock up on your gym attire needs and get winter gym clothes with discounts of up to 75%. Check out their website through this link.
Rojada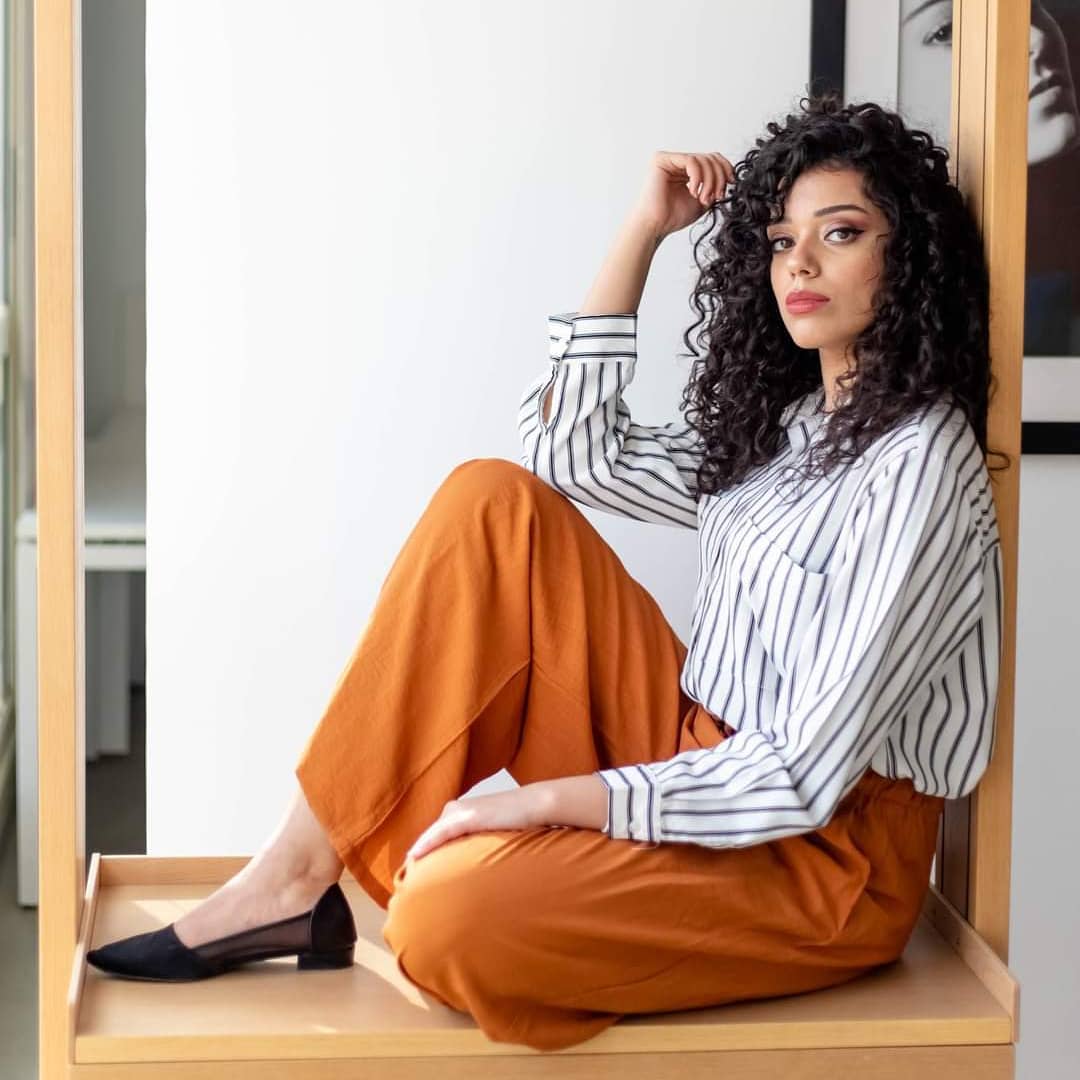 Image via Instagram
This beloved local brand has been around for decades and has evolved to include trendy styles at reasonable prices. No need to break the bank to look chic this winter; Rojada has its Black Friday offers of up to 50% on selected items, and their stores are readily available all over Cairo. Check out their website through this link.