Featured image via The Economist
Get ready book lovers, because there's a new book convention in town. Dokki Discounted Book Fair is here for the seventh time and will run from today until November 5th. About 10 book publishers are joining forces for this one, and they're planning on making it quite different from the previous six editions.
You probably haven't heard of this fair before since the Cairo International Book Fair steals all the spotlight. But if you don't want to wait 'til next January, this is the next best thing. Running all day from 10 am to 10 pm, you can go any day between the first and fifth of November. Just like the Cairo International Book Fair, books will be highly discounted here as well, thanks to the participating publishing companies. There will be 20 thousand books available in the book fair, and you can learn more about the participating publishers from the event on Facebook.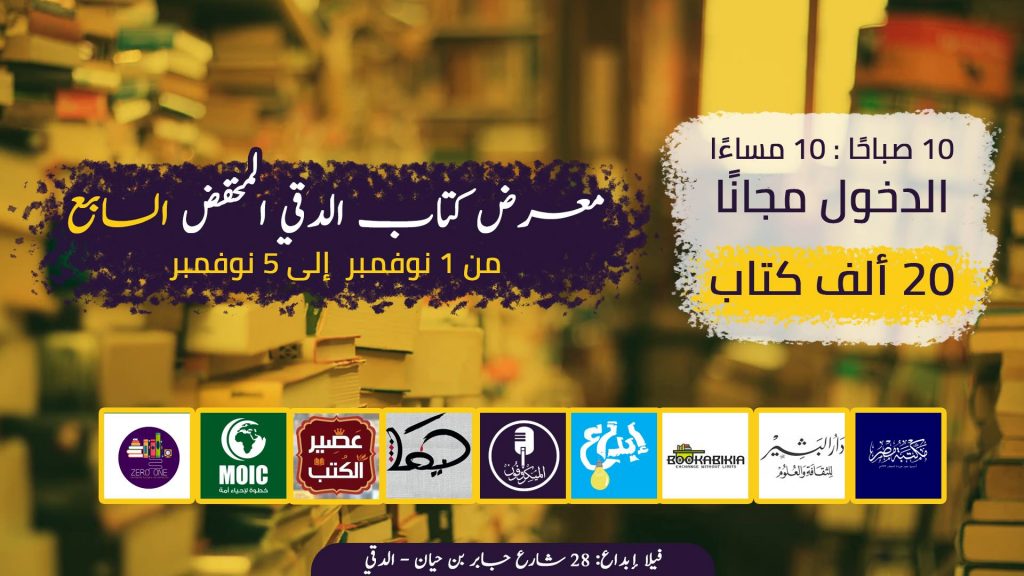 But that's not all. If you want a specific book and are not sure if they have it, you can request it through their Facebook page and they'll make it available to you when you get there. In addition to the already huge discounts, people coming from outside of Cairo will be getting an extra 10% discount for their commute. Plus, a number of handmade accessories and products will be on display at the fair, in addition to some recycled products.
So what are you waiting for? Book your spot to indulge in your favourite books, and enjoy the Dokki Discounted Books Fair at Villa Ebda3 in Dokki.