Cairo Festival City Mall Celebrates Its Fifth Anniversary and Everyone's a Winner
Marking the fifth anniversary of New Cairo's megamall, Cairo Festival City Mall, this year sees a massive celebration where everybody wins. Set to last until the 7th of December, the celebration holds numerous surprises, collaborating with various international retail brands to offer a variety of pop-up promotions and discounts, and happy hours for all the shopaholics out there.
Cairo Festival City Mall also is bringing a series of weekly music events that host some of the biggest stars in the region, in addition to one special surprise on the 26th of November. But that's not all, because Cairo Festival City Mall is giving you the chance to win the grandest of prizes, The Grand Prix. A 5-day trip to Paris with a rock-star treatment.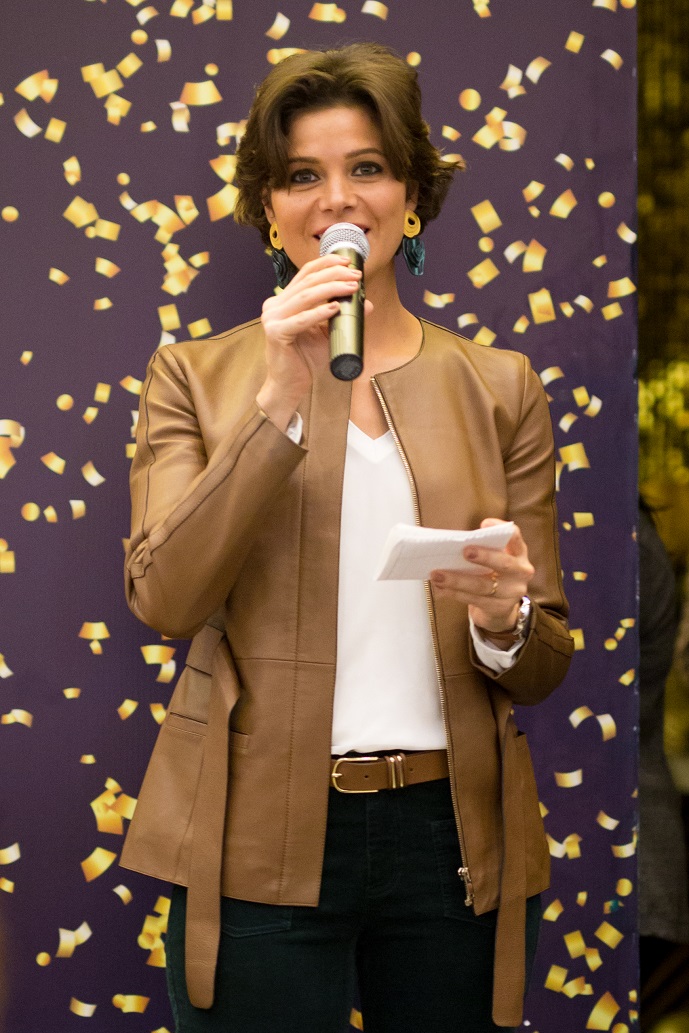 Of course, you want to know how to get your hands on it; with purchases worth a 1000 LE or more, you get a Celebration Pass that earns you a turn in the activation game. Just playing the game guarantees you a spot in the final raffle, but if you also happen to win the game, you'll get yourself a well-deserved gift voucher. Once going through all activations you get to enjoy an exceptional experience in CFCM celebration box. The more you play, the more chances to be of the five lucky couples who will get you the trip of a lifetime. Who said a shopping spree isn't rewarding?