Christmas in Cairo: 10 Perfect Last-Minute Gift Ideas
Christmas Day might still be a few days away, but the festivities begin much earlier – one of which is the daunting task of finding and buying gifts. While shopping in Cairo is at its peak with a mix of the best international brands and emerging local brands, buying a truly unique gift isn't necessarily easy.
If like many, procrastination and exasperation has lead you hear, you needn't worry – we're here to help, whether the intended gift-receiver's leisurely pursuits lie in music, comic books or fitness.
For the Music Head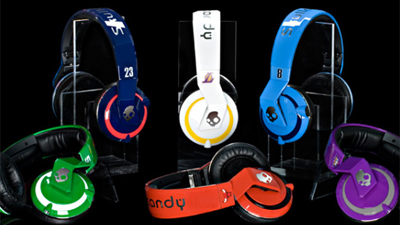 For that one friend or family member of yours who doesn't move without their headphones, we recommend a pair of Skullcandy headphones. With sleek designs and neat features including built-in microphone and playback button, they also boast removable cables and great sound quality. Skullcandy prices begin from 125LE for regular earphones, to 2,000LE for on-ear headphones. Get your Skullcandy from local tech stores including Radioshack and Virgin Megastores. 
For the One Who Doesn't Stop Texting: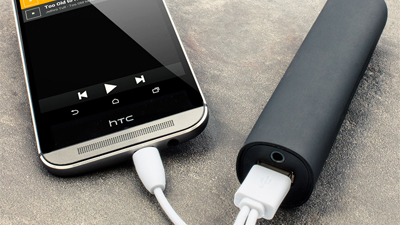 We all know that one person who's always texting, playing games or Instagram-ing and who experiences a mini-heart attack when their phone battery dies. Get your phone fanatic friend a power bank this Christmas to keep their batteries well-powered and their hearts at peace. Power banks range from 100LE to 600LE –depending on the device's mAh power– and they are available at local tech stores as well as hypermarkets like Carrefour and Hyper One.  
For Fans of Customised Gifts
The idea of a customised gift might be a little cheesy, but they're always guaranteed crowd-pleasers. They're pretty thoughtful and can make your loved ones feel special; be it a mug printed with their favourite joke, a mobile phone cover with their initials or a t-shirt with their favourite TV show line. Customised gifts' prices range from 50LE to 400LE and are available in many malls across Cairo, including City stars, Cairo Festival City and Nile City Towers.
For the Movie Fanatic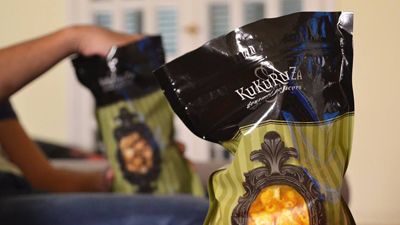 For some people, nothing beats a great movie in the comfort of their living rooms; except for a movie alongside a pack of flavourful gourmet popcorn. If this is the case, you can't go wrong with Kukuruza Popcorn. From cheesy cheddar to cinnamon buns, Kukuruza has an assortment of flavours and packs cost between 30LE and 45LE. Kukuruza Popcorn has branches at Citystars and Cairo Festival City and, while you're at it, ask about their 100LE bundle for special popcorn flavours.
For the Instagrammer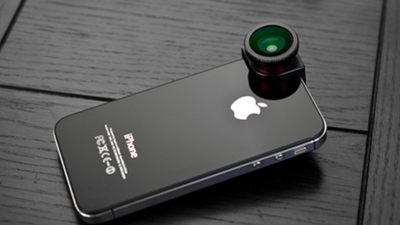 Instagramming has become an art unto itself for many, so what better way to expand your artistic approach than a universal 3-in-1 clip lens? You can help that aspiring 'influencer' friend of yours up their Instagram game by getting them a phone lens to create special photograph effects. Phone lenses have features including wide angle, fisheye and macro lens and they cost 120 LE. Get your phone lens from local mobile shops like the Mobile Shop or online shops including Souq.com.
For the Writer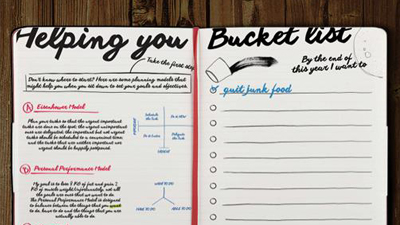 No writer can have too many notebooks and there's no shortage of them across Cairo's bookshops and stationers; Paper Blanks offers a nice range of vintage notebook designs, while Mofakera boasts an outstanding retro notebook collection, while PlanIt's quirky notebook-come-planner, designed to help you write your journals, plan your to-do-lists, etc are pretty unique. Notebooks begin from 35LE and can go up to 200LE. Get your notebooks from Qirtasseya, Diwan's stationary branch, Alef bookstores or Virgin Megastores.
For the Health & Fitness Junkie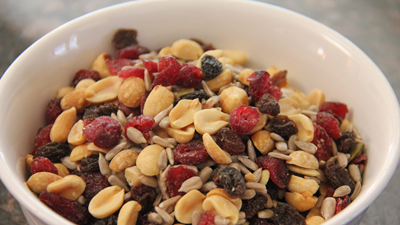 Healthy is the new skinny in Cairo. Every day, more and more people are pursuing a healthy diet and a balanced fitness program – which is fantastic. You can help give these fitness fanatics  achieve their goals by putting together a bundle of healthy local goods for them; think  granola, homemade healthy nut butter spreads from Fino's Nut Butters, nut and fruit mixes from Abu Auf even healthy gluten-free baked goods from Sea Salt Bakery . Putting together one of these bundles can cost 200LE to 500LE or if you have a flexible budget you can add special offers for gym membership packages which start from 500LE.      
For the Spa Fan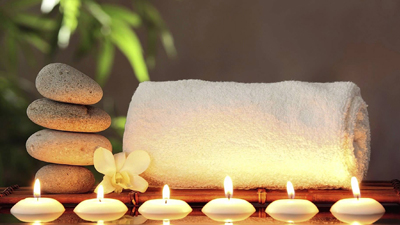 Life in Cairo is stressful, to say the least, and we all need a little tender, love and care every now and again. There are few better ways to escape Cairo's hustle and bustle by buying them gift cards for local spa treatments in Cairo. Though Spa treatments can be a little steep, the price for one hour of massage is around 200LE while the packages start from 550LE, which can include body scrubs, massages and facial treatments.      
For the Anti-Stress Seeker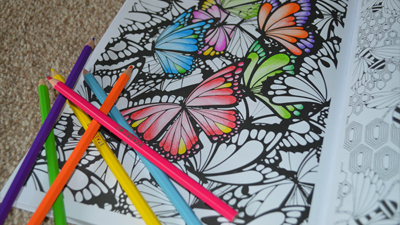 Colouring books for adults have emerged both popular and effective anti-stressors and a quirky type of therapy for those who like to relax while exercising some form of creativity. It's a little 'out there' as a gift for an adult, but they really can help anyone relax during their spare time. Colouring books begin from 140LE and are available through Diwan, Alef or Virgin Megastores.
For the Nerd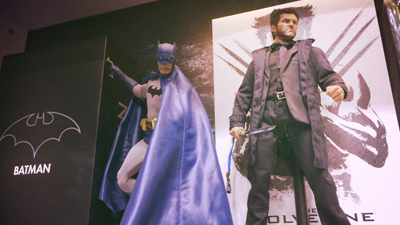 Buying a gift for your nerd friend is not a challenge anymore; not when you know where to get it from. You can go old-school with a tesla coil or lava lamps – available at Odd Bits at Citystars – movie or anime collectibles at The Fun Corner or check out Kryptonite toys for a rather steep yet fantastic collection of comic books, action figures and collectibles.
Happy Shopping and Happy Holidays!