written by
Nesrien Abdelkader
via Foyr
There's no place like home—and no better way to make it your own than with a little redecorating! Just hang a picture on that empty wall, get a new vase for your coffee table, or brighten up the room with a new rug to have it feel brand new.
If you're not sure where to get some pieces that will wow your guests and help show off your decorating skills, then we're here to help. There are lots of local brands that have a variety of designs to help furnish your home. So, add your own personal touch to your house with the help of these shops selling beautiful pieces for home décor.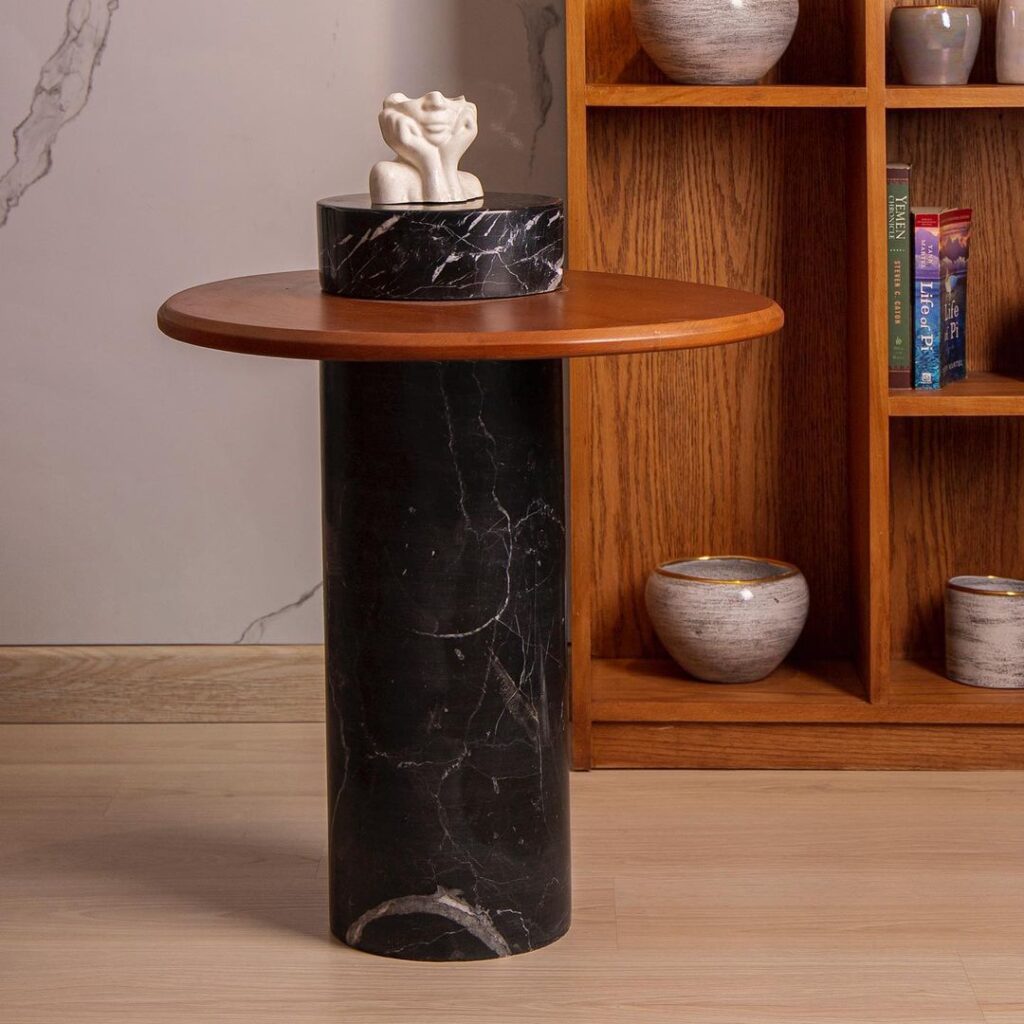 Geek Woods
Add some simple yet elegant pieces to your home with Geek Woods' sleek wooden pieces. Stylish coffee tables, side tables, desks, and more are available with a beautiful finish. Stop by its store in Zamalek for an up-close look at the craftsmanship.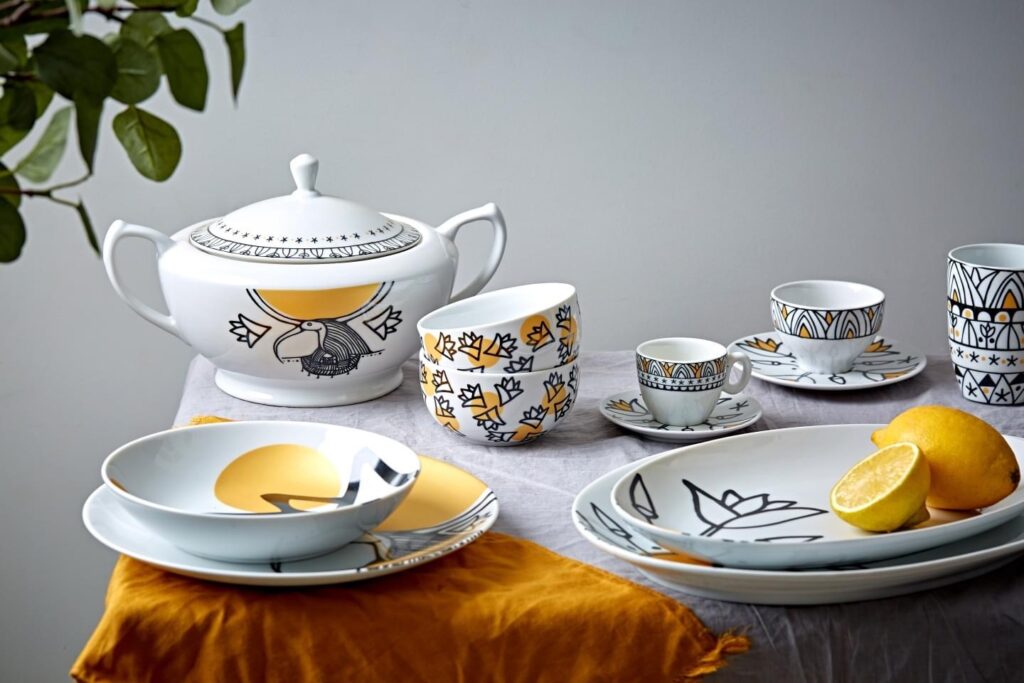 Jazeel
Tell a story with your tableware, courtesy of Jazeel's gorgeous designs. The Egyptian brand's intricate patterns serve up more than just your dinner. It offers a look into the history, culture and heritage of local communities and is inspired by products that were passed down for generations.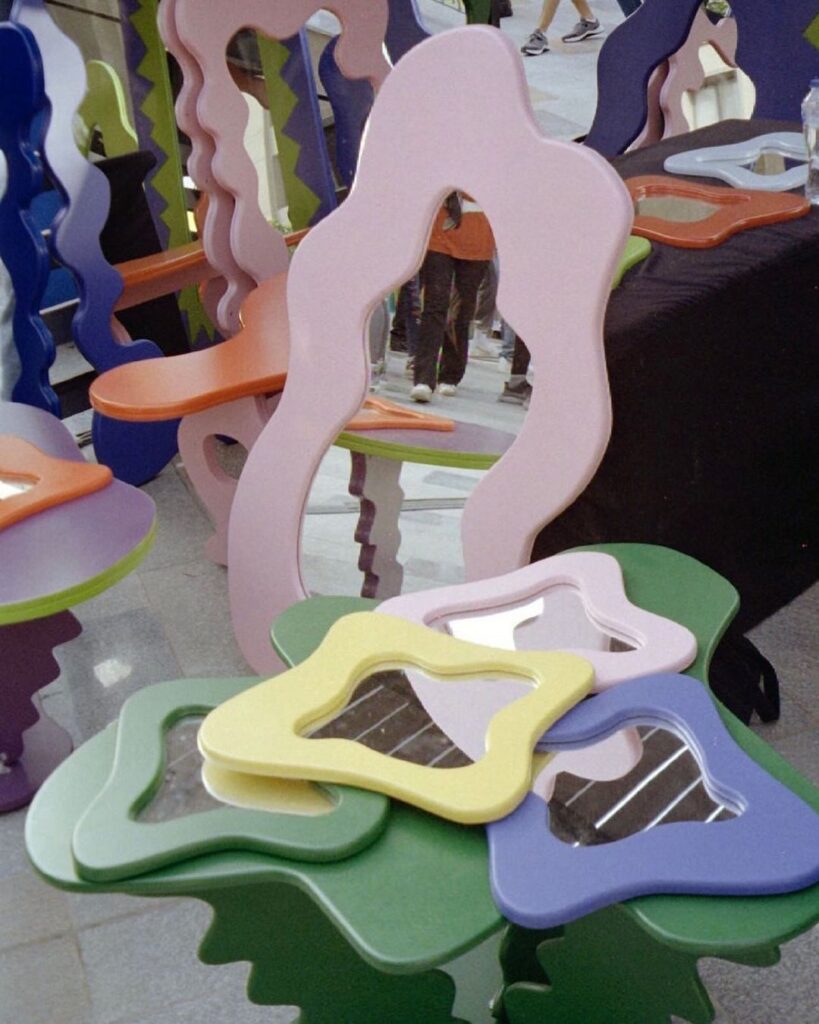 Catfish
Funky mirrors, tables, and benches will add a unique touch to any room in your home. With super retro designs and bold colours, this brand brings an eccentric style to the homeware design scene.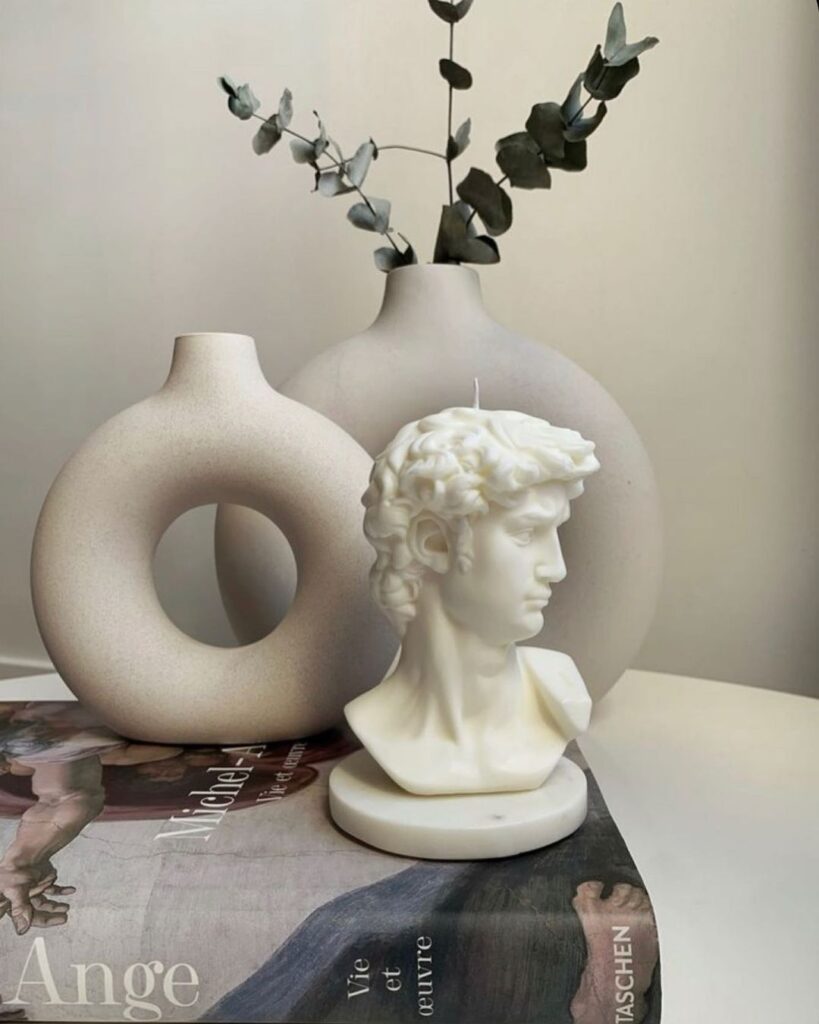 Natura
Another brand for those who love the rustic look of wood is Natura. You'll feel totally at peace with this nature-inspired collection of furniture and home accessories in neutral tones. Its pieces also include adorable mini tables with bunny ear shaped chairs for your little ones.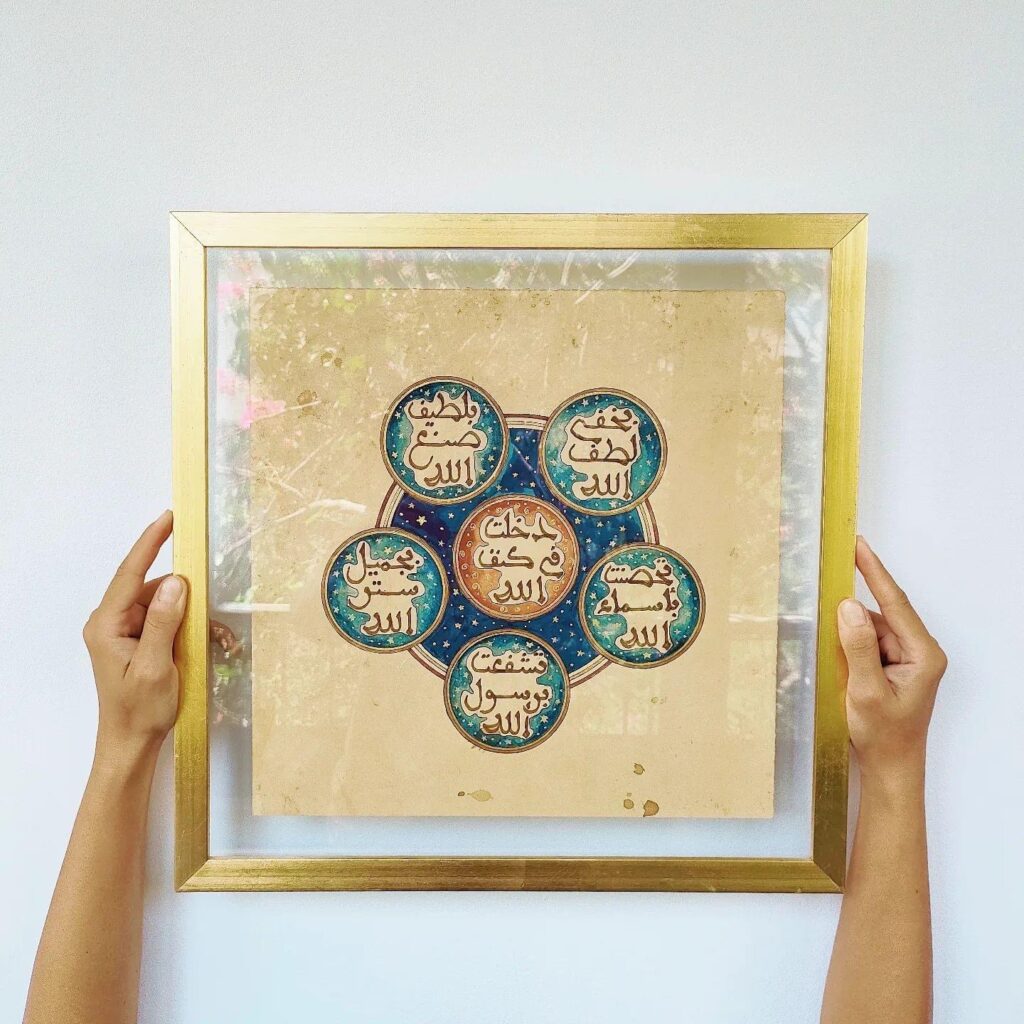 Tajaleyat
Decorate your sacred spaces with these artworks painted with traditional Islamic painting techniques. The intricate artistry of Arabic calligraphy will make an eye-catching addition to any room in your home, and the pieces have meaningful messages that fuse art with spiritualism.