written by
Daniel William
via El Kasr Jewelry
For some, the right choice of jewellery aids in enhancing their beauty, while others believe it is linked to emotions. Every piece tells a story or is associated with a memorable moment or a form of self-expression. Of course, many feel empowered by what they wear as it symbolises wealth, power, and status. Wherever your stance lies, we can all agree that "I have enough jewellery" was said by no one ever!
El Kasr Jewelry is a family-owned business that emerged on the jewellery scene in 1985, and they specialise in uniquely made pieces that have been proven to be timeless. They offer an extensive range of glamorous 18K & 21K gold, brilliant diamonds, and exquisite gemstones to select from.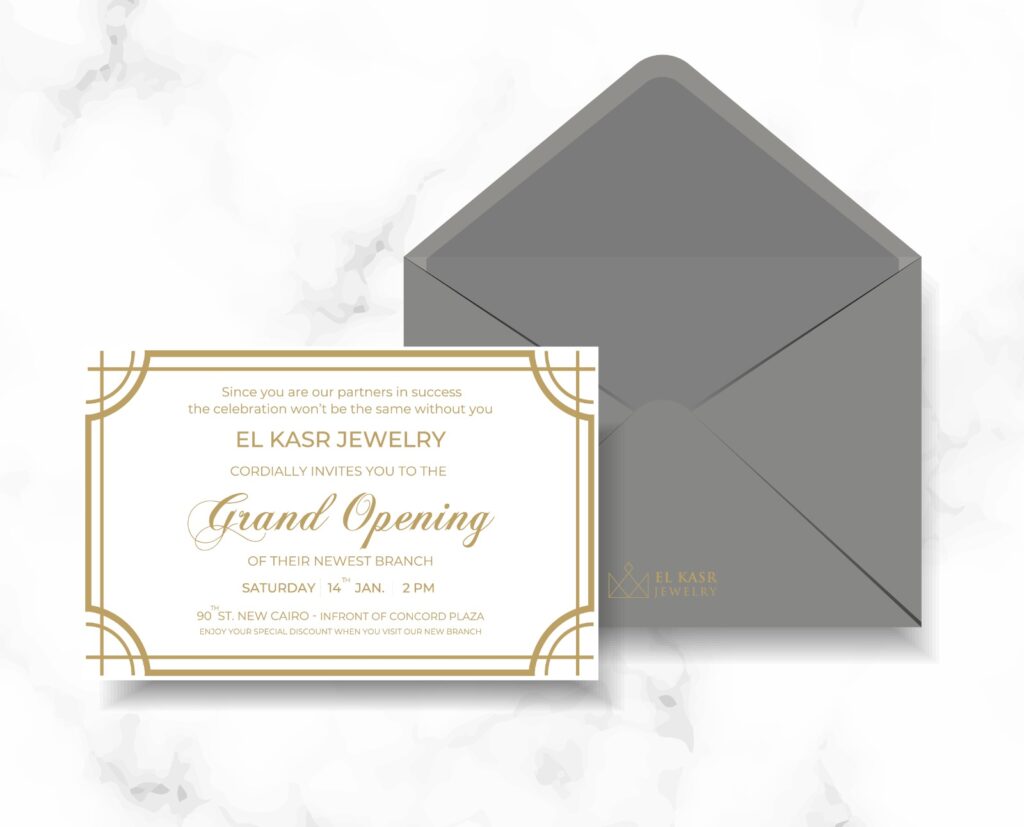 Their biggest branch yet is opening this week in New Cairo, offering all kinds of jewellery, diamonds, and 18K and 21K gold. The grand opening will be held on Saturday the 14th of January at 2 PM on 19th St, New Cairo, in front of Concord Plaza. There will be giveaways, as well as, discounts of up to 35% on diamonds that can be purchased and paid in instalments with ValU Egypt for up to 12 months with no interest!
With branches all over Egypt, you can find their luxurious stores everywhere. From having two stores in Dokki to their first branch that specialises in gold and another in Michel Bakhum St, which sells diamonds, El Kasr has become a staple for Egyptians who love fine jewellery. You can also check out their highly acclaimed diamond gallery in Mohandessin. In 2016, they branched out to Sheikh Zayed with two more branches, the first specialising in 18K and 21K gold & diamond jewellery, while the latter offers Italian gold and diamonds, located in City7 Mall and Downtown Mall, respectively.
El Kasr Jewelry is known for working with the most prominent international jewellery manufacturers worldwide, with great prices and services. Having their goods imported from Italy, Bangkok, Thailand, Belgium, Turkey, and Dubai has helped El Kasr make its mark on the jewellery scene.
They have been acknowledged by numerous fashion magazines and powerhouses, like Lounge Magazine, and most recently featured in Elle Arabia Magazine. They have also participated in Socialista's Christmas event, La Fete de Noel, and the Top 50 Women Forum in El Qubba Palace, also hosted by Socialista.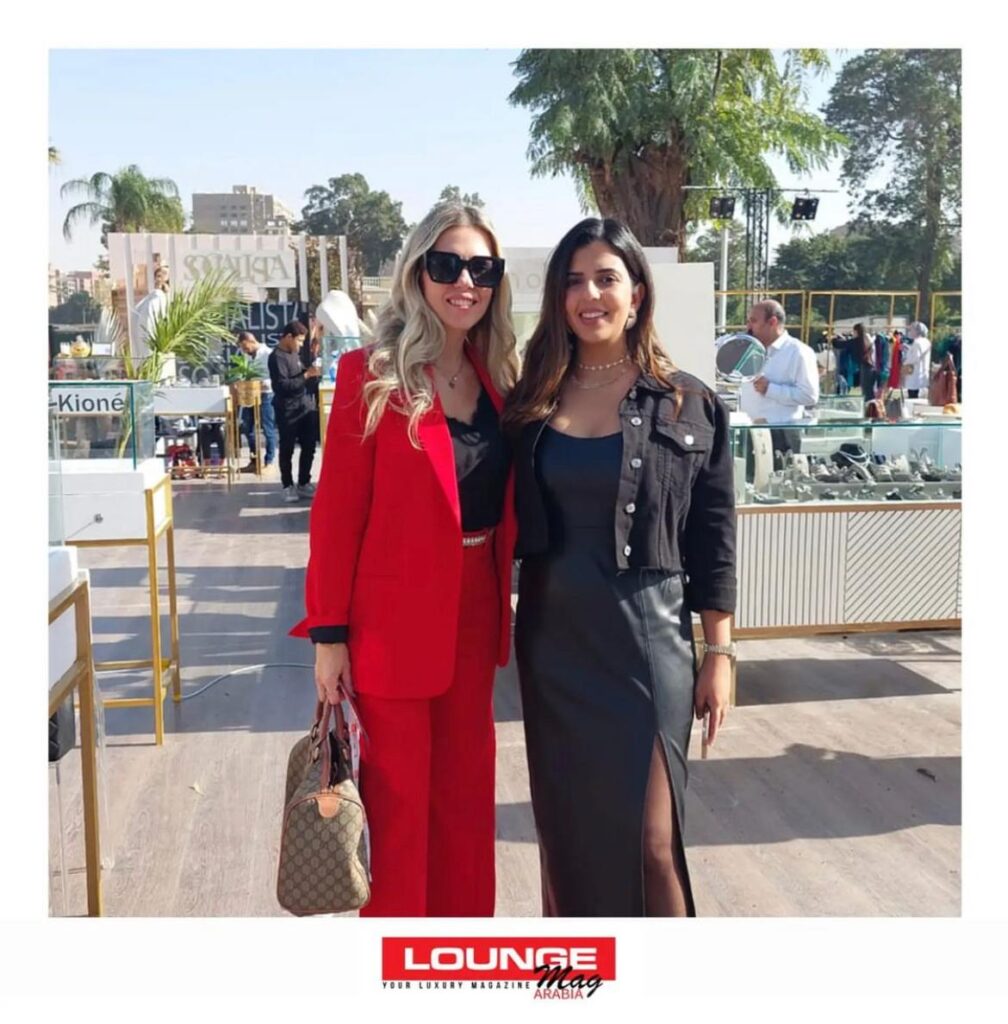 One of the owners (on the right) being featured in Lounge Magazine
Facebook: El Kasr Jewelry (ElKasr Jewelry – Home | Facebook)
Instagram: @elkasrjewelry