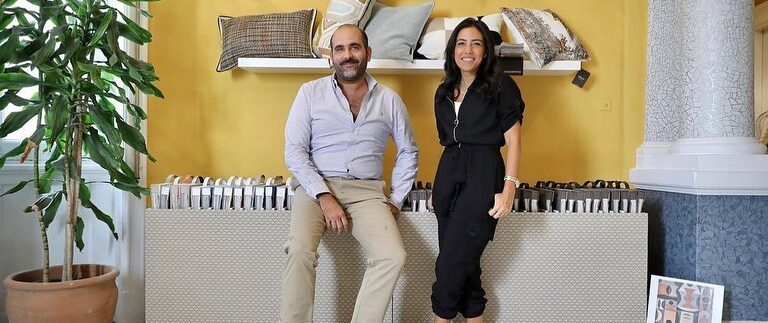 written by
Nesrien Abdelkader
With the launch of several new collections from brands like The Designers Guild, Ralph Lauren Home, and Christian Lacroix, interior design in Egypt is getting a major upgrade. Interior designers and home furniture fanatics alike will find everything they need to deck out their homes with some pretty fabulous fabrics when they visit the Design Emporium in Zamalek.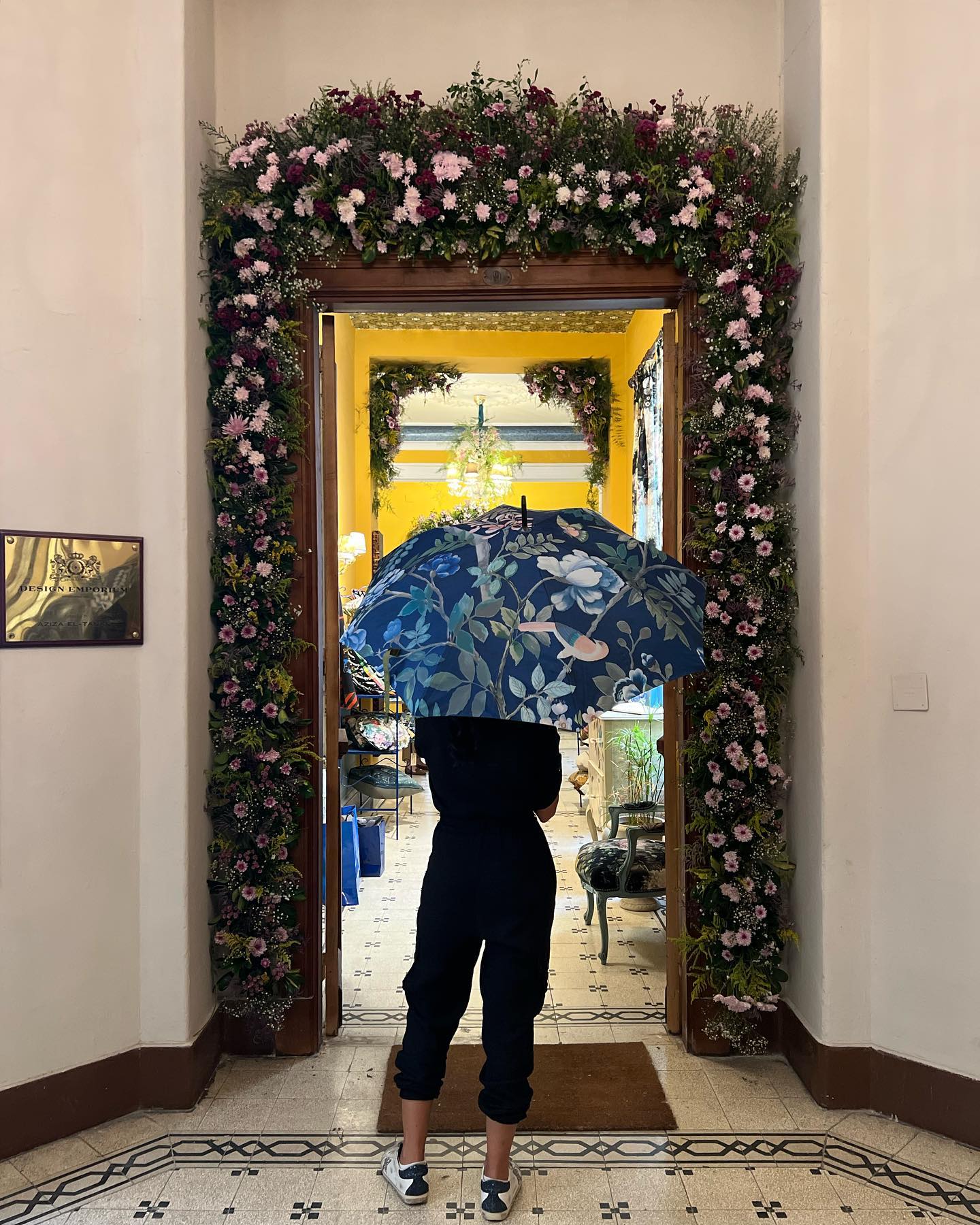 Walking into their showroom is almost overwhelming as your eyes are drawn to the dozens of different colours and patterns adorning every inch of the rooms. They're the first and foremost place to shop for all your fabrics, wallpapers, rugs, and more as the sole agent and distributor of many European and American materials in the Egyptian market.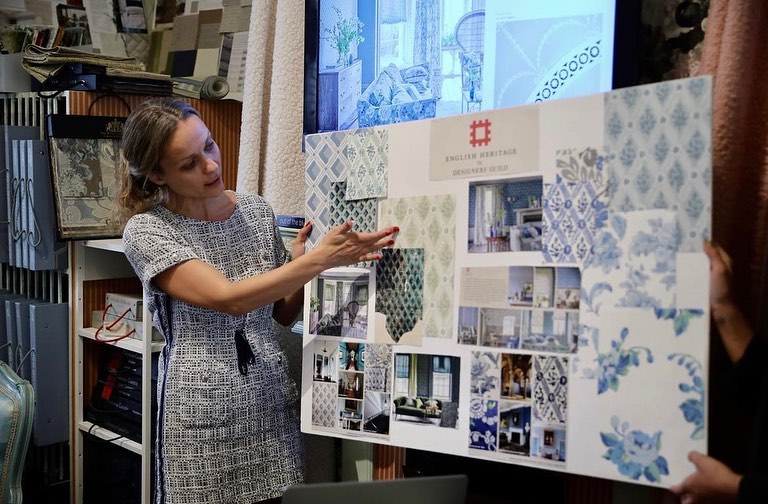 Arij Jandali from The Designers Guild UAE recently visited the Design Emporium to discuss the latest collections. One of these, called English Heritage, is inspired by the history of Britain. It's destined to end up all over homes, hotels, and restaurants across Cairo, thanks to its affordability compared to other designer brands and chic designs.
The launch of the new Ralph Lauren Home collection is also extremely exciting for designers and longtime fans of the brand. You can now capture the iconic Ralph Lauren patterns and elegant designs to display in your own home or business.
If you're serious about home design and familiar with brands and textiles, this is the right place for you. Design Emporium Managing Director, Karim Molyneux-Berry, explained that besides being home to the best brands for interiors, they also have the technical knowledge and taste to point clients in the right direction.
Don't worry if you aren't familiar with all of the ins and outs of home design but still want the best of the best. The Design Emporium works with every interior designer in the country and has been doing so since the 1990s. They also work with freelance designers and interior design studios abroad.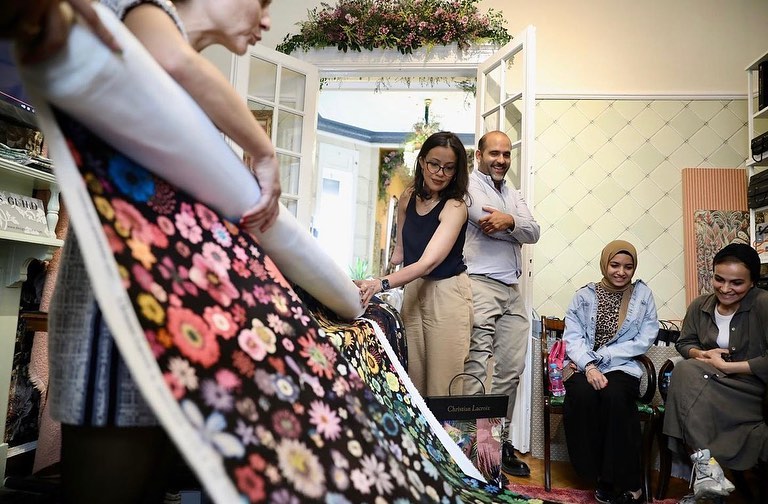 Molyneux-Berry also pointed out how the interior design scene in Egypt is shifting towards more European designs.
"Egyptians are very international. You can relate to these designs because you are part of a global aesthetic," he said.
The Design Emporium is the sole agent for over 15 companies and has accounts with another 10. They trade with over 15 outlets nationwide, as well as the country's top engineers and interior designers. However, they are also fully capable of dealing with customers individually.
The showroom displaying all their products is open Sunday-Thursday from 9 a.m. to 6 p.m. and Saturday from 10 a.m. to 6 p.m.