written by
Christina John
Image via Zara
It is always better to settle for a dupe than to buy a replica or what we Egyptians call a "high copy". In the fashion world, keeping up with the latest trends and styles can often come with a hefty price tag. However, there's a secret weapon in the savvy shopper's arsenal: fashion dupes. These affordable alternatives allow you to achieve the high-end looks you love without emptying your wallet. In this article, we'll take you on a journey through the world of footwear dupes, revealing the best ways to elevate any outfit without breaking the bank.
Mach & Mach's Signature Heels Dupe from Zara
Zara's amazing alternatives of the brand's signature bow-embellished heels offer the same level of sophistication and elegance, allowing you to step out with confidence and turn heads wherever you go. You might have been seeing dupes of these everywhere, but we highly recommend Zara's version.
Get yours here.
YSL's Slide Sandals Dupe from Zara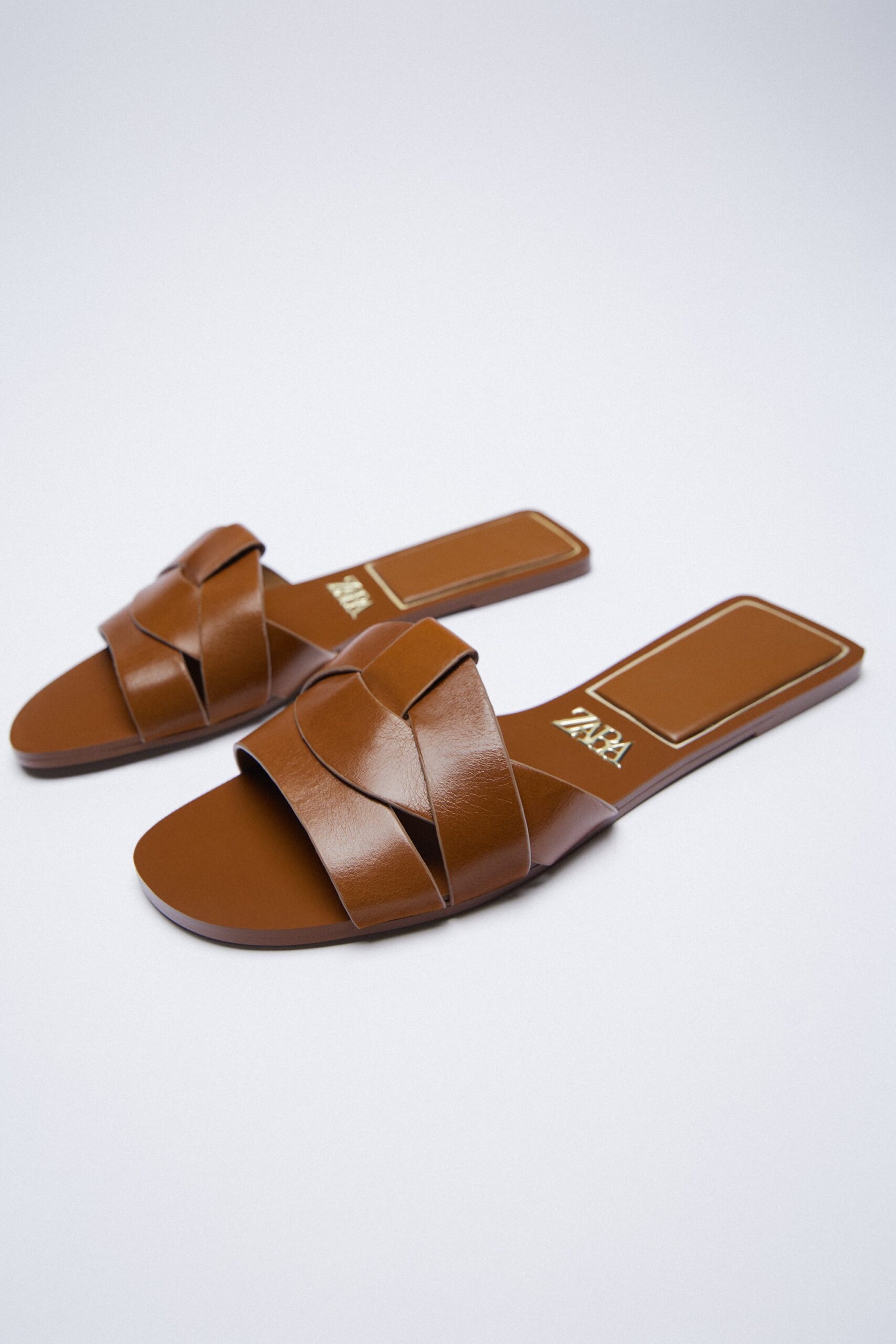 Zara, again, has fantastic dupes for YSL sandals. These dupes capture the sleek elegance of YSL with their designs, materials, and attention to detail. Affordable and versatile, this pair will allow you to step into luxury without compromising your budget, making them a smart and fashionable choice for everyday errands during the summer.
Get yours here.
Isabel Marant's Cowboy Boots Dupe from Stradivarius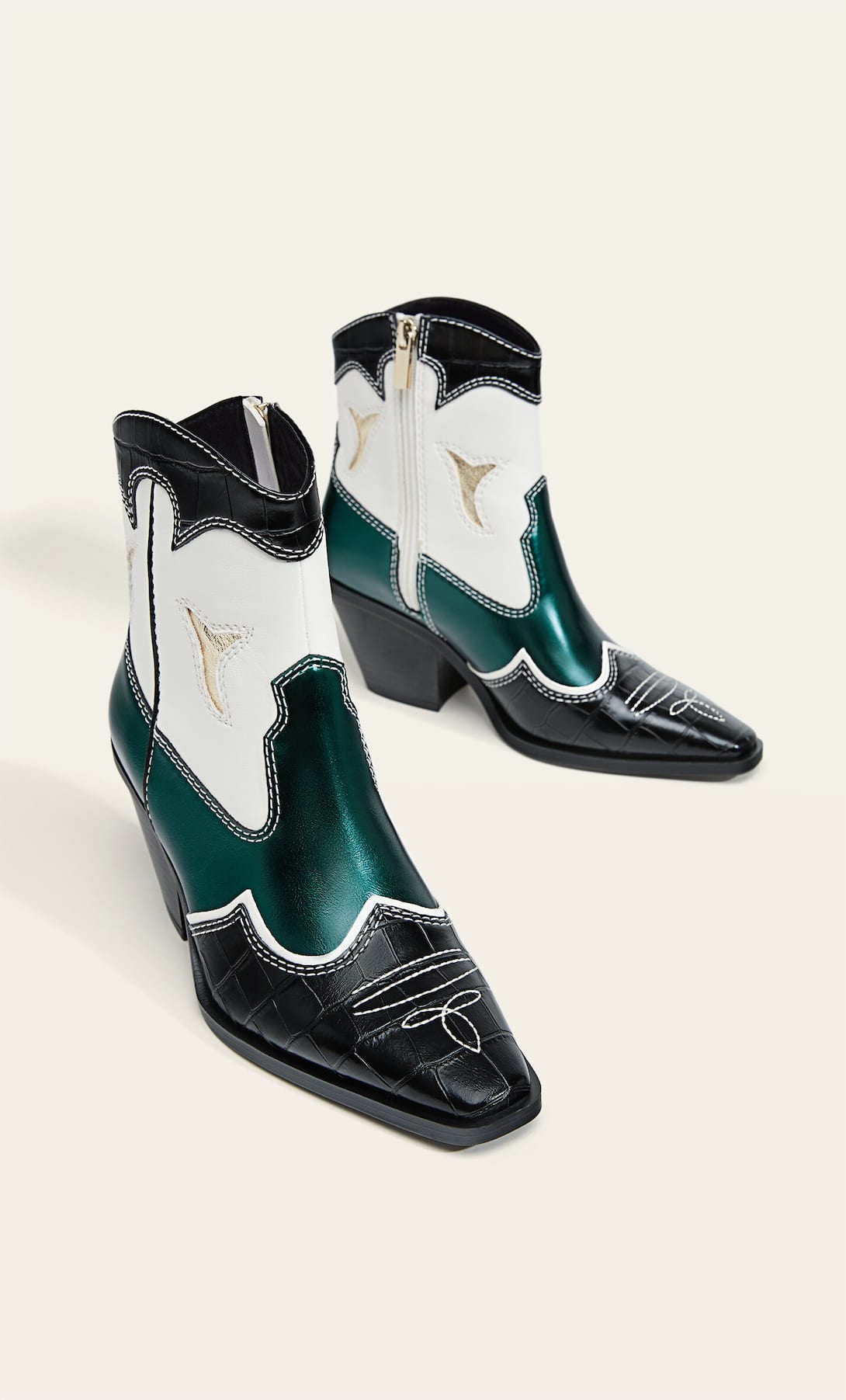 We wouldn't call this an exact dupe, but it sure is the same style. Cowboy boots, in general, are now in, and we think the ankle boot version of them will be a big deal this summer. Stradivarius' metallic version is even cooler than the basic white Isabel Marant ones, which cost $499. Stradivarius is also known for its good quality, which means these boots will last you for a while.
Get yours here.  
Naked Wolfe's Sneakers Dupe from Zara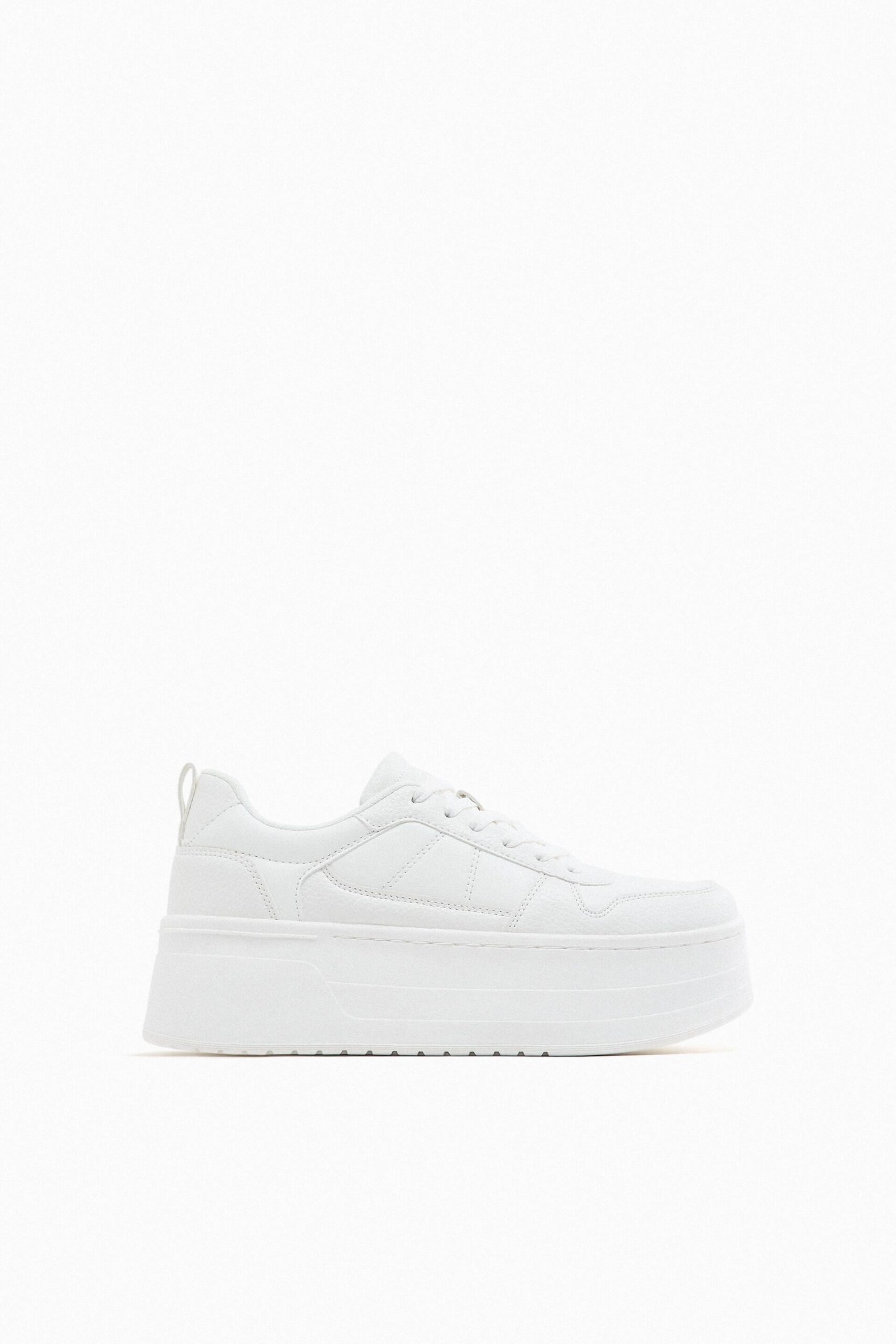 The iconic chunky sneakers by Naked Wolfe that are every short girl's best friend are now available for way less than $200. Zara's dupe for Naked Wolfe's sneakers is an absolute gem. Offering the same edgy and trendy vibe, these sneakers from Zara are an amazing alternative. With their exceptional design and quality, you can rock the style without the hefty price tag, making them a must-have addition to your sneaker collection.
Get yours here.
Anthropologie's Puffy Flip Flops Dupe from Pixi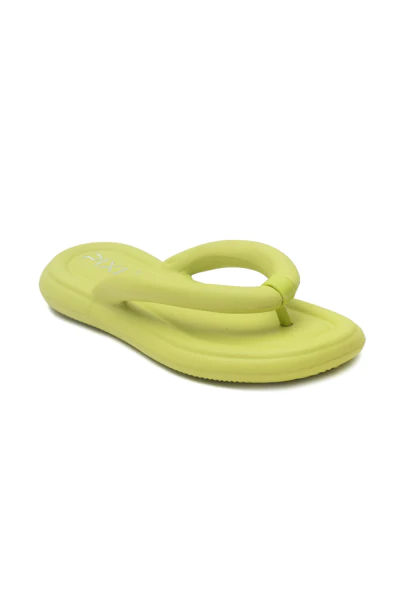 Be ready, as everyone will be wearing these in Sahel, so you better snatch a pair from Pixi ASAP. Experience unmatched comfort with Pixi's these flip-flops. Crafted with soft and cushioned soles, they provide all-day support for your feet. Whether you're strolling on the beach or running errands, these comfortable flip-flops are the perfect choice for relaxed and easygoing summer days.
Get yours here.