written by
Christina John
It looks like we'll all have to let go of our boujee habits pretty soon, and we are here to make that challenging journey easier for you. You don't need that 2,000 LE bottle of perfume that only lasts a couple of weeks or that YSL lipstick that looks just like any random red shade you'd find at Akher El Ankoud. The best thing you can do these days is cut down on your expenses, and here are ways to spend less while still achieving the hot girl summer aesthetic you are aiming for this season.
1. Instant Age Rewind Eraser Concealer: Maybelline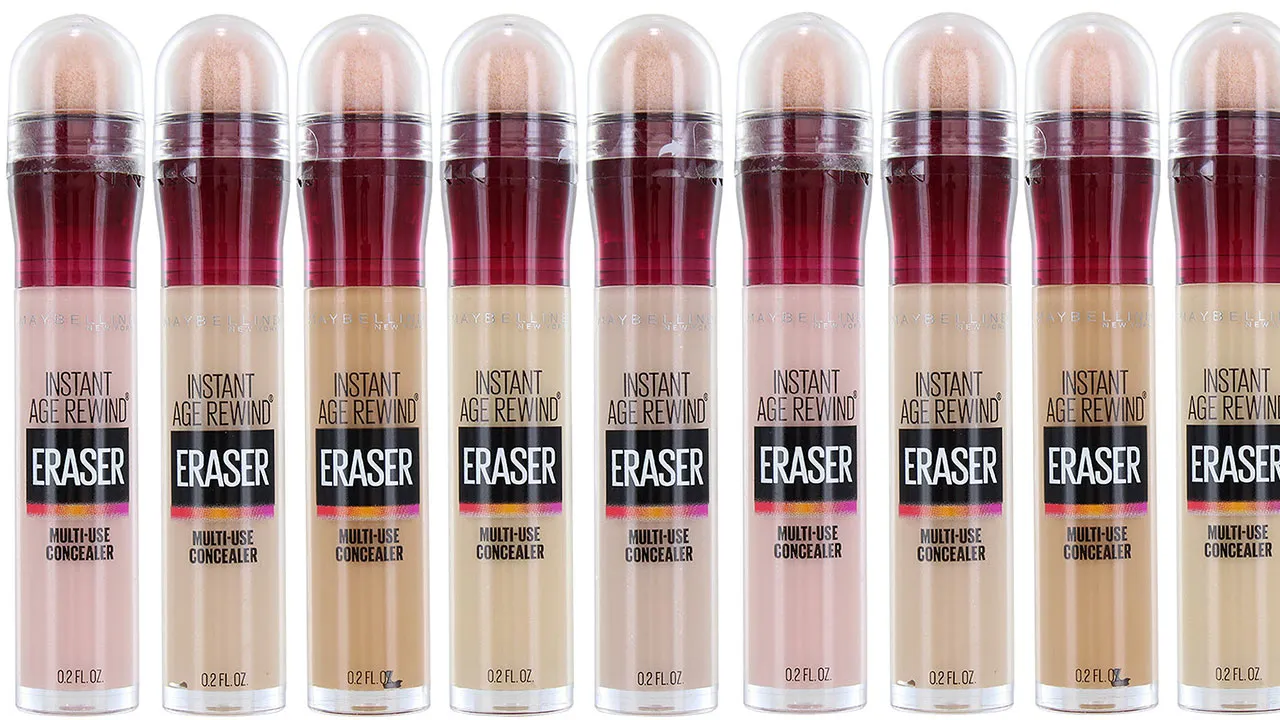 Aside from being an amazing concealer on its own, it's been compared to YSL's Touche Éclat Radiant Touch Concealer, and you can get the same coverage from Maybelline's product. The best part is that it's nearly half the price, and the packaging is very efficient for travel.
Order yours here.
2. Terracotta Mono Bronzing Powder in Shade 21: Flormar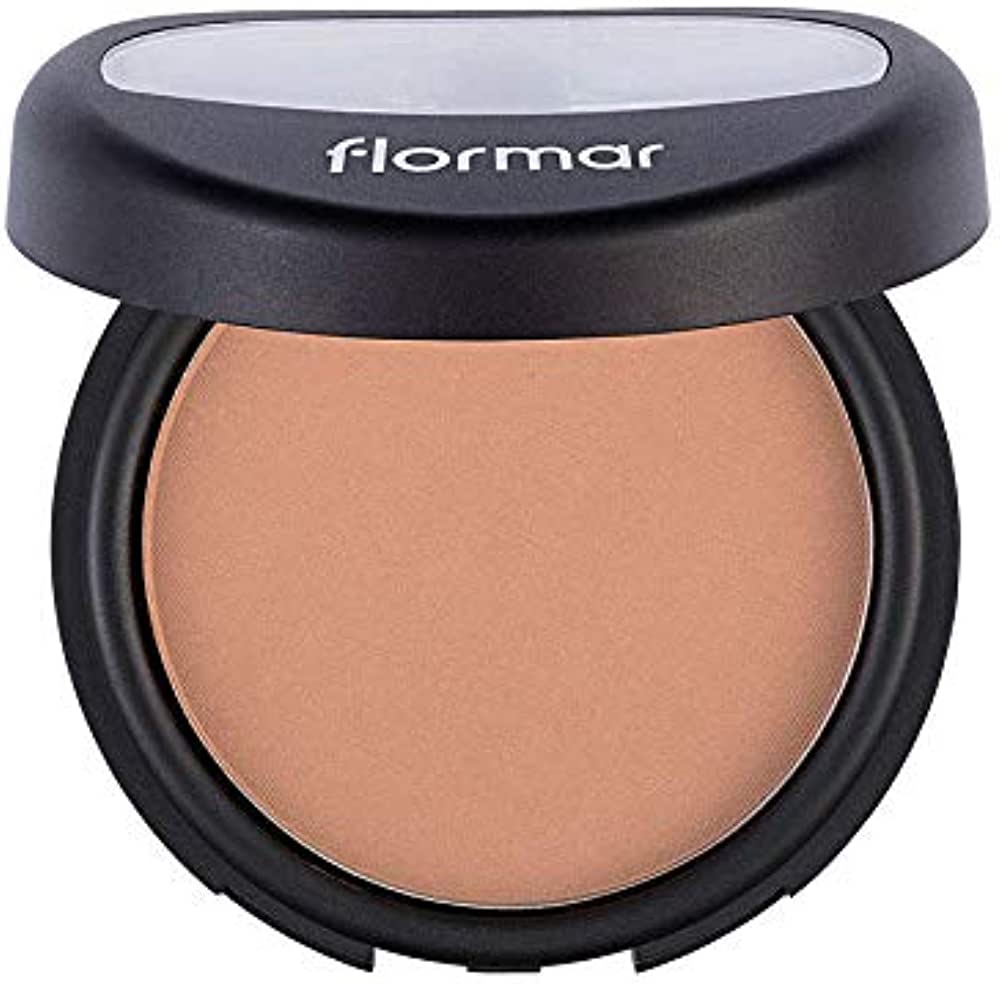 We are being very specific here. Only this exact shade from Flormar's bronzing powder will give you the exact same results as the Hoola Bronzer from Benefit Cosmetics. Since Sahel season is only a couple of weeks away, we want you to look pre-bronzed. So, try it and convince everyone that you have been sunbathing all winter in the Bahamas. We know most of Flormar's branches are closing in Egypt, but you can still get your hands on this product through Amazon and other online pages.
Order yours here.
3. Fit Me Matte & Poreless Foundation: Maybelline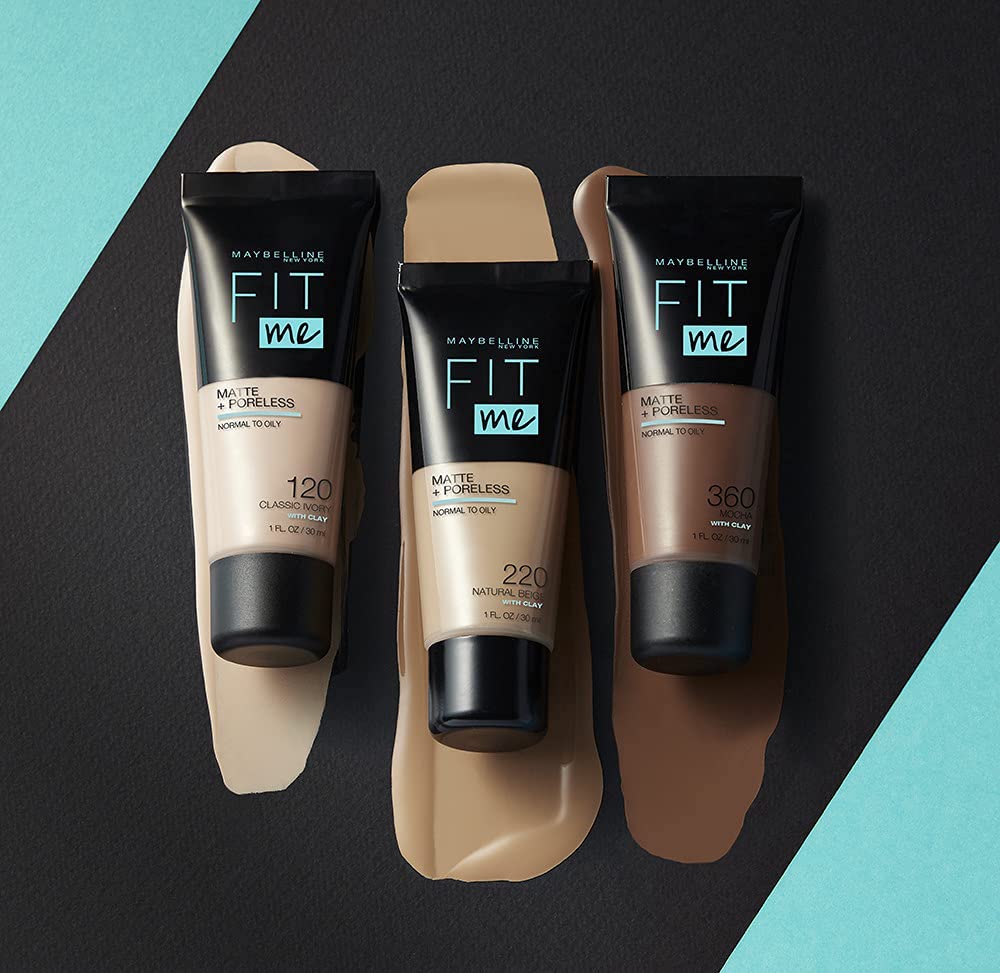 We know Riri is your favourite celebrity, but we don't think she'd mind if you switch to cheaper products that don't break the bank. Maybelline is here to save us all from the insane shipping prices we have to pay for our Fenty Beauty Filt'r Soft Matte Foundation. Maybelline's formula decreases the appearance of your pores and gives you the baby-soft skin finish that you are looking for.
Order yours here.
4. Fairytale: Bath & Body Works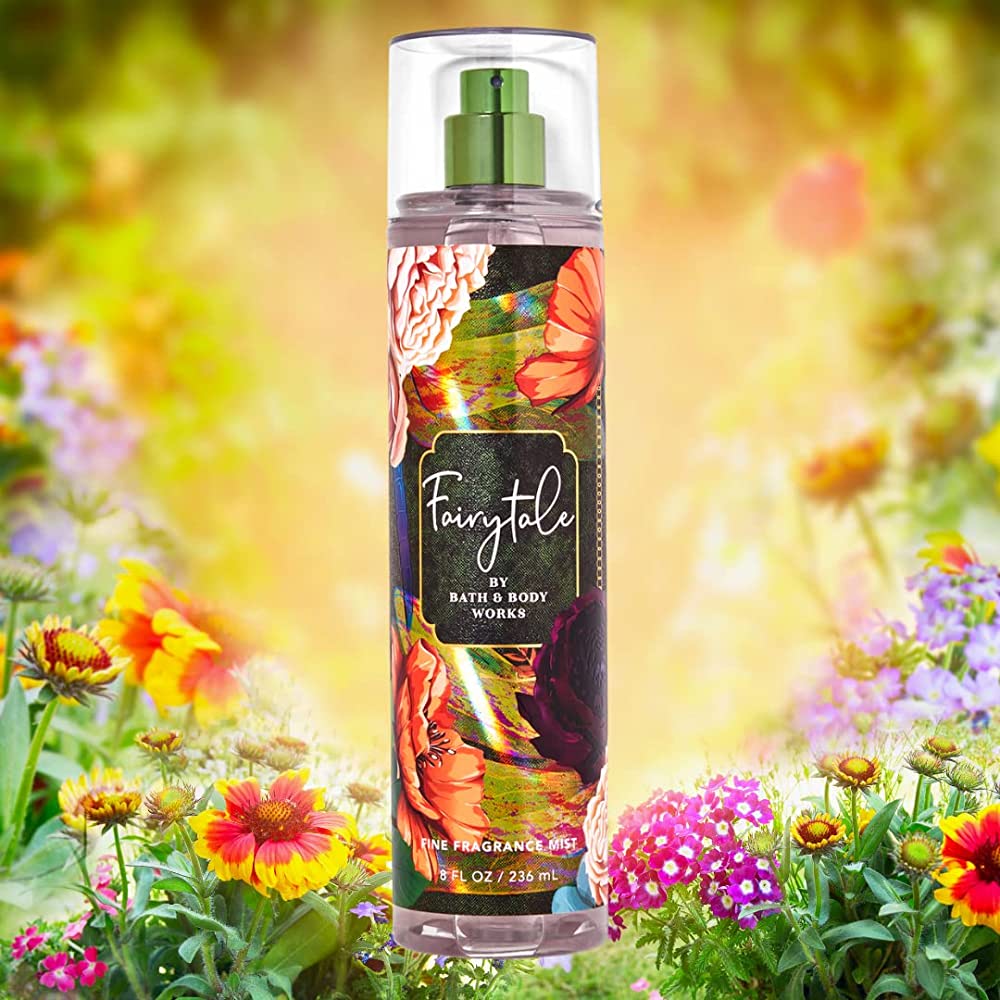 High-end perfumes now cost a fortune, and even deodorant is overpriced. So to make sure all our readers don't end up with nasty BO, we have a few suggestions, and we are starting with this amazing find. Fairytale from Bath & Body Works smells like YSL's Libre. They both equally smell bold, feminine, floral, and perfect for the summer, except Fairytale won't cost you an arm and a leg.
Order yours here.
5. Gardenia: Zara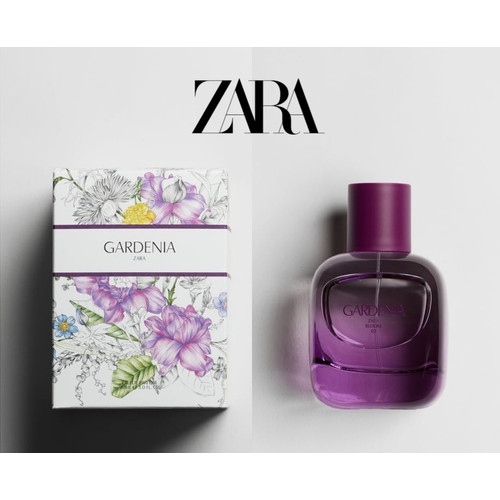 If you want to smell like Yves Saint Laurent's Black Opium for a fraction of the price, head to your closest Zara branch. With Gardenia from Zara, you'll get the same seductive and long-lasting effect that keeps you smelling fresh.  
6. Smooth N`Wear Powder Blush in Shade 11: Cybele
Thanks to MUA and TikToker Farah Aly, we came across this perfect pink shade that we personally believe is not just a dupe but is probably better than Dior's Backstage Rosy Glow Blush. Dior's blush went viral recently, and Tiktok kind of forced us all to spend over LE 1500 on blush. Of course, if you already made the purchase, you might as well enjoy it, but if you are still hesitant, we are here to save you.
Order yours here.