Get a Headstart on Your Black Friday Shopping Online with These 4 All-in-One Retailers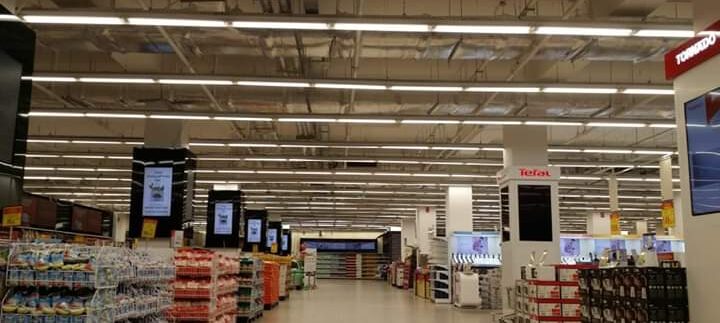 written by
Haajar Abu Ismail
Black Friday is nearly here, and with it comes a mix of excitement and frustration. Excitement because we're getting ready to spend on the deals we've been waiting for all year, and frustration because of the dreaded crowds and possibility of missing out on the fast-selling stock. Well, for those who lean towards the latter, why not get ahead from the comfort of your home with any of these retailers' pre-Black Friday sales?
Amazon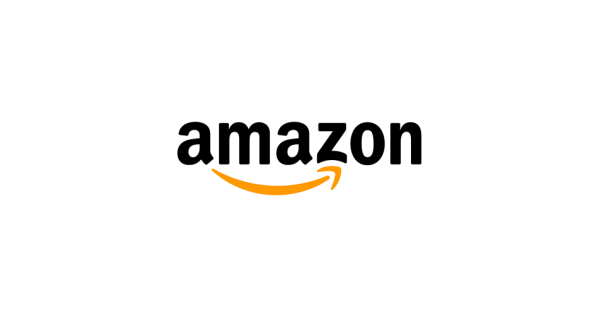 Amazon, as we all know, is the virtual shop for any items you could need, often with a speedy delivery service. Their 'White Friday sale has up to 70% off (and an extra 10% for prime subscribers!) between Nov 21-28. Before then, you could still get 50% off their clearance sale, 15% off their electronics, and a range of great prices on their deals page.
Carrefour

This store for household items, groceries, electronics, and even clothing has been around for Egyptians before home delivery even became a thing. But now that is a thing, it's safe to say we're all glad to avoid the crowds attracted by Carrefour's great deals. With up to 55% off their electronic devices and appliances, this is a great time to catch what they have in stock before the Black Friday craze.
Jumia

This pan-African tech company is a marketplace for all kinds of delivery items. Sports goods, games, electronics, home accessories, and more can be found on Jumia. Aside from their daily flash sales, you can also find a variety of great Black Friday deals, such as 75% off on women's fashion, men's fashion, and baby items, as well as 60% off beauty products, sportswear, and more!
Noon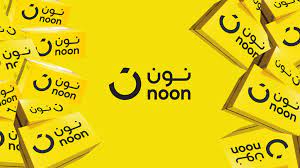 With the eve of Black Friday almost upon us, get ahead and shop at Noon! This Middle Eastern e-commerce platform is excellent for all necessities and luxuries; from fashion and accessories to home decor and electronics, you will likely find what you need on Noon. Some of their current pre-sales include 70% off on fashion (men's and women's), including a Buy One Get One Free (BOGO) category! There are also sales on tech devices, with up to 30% off laptops and 35% off mobile phones.