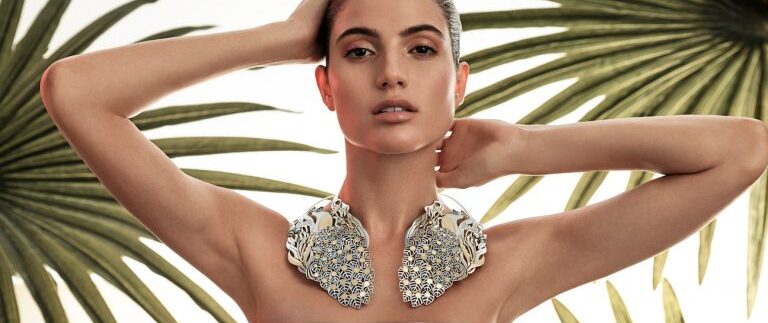 written by
Haajar Abu Ismail
For anyone into jewellery, these incredibly talented Arab-owned brands have something unique to add to the field. While they may have all started small, these brands have reached international success for their creative, high-end designs.
Jude Benhalim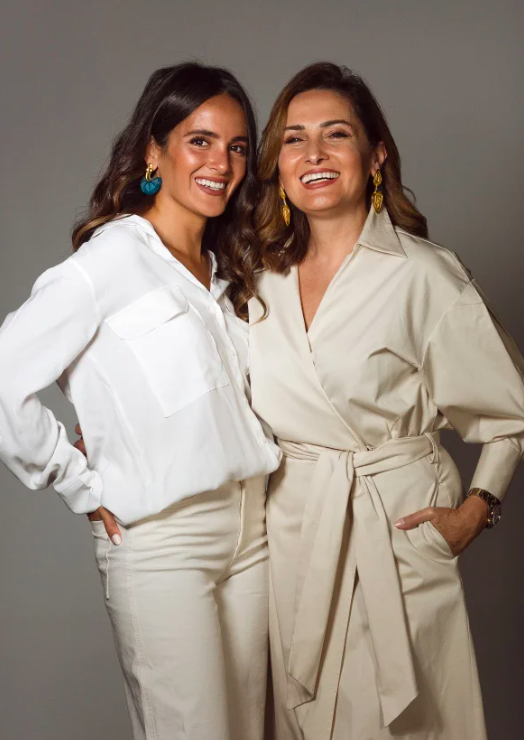 What started as a high school project spiralled into the mother-daughter-led brand that is now Jude Benhalim. Based in Cairo, this brand began in Egypt and has grown to international renown. Their pieces have been spotted on a number of celebs, including Chrissy Teigen, Kendall Jenner, and Joey King. You can stop by one of their branches in New Cairo or Zamalek to buy their products in person.
Azza Fahmy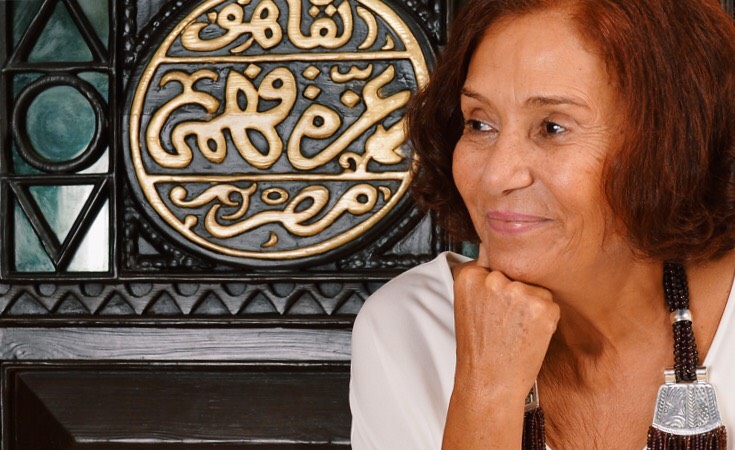 Azza Fahmy is an Egyptian jewellery designer known for her creative and gorgeous pieces. Her collections often have a clear Arab and Islamic influence, and most recently, the brand has collaborated with French Fashion House Balmain to create the Eye of Horus Bustier. A presence in Egypt for many years now, this brand has been featured on iconic Egyptian celebs like Souad Hosney and has grown since then to international stardom. The Design Studio by Azza Fahmy is also the first professional jewellery-making school in Egypt.
Noor Fares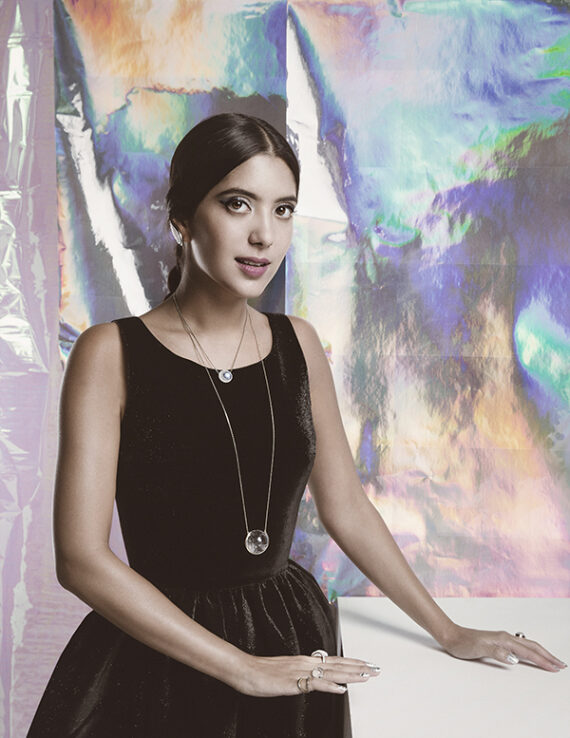 Noor Fares is a Lebanese designer whose jewellery brand is known for its fun style. Her striking shapes and colours can be worn for everyday use or special occasions. Her collections are both beautiful and unique and have been featured in worldwide magazines and worn by celebrities.
Donna Hourani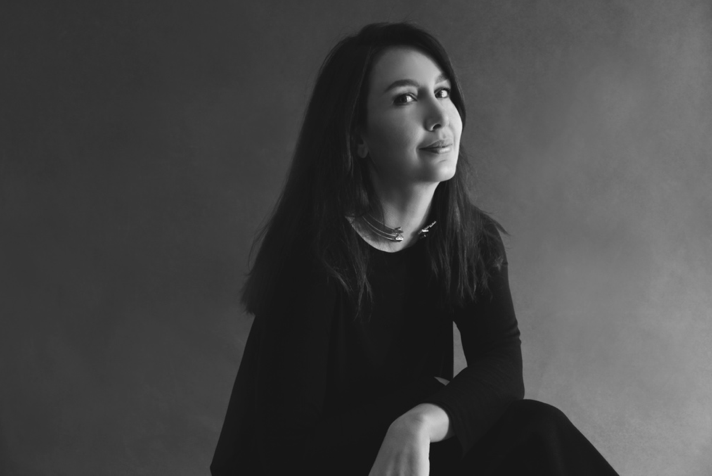 Donna Hourani is another Lebanese jewellery designer whose brand has made waves. Every collection has its unique inspiration and great pieces for everyday life. This brand is no stranger to the public, and it has been featured in a number of press outlets within and outside of the Arab region.
Dima Rashed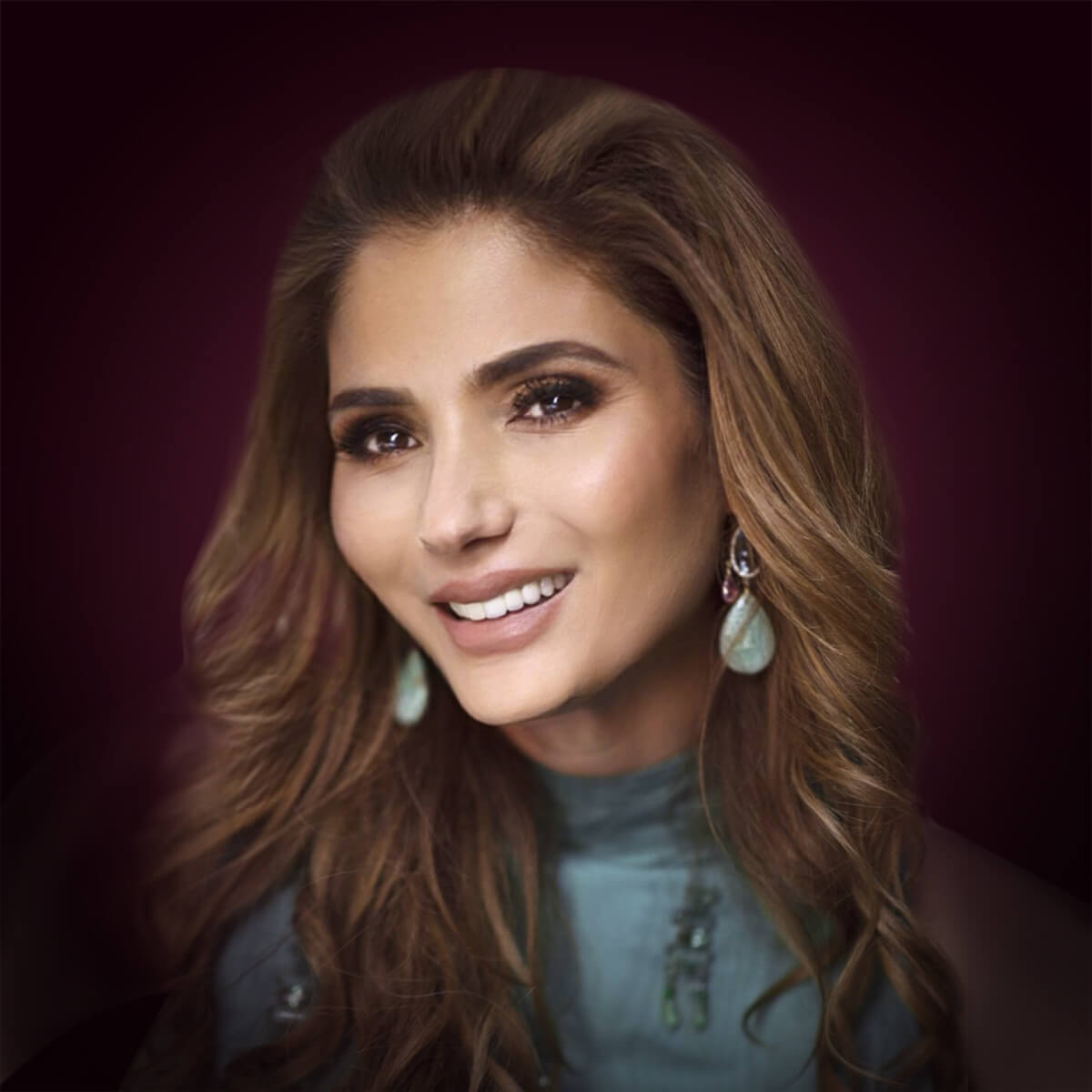 Dima Rashed, a resident of Egypt with Palestinian roots, is the creator of her namesake jewellery brand: Dima. The designs differ based on the collection, but what they all have in common is how beautiful and well-crafted they are. So it's no surprise to hear that Hollywood A-listers like Oprah and Gigi Hadid, as well as national stars like Mena Shalaby and Mona Zaki, have been seen wearing the brand.
Laila Wahba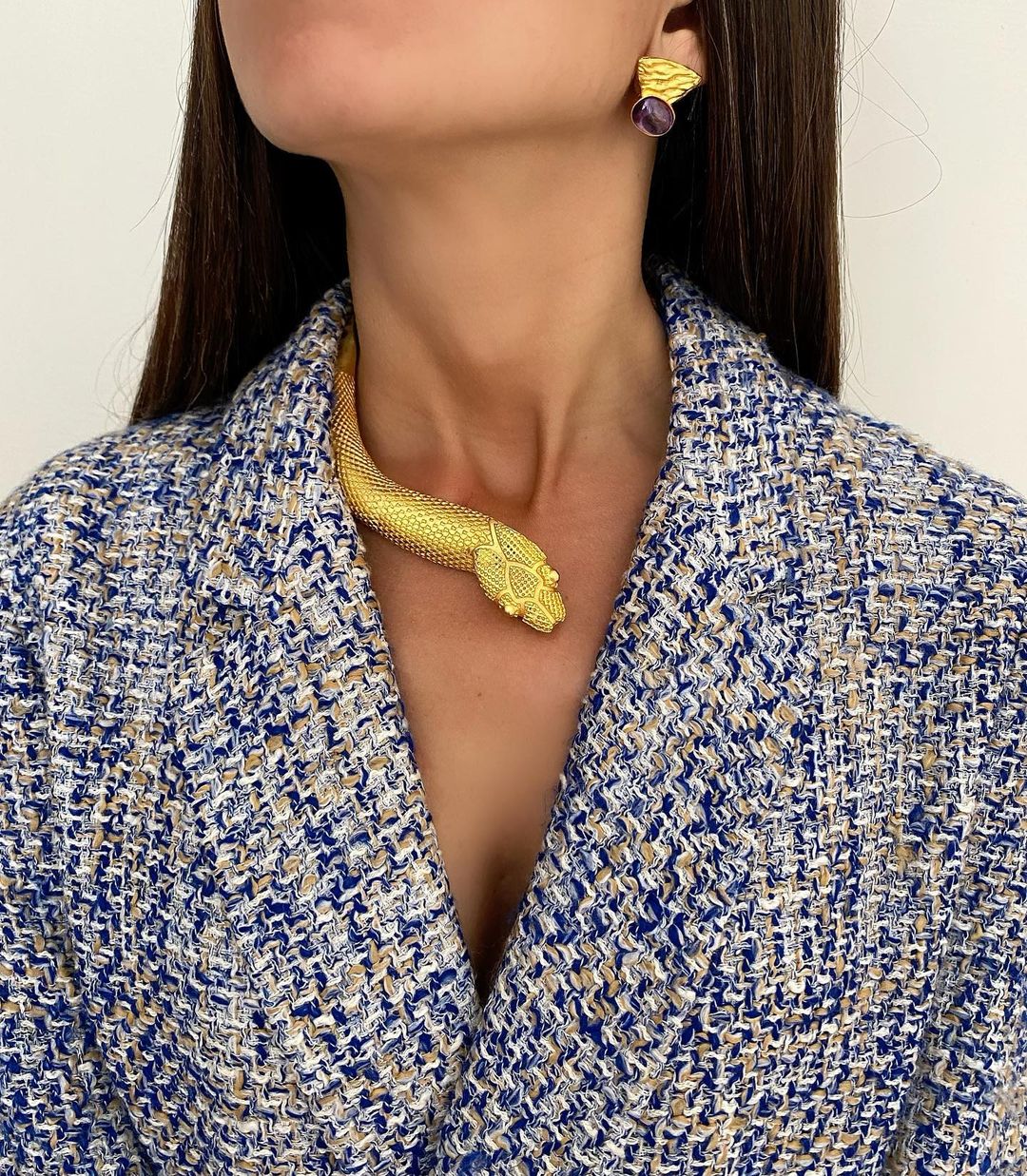 What better way to make a fashion statement than with stunning jewellery? Laila Wahba has just the pieces for you featuring gorgeous necklaces, bracelets, and earrings with unique designs and semiprecious stones. This Egyptian designer has been featured in Vogue Arabia and her work has been worn by stars around the region. 
IRAM Jewelery
You may have seen some of IRAM's dazzling pieces on the red carpet before. Run by on of the oldest families in the business here in Egypt, this brand is known for its expertise and quality craftsmanship. The Nasser family has kept their brand in the family since 1935 and continues to wow both local and international crowds.