written by
Habiba ElSafady
Candles are a simple yet creative way to decorate your room, home, or anywhere. There are endless shapes, sizes, colours, and designs for you to get creative with, whether it's a gift or a cute addition to your own place.
Whether you prefer to light them or not, candles are a source of relaxation and add cosiness to any space. So, if you are looking for different ways to decorate or other gift ideas, check out these shops where you can get your hands on cute and affordable candles.
Candles By Minmin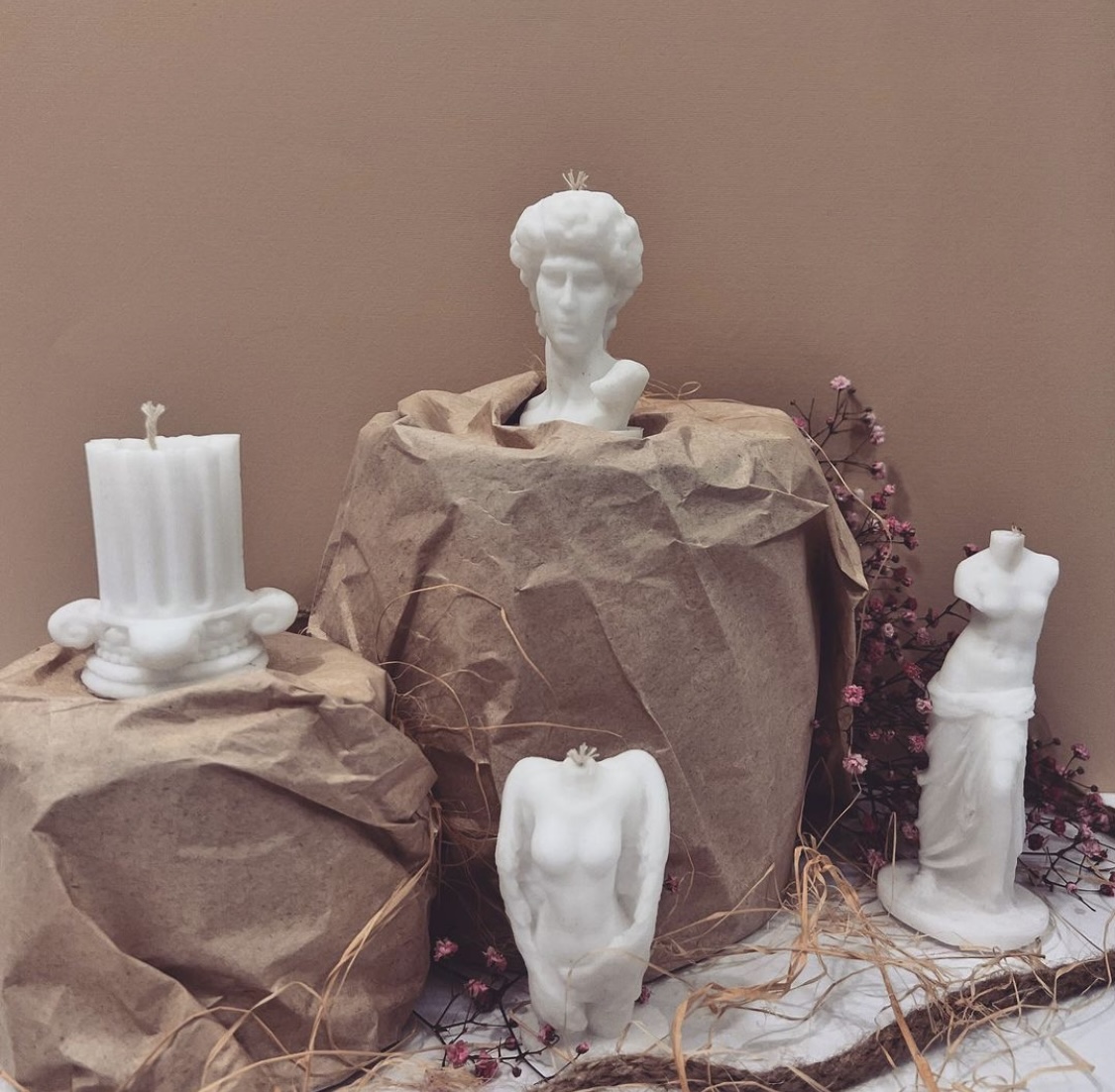 Candles By Minmin are the option to send a personalised message to someone special through a candle! Each time they light the candle, they get closer to knowing what the message is. Plus, their room will smell absolutely amazing. They also have plenty of designs you can choose from, like their Greek or shell collection. You can also have scented from their wide variety of options that are guaranteed to make your place smell heavenly. Shop for yours at @candlesbyminmin.
The Candle Co.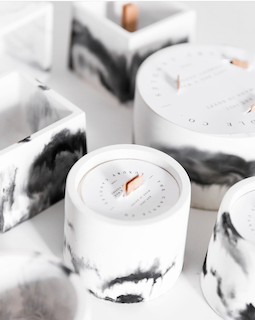 If you are looking for elegant and decorative candles, you must check out The Candle Co's collection. You can customise your candle and pick the shape, colour, and scent. You'll definitely find your favourite colour as they have a wide variety available, as well as unique designs like their marble candle collection. From coffee to wild berries, their scent options are endless and will surely make you feel relaxed.
Check them out on Instagram @thecandleco.__
Gika Candles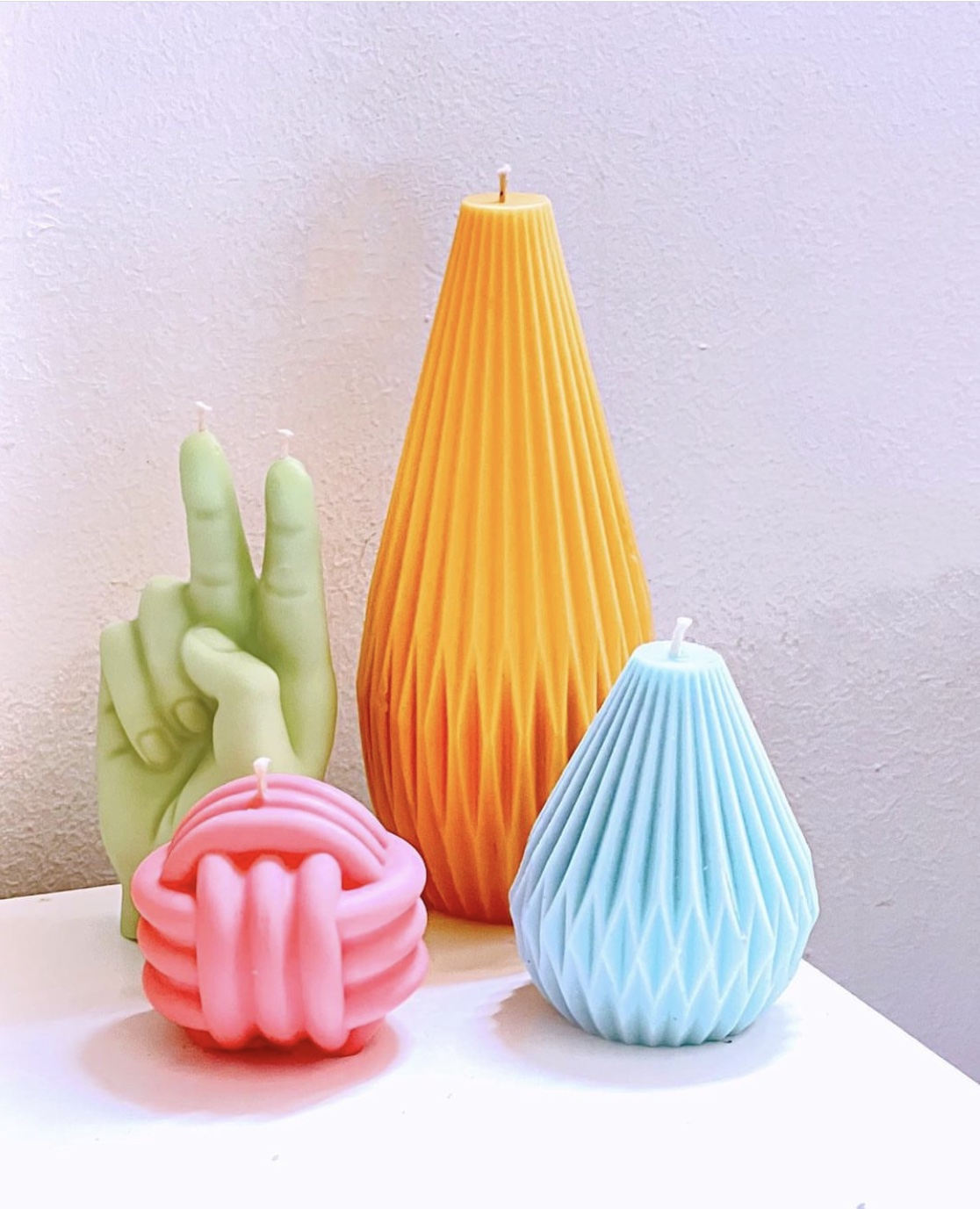 If you're looking for something colourful, Gika candles is where it's at. They have designs you never knew you needed, and you'll probably feel guilty burning them because they look incredible. You'll always find them celebrating any occasion with festive candles like Christmas trees, and fanous shaped candles for Ramadan. Shop yours @gika.eg
Candle Connection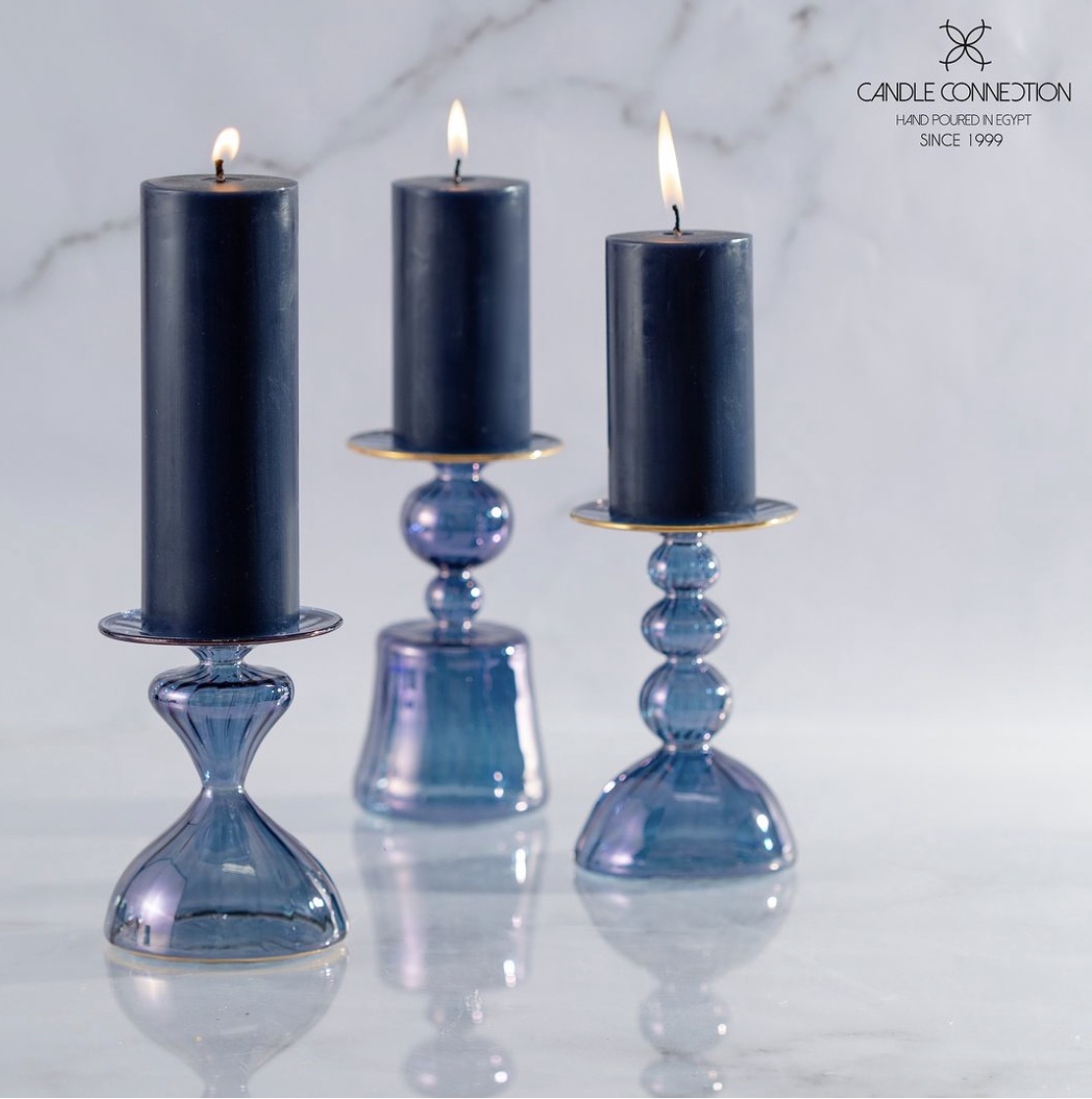 Candle Connection is the perfect place to customise candle giveaways for any event. So don't worry; whether it's a wedding or baby shower, they got your back. They also sell candle holders in plenty of colours designed especially to dress up pillar candles. Visit their showroom in New Cairo or shop their collection online @candleconnectioneg