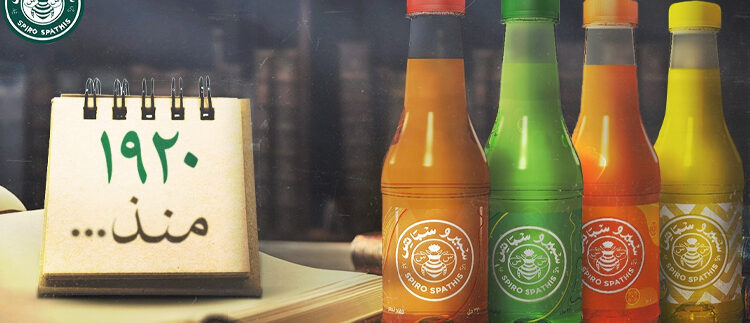 In these challenging times, remember that there is a silver lining: our local industries are flourishing. Amidst our rekindled love for shopping local, Egypt's beverage industry has particularly shone. With pride and innovation, five local fizzy drinks have come into the spotlight, reflecting our rich heritage and entrepreneurial spirit. These refreshing beverages are not just a testament to quality but also a celebration of Egyptian creativity. Next time you're craving a fizzy drink after a meal, consider these homegrown delights that embody the taste of our vibrant local industry.
V7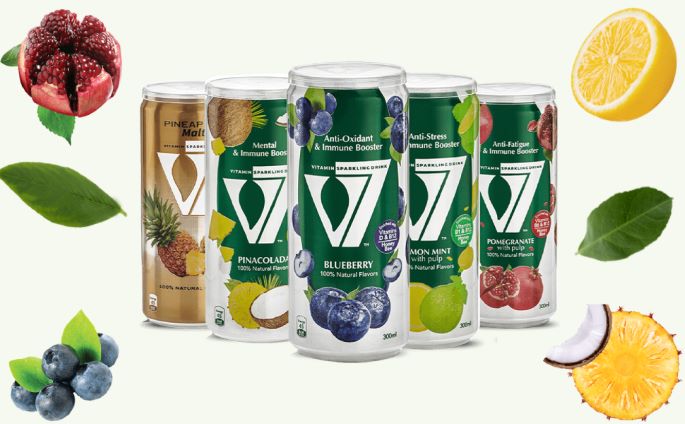 V7, a proudly Egyptian brand, has made waves in local markets and beyond, capturing the hearts of consumers across Arab countries. With a unique blend of essential vitamins and an array of cool and refreshing flavours, including the exotic notes of coconut, the sweetness of berries, the zest of lemon, and many more, V7 has become synonymous with taste and vitality. By seamlessly blending health and indulgence, V7 has become a go-to choice for those seeking a flavourful, vitamin-packed refreshment, making it an icon in the beverage industry both in Egypt and abroad.
Willy's Cream Soda

Willy's Kitchen, a local fast-food chain, has taken a bold step into the realm of innovation with its latest creation: a delectable cream soda that has quickly captured the taste buds of its customers. This beloved local eatery, known for its delicious fast-food offerings, has expanded its repertoire to include a refreshing beverage that stands out in both flavour and creativity. The cream soda, a delightful concoction of sweetness and fizz, is now available at Willy's Kitchen branches and also through various retailers, making it easily accessible to soda enthusiasts everywhere. 
Spiro Spathis 

Meet Spiro Spathis, a local gem that first graced the scene in 1920, quietly weaving its legacy out of the shadow of international giants. Over the years, this humble local brand, with its roots deeply embedded in tradition, has persevered against the tide of global competition. Today, Spiro Spathis is experiencing an unprecedented boom, reclaiming its rightful place in the heart of consumers. With an enticing array of flavours like grape, apple, pineapple, and more, Spiro Spathis embodies the essence of local richness and authenticity. 
Sina Cola

Sina Cola, a once-iconic local brand, holds a nostalgic place in the hearts of many, reaching the peak of its fame a few decades ago. In a world where giving local brands a chance can bring about remarkable transformations, Sina Cola stands ready for its comeback. Mirroring its international counterparts, it offers a diverse range of flavours, each sip echoing the global cola experience. 
Adio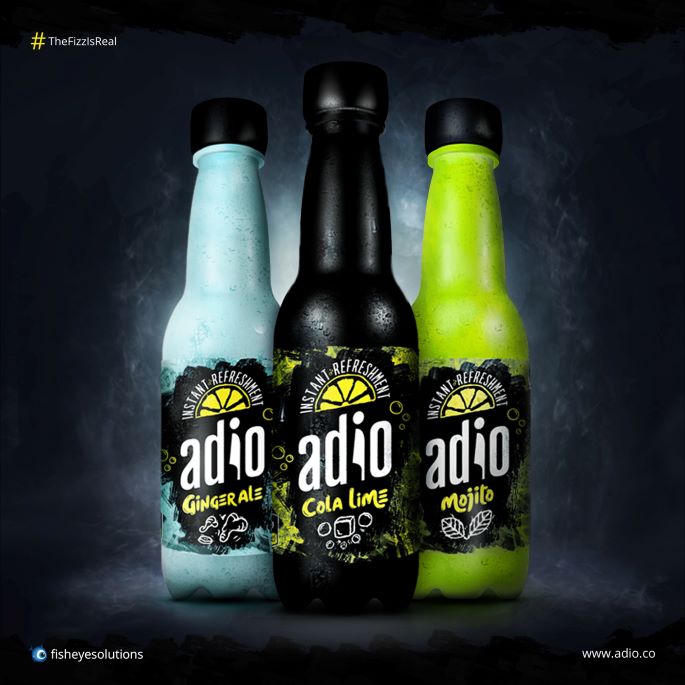 A local gem, Adio has found its niche, either as a standalone drink or the perfect complement to mixes like the classic mojito. Its versatility shines as a refreshing substitute and an ideal companion to the fan-favourite cocktail, enhancing the taste of both. Adio's appeal lies in its diverse fizzy selection, featuring flavours like the zesty ginger ale, classic cola, refreshing lime, and the unique twist of mojito.