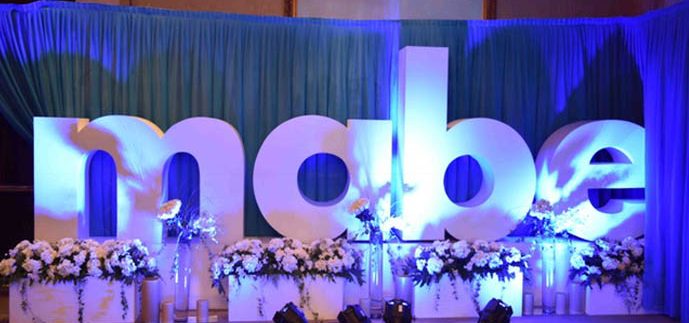 As part of the company's mission of expansion in the MENA region, the Mexican-owned global home appliances brand finally makes its way to the ever-booming Egyptian market, to be distributed exclusively by one of Egypt's major home appliances retail companies, Gaballah Group, and its subsidiary enterprise, Uni Trade.
For over 70 years the 1946-born company has been providing household technological solutions to the whole world. From stoves, washing machines, and dryers, to refrigerators and air conditioners, Mabe's extensive range of heavy-duty products is available in more than 78 countries around the globe.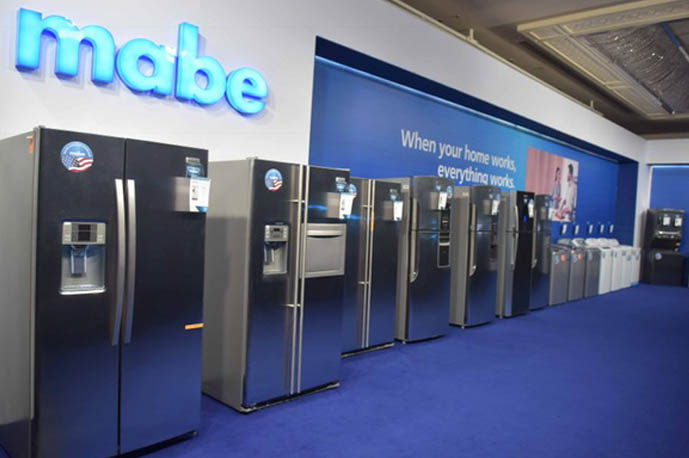 Soon to be available in stores across the nation, Mabe's line in Egypt mainly features an array of top-load washing machines and laundry centres that come in various capacities, with some of them boasting the ECO Function that saves massive amounts of water during each cycle. In addition, the brand also offers various high-tech side-by-side and top-mount refrigerators that reduce energy consumption up to 20%, while keeping an eye on the products' functionality.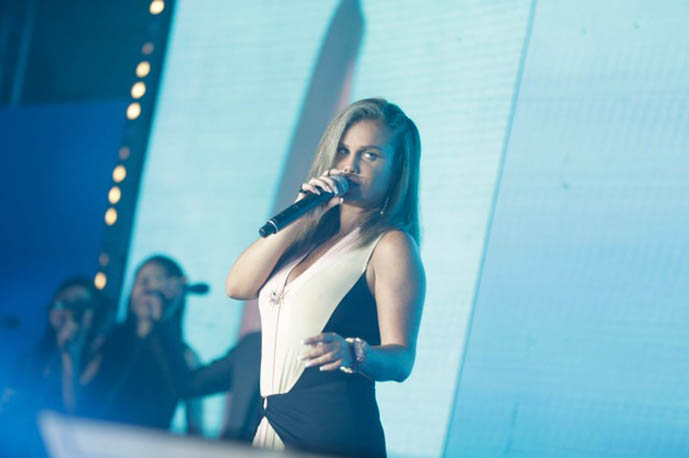 The news was announced on the 29th of July in a launch event with the attendance of Mr. Jose Octavio Tripp, the Mexican Ambassador to Egypt; Mr. Ramiro Perez Anzaldo, Mabe International Vice President; and Gaballah's Chairmen Mr. Hesham Fathy and Mr. Gamal Gaballah. The event took place at Cairo's iconic hotel The Nile Ritz-Carlton, was hosted by Lebanese TV personality RazanMaghraby, and saw Lebanese pop star Nicole Saba taking to the stage.