written by
Christina John
Have you ever experienced that sinking feeling when you've secured a job interview, only to realise that it calls for business casual attire? Are you also tired of checking the price tag on a basic button-up shirt only to find that it costs an arm and a leg? It's a predicament that most men face, with limited options that often leave you feeling less than stylish. The most adventurous thing we can think of is maybe rolling up your shirt sleeves to feel a bit edgy. But fear not, as we have found some affordable and stylish solutions to help you dress the part and make a lasting impression.
Sutra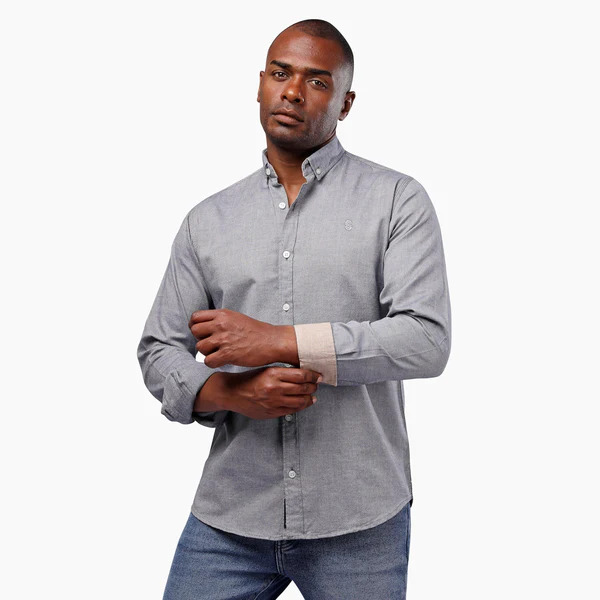 A shopping haven that offers an enticing range of affordable button-up shirts starting at just EGP 270. Their extensive selection caters to diverse tastes, featuring a variety of patterns and classic designs. Whether you prefer a bold statement or a timeless look, Sutra's collection guarantees to enhance your style and leave you looking effortlessly handsome.
To check out their website, click here.
ONYU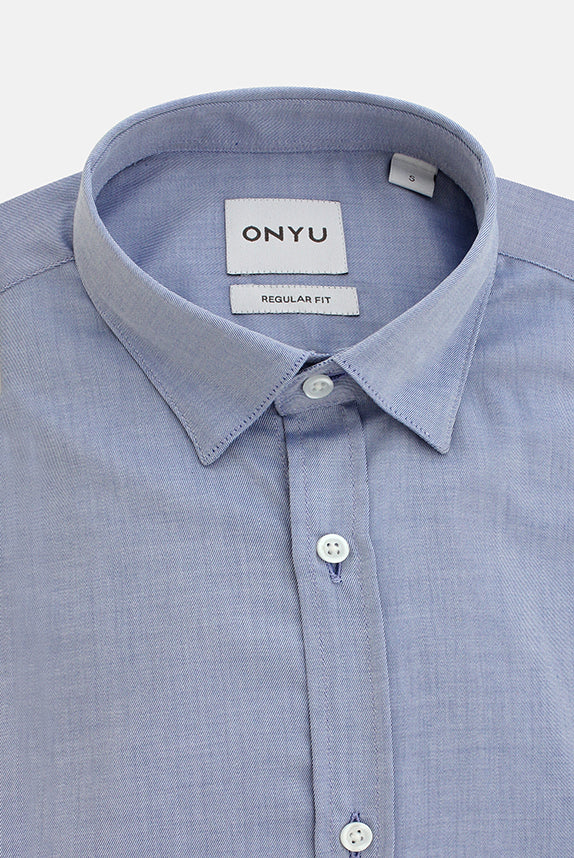 While offering a more limited collection than Sutra, ONYU specialises in the basic, timeless essentials. Their range focuses on classic basics, ensuring you have the shirt you need for your everyday use. Prices start at EGP 600, slightly higher than Sutra, but the investment is worth it. We believe they should be a go-to destination for anyone looking to start a business casual wardrobe from scratch.
To check out ONYU's website, click here.
Mobaco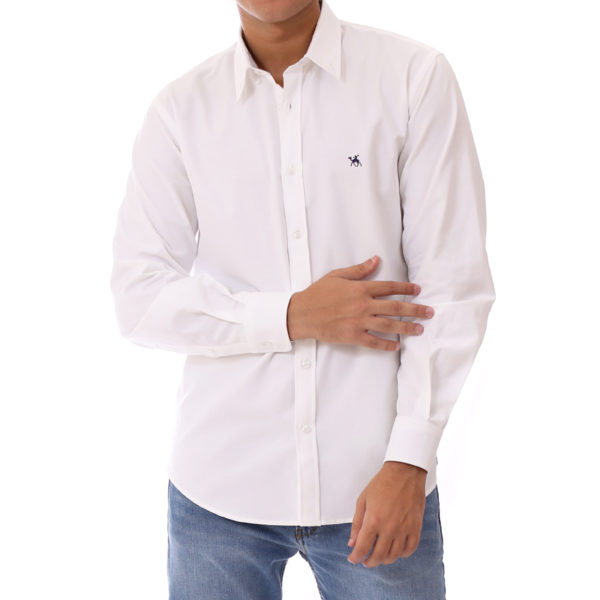 Mobaco is the trusted choice for Egyptian men looking to dress professionally. If you haven't yet explored this Egyptian-made haven for button-up shirts, it should be on your radar. Their diverse selection caters to varied tastes and budgets, with prices ranging from EGP 400 to EGP 900. Mobaco offers something for everyone, making it a top destination for job-ready attire.
To check out their website, click here.
Dalydress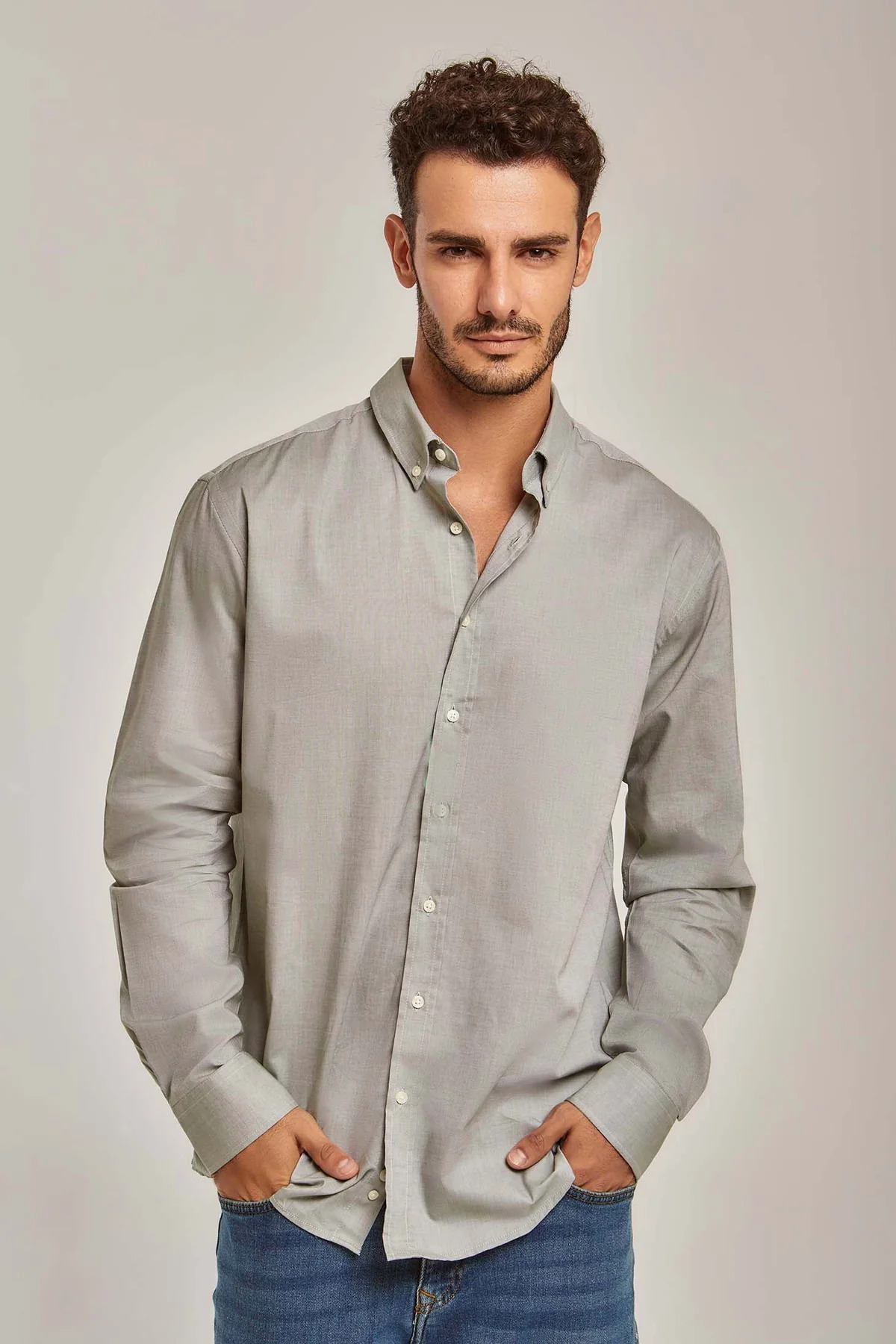 For those seeking high-end shirts, Dalydress is the place to go. Their selection has shirts priced at EGP 999, offering a touch of luxury and sophistication. Whether you're treating yourself or are a woman looking to enhance your boyfriend's wardrobe, Dalydress provides premium options worth exploring. We believe one shirt can help elevate your style with the help of their exquisite collection.
To check out their website, click here.
Amazon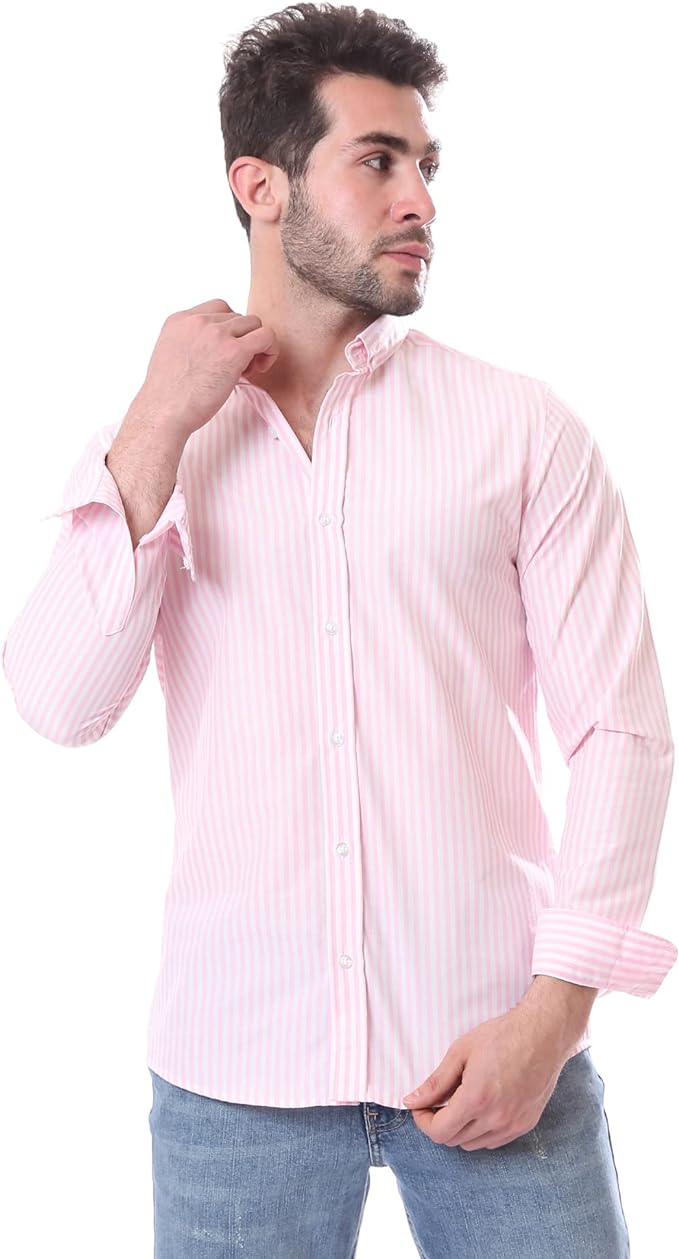 If none of the previous options suits you, we have the final lifeline for a super low budget. If you don't want to spend most of your salary shopping for a work shirt, you should start scanning the options on Amazon. They have options starting at EGP 140. We believe Amazon can help you explore different options and try different styles cheaply.
To check out Amazon's selection, click here.