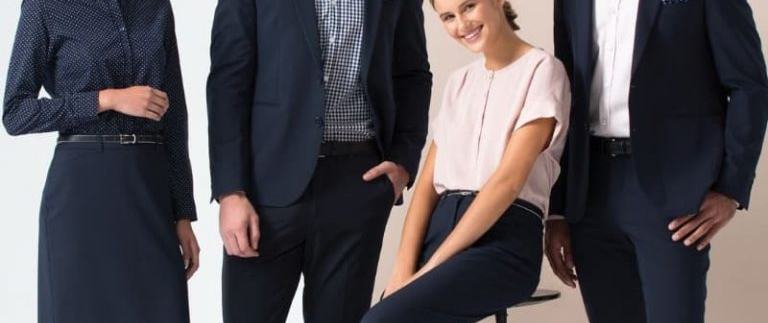 written by
Haajar Abu Ismail
With a New Year comes the need for a new closet! Want to add some practical choices to your repertoire? Here are places where you can shop for office wear in Cairo, featuring a range of options for both men and women.
Marks and Spencer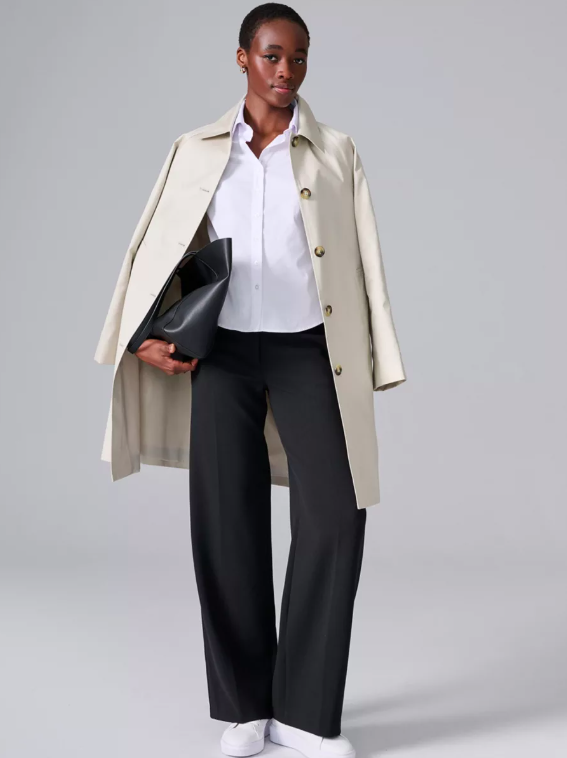 This well-known department store is known for many things, and its office wear is just one of them. They have options for both men and women, and quality blazers and trousers can be found at this store. To find a list of their branches in Cairo, click here.
Massimo Dutti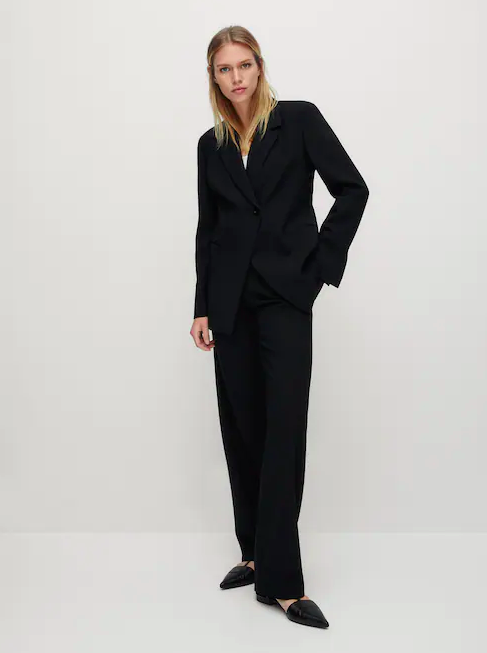 Part of the popular Zara Family, Massimo Dutti has been impressing shoppers since it opened in Egypt with its top-notch clothing options. They specialise in cashmere and wool products and originally started in 1985. With a selection for both men and women, anyone looking for formal or business casual wear can find a suitable piece. However, it is worth keeping in mind their collection is on the pricier side.
Concrete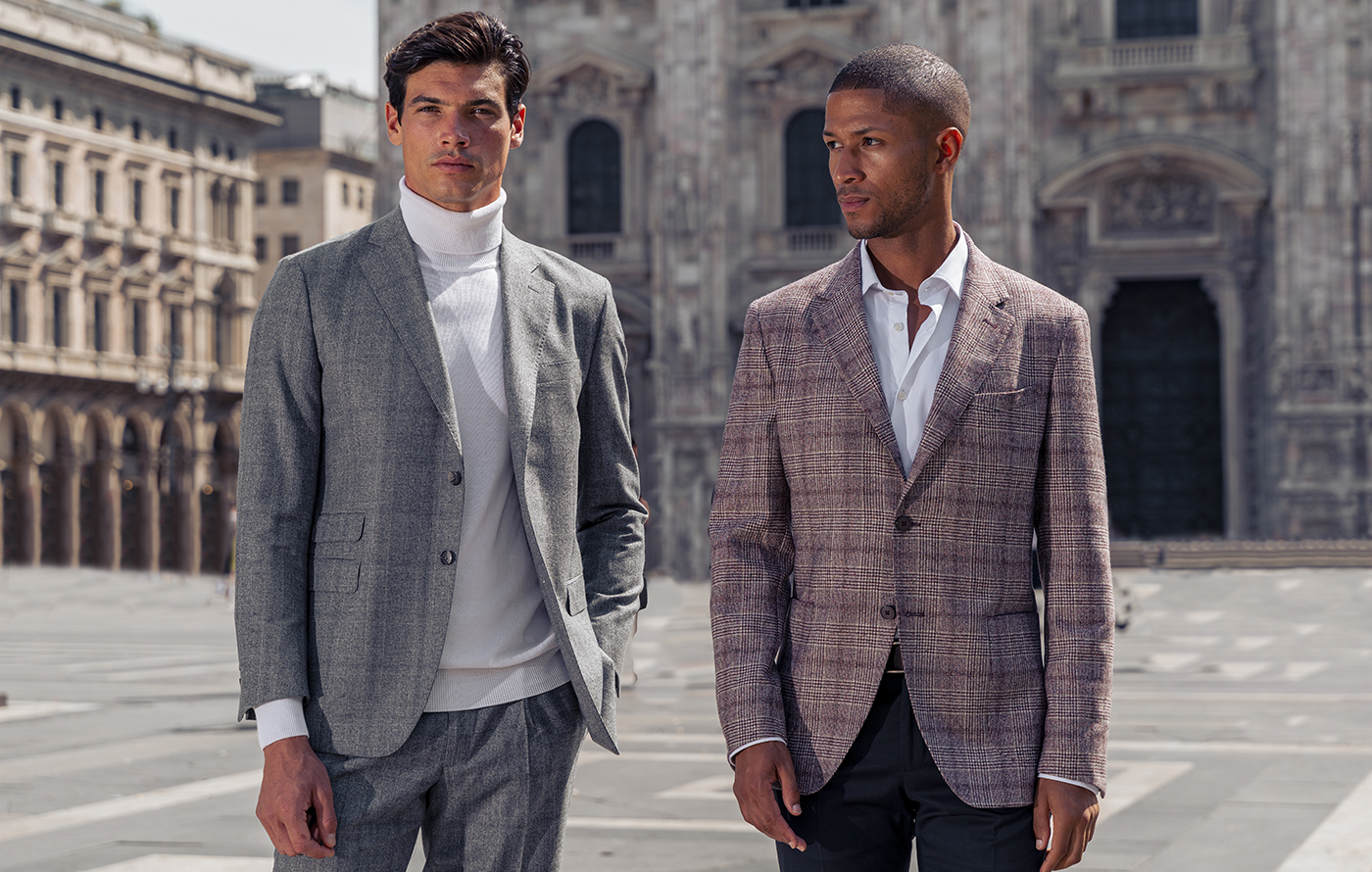 Concrete started in 1989 to cater to the men's fashion industry. Exclusively for men and children, this is a great spot to find quality business and formal wear. With a European inspiration to their collection, Concrete's items are stylish and suitable for office environments. You can find a list of their branches here.
Mango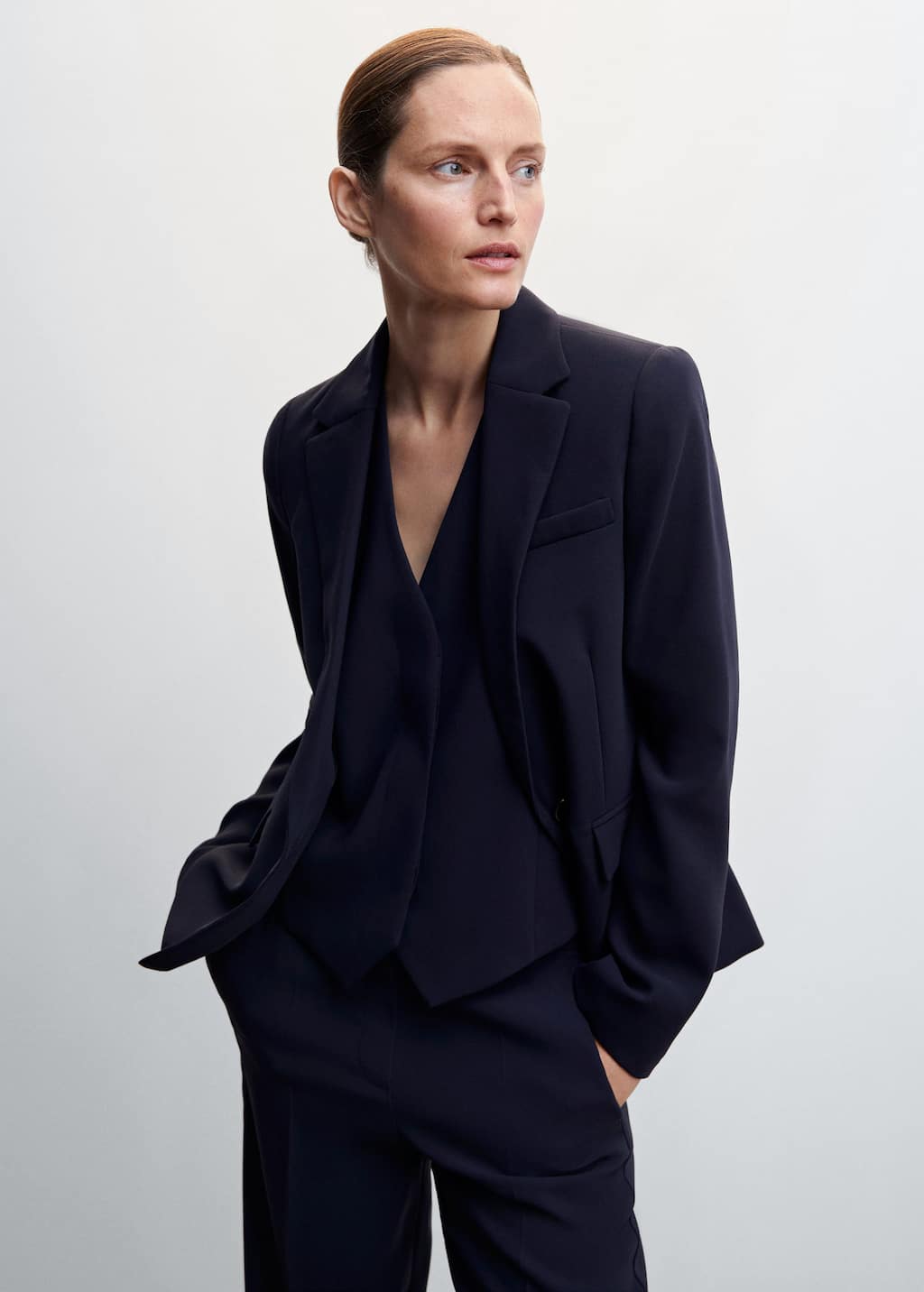 This well-known retailer is familiar to most shoppers. While they're known for casual wear, odds are you'll find something suitable for the office considering their mature clothing options, including trousers, turtlenecks, and blazers. This store has options for both men and women, but make sure to double-check the branch before going because some only have the women's collection.
Debenhams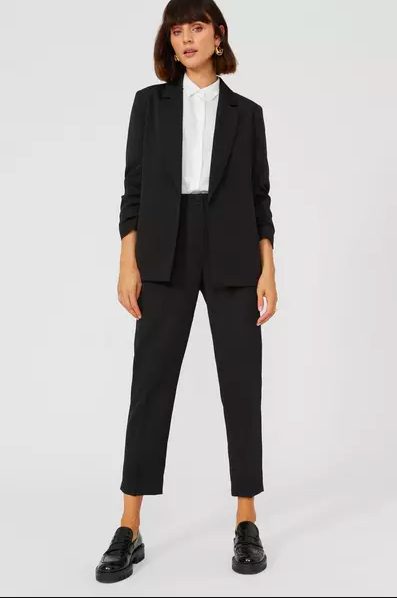 Located in New Cairo, Debenhams is a department store with casual to more high-end clothing options, as well as shoes and accessories, among other items. You're sure to find great office blouses, button-ups, turtle necks, and pants in this large store. With men's and women's collections, this is a great spot to shop for business-casual and formal wear.
Zara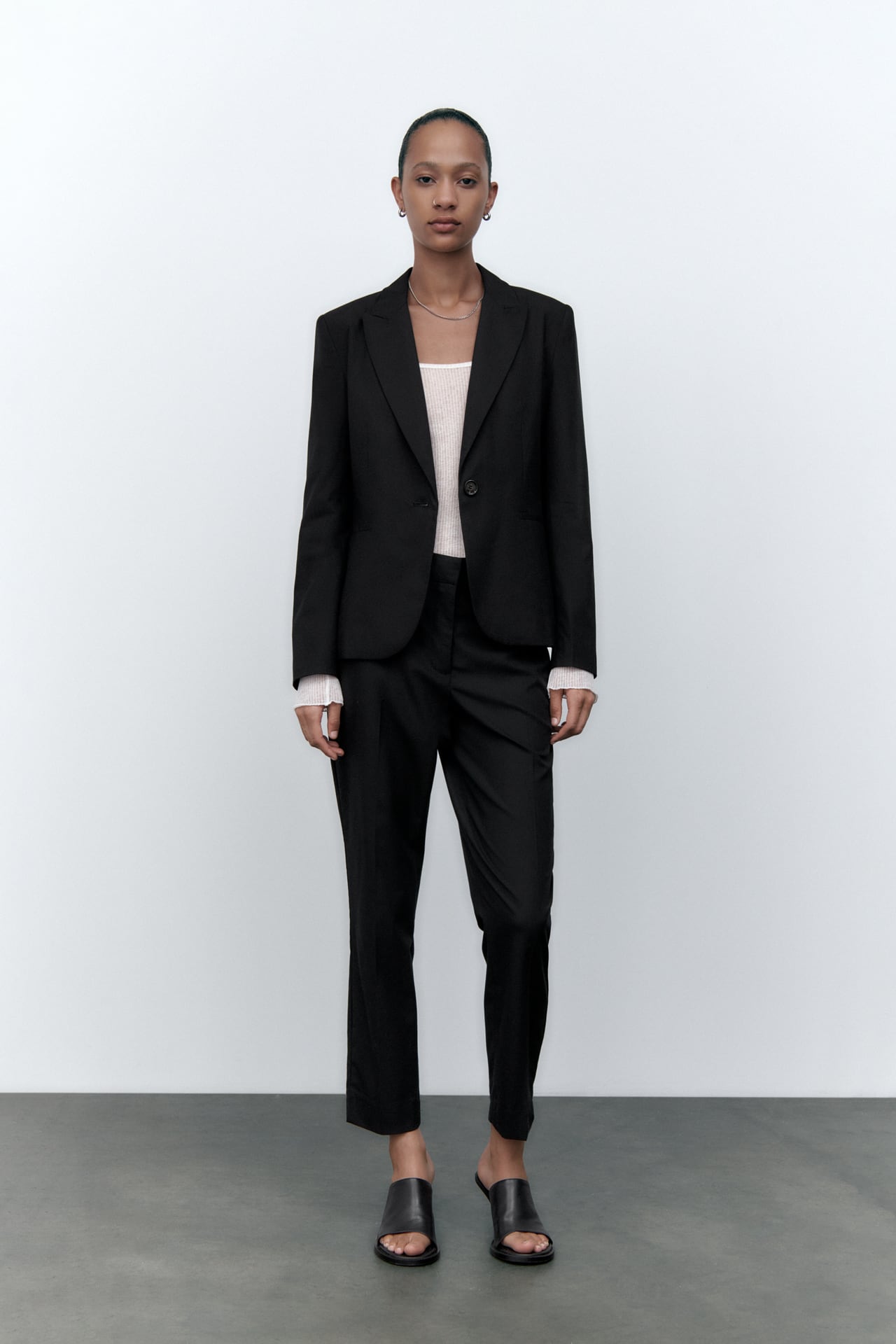 With branches throughout Egypt, Zara is the perfect place to shop for all your fashion needs. The Spanish retailer carries a wide range of clothes that are chic and suitable for the office. You'll look polished and professional in any of their trousers, button-ups, blazers, and more. Zara also carries shoes and accessories making it a one-stop shop to complete your outfit.  
H&M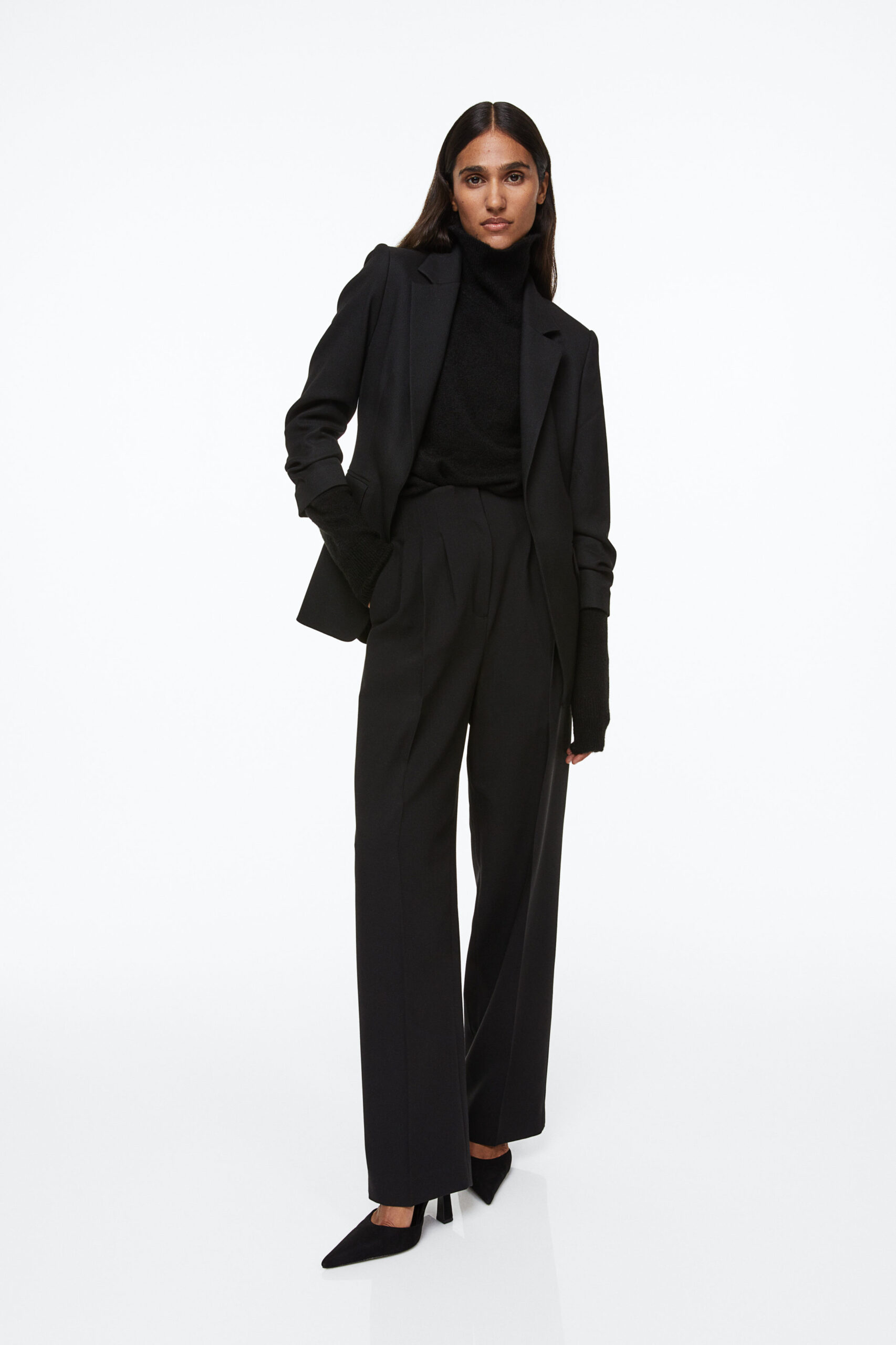 No matter the occasion, H&M has always been a reliable destination for clothes that are stylish and won't break the bank. So, it only makes sense that we would get our work wardrobe from there as well! From classy basic pieces to delicate jewellery, H&M rarely misses.