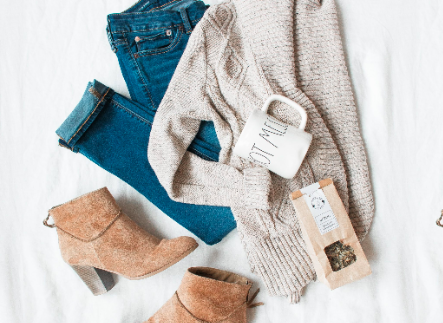 written by
Haajar Abu Ismail
It's well known that November is Cairo's ultimate shopping season. While most are excited that Black Friday is on the horizon, here are some options for those who prefer a sustainable and hassle-free alternative. Get thrifting online with these shops!
Dayra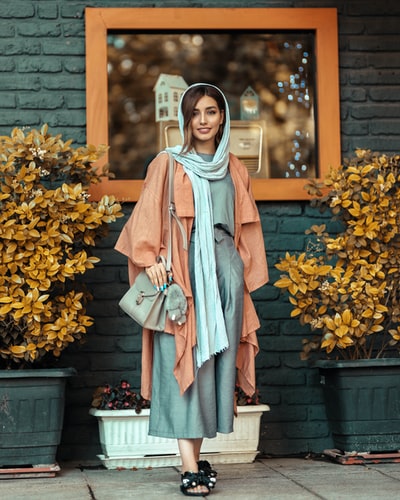 Dayra is a store dedicated to being a sustainable retail platform. They offer high-quality pre-owned clothing with their own personal touch at very affordable prices. Dayra is a conscious fashion choice that also supports a variety of good causes, such as the Abu ElReesh Children's Hospital and the Zeinab Ezzat Orphanage in Old Cairo. You can shop their products here, and have them delivered straight to your house!
Retro Cairo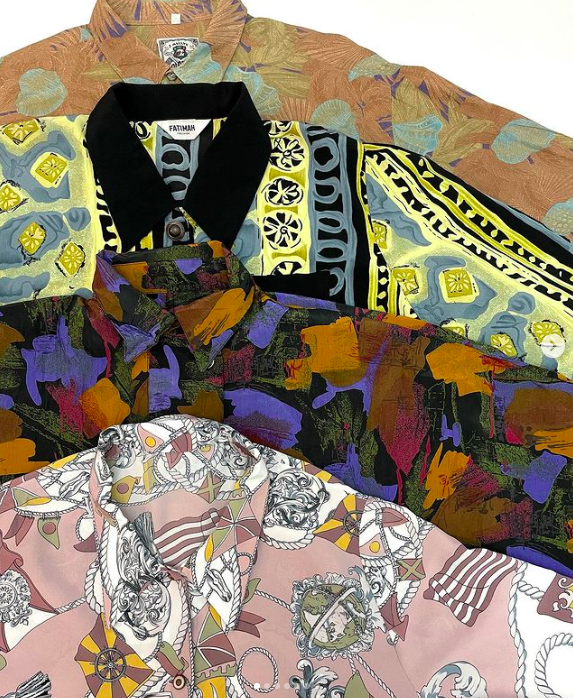 Retro Cairo is an online store full of curated retro and vintage fits. They have a collection of beyond-cool upcycled items worth checking out on their website. Their most recent 'Toile De Jouy' collection is especially gorgeous, with renaissance-inspired fabrics and romantic country patterns. One of the best things about Retro Cairo is that you can also browse their products in person at Retrograde in Zamalek at 6A, Ismail Mohammed (Sunday – Saturday: 11 am – 11 pm).
Shop Calma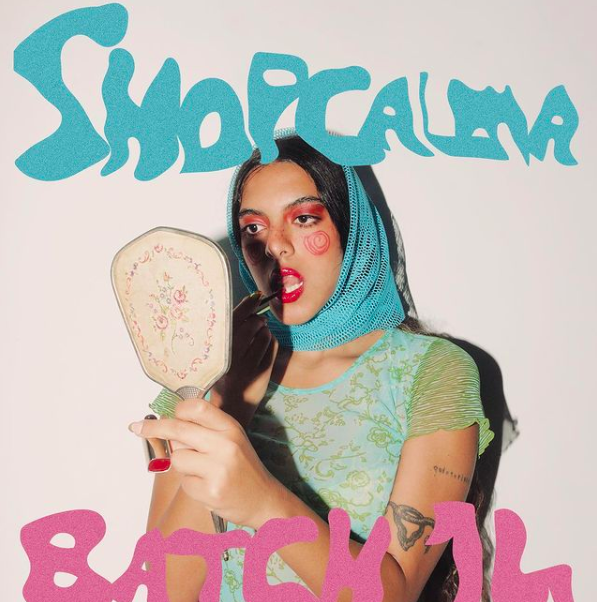 Shop Calma is an aesthetic store with an amazing selection of unique items for clothing and accessories alike. While they handpick their vintage pieces, you can also shop for their own handmade goods! You can browse their selection online at their Instagram page or attend one of their many pop-ups when you get the chance!
Thrift Cult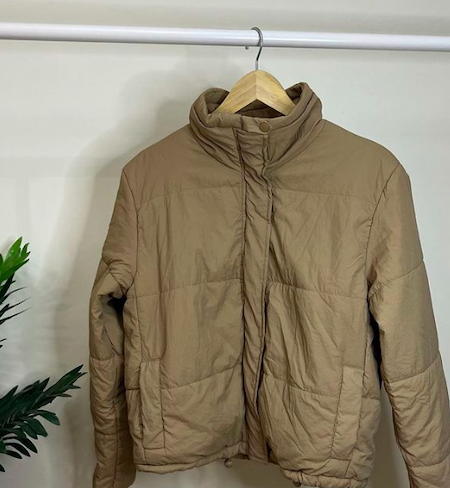 Thrift Cult is a quaint online Instagram store full of personally thrifted items. This also means that each piece is one of a kind, so make sure to grab any of their selection that catches your eye immediately. They deliver all over Egypt, and you can make your order by shooting them a DM on their Instagram.
Curated Finds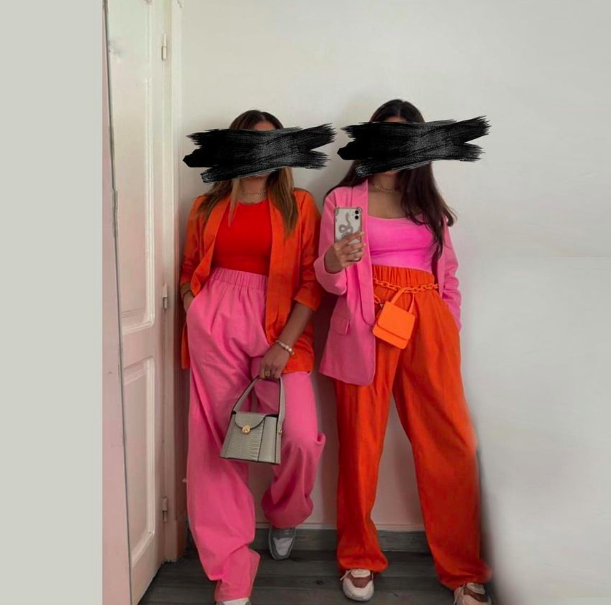 Curated Finds is another Instagram-based thrift and consignment store. While this means you can buy quality used items on their platform, you can also use them as a means to sell your own things! Browse their selection to stay updated for any new drops that could become yours.
Thrifters Keepers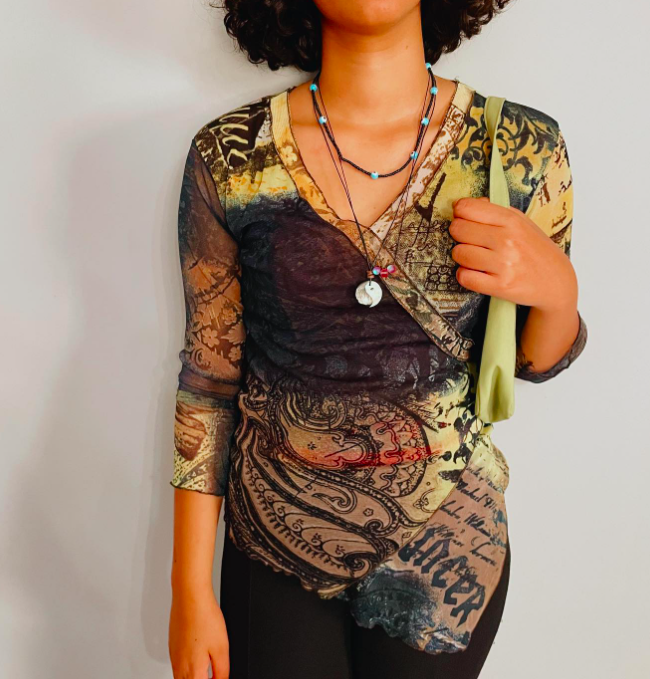 This one-woman shop is an excellent option for some quality, personally hunted thrift finds. Orders can be made through their Instagram, so make sure to reach out when a new post catches your eye. Their finds tend to be snatched up pretty quickly! Check out their highlights for some zero-waste tips.