Great news for Shorouk and Madinaty residents, all your household needs will be met as Spinneys has launched their new branch on Shorouk's main Shoahada Road. This is your one-stop shop with everything you could possibly need for your house.
Spinneys is a premium supermarket retailer with around 50 stores in the Middle East. After launching in Cairo in 2005, Spinneys have sought to expand all over the Middle East. They currently employ over 1,700 people, and are adding another 200 local employees with this new branch. This indicates Spinneys' constant efforts towards developing the local economy, by providing job opportunities for hard-working residents. They're expanding in Egypt at the moment, and are seeking to extend their reach to Shorouk and Madinaty. This is because these areas don't otherwise have access to such a huge mega market.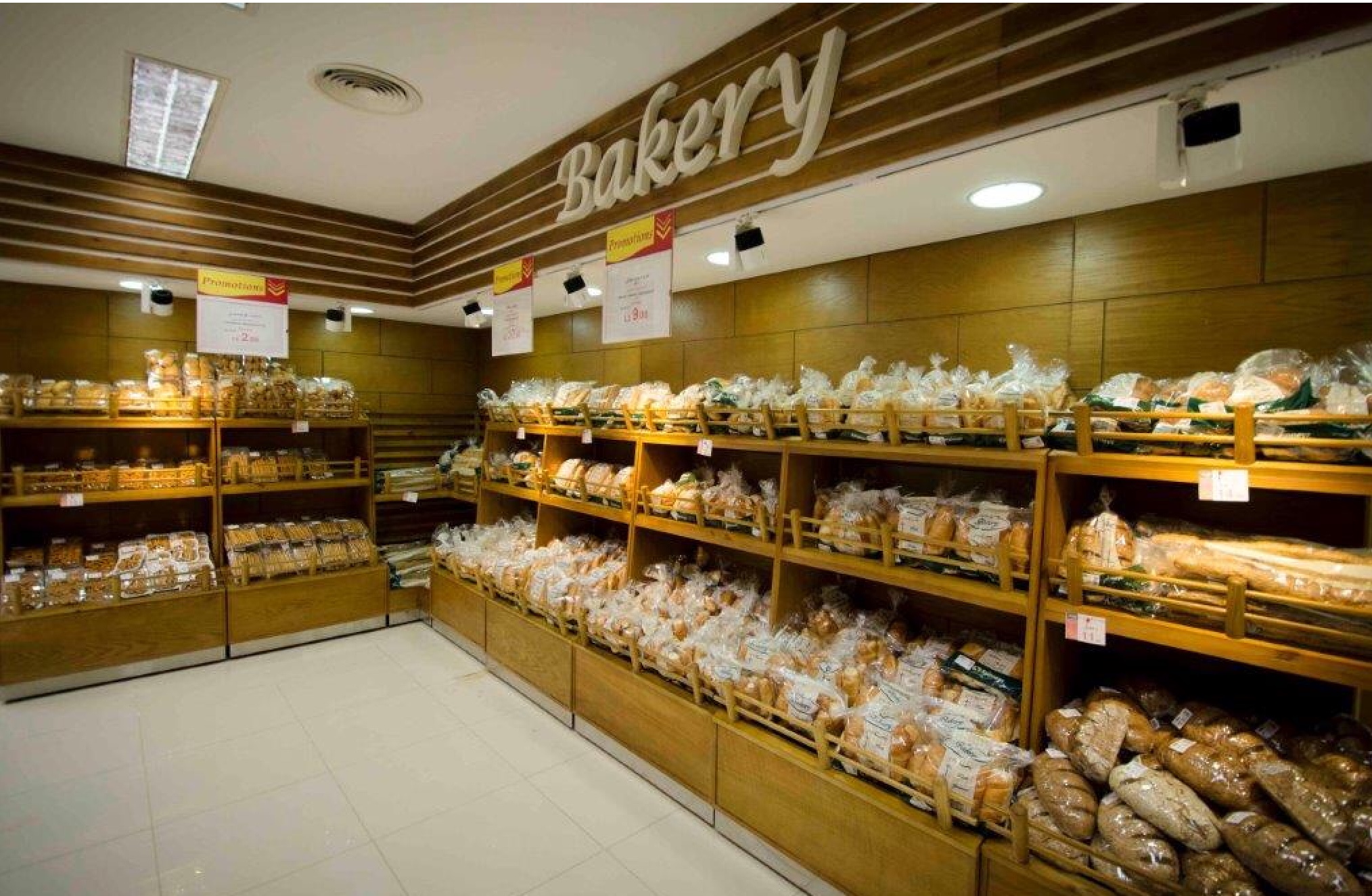 Their new store is situated in City Plaza Mall and has its own parking area, as convenience for their customers is their number one priority. The 3,000 square metre space holds any product you may need for your house. Spinneys offers groceries, fresh meats, and fresh bakery items for your daily needs, and they also offer top-notch home appliances, as well as a number of textile items. Adding more to their convenience, Spinneys are offering a delivery service to residents in the neighbouring areas.
On their opening day, Spinneys presented great value offers, as well as a number of promotions to cater to the wide-ranging interests of their clientele. Shoppers also had access to Spinneys' own house brand products, something that is hugely popular among local Spinneys customers.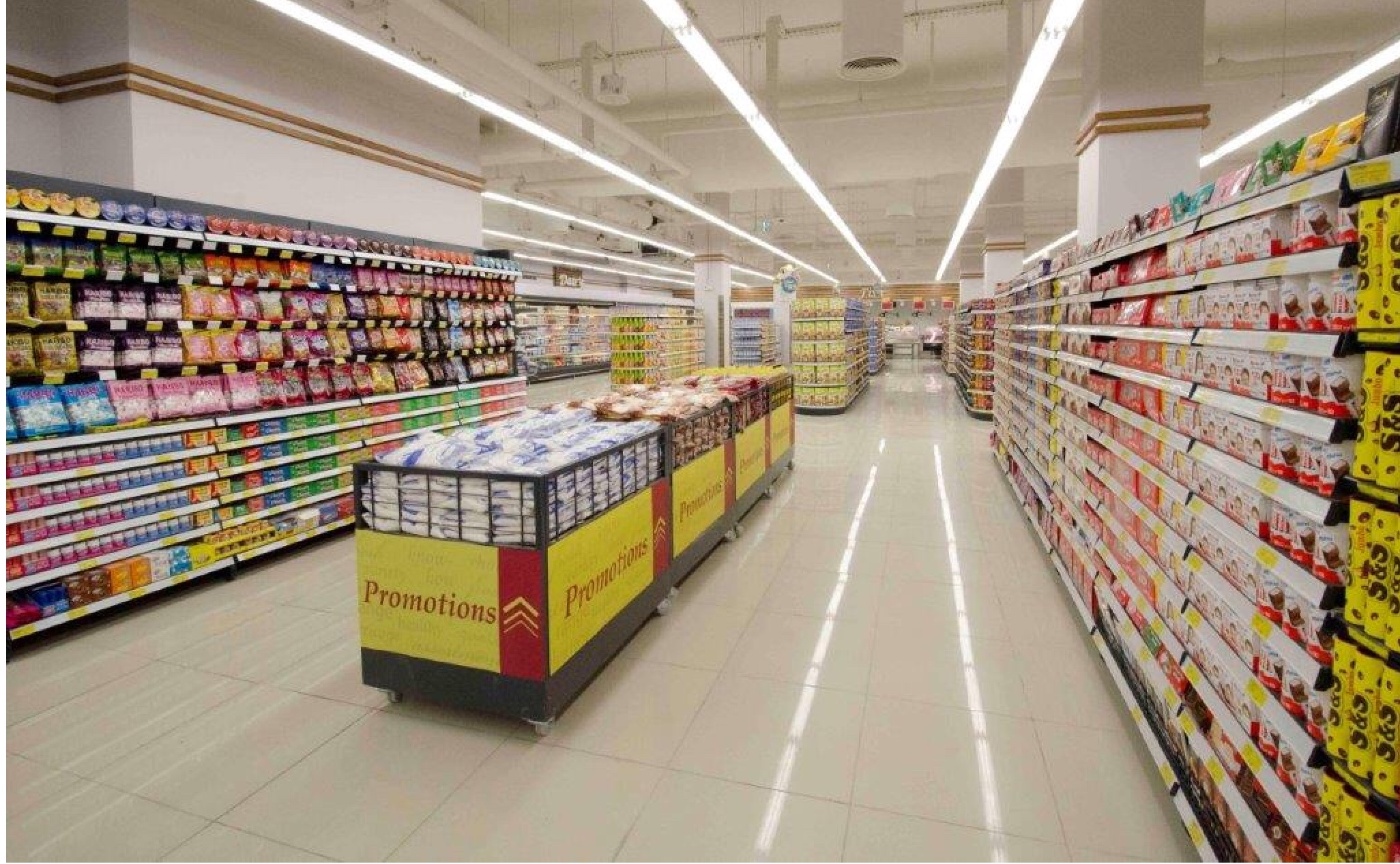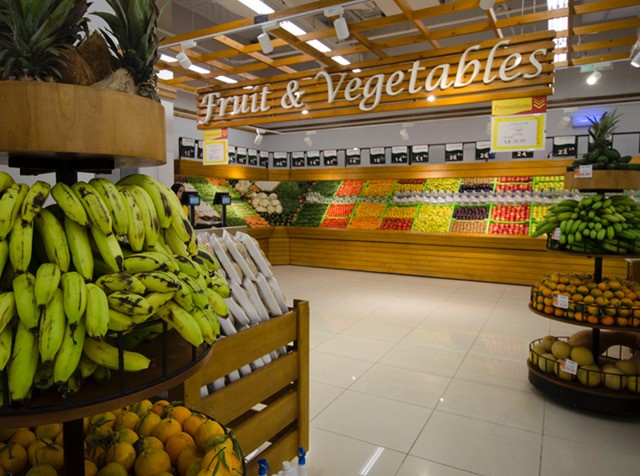 Speaking of loyalty, Spinneys has also launched a new loyalty program which has proven to be a hit among local customers. Once you sign up for the program, which is very easy to do, you'll get a Spinneys card for free, which you will then use to collect points with every purchase. You can then redeem these points in exchange for vouchers and other awesome gifts.
Nothing sums it up better than the words of Mohanad Adly, Spinneys CEO, "The new store in Shorouk reflects our ongoing commitment to the Egyptian market. Over the last four years, we successfully quadrupled the number of stores operating in the Egyptian market." Adly added that, over the course of the following year, Spinneys will be "implementing an aggressive store rollout strategy, we will be looking at locations not just in Cairo, but across various other cities as well".