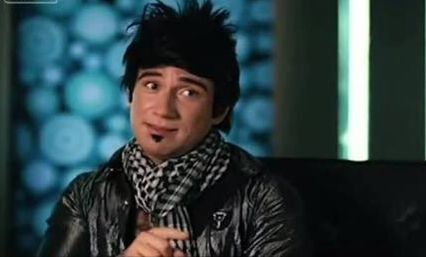 written by
Habiba ElSafady
While Valentine's is the perfect occasion to express your love to a special someone, we know how stressful it can be preparing for this special day. You have probably been thinking about what you'll get your partner for a while and still haven't decided. Well, lucky you, we're here to help with these unique gift ideas from local Egyptian brands. Whether your partner is into fashion, accessories, self-care, or something else, you'll find a suitable gift that will definitely impress them.
Cupid Love Box From Locken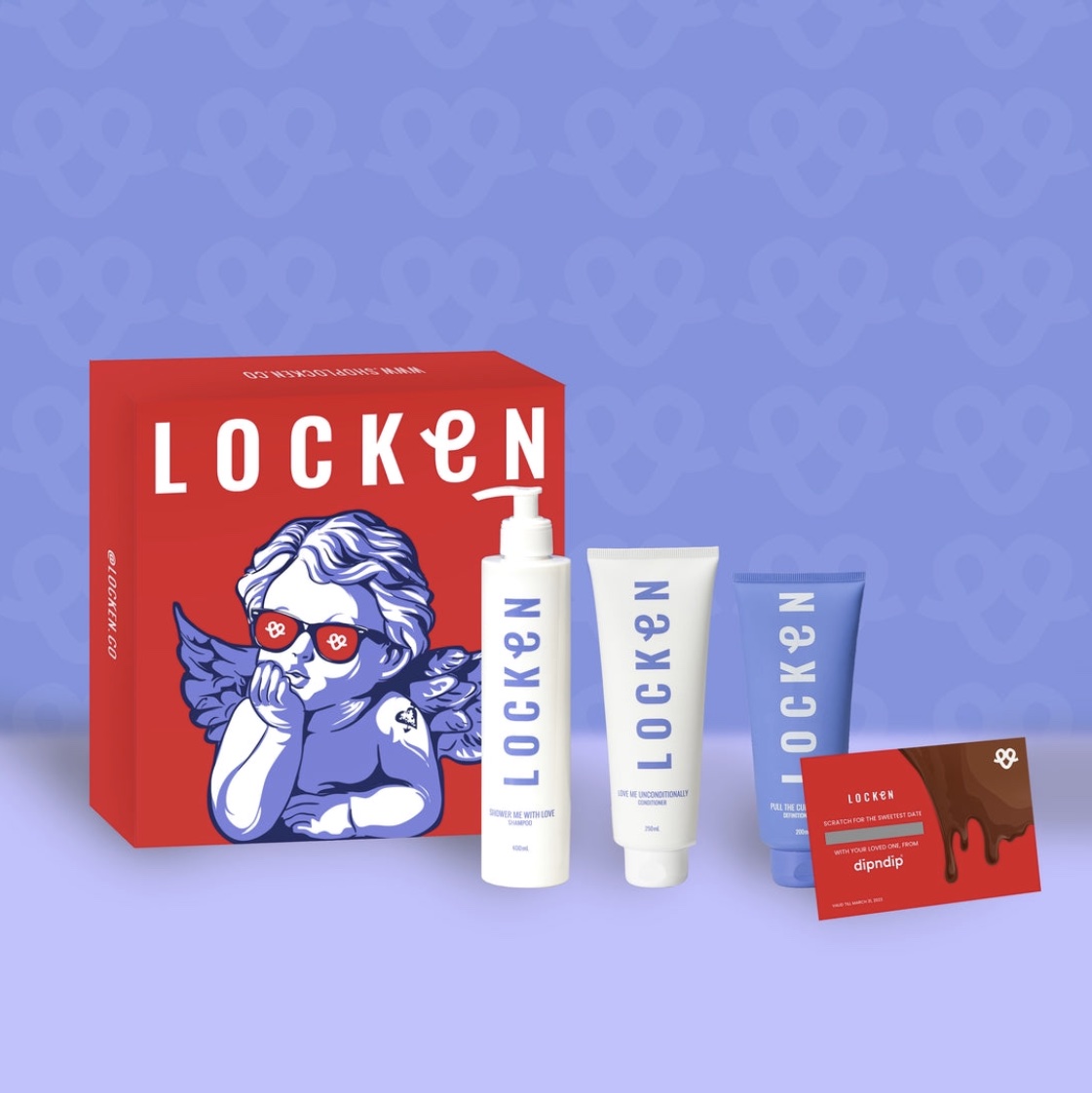 An Egyptian hair care brand that's suitable for all hair types and will leave their hair looking fresh? They'll love it! Locken is giving you the opportunity to surprise your special girl with their cupid love box to show her how much you love and care for her. The box has just what every girl needs for her hair, including the Shower Me with Love shampoo, their Love Me Unconditionally conditioner, Pull the Curl Trigger definition cream, and the final and best part is a surprise dessert from dipndip to share.
Body Care Products From Glazed By Leda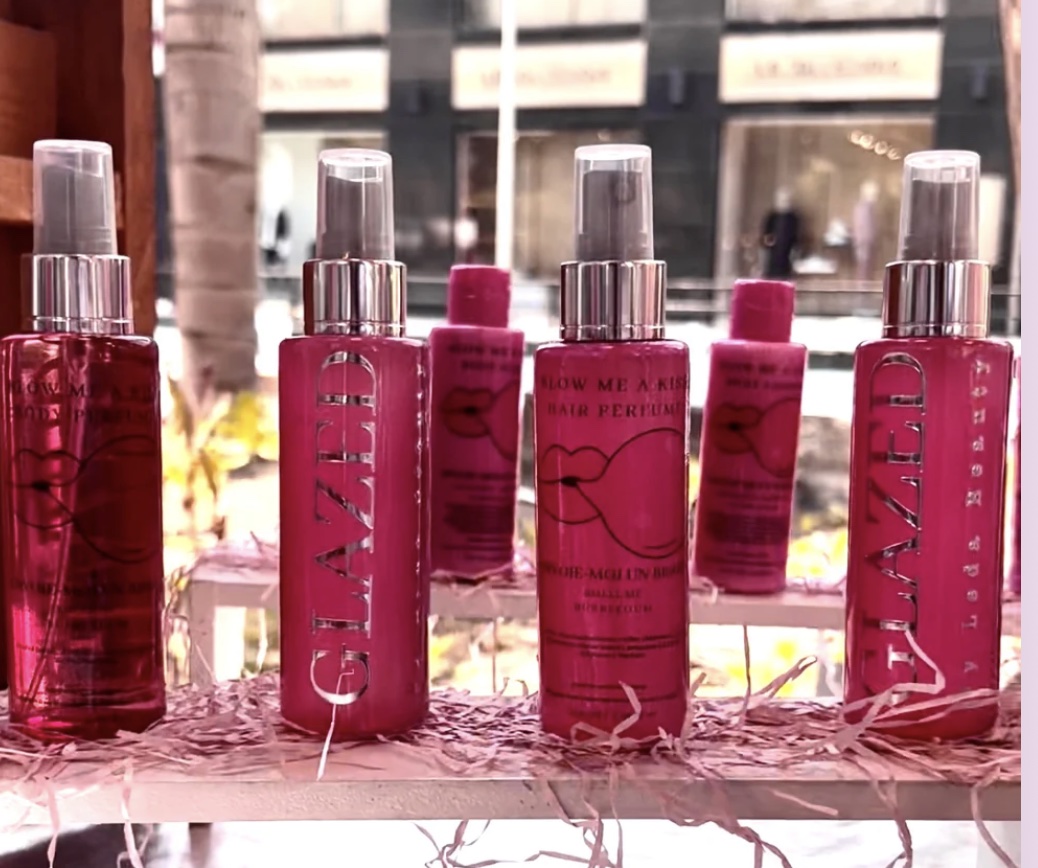 Your girl will thank you because of how amazing she will feel and smell after using these products. No girl on this planet would say no to bubblegum-scented products, and Glazed By Leda is the perfect place to find some with heavenly-smelling hair perfume, body scrubs, body lotions, and body perfumes that are the ideal gift for Valentine's. You can also go for their Blow Me A Kiss Bundle for a discounted price if you feel like spoiling your loved one.
 Sportswear From Tribezen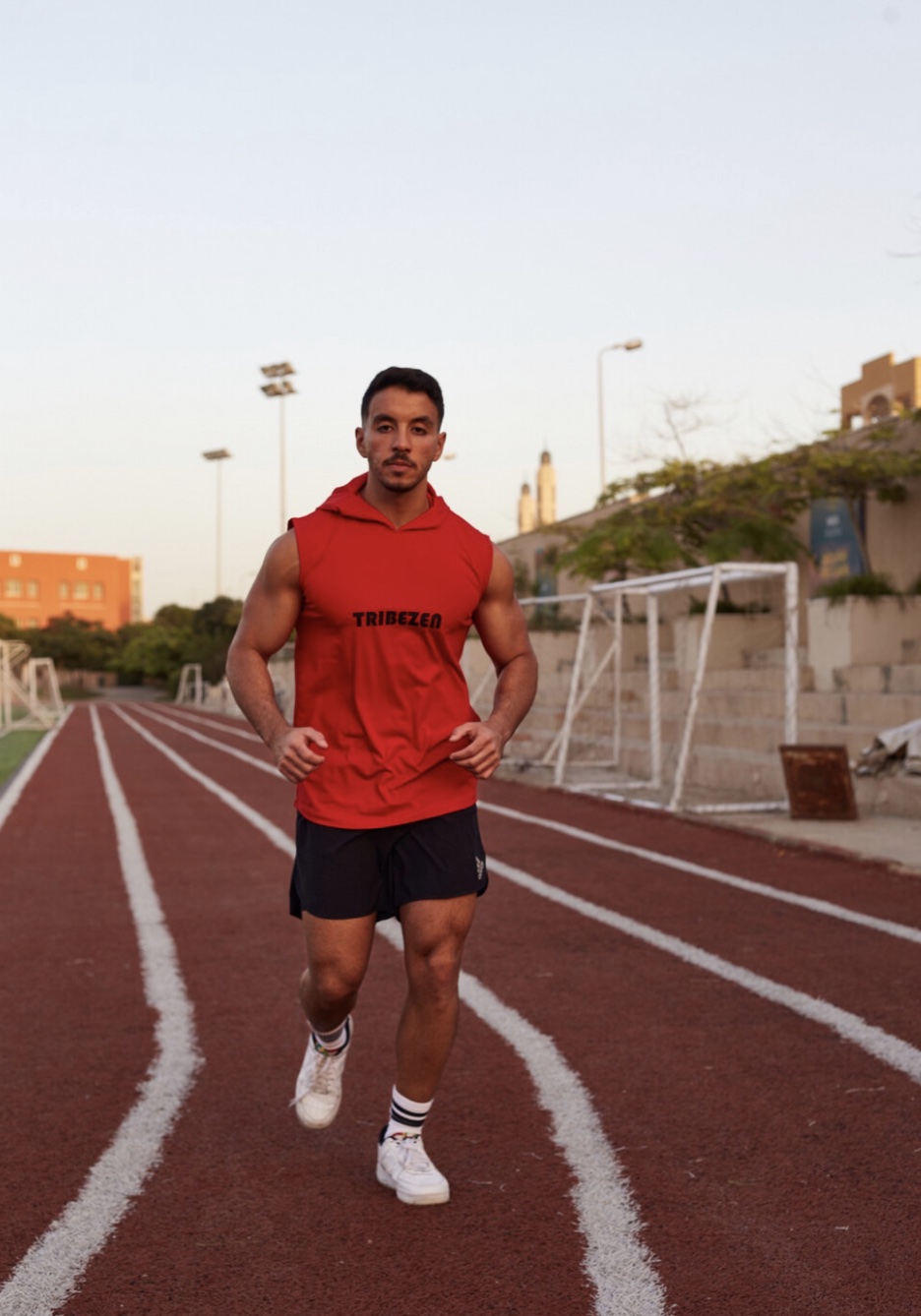 If your man is a gym freak, we recommend you go for Tribezen's sportswear collection because he'll definitely get so much use out of them. Their collection is endless with coloured tank tops, T-shirts, shorts, caps and hoodies, so you'll find what he likes.
 Cowboy Boots From Zee
If your girl is into fashion, these cowboy boots are an excellent gift for her to style. Aside from cowboy boots being super trendy this season, Zee's take on them is something else! She'll probably never take them off as they make any outfit look ten times more stylish. You can also check out their other different styles available on their website.
Jewellery From Olly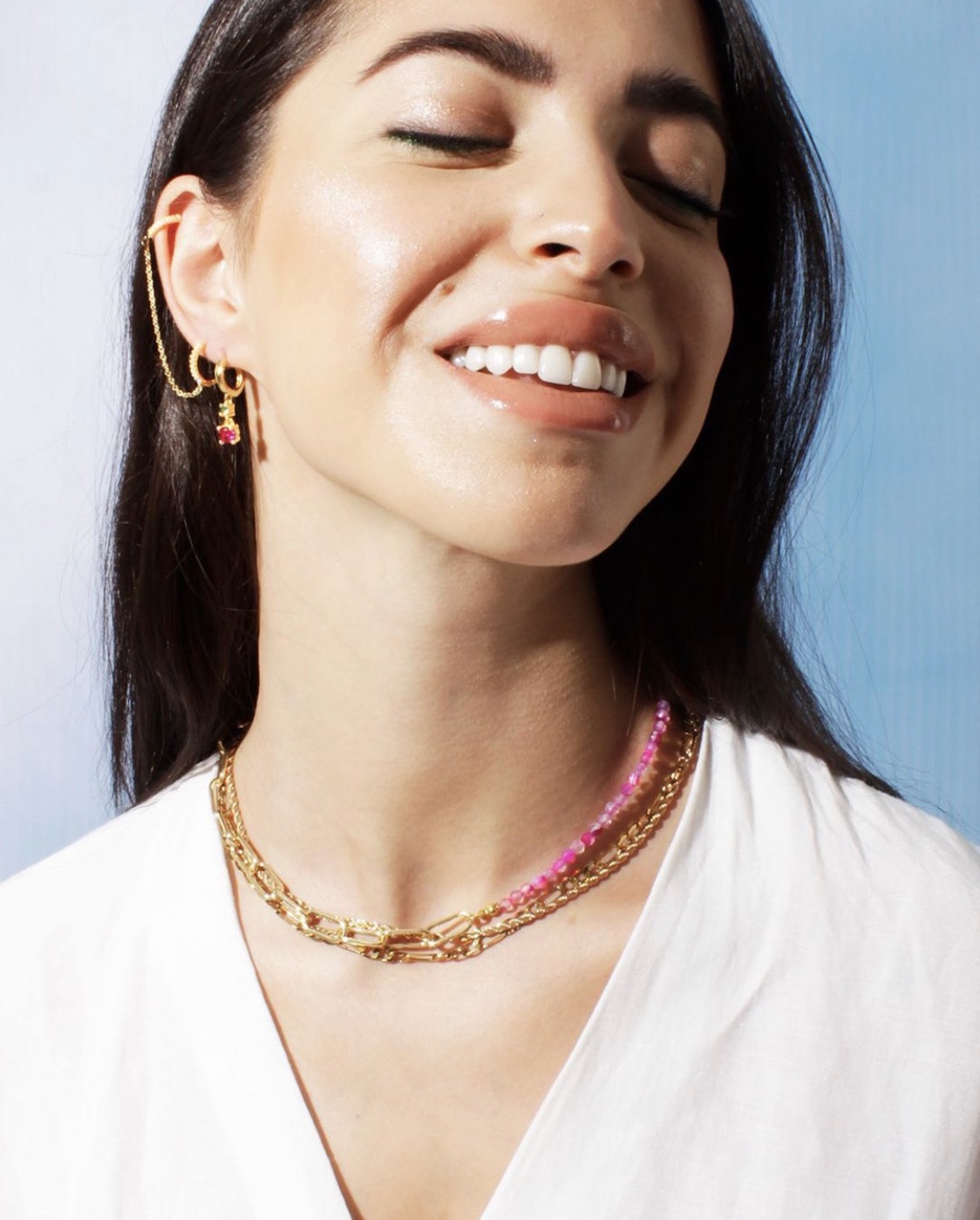 Jewellery has always been and always will be the perfect Valentine's gift. Olly has the most unique and affordable jewellery, whether you choose earrings, necklaces, or rings from their collection. From coloured gemstones and dangling crystal earrings to pearl jewellery, you'll find any design you want. Also, don't forget to check out their Valentine's section on their website if you need some inspiration.
Smart Tech Gadgets From HITCH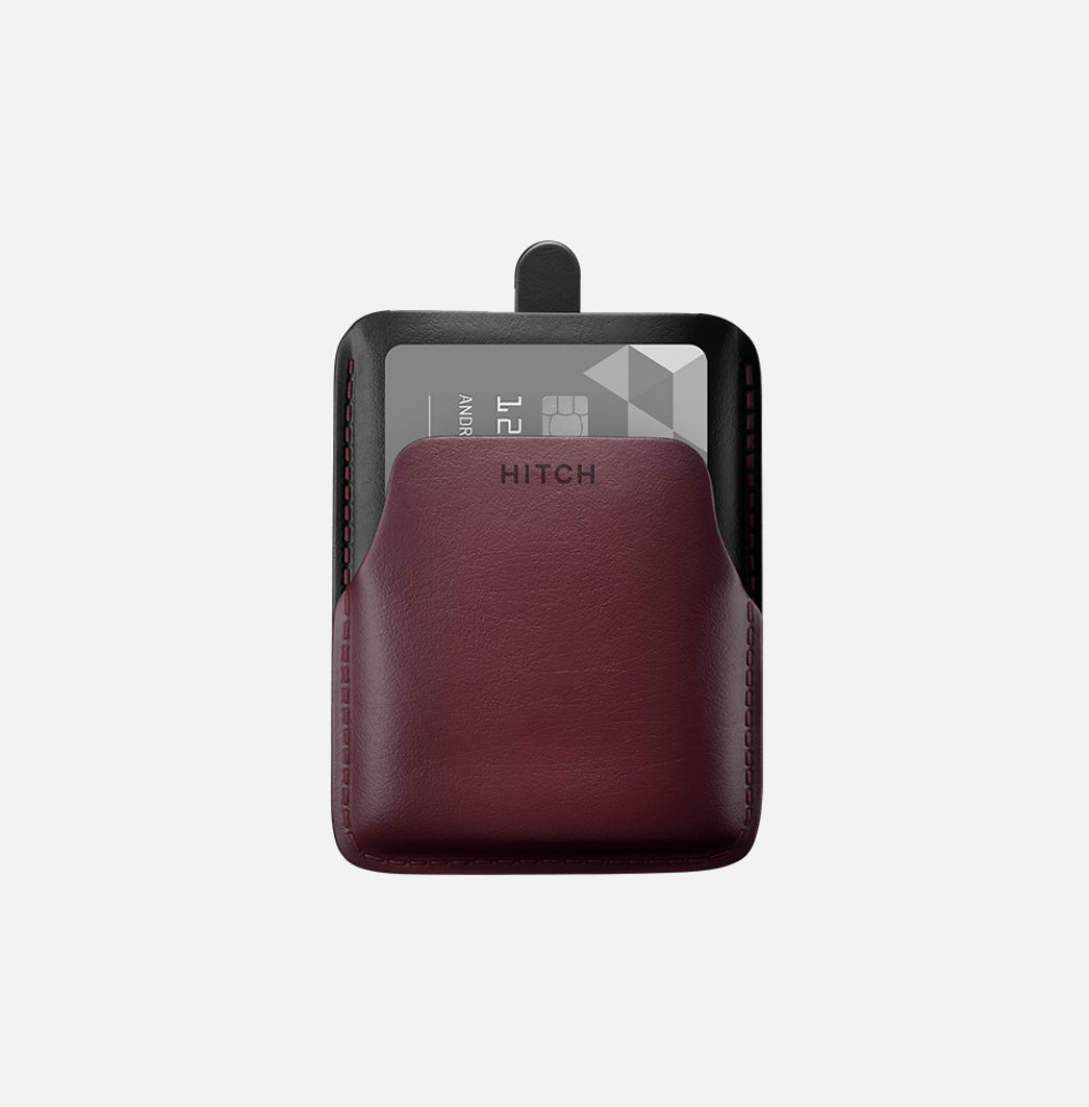 If you still haven't found the gift for him, Hitch has got you covered with their iconic designs that will definitely leave your man smiling. With innovative products like its cutout cardholders, bifold wallet and pull-up cardholder, this brand uses only natural Egyptian leather for items that promise to fit all his cards and cash. Hitch also has other products, such as their leather Apple Watch straps and invisible laptop stand, guaranteeing you'll find everything your man may need in one place.
Jewellery From Huwa Designs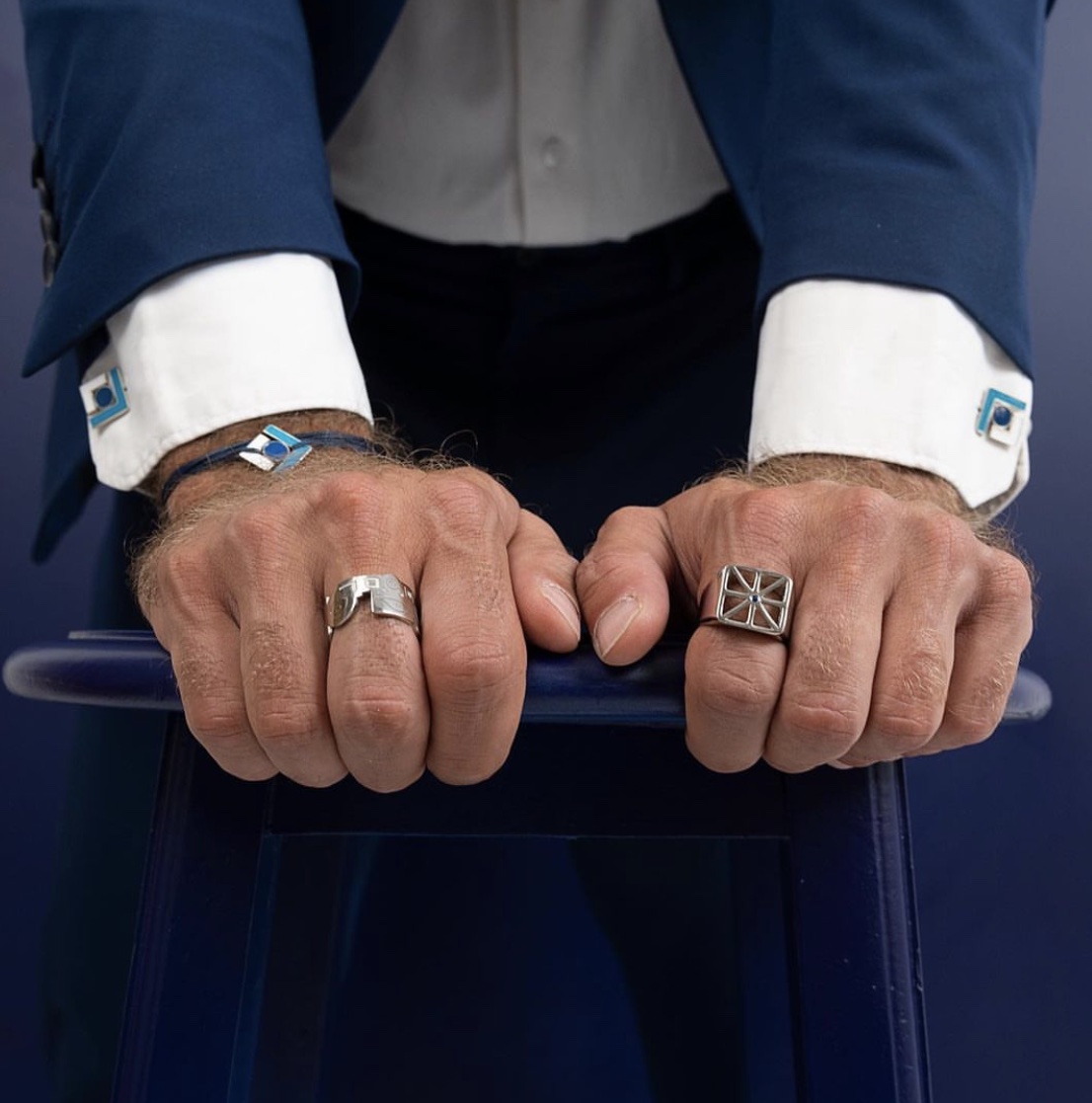 From cufflinks, unique bracelets, necklaces, sunglass chains, rings, collar pins and more, Huwa Designs is where you'll find the most elegant and classy men's accessories, jewellery, and other collections that will act as the perfect gift for your man. So whether you choose to customise your own design or choose one of their sophisticated ones, he is sure to fall in love with it!  
Hidden Message Candle From Candles By Minmin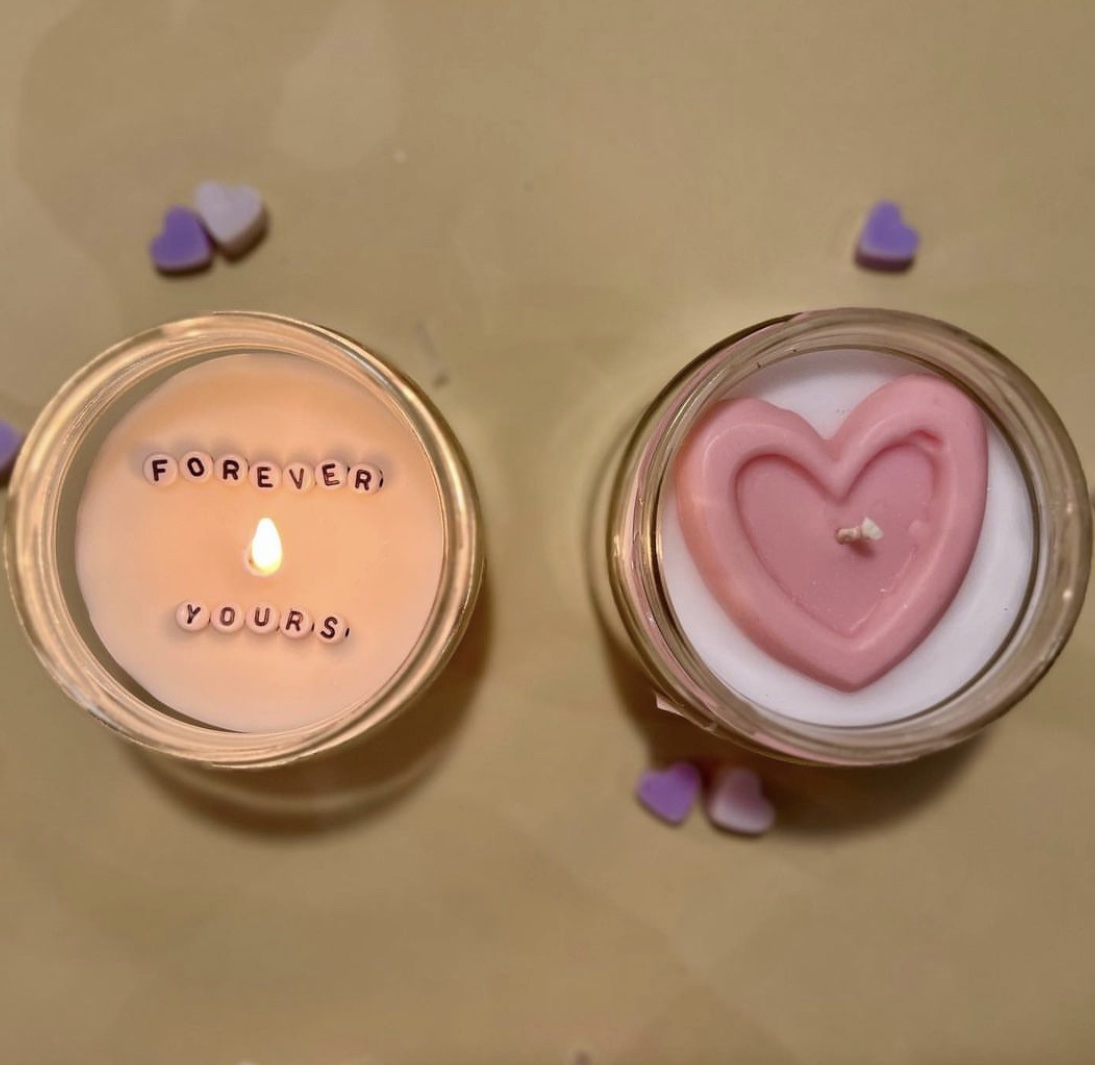 There's nothing more romantic than sending your loved one a personalised hidden message through a heavenly-smelling candle from Candles By Minmin. You get to choose the message you want to send as well as one of their various scents, and there you have it, a cute Valentine's gift. Naturally, your partner will be burning with curiosity the second they get it, eager to know what the message is.