The Cairo 360 Editors' Choice Awards 2015: Designer & High End Fashion Award Winners
Cairo's shopping scene can arguably be considered a microcosm of the city as a while – stick with us for a second and it'll make sense, we promise. We consider that which is foreign – or more precisely, western – to be holy and have often fail to recognise the fruits of local labour in light of that. But the last few years has seen Cairenes discover a newfound value in local craftsmanship, artisanship and design as more talent and theory comes to the forefront, proving that there's no shortage of creativity and ingenuity in the country. What this has yielded are waves of local entrepreneurship that have taken a hold of the shopping and fashion scenes with quality goods born of unique and distinct minds.
Here are the Designer & High End Fashion category winners for the Cairo 360 Editor's Choice Awards 2015.
50A Concept Store (Boutique Fashion)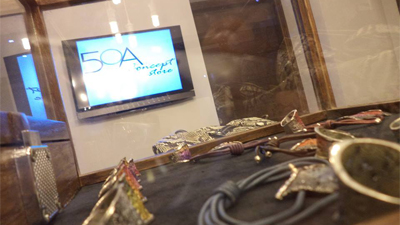 While it may seem like the average Zamalek boutique on paper, 50A Concept Store's minimalist decor and their selective choice of brands ensures a unique shopping experience.
Pop-Up Shop (Boutique Fashion)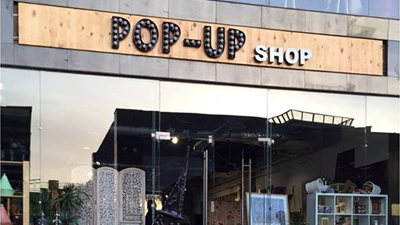 New on the scene but have hit the ground running, Pop-Up Show quickly made a name for themselves as one of Downtown Katameya Mall's quirkiest stores.
Villa Baboushka (Boutique Fashion)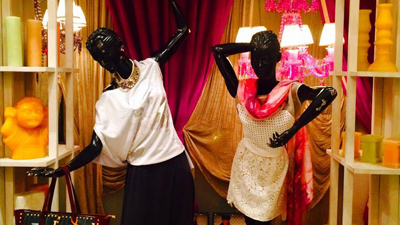 A trailblazer in the field of boutique fashion, Villa Baboushka's location in Zamalek, plus its glamorous choice of garments as well as its end of season sales have made fashionistas flock from all over Cairo.
ABn'G World (Fashion & Accessories)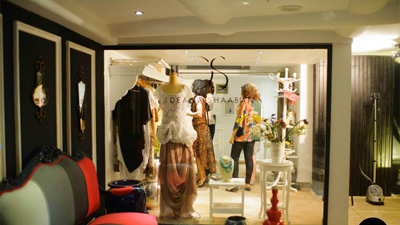 One of the most eclectic winners on this list, Abn'G champions local designers and artists, housing everything from furniture and home accessories, to art and clothes.
Amuse (Fashion & Accessories)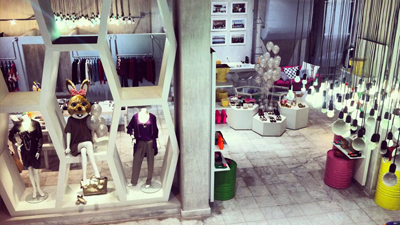 Resembling more of a museum or gallery than a fashion store, Amuse's stock involves everything from clothes and accessories to art and books all within a well lit and immaculate space.
Beymen (Fashion & Accessories)
Beymen competes in a calibre of its own. Located in the Four Seasons Nile Plaza, this Turkish department store sports some of the highest end products and brands.
Mounaya Gallery (Fashion & Accessories)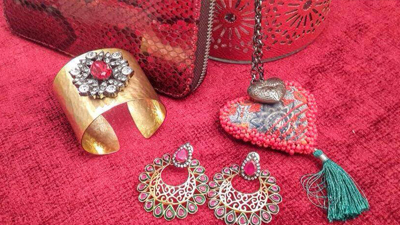 No longer Cairo's best kept secret, Mounaya Gallery has quickly propelled itself to a hub of unique accessories visited by shoppers from all over Cairo.
Sami Amin (Fashion & Accessories)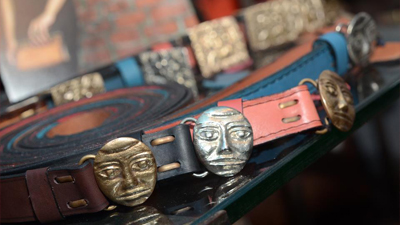 Very few stores in Cairo match up to Sami Amin's quality designs of leather bag and brass jewellery, products can also be customized and custom made within two weeks.
Turath (Fashion & Accessories)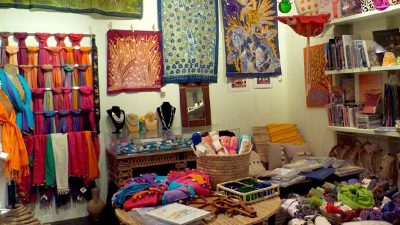 Championing locally made handicrafts, Turath pride themselves in preserving Egyptian cultural heritage through their products, whose quality is improved by educating the villagers who make them.
Orange Square (Men's Fashion)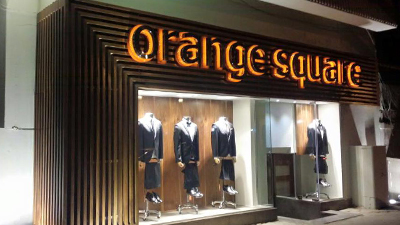 Probably the only local retailer of its kind, Orange Square specialises in tuxedos and tailor-made suits. With knowledgeable and friendly staff, the shop caters to modern and classical tastes.
For more one the 2015 Cairo 360 Editors' Choice Awards, click here.