The Cairo 360 Editors' Choice Awards 2015: Floristry & Floral Design Award Winners
Let's be honest; the popularity of floristry is very much dependent on special occasions and Egypt isn't exactly a country that finds value in the glory of botany.
While many will spend thousands on flowers and floral design for weddings and other overblown occasions, but a handful of shops in Cairo have not only succeeded in producing quality results, but reinvigorating the pleasures of a vase of flowers or a simple plant, as well as pushing the envelope when it comes to the under-appreciated art of floral design.
Congratulations to all the winners!
One of the lesser-known winners in this category, Fleuringy takes less-is-more approach t floristry but uses props and other additional pieces to great effect, especially when there's an occasion to celebrate,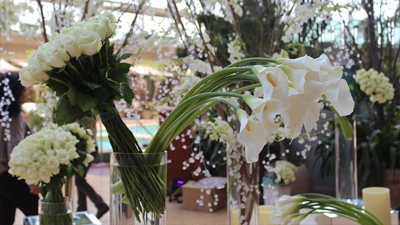 Sporting a colourful display of fresh flowers, Flower Power's reputation has seen the still fairly new brand find its way into the city's biggest hotels and there's a general light and airy aesthetic to their work.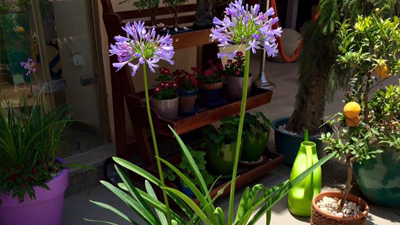 A hub for gardening enthusiasts that sells everything from trees to herbs, fruits, vegetables and shrubs, Khadra is one of the most unique shops in Cairo and has championed green-living since its opening to great effect.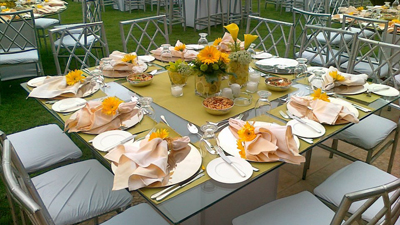 Not just a flower shop, Touch of Flower's core business is actually event planning that features everything from light fixtures and centrepieces, to dance floor installations and even a entertainment booking. Despite their wide scope their floral design is among the best.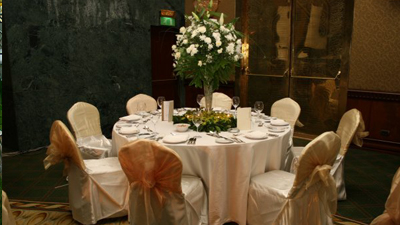 Everything from candles and flowers, to a fully fledged and comprehensive event planning business that can take care of everything from researching themes to booking venues, photographers and scheduling entertainment.
Click here for more on the 2015 Cairo 360 Editors' Choice Awards.