The Cairo 360 Editors' Choice Awards 2015: Home Store Award Winners
When it comes to matters of decorating and outfitting the home, it's safe to say that Cairo has some, let's say, peculiar tastes – think notoriously uncomfortable Domyat furniture.
But while many find refuge in duplicating concepts and styles, there stands a handful of shops that have carved out niches and made a name for themselves with their quality furnishings, home accessories and home products.
Here are the Home Store category winners for the Cairo 360 Editor's Choice Awards 2015.
Bagua (Home Accessories)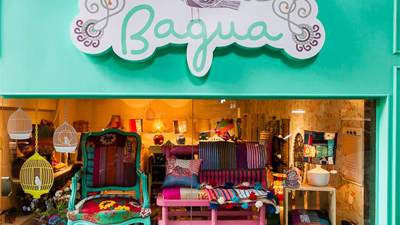 Colourful, whimsical and full of character, every item on the shelves at Bagua makes a statement.
House & Garden (Home Accessories)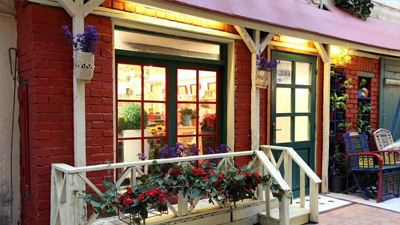 Simple without compromising quality, House & Garden offer furniture, gardening and decoration solutions in an inspiring atmosphere that helps you piece items together.
Nillens (Home Accessories)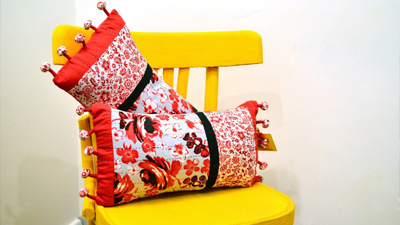 Few have been able to show Egyptian artisanship and quality the way designer Nayla Tahan did with her lines of products at Nillens.
Design Emporium (Interiors & Home Accessories)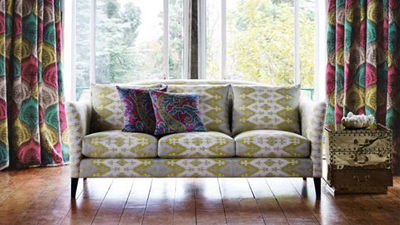 Standing well above the rest for some 24 years now, Design Emporium houses some of the most innovative local brands, as well as the best international ones, making it one of the most enduring establishments in Cairo.
Eklego (Interiors & Home Accessories)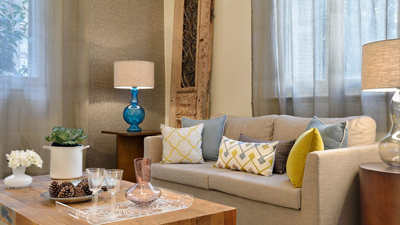 Modern, sleek, and aiming at younger tastes in interior design, Eklego continues to breathe life of fresh air into an otherwise stale field.
Incana Natura (Interiors & Home Accessories)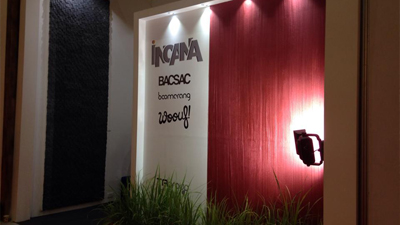 The people behind Incana Natura specialise in stone-effect wall cladding, and while it's a very particular niche, there's no denying the sheer quality of their work.
Bloom (Health & Beauty)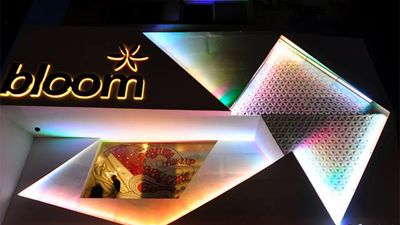 As one of the first shops of its kind, Mohandiseen's Bloom is essentially a department store that specialises in health, beauty and wellness products and personal services as well as mother and baby care products and has been a hit since its opening in

Body Bakes (Health & Beauty)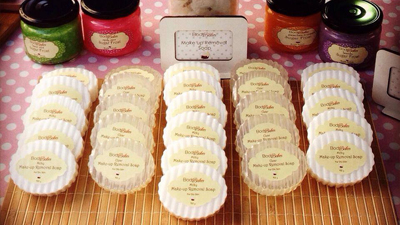 Coming into a market dominated by international brands is not easy, but by introducing a line of all-natural sulphate-free soaps, shampoos and body scrubs, Body Bakes have been able to take a crack at the market.
Imtenan (Health & Beauty)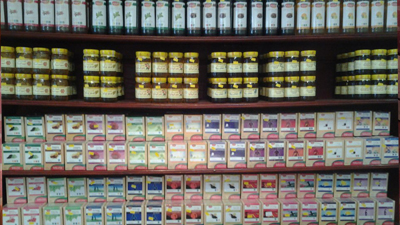 The problem with healthy living has always been that its expensive, but Imtenan challenge that with a long line of healthy and natural products ranging from honey and protein bars, to beauty products and oils all at affordable prices.
Nefertari (Health & Beauty)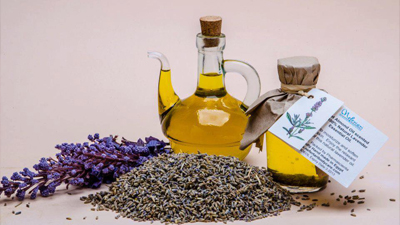 Natural, Egyptian-made body products at affordable costs are only part of the reason why Nefertari has become so widely successful.
Click here for more on the 2015 Cairo 360 Editors' Choice Awards 2015.