The Cairo 360 Editors' Choice Awards 2015: Specialist Foods Award Winners
There's a certain joy that comes with gliding through a supermarket or grocery store and browsing the shelves while concocting endless cooking options; but outside of the basics food shopping in Cairo isn't always easy; while the basics are available at small grocers and markets, only a few places have managed to find a niche and cater to it well. Some have done so through the magic of importing, while others have very much brought the focus back on local produce and champions Egypt's own foodstuffs.
The winners of the 2015 Cairo 360 Editors' Choice Awards in the Specialist Foods category provide Cairenes with unique and unrivalled services and products.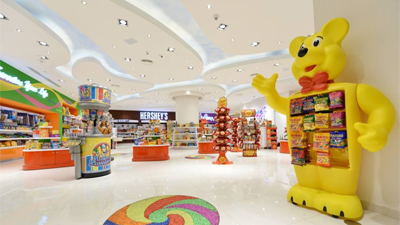 With a huge and diverse collection of sweets, the Candy Shop is a sure-fire destination for when you get the sweet tooth cravings.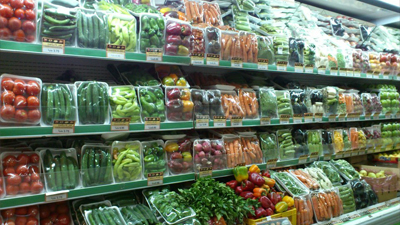 Food producer turned grocery store, Dina Farms is a household name thanks to their fresh dairy products, as well as their reasonable prices.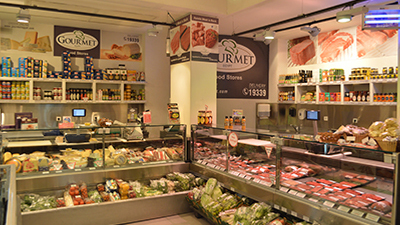 If you cook or consider yourself an expert at food, chances are you've already been here. If not, Gourmet Egypt carries some of the highest quality groceries in Egypt unavailable at any other supermarket.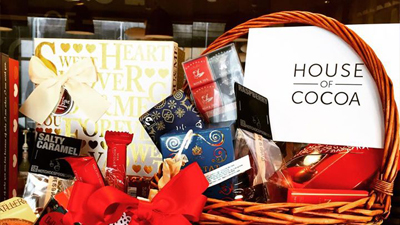 Here to save chocolate lovers from a city that doesn't understand chocolate, House of Cocoa boasts a collection of international chocolates unlike any other.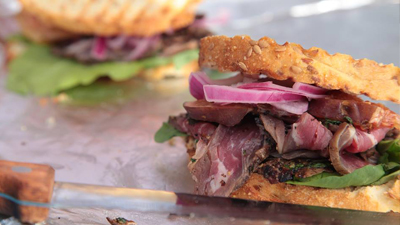 Having only recently opened up in Maadi, Ma7ali is both an organic grocery store as well as a deli that makes its own delicious cured meats as well as quirky products like chutney and kombucha.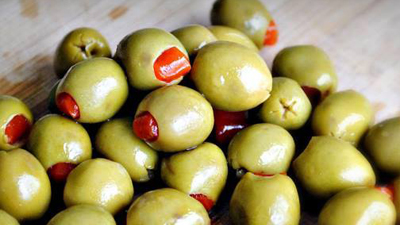 Wadi Food didn't become a house hold name out of sheer luck. It's because of their constant stream of fresh quality produce that has become more and more available through its own stores.
For more on the Cairo 360 Editors' Choice Awards, click here.