When it comes to shopping, Cairo is not short of places that cater to every taste and budget. However, this list is made especially to all the stores that, not only offer high-end pieces, but also display the fruits of Egyptian designers' talents.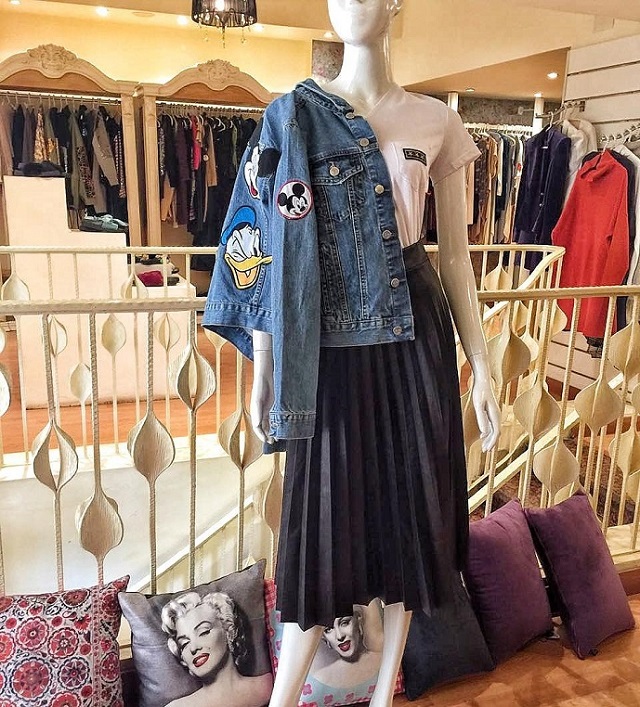 One of the very first fashion boutiques to exist in town, Boho Gallery is always brimming with trendy fashion items that can keep a wardrobe fresh. Not only this, Boho Gallery also has a collection of unique home-décor items.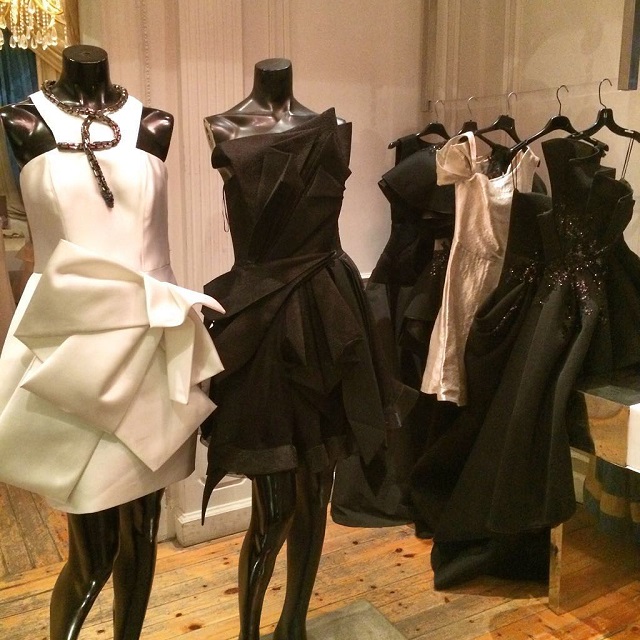 Zamalek's swanky fashion hub encloses various fashion items by well-known international brands, including Vivienne Westwood, Maggy London, as well as Poleci, Mara Hoffman and Robert Rodriguez. The place also offers a wide selection of furniture by renowned international and local designers, including Nihal Zaki.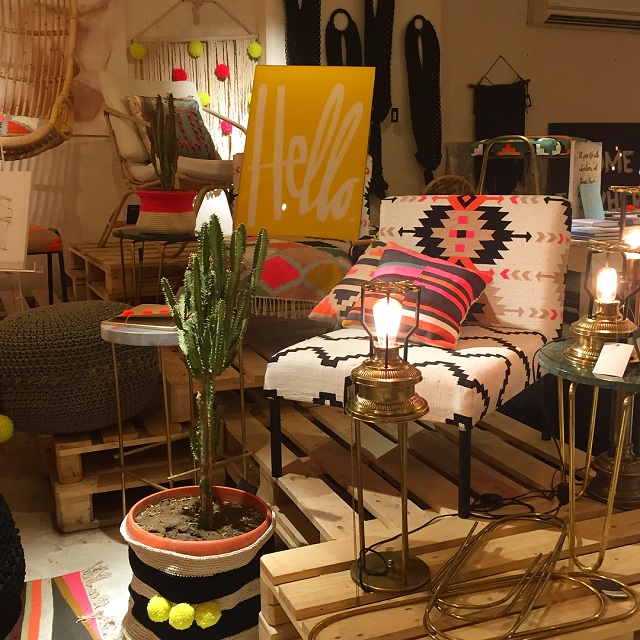 In addition to a prodigious collection that leaves fashion fanatics of both sexes pleasurably shuffling for hours, Zamalek's Maison 69 offers an equally humongous range of kelims, home accessories, paintings and stationery. And let us not forget about the dainty flower shop, Joie De Vivre, which occupies the entrance of the store.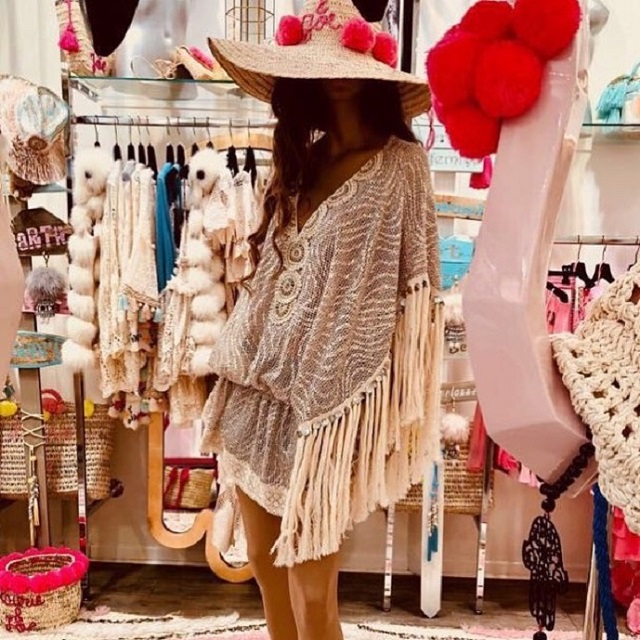 Zamalek's Boutique 17 shines brightly among a grand heap of fashion boutiques that offer almost the same items but with different prices; the place offers a wide spectrum of unique pieces that suits every occasion. Did we also mention that the place is well-organised, despite not being so spacious?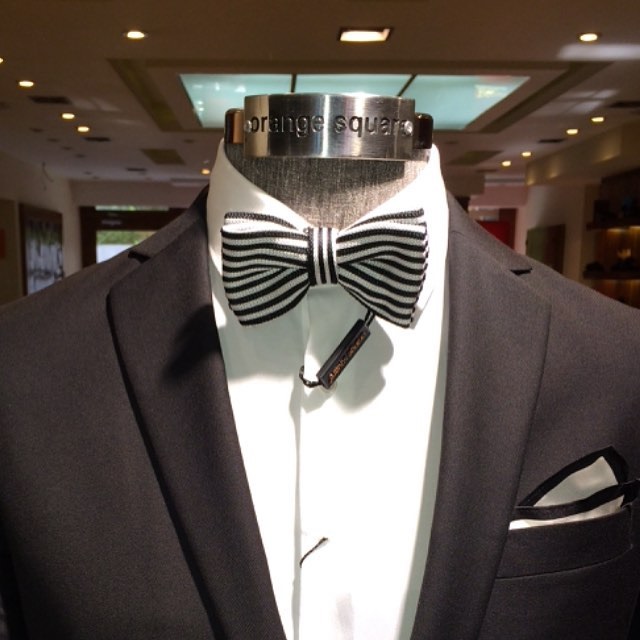 In a city where the tastiest of foods come with a layer of grease on it,  a James-Bond body might not the easiest thing to acquire, however, it's a piece of cake to get yourself a suit that gives you the airs of the notorious spy at Orange Square. From the great collection and the excellent service, to the unquestionable prowess of their team of tailors; no place in town can make you look sharper.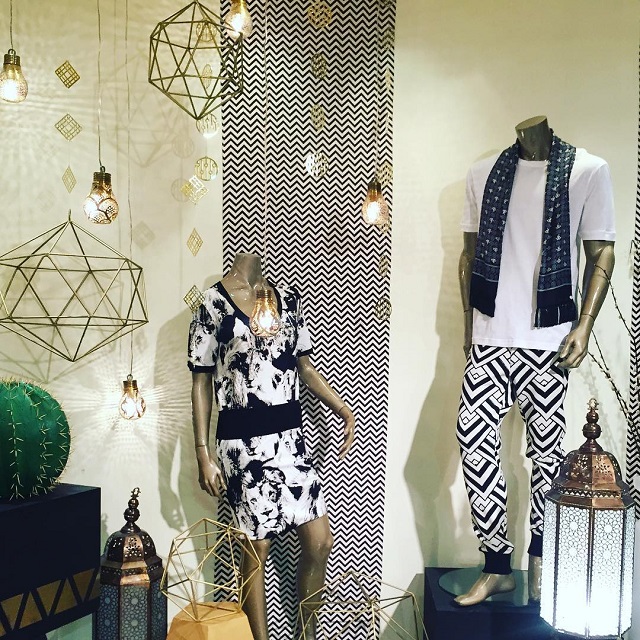 Not your average fashion boutique, First Mall's Beymen is your ultimate destination if you wear nothing less than Dolce & Gabana, Fendi, Chloe and the likes.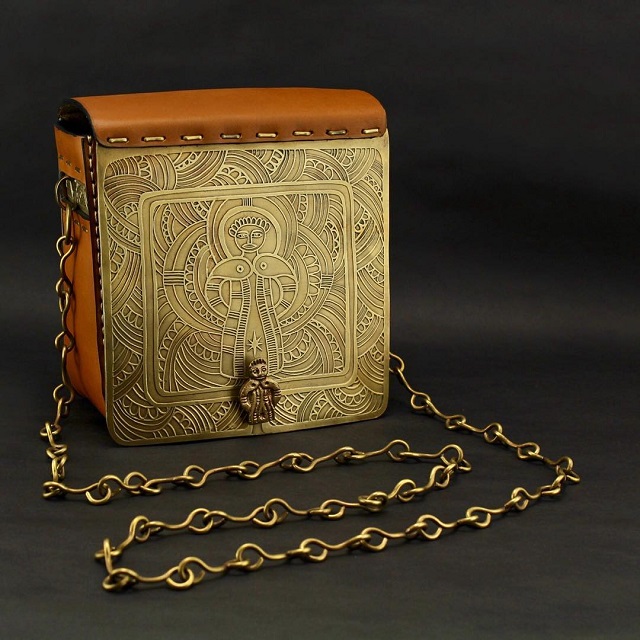 Every piece at Sami Amin is an artwork that carries a carefully-researched amalgamation of various Egyptian traditional elements. The concept applies to this store's wide range of products; from bags, leather goods and stationery, to fashion and home accessories.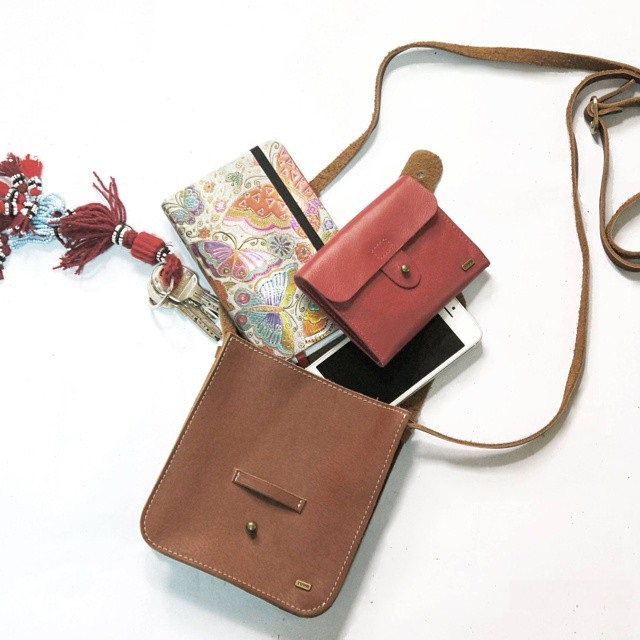 While many shops around the city offer genuine-leather products, only a few manage to follow the latest trends and, most importantly, keep an eye on the finish. Luckily, TUYA, in Zamalek, happens to be one of the them; offering a wide range of casual and classic genuine leather bags and fashion accessories, for men and women.