The Cairo 360 Editors' Choice Awards 2018: Home Stores Award Winners
For the past few years, people of this city have, more than ever, been growing a keen eye for detail in every aspect of their lifestyle, especially when it comes to fashion and home décor. Luckily, Cairo never fails to impress all of those home-décor fanatics out there, brimming with places that offer everything that covers their obsession.
From home accessories, to decorating services and even body-care products, here's a round of applause to the best places that offer these in town.
MAKAN Interiors (Interiors & Home Accessories Awards)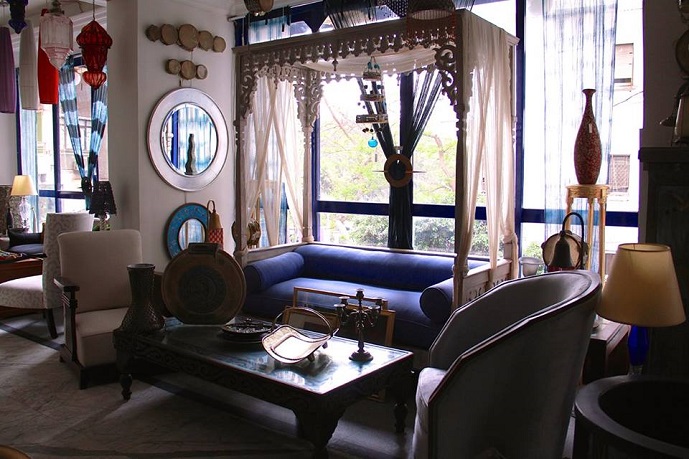 Established by Architect, Victor El Sobky, in 1994, MAKAN interiors initially offered its decorating services, before launching a line of furniture and home accessories. MAKAN stands out with its designs that meld the Egyptian spirit with modern functionality.
Design Emporium (Interiors & Home Accessories Award)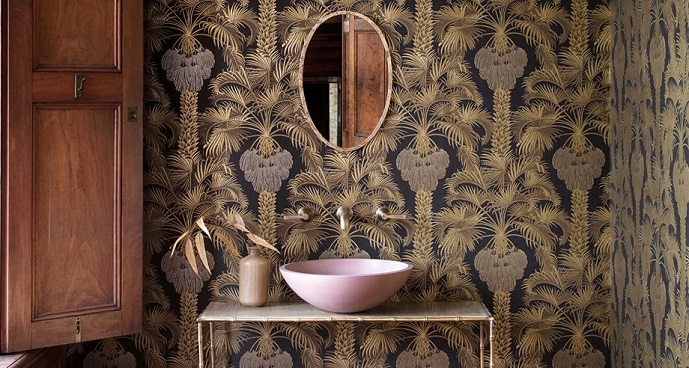 Since 1991, Design Emporium has been the ultimate supplier of all the swanky decorating materials, including fabrics, furniture, wallpapers and lighting units. We are talking here about luxury brands like Ralph Lauren Fabrics, Nina Campbell, Sandberg and the like –need we say more?
Eklego (Interiors & Home Accessories Award)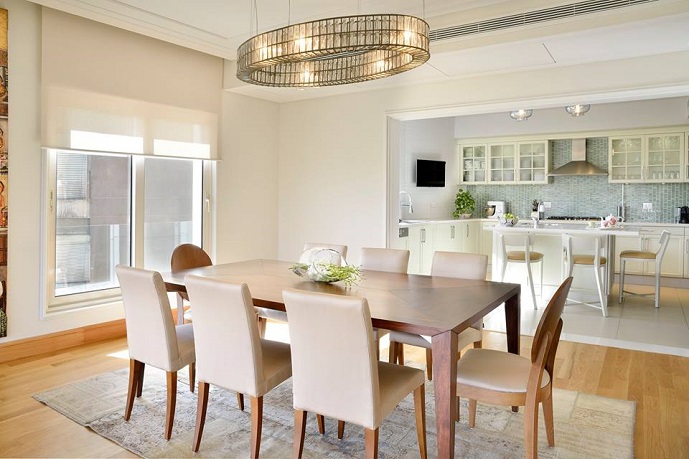 In addition to Eklego's chic and simple pieces that easily complements any given area. This store hosts a number of creative architects and interior designers, whose expertise can give any space an extreme makeover.
Creative Egypt (Home Accessories Award)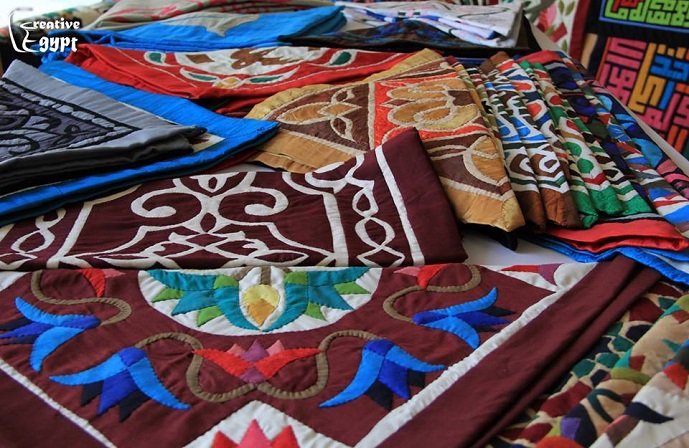 Mohandiseen's gigantic store gathers various local handmade products that cover nearly everything you need to create a personal space that boasts an Egyptian aesthetic; be it home accessories, furniture, lighting units, or even bedding items.
Fair Trade Egypt (Home Accessories Award)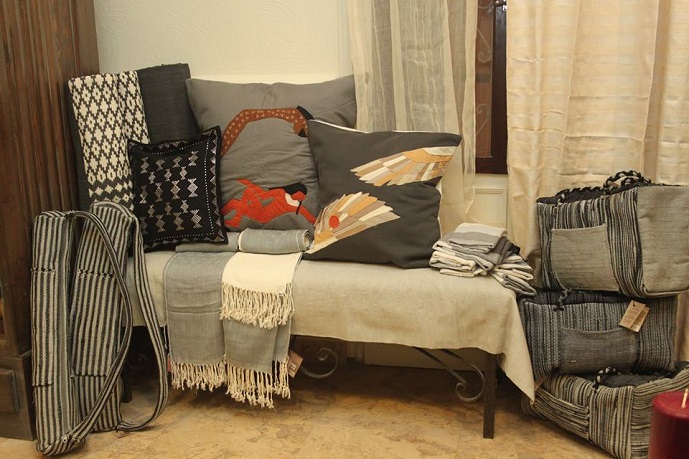 Gathering handicrafts from all over Egypt, Fair Trade Egypt offers a wide spectrum of home and fashion accessories at fair prices for both consumers and producers; it's clear that everyone's a winner here.
Caravanserai (Home Accessories Awards)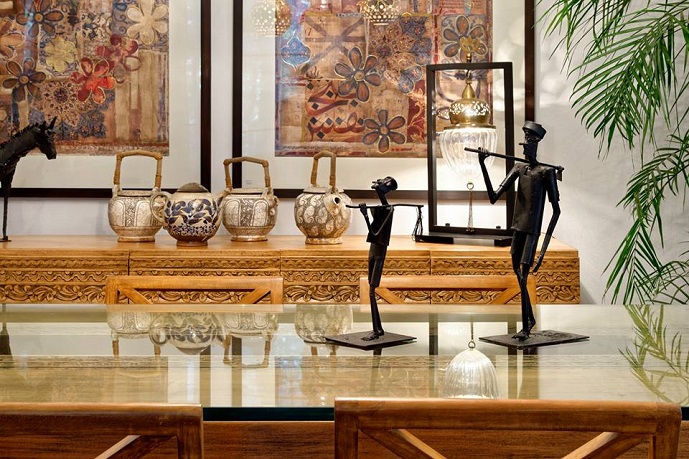 The 1996-born furniture and home-accessories brand, Caravanserai, stands out with its modern ethnic designs that appreciatethe traditional Egyptian appeal; playing with motifs to create unique, practical and longstanding pieces.
Beit Matta (Home Accessories Awards)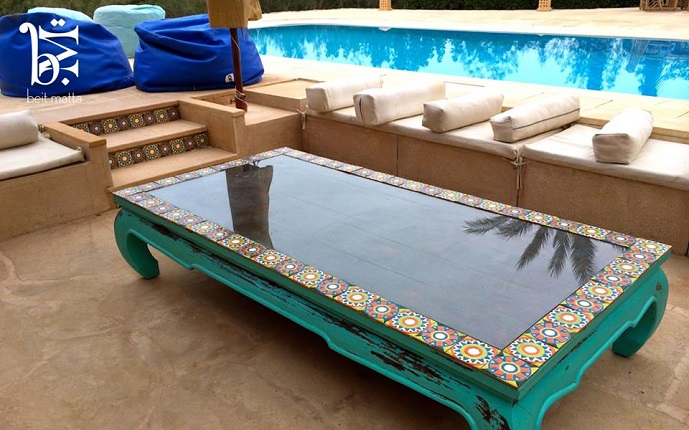 The local boutique fashion house that started in 2013 redefines the word 'bold' with its minimal outlines that are big, in fact massive, on colours and patterns. Beit Matta's design range covers nearly everything that adds an aesthetic value, from fashion accessories to furniture. 
Nillens (Home Accessories Awards)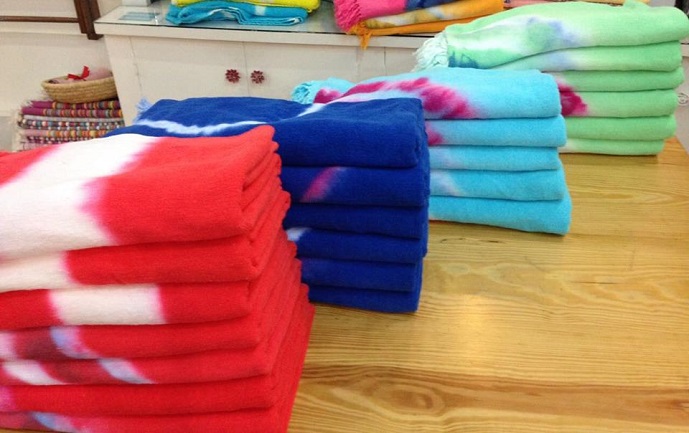 Zamalek's Nillens happens to be one of the stores in town that offer quality Egyptian cotton products that boast appealing designs. Nillens wide range of products includes bedding items, rugs, clothing and even stuffed animal toys –it doesn't get better than that.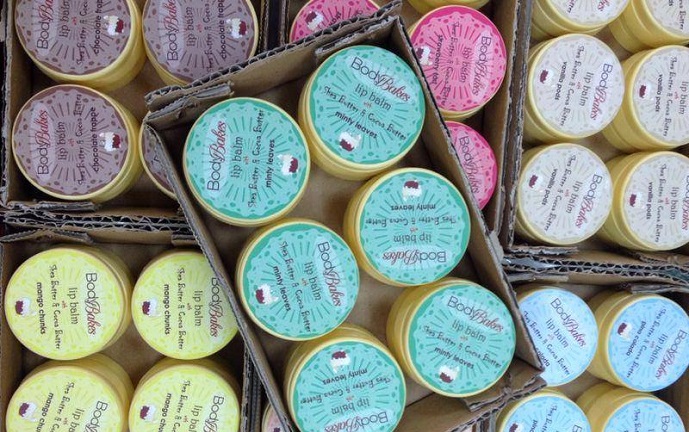 One of the first local body-care brands, Body Bakes has managed, in no time at all, to capture every beauty-freak's heart with its range of natural products, whose scents are creatively inspired by the ever-sweet-smelling fresh bakery.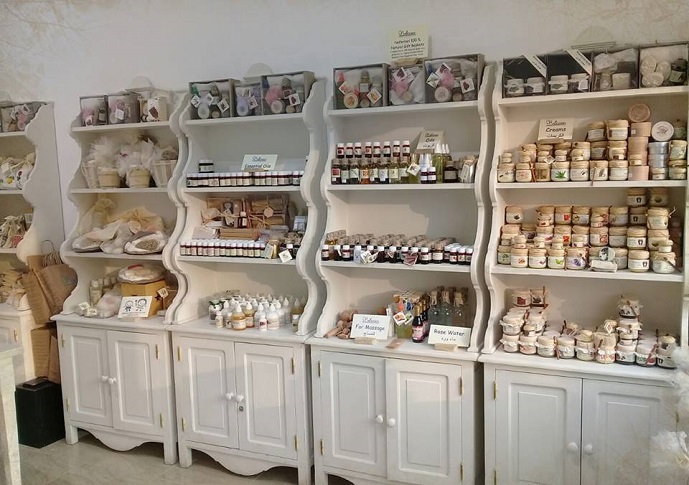 Inspired by ancient Egyptian beauty recipes, Nefertari boasts a collection of all-natural beauty products with not a single artificial ingredient. In addition, the place also offers a range of Egyptian cotton home spa products, including plush towels and slippers.