Cairo has become the birthplace of many startups and small companies, and whether they're offering products or services, based on advanced technologies, or smart and simple ideas, we're proud of them all and are always excited to see more and more coming around.
Today we're featuring a gorgeous new service that offers real authentic roses that last for two years. The Classy Blooms offer roses in beautiful packages with brilliant presentation; they're colourful, real, and long-lasting.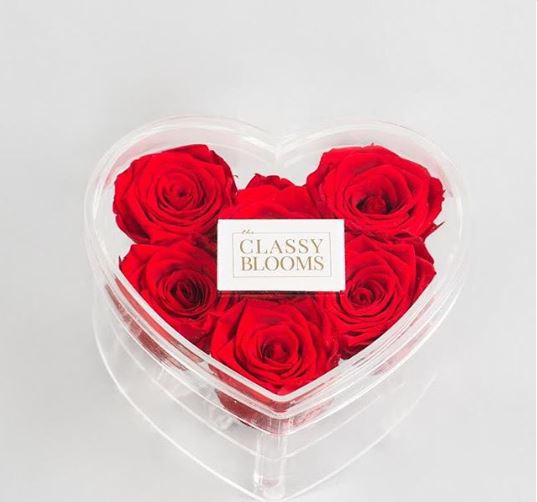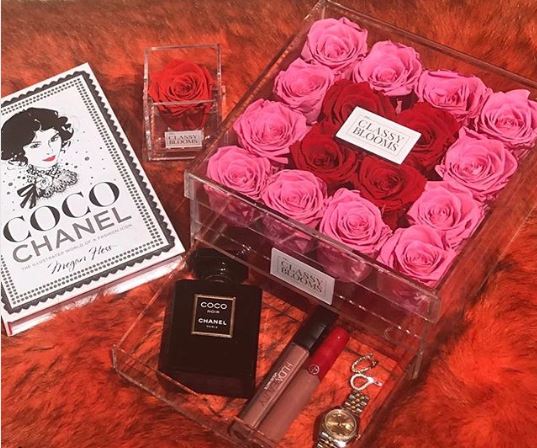 We were captivated by their amazing collections, widely ranging colours, and creatively put in different packages complementing the colour and shape of each rose. So if you have any special occasion coming up, or just want to surprise a loved one for no reason, check out their Instagram, and you'll surely be looking to make your order.
The Classy Blooms offer real roses that last for two years. You can hit them up on 01020335355 for orders, or check their website here. If you have people interested who are outside of Egypt, be sure to send them the links, because The Classy Blooms offer worldwide shipping.