One of the biggest fashion statements a person could make can come from one's bag. And while life in Cairo is difficult, a bag can make all the difference; it will surely help you keep everything may need on the spot close to you. Today we're featuring one of the home-grown talents in the fashion industry, a company that presents us with some of the most fashionable and practical bags in town, Palma Egypt.
Whether you're in need of a cute, small bag, or looking for something a bit bigger to house your day-to-day supplies, you'll most probably find something to suit you in their collection. They have leather bags in different shapes, sizes, and colours, coming with very simple yet quite interesting designs.
We're also in love with their Instagram game. Do you think we're exaggerating? Well, why not take a look for yourself?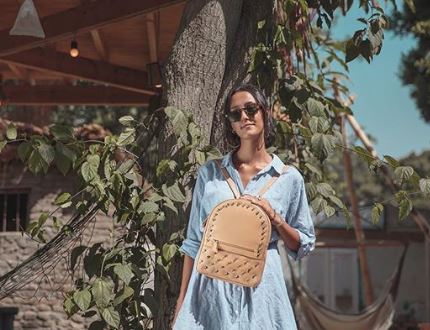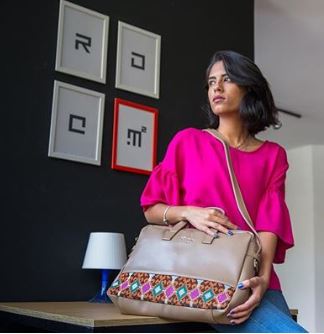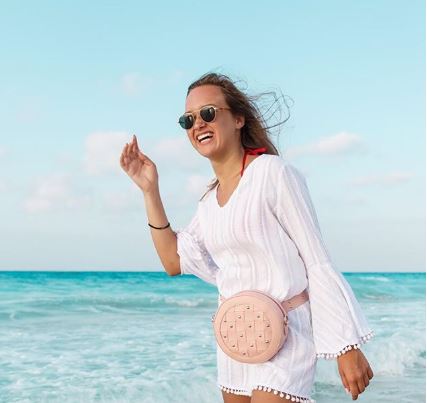 Palma Egypt are 100% made in Egypt, their designs are gorgeous and practical, and they even deliver right to your doorstep. Deliveries are expected to come in 2-3 days, and guess what, delivery is free! Hit them up on WhatsApp through 01122110114 for orders. You can check their Instagram, Facebook, or website for more information. Good shopping, Cairenes.