Featured image via Sigma Fit Egypt
Shopping in Egypt can be quite a hassle; long commutes, busy shops, and sub-par quality are all daily struggles that a shopper faces. And if you ever do find high-quality items, the price will be grossly exaggerated.
One of the options though is online shopping; no commutes, no walking among large crowds, and good quality. This is all rounded up in Sigma Fit Egypt, a local online store dedicated to high-quality fitness clothes that are actually quite reasonably priced.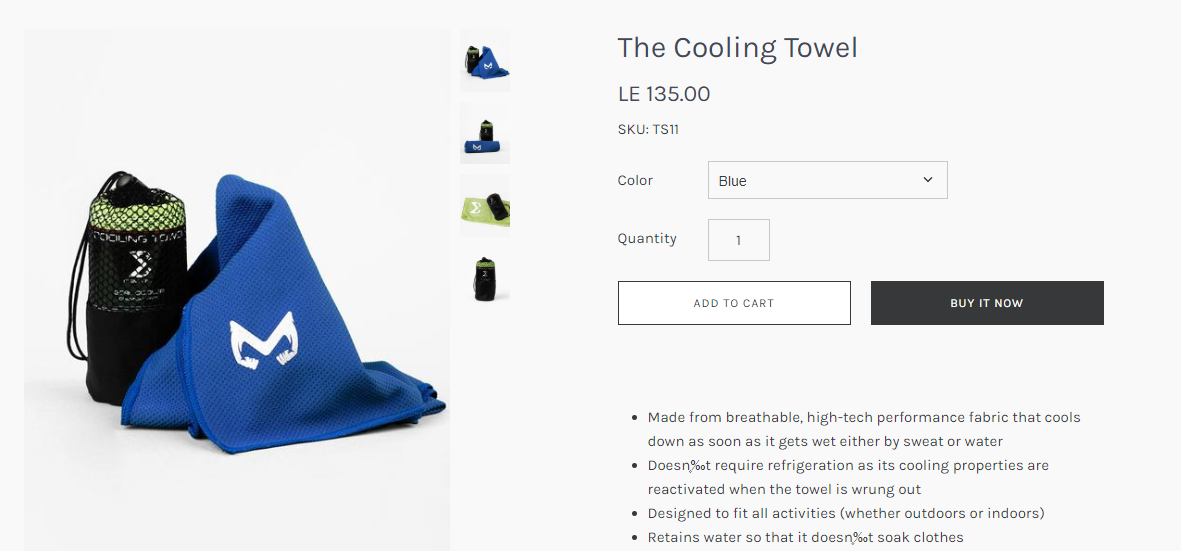 Just check out their website, and you'll be immediately impressed by the design, but you'll be even more impressed with their prices and variety. You can buy high-quality yoga pants for under 400 EGP, while other international will offer them at 800 EGP or more. More than double the price for a similar level of quality!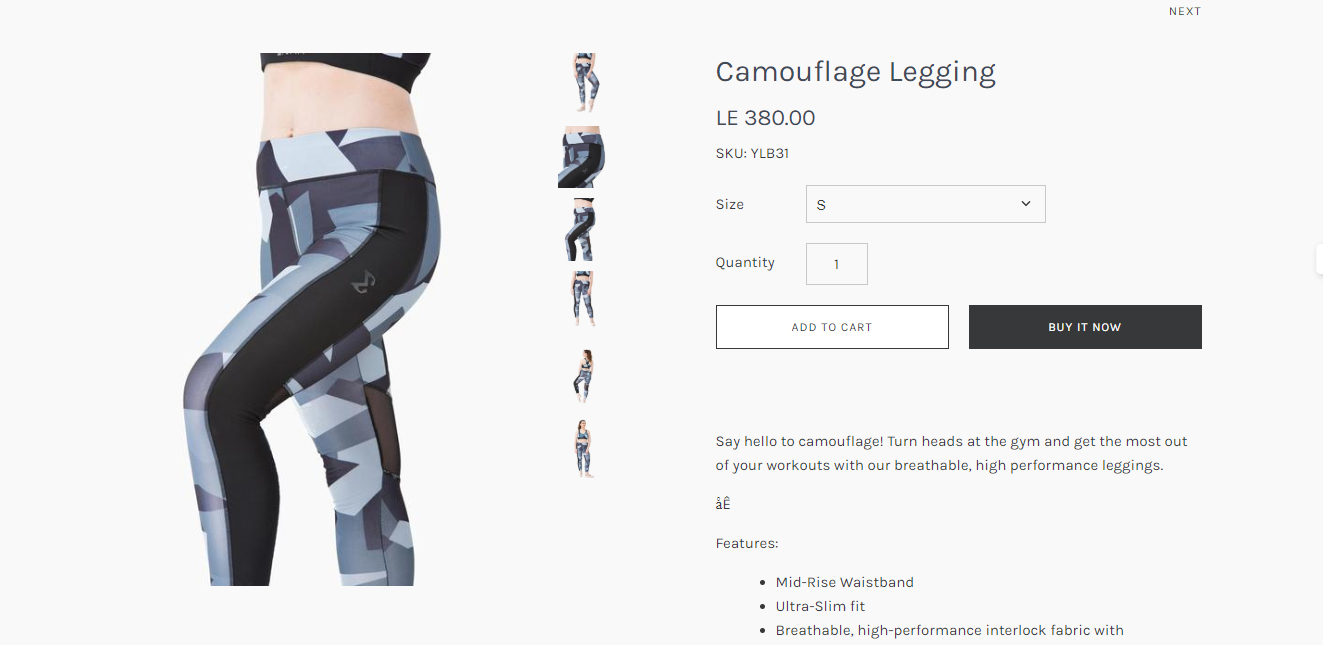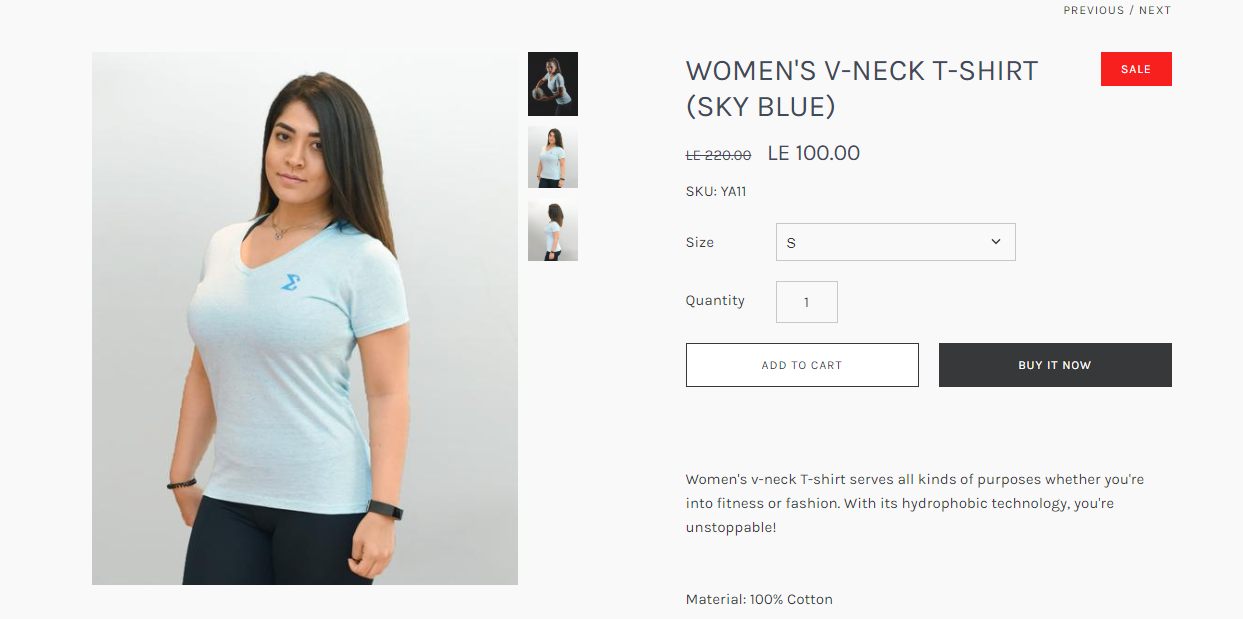 Transfer that to other sportswear such as T-shirts. Women can get Side-Knot T-shirts for just over 200 EGP, even less for some other items, while men can gear up for just over 300 EGP with Acti-dri Tees, perfect for working out. Sigma Fit also offer miscellaneous items such as shoelaces and cooling towels, but perhaps one of their best offerings is the hydrophobic fabrics. These clothes can repel liquids, stains, and most importantly odour. Imagine working out without giving off that pungent odour all over the gym, with hydrophobic fabrics you can truly work out in style.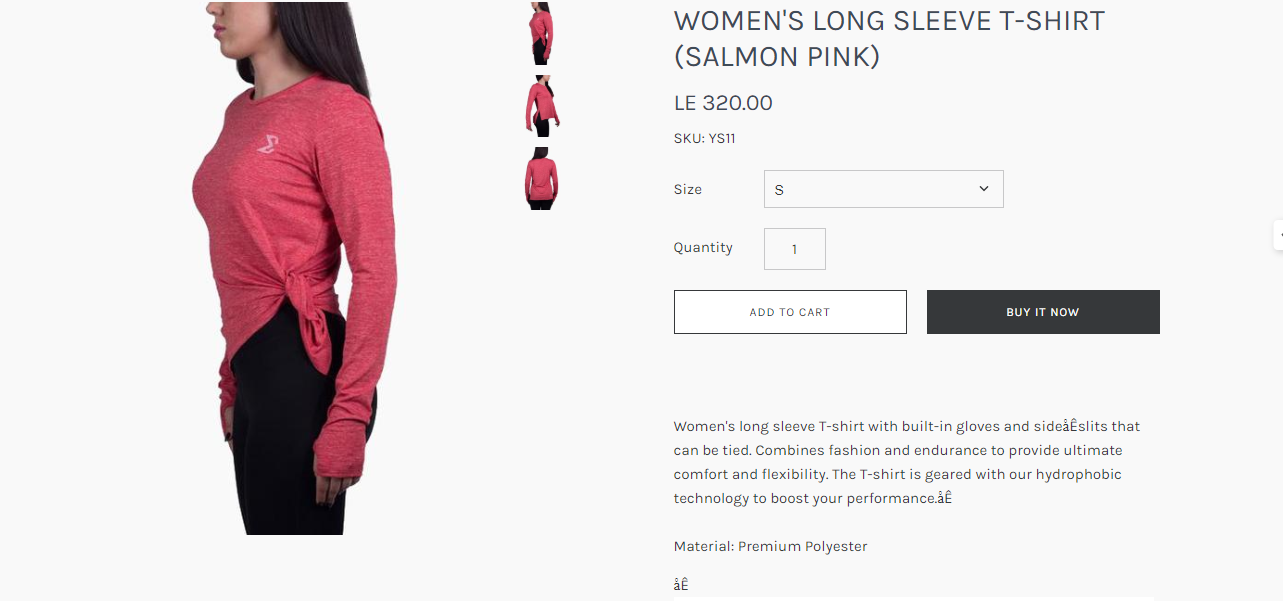 Right now, they are offering special prices in their clearance sale on selected items, so this is the perfect time to buy fitness clothes and get yourself in shape. You can get a real bargain with a lot of their items at 50% off.
So what are you waiting for? Check out their website and gear up for your upcoming workout session. Just because summer is over doesn't mean you should stop keeping fit.
P.S. Sigma Fit has officially launched in the US!